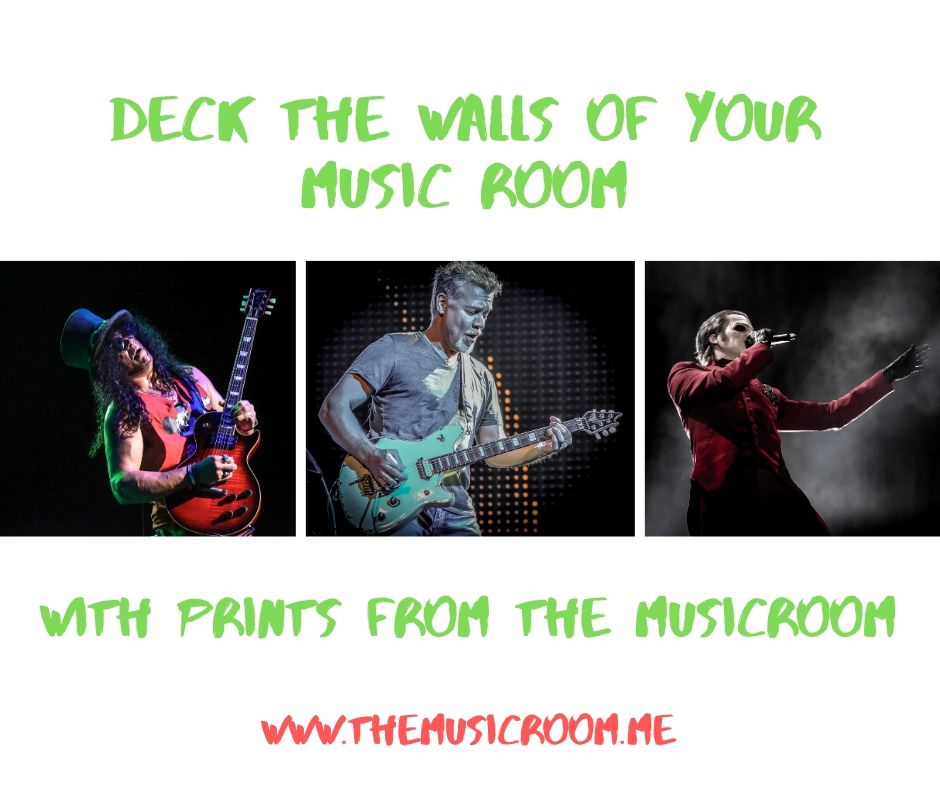 Have you seen a picture here on The Music Room and thought, that would look great on the walls of MY music room? Well now is your chance!
We are happy to offer the first series of Music Room prints to display in your music room.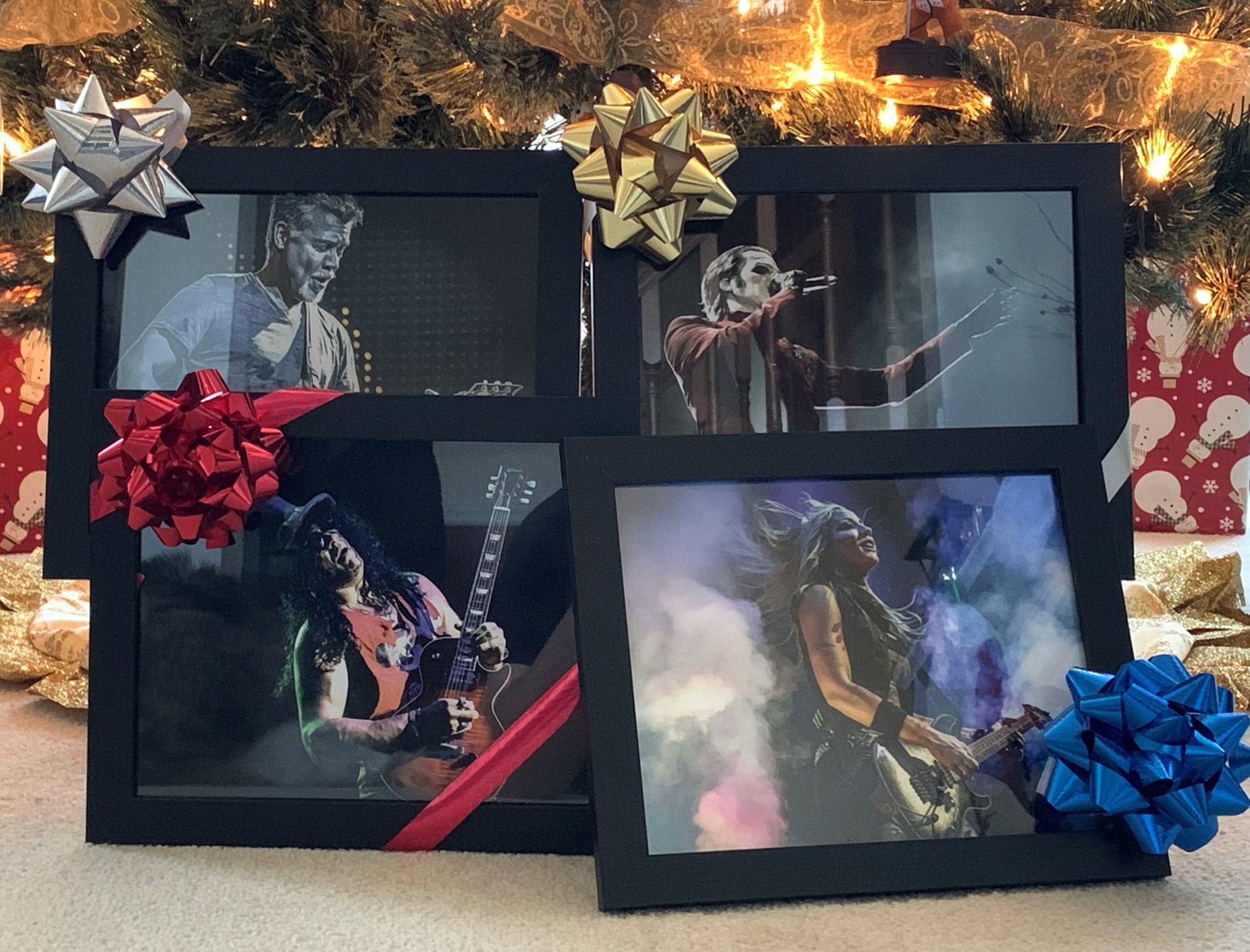 Our photos have been taken exclusively by us at concerts all over the country. We will be able to provide you with the exact date and venue that your print was taken. Each photo is a crisp and clear shot of some the biggest names in music. From Eddie Van Halen to Slash, Alice Cooper to Shinedown. We have you covered. Just choose your favorites and then decide how you would like to receive it. We offer straight 8 x 10 prints, framed 8 x 10, framed matted 5 x 7, and deluxe framed 8 x 10. The choice is yours!
We will be adding additional prints in the days and weeks to come. However, if you see a shot on the pages of The Music Room or our socials that you would like, just let us know and we will try to make it happen for you. As long as we can offer a quality print, we will do it. In most cases we do prefer to make local deliveries, but will make shipping arrangements with you if needed. E-mail us at keefer77@me.com if you have any questions.
Click on the image below for size and pricing options. 
Eddie Van Halen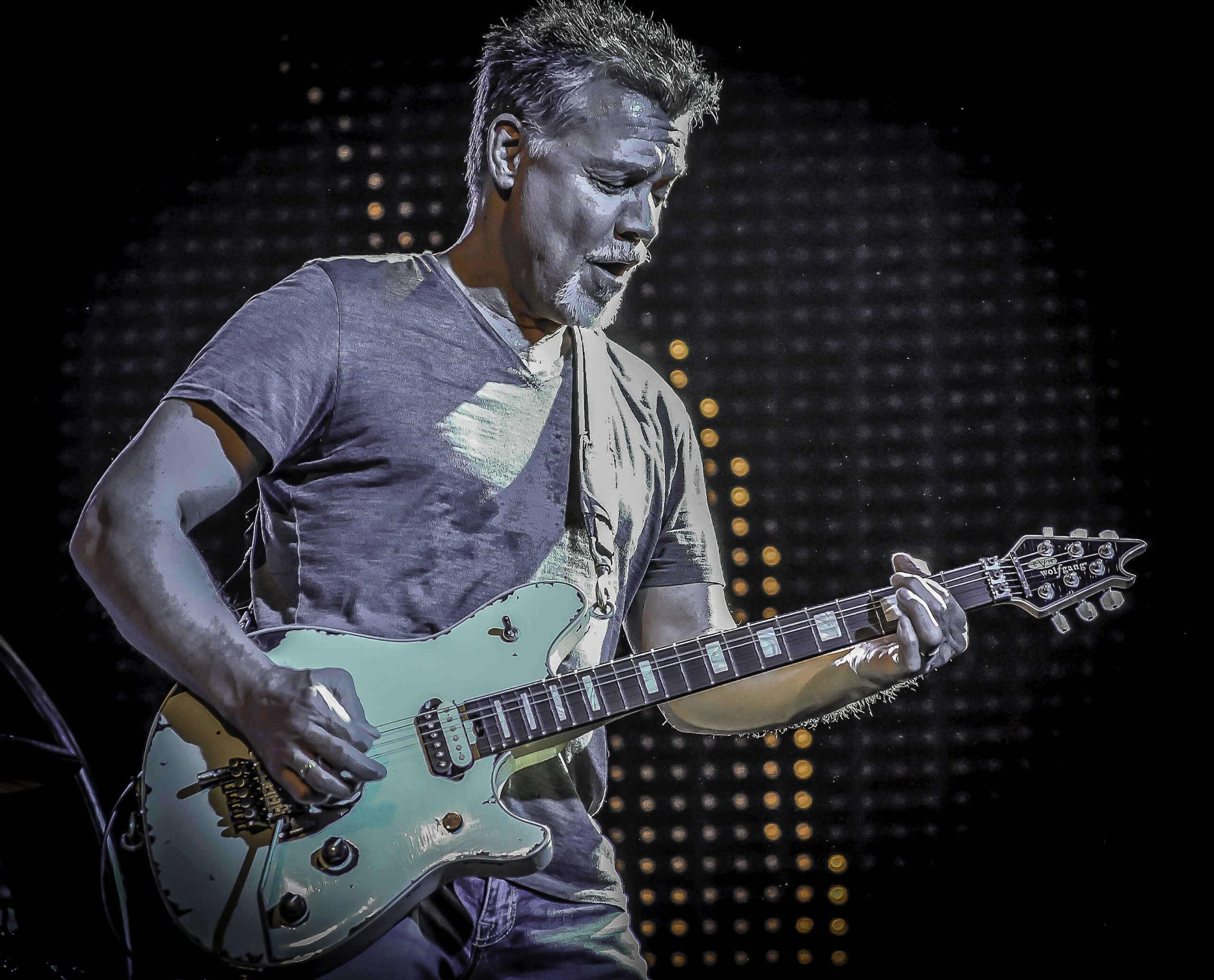 Ghost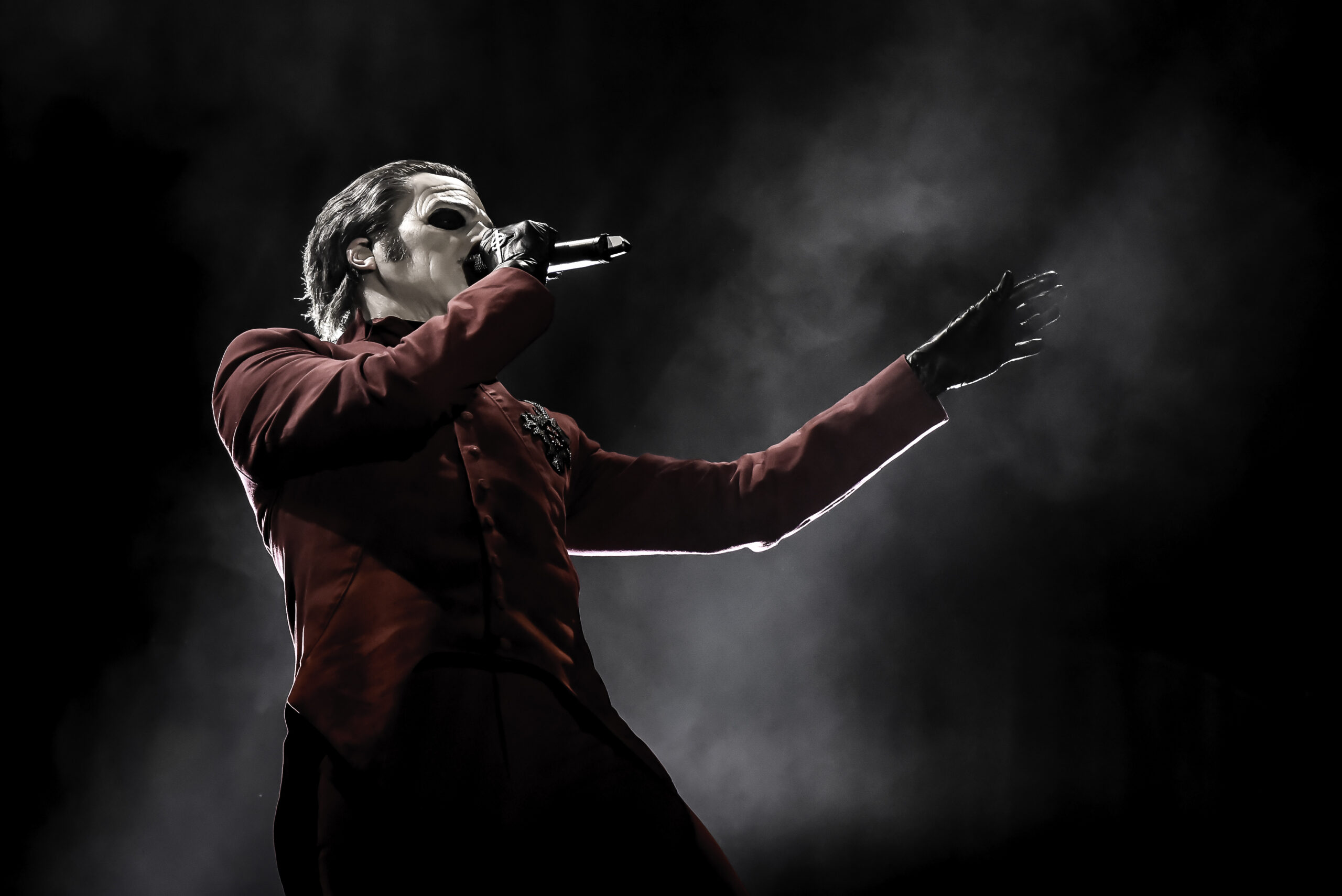 Slash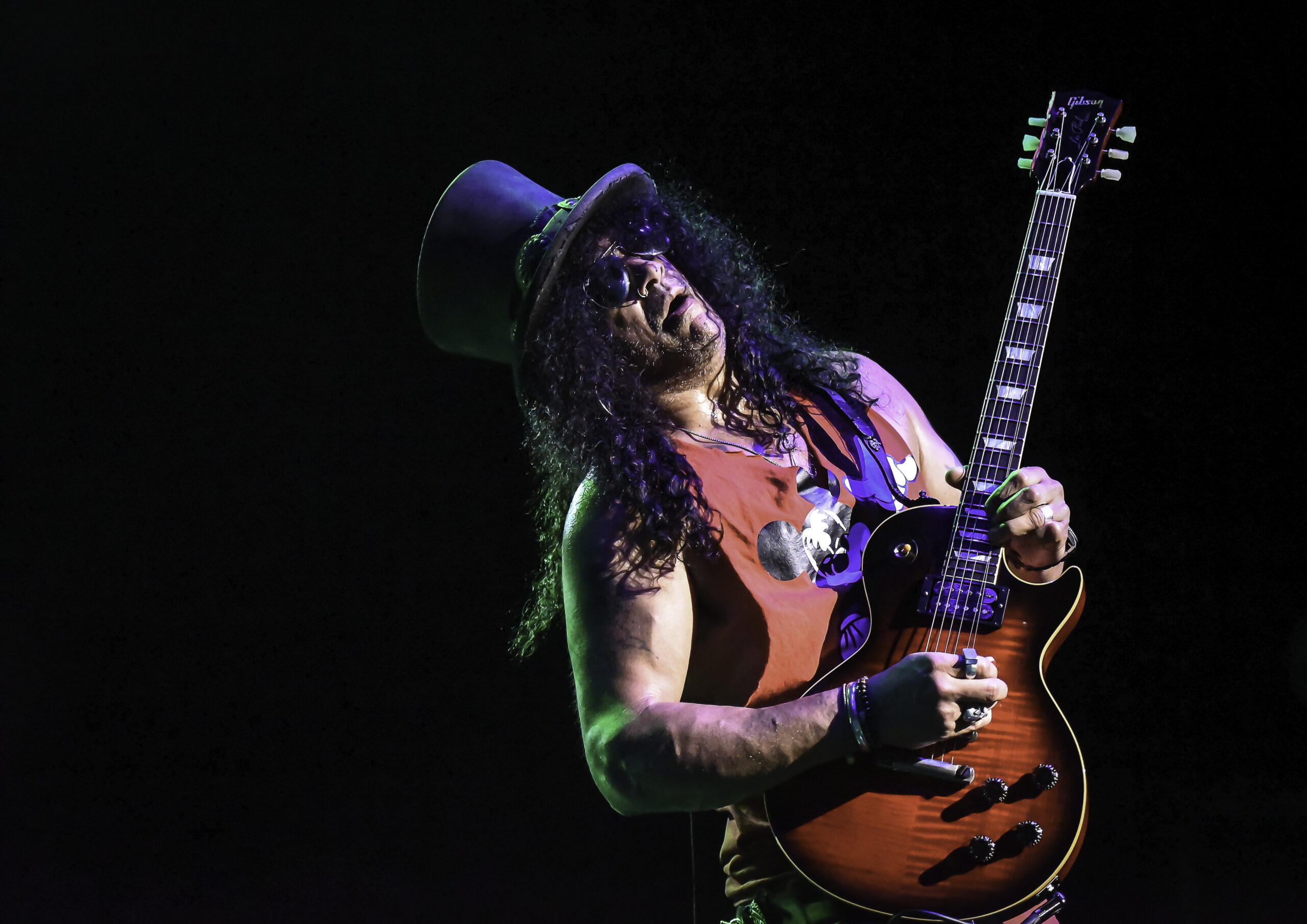 Alice Cooper
Nita Strauss
Shinedown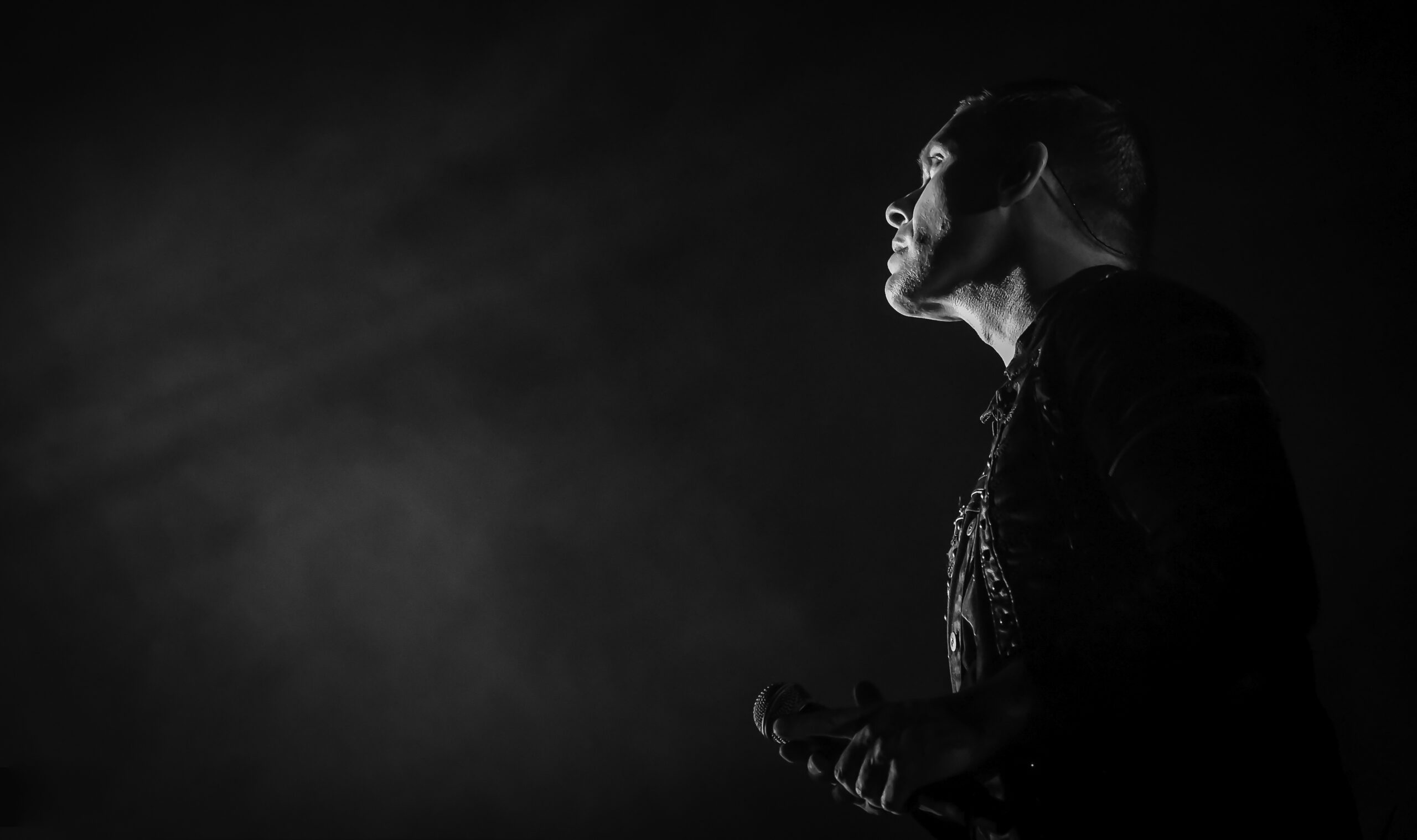 John 5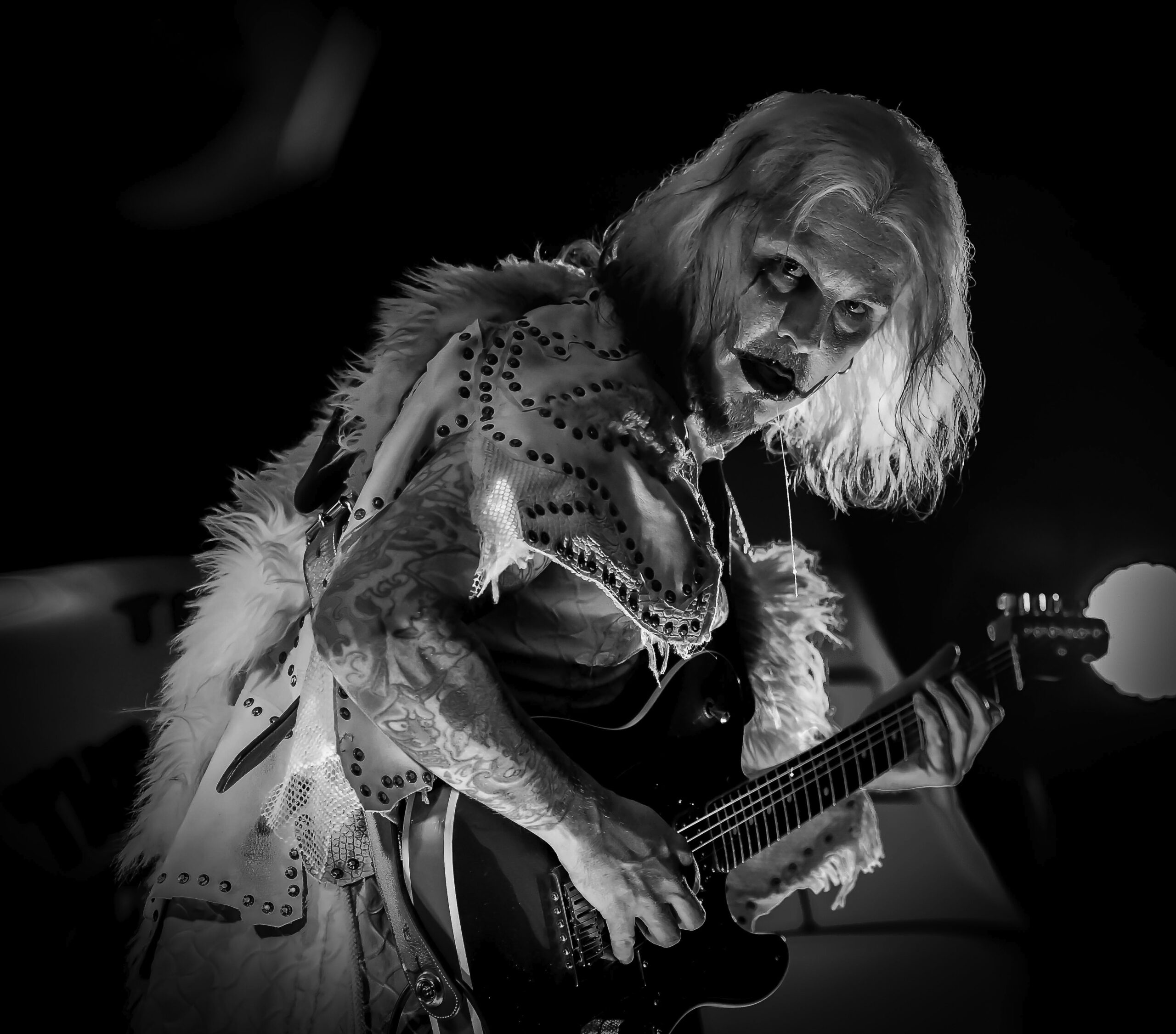 Slayer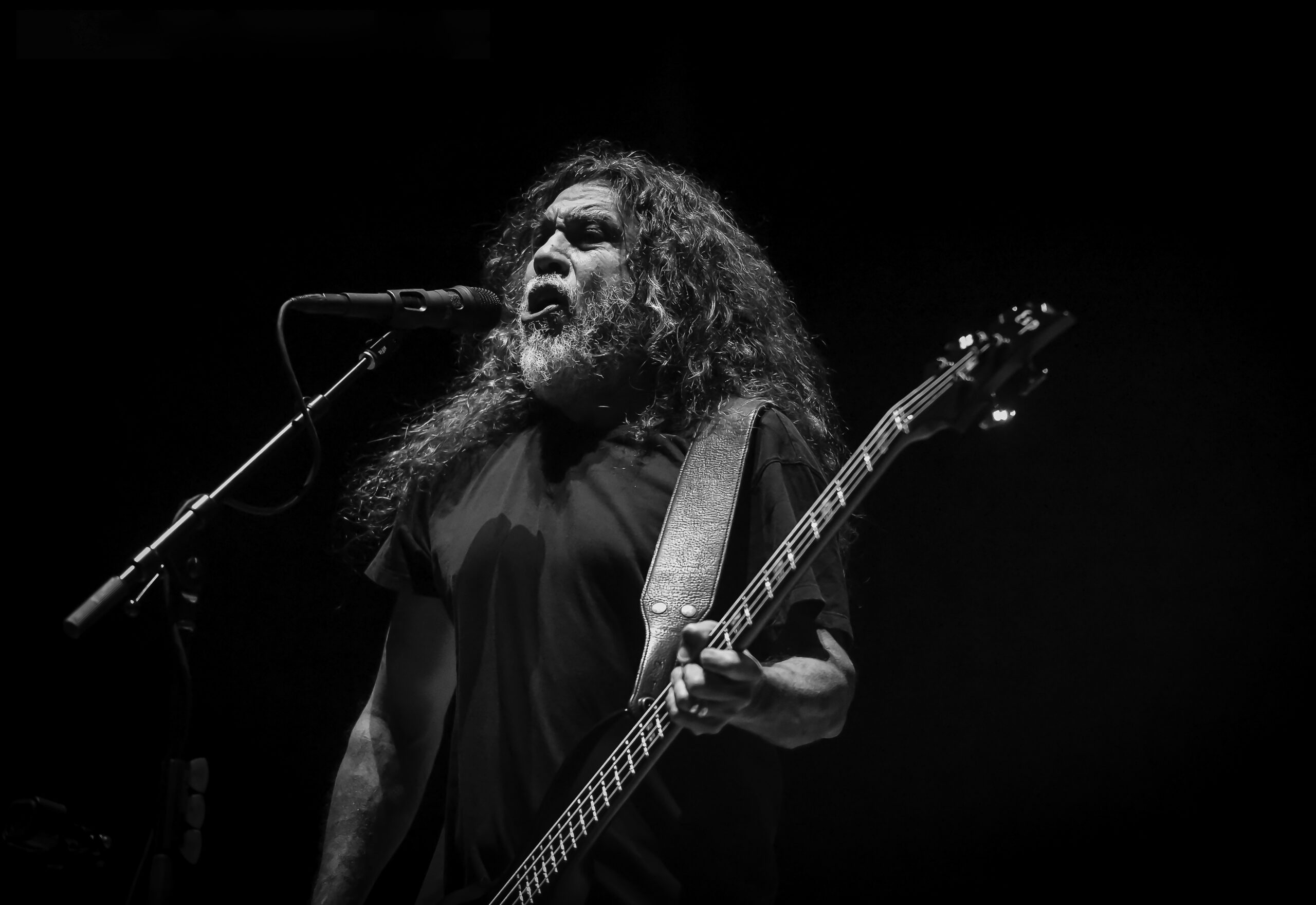 More to come…
by