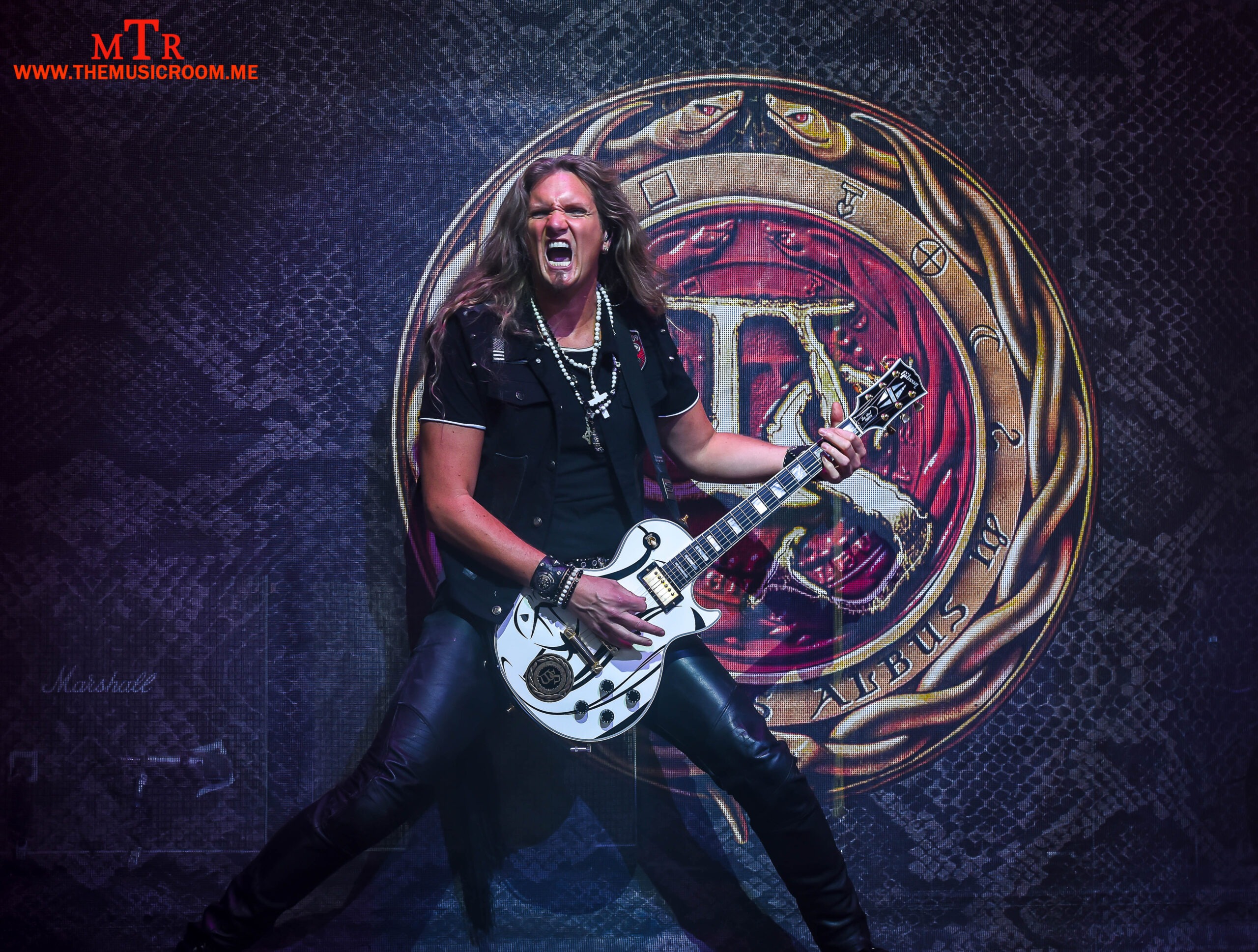 Welcome to our Joel Hoekstra interview where Joel discusses his upcoming solo record, Running Games. Many people know Joel Hoekstra from his playing with Whitesnake, Night Ranger, Cher, and Trans Siberian Orchestra. Hoekstra even appeared on Broadway in the production of Rock of Ages. But on February 12, 2021, Joel Hoekstra is stepping out on his own as he releases his second solo record under the banner of Joel Hoekstra's 13 called, Running Games. The album is a collection of 12 songs filled with big guitar riffs, melodic vocals, and killer guitar solos. Joel released the first Joel Hoekstra's 13 record, Dying to Live in 2015. Why is now the perfect time for the follow-up record to be released? Be sure to listen to our Joel Hoekstra interview to find out!
Catching Up With Joel
---
Order Your Copy of Running Games Here!
Running Games Track Listing 
Finish Line
I'm Gonna Lose It 
Hard To Say Goodbye
How Do You
Heart Attack
Fantasy
Lonely Days
Reach the Sky
Cried Enough For You
Take What's Mine
Running Games
Lay Down Your Love (Bonus Track)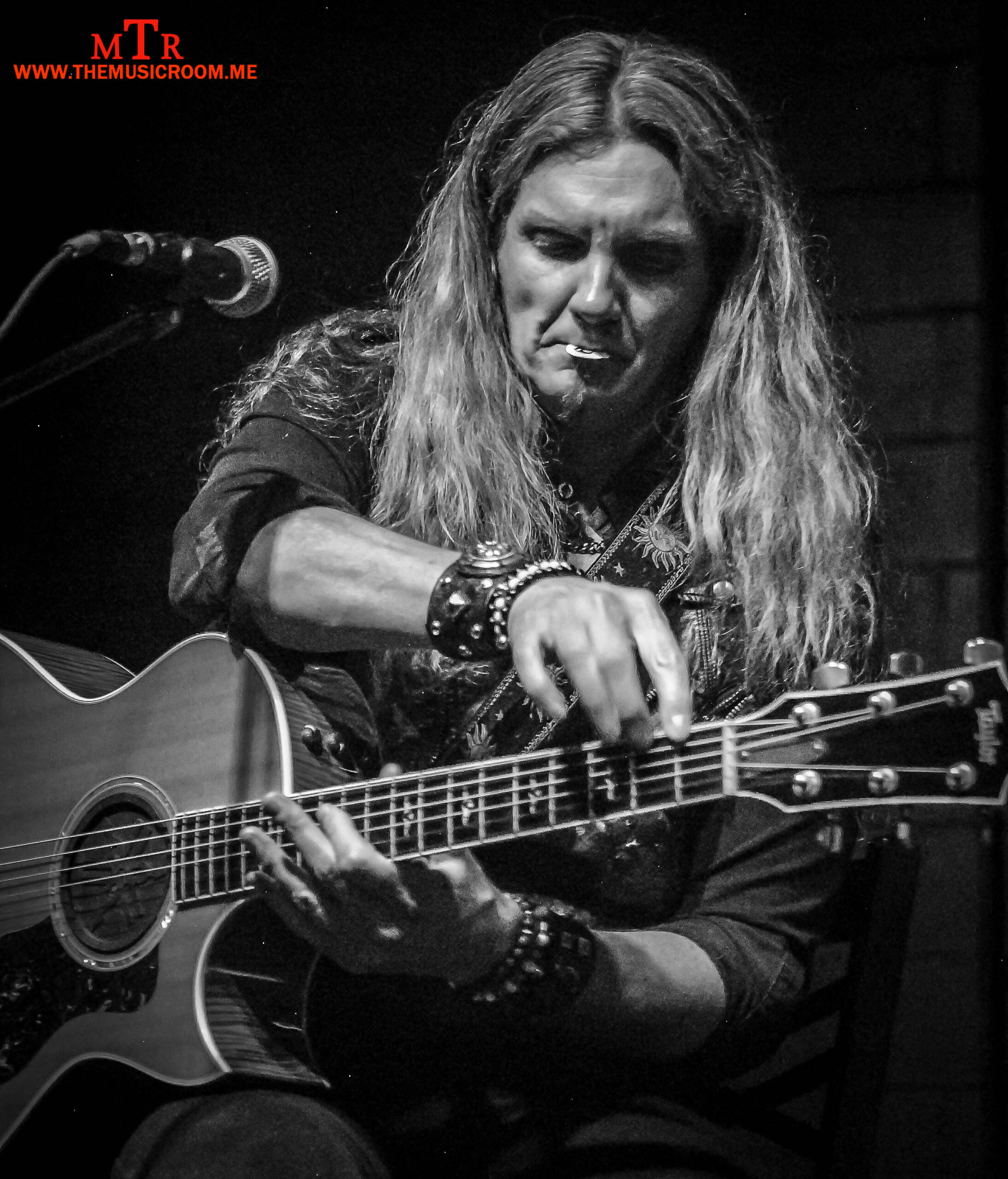 Running Games Line Up
Joel Hoekstra – Guitars
Russell Allen – Lead Vocals
Vinny Appice – Drums
Tony Franklin – Bass
Derek Sherinan – Keyboards
Jeff Scott Soto – Backing Vocals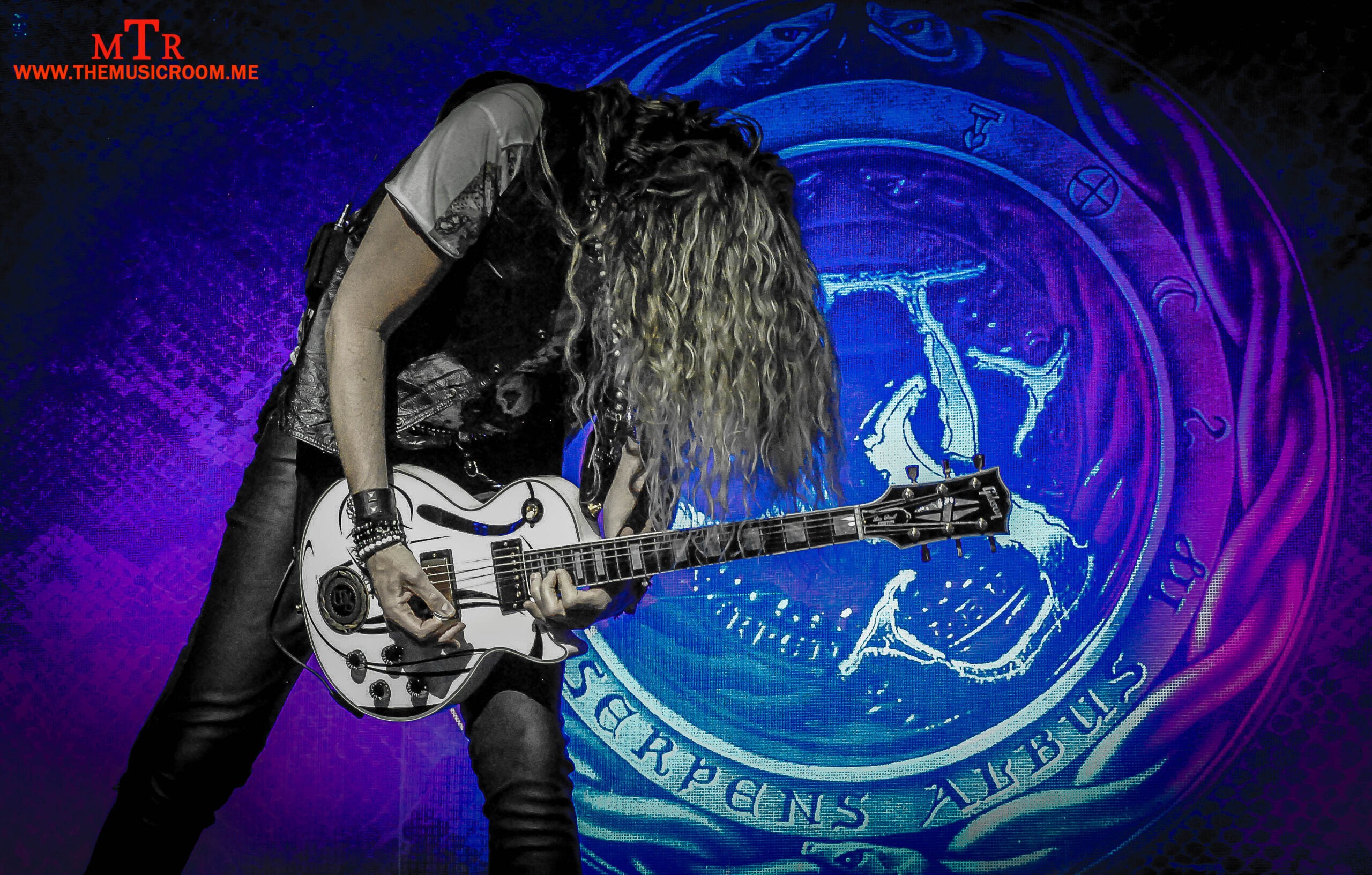 www.facebook.com/JoelHoekstra13
www.instagram.com/joelhoekstra13
www.twitter.com/JoelHoekstra13
www.youtube.com/user/joelhoekstravideos