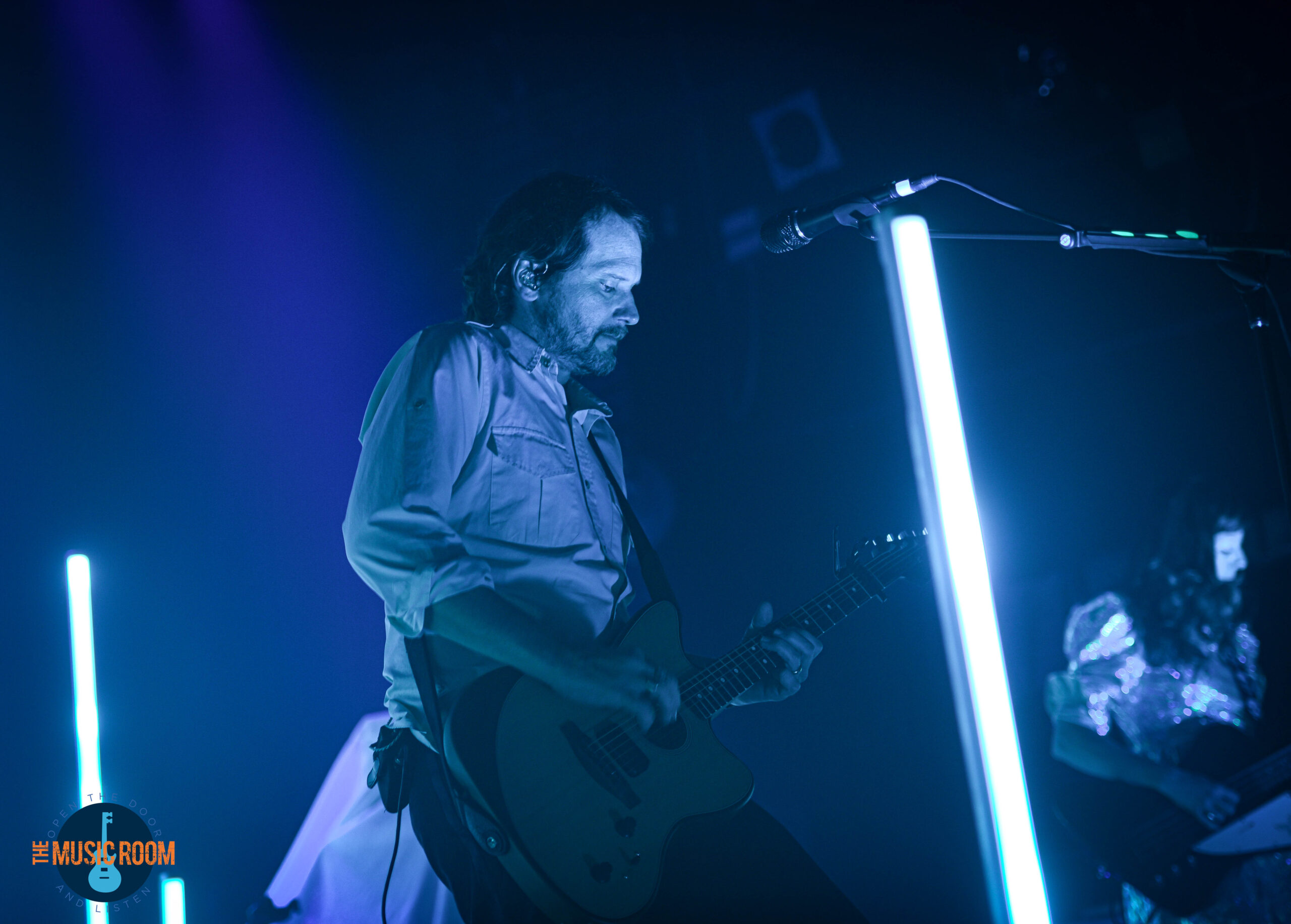 It is a true testament to the power and quality of a band when they can continue to sell out concert venues across the U.S. without the support of radio, a huge social media presence, or any other type of huge marketing campaign. But that is exactly what Silversun Pickups continue to do 23 years into their career. Their loyal fan base shows up for them, and they showed up for their fans…in a big way. And I believe that fanbase only continues to grow because when you see them live for the first time, you leave a fan. I know I did.
Yes, the show at Bogart's in Cincinnati, OH on 2/24/2023 was my first time seeing Silversun Pickups. I can not tell you why I have never seen the band before, but I am kicking myself for missing any previous opportunity. I am big into vibe. I love when I hear music and feel like it just covers me and wraps me up in its sonic goodness. There is a warmth that goes over my body when such a vibe occurs. That is exactly what I felt when I experienced Silversun Pickups for the first time. I did not know the songs, but it didn't matter. I was in the moment. It was as if I had been listening to them for the past two decades.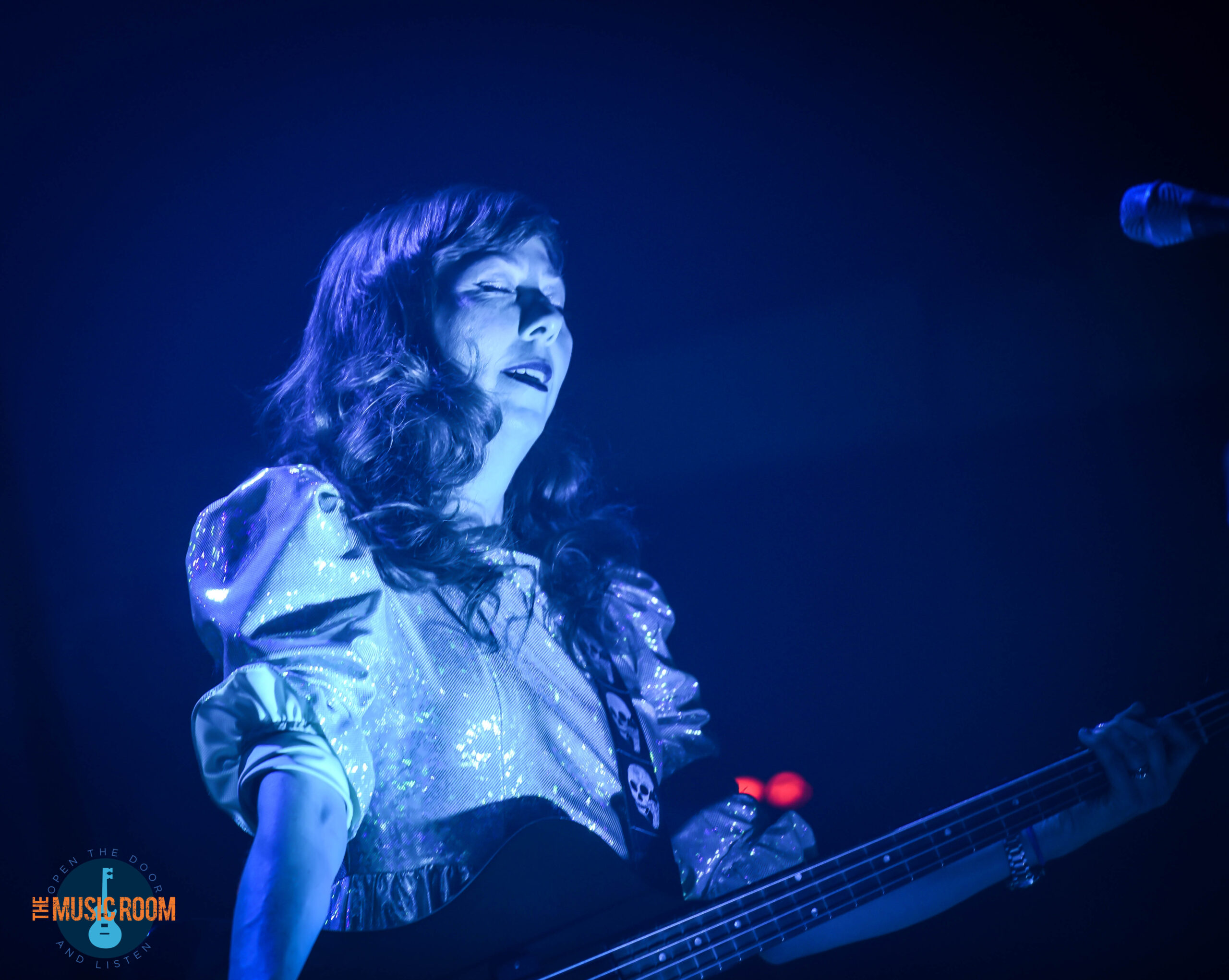 And it wasn't just the sounds that created the perfect mood. The band used dynamic lighting to perfectly complement the music they were playing. Sometimes it was calm, other times somewhat frantic, but there was always a feeling attached to every note played. Now, this kind of lighting does not always serve me well as a photographer, but as a music fan, it is what I crave.
Even though the band has been in existence since 2000, there is nothing retro to them. They are not going out and playing throwback shows. Silversun Pickups has been consistently releasing new albums every two to three years since releasing their debut EP, Pikul in 2005. This time out the band is supporting their latest album, 2022's Physical Thrills. The band lineup has also stayed very consistent since 2002 with Brian Aubert on guitars and vocals, Nikki Monninger on bass and vocals, Chris Guanlao on drums (this guy is a beast and amazing to watch play), and Joe Lester on keys and samples.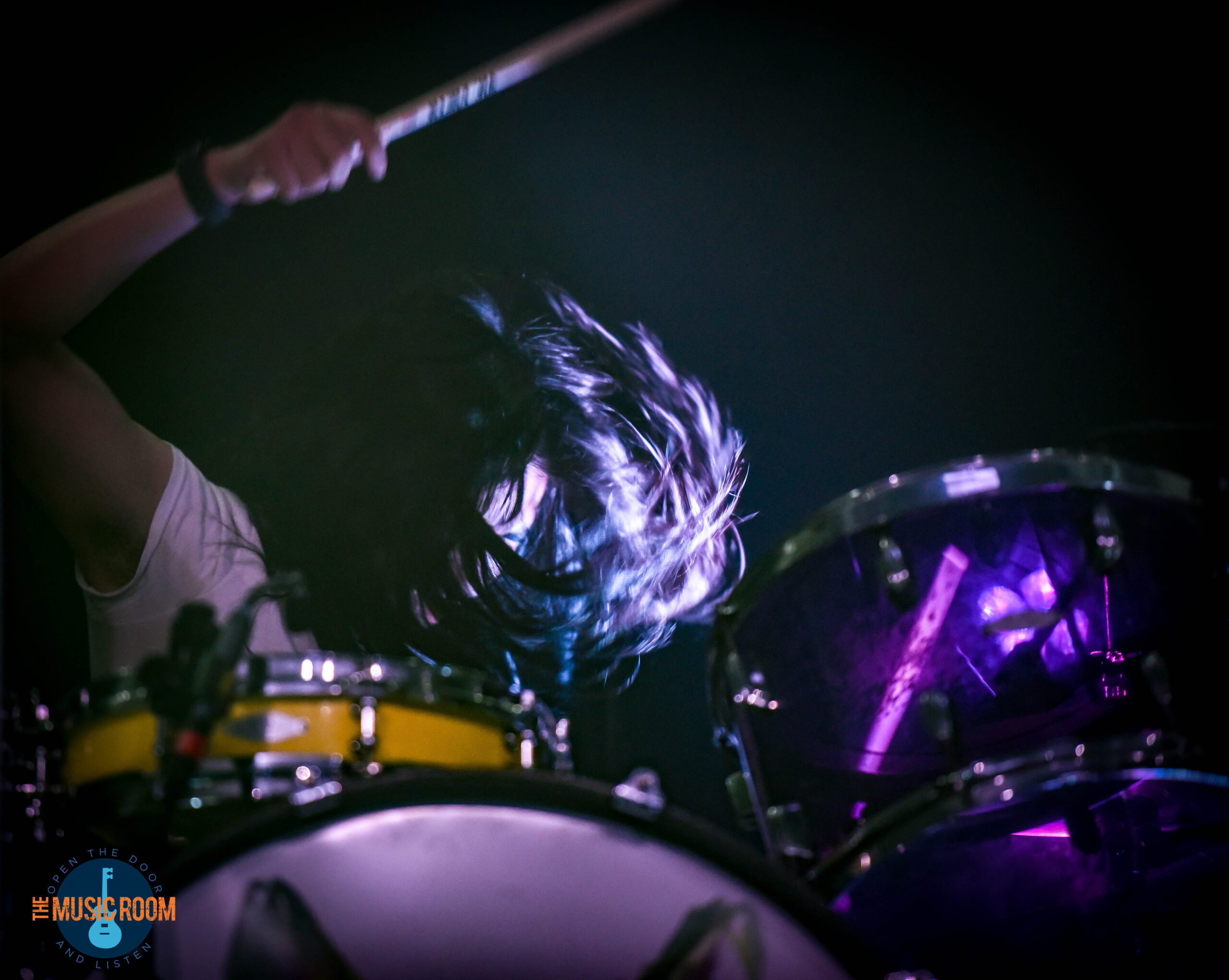 So, if you are like me and missed the train on Silversun Pickups, luckily for us the band is still going on full steam ahead. I urge you to check out the Physical Thrills record and then make your way back through the rest of the catalog. And if….make that, when, the band plays in your area, go check them out.
As if all of this was not enough, the show was opened by Paris Jackson and her band. Yes, that Paris Jackson. There is no need to mention anything about who Paris Jackson is other than a serious and talented musician. The 24-year-old singer was unassuming and comfortable in her own skin as she took the stage and delivered a powerful and diverse ten-song set made up of emotional ballads and rocking power-pop tunes. Imagine if Avril Lavigne and Fiona Apple were morphed into one package, then you start to understand. One of the many highlights of Paris Jackson's set was her cover of the Blind Melon classic, "No Rain." I am thrilled to see Paris Jackson doing her own thing, and doing it well. I hope this was the first of many Paris shows for me as well.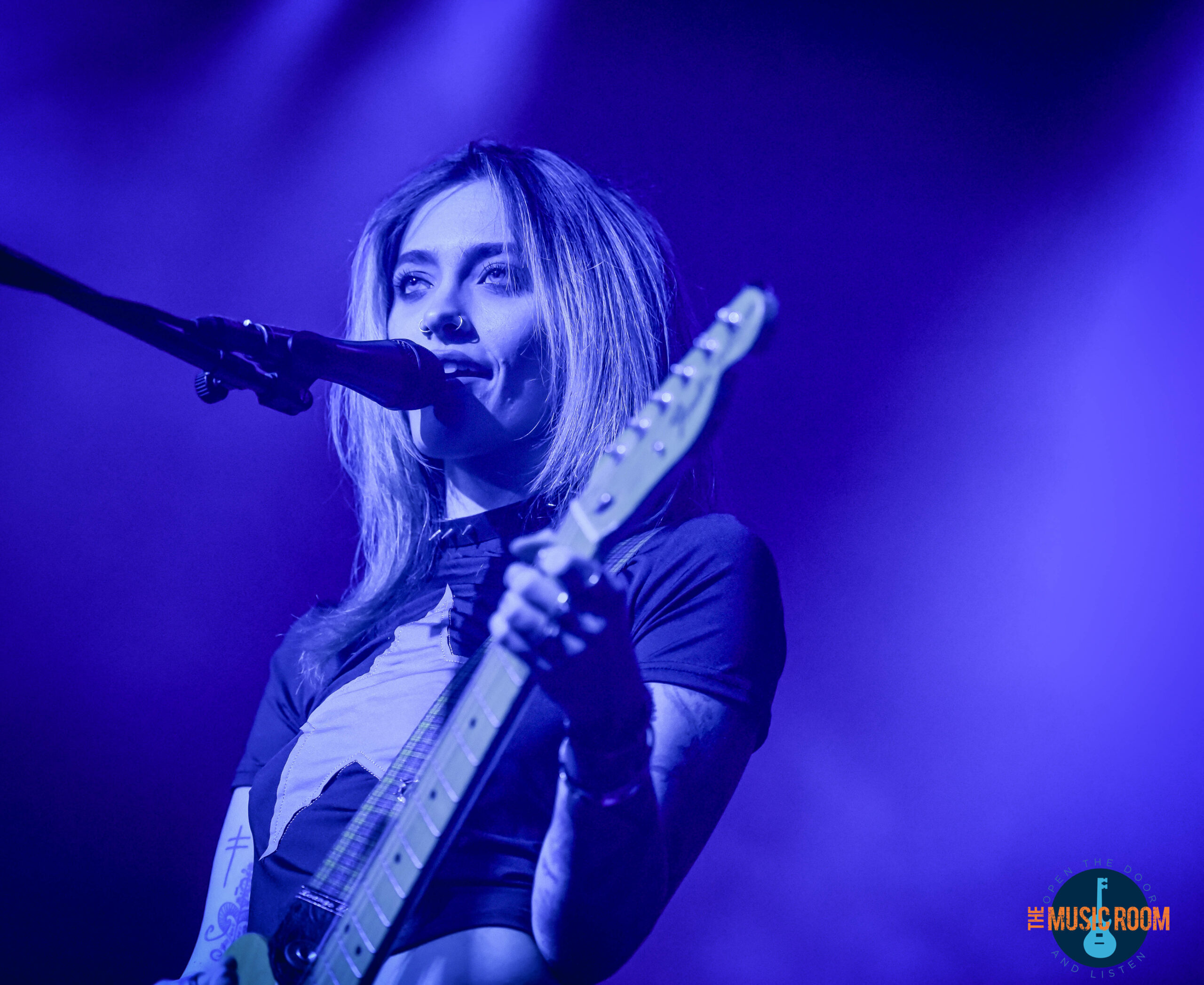 Catch Silversun Pickups on tour in 2023!