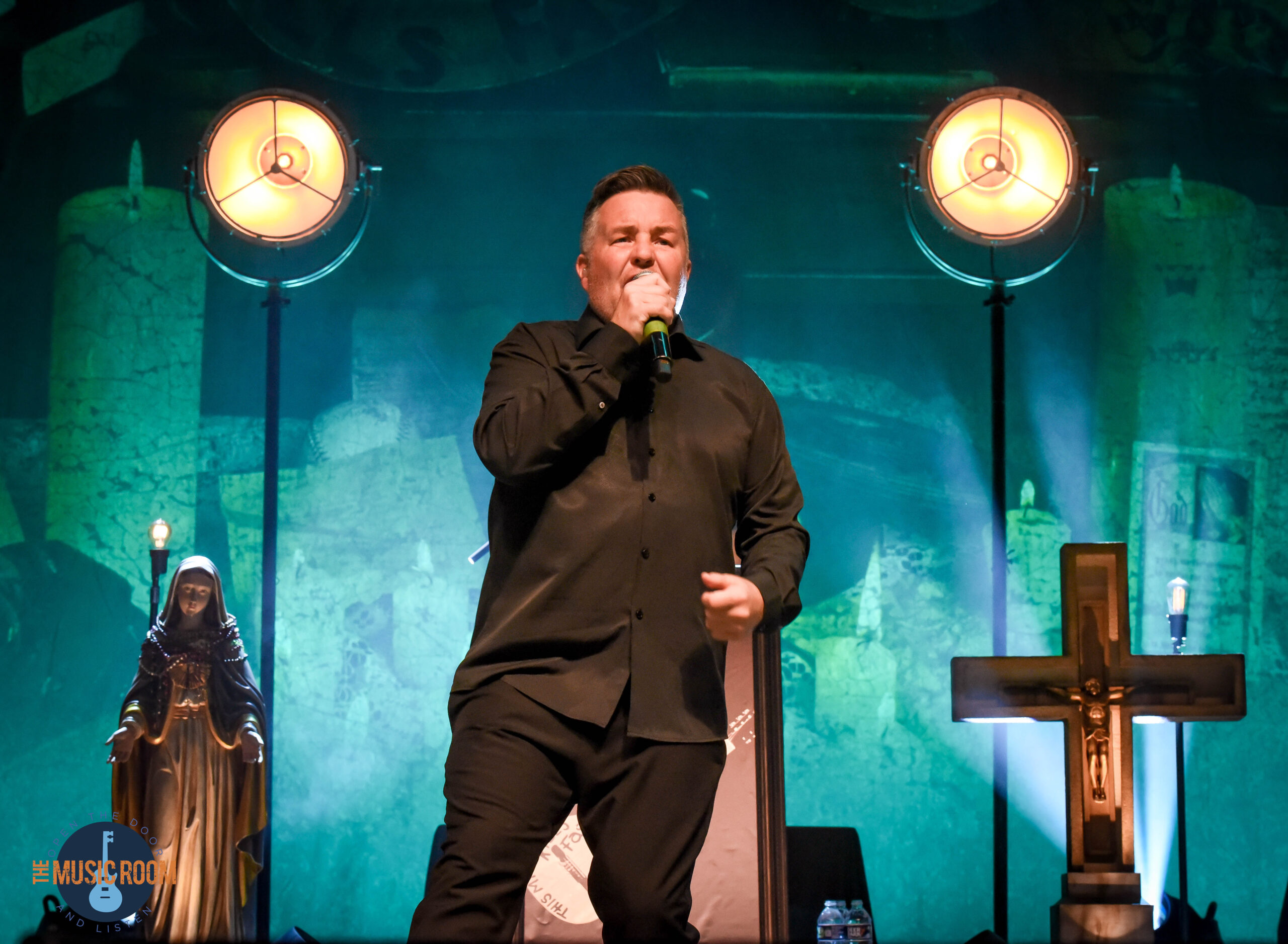 Dropkick Murphys – October 29, 2022
Andrew J. Brady Center – Cincinnati, OH 
The Dropkick Murphys Unplugged is not something I thought I would ever hear. Okay, I could see a stripped-down set during the band's show for 2 or 3 songs, but a whole album of Dropkick Murphys Unplugged…never. Well, as the band has proven so many times before, don't ever think you have this band figured out. Because on September 30, 2022, the band released their first-ever fully unplugged record, This Machine Kills Fascist. But that is not all, The Boys From Boston announced they would be performing completely unplugged on the tour to promote the record, billed as The Dropkick Murphys Unplugged and Seated.
When it comes to Dropkick, I don't care how they are playing…I am going to go see them. I have to admit, this show was unlike any other I have seen from the band before. Not bad different, but different. I say this because I saw more than one person complaining the next day that the show was unplugged. The band could not be any more clear with their intentions for this show, but I will tell you one more time. If you go to a show on this tour, you will be seeing Dropkick Murphys Unplugged.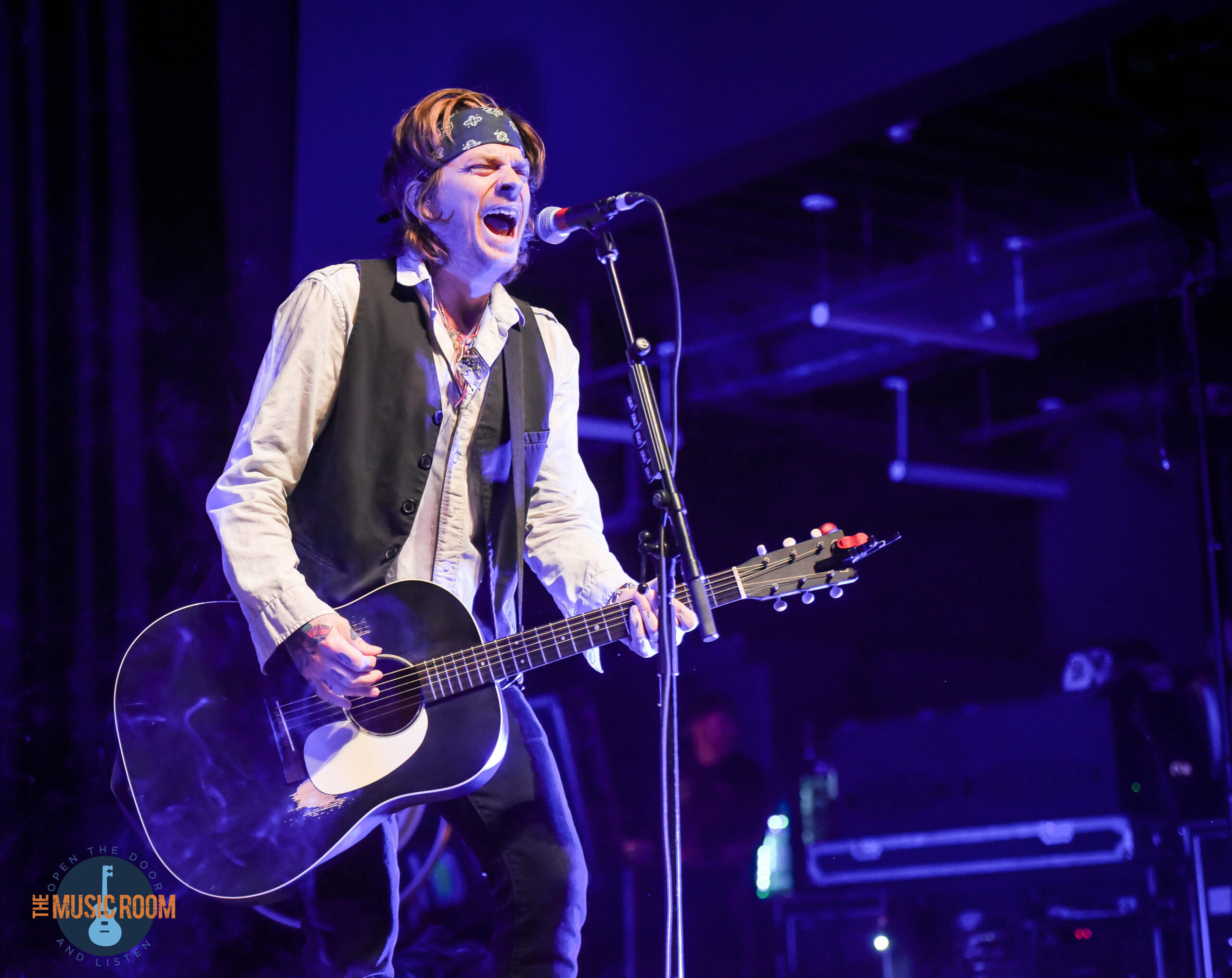 So let's start with what was different this time around. Most noticeably, there are no bagpipes. Early on in the show, Dropkick frontman Ken Casey explained to the crowd that bagpipes just don't work with acoustic music. To make this tour work, members of the band learned how to play new instruments including the harmonica and dobro to make the compositions work. Now, if he had not said anything, I would have thought the guys had been playing these instruments for years. They totally pulled it off. Another thing that was missing was the loud Les Paul guitar draped around guitarist, James Lynch. Instead, the guitarist played his acoustic throughout the entire evening, while still looking like the true rockstar that he is.
Perhaps the biggest thing that was different for this show was the absence of lead vocalist, Al Barr. Barr has taken a leave of absence from the band to take care of a family matter. While I truly respect Al for making the choice that he did, his presence was nonetheless felt on the stage, and on the record as well. Ken Casey had to cover some extra ground while working the stage, but without a doubt, he took care of business.
So we have discussed the things that set this tour apart from previous shows, now let's talk about what was the same. No matter if they are playing full-out electric or acoustic, there is a spirit to the Dropkick Murphys. That spirit was 100% still present for this unplugged tour. It's hard to explain exactly, but if you have ever seen the band before, you know what I mean. It's a spirit of fun, mixed with some angst, with a whole bunch of defiance thrown in. Even performing fully acoustic, the band was singing such anthems as "Middle Finger" and "Kiss Me…" And while the show was billed as Dropkick Murphys Unplugged and Seated, Dropkick fans didn't use their chair for one minute after the band hit the stage. They may not have been moshing or crowd-surfing, but the Dropkick faithful were just as much into the show as the band.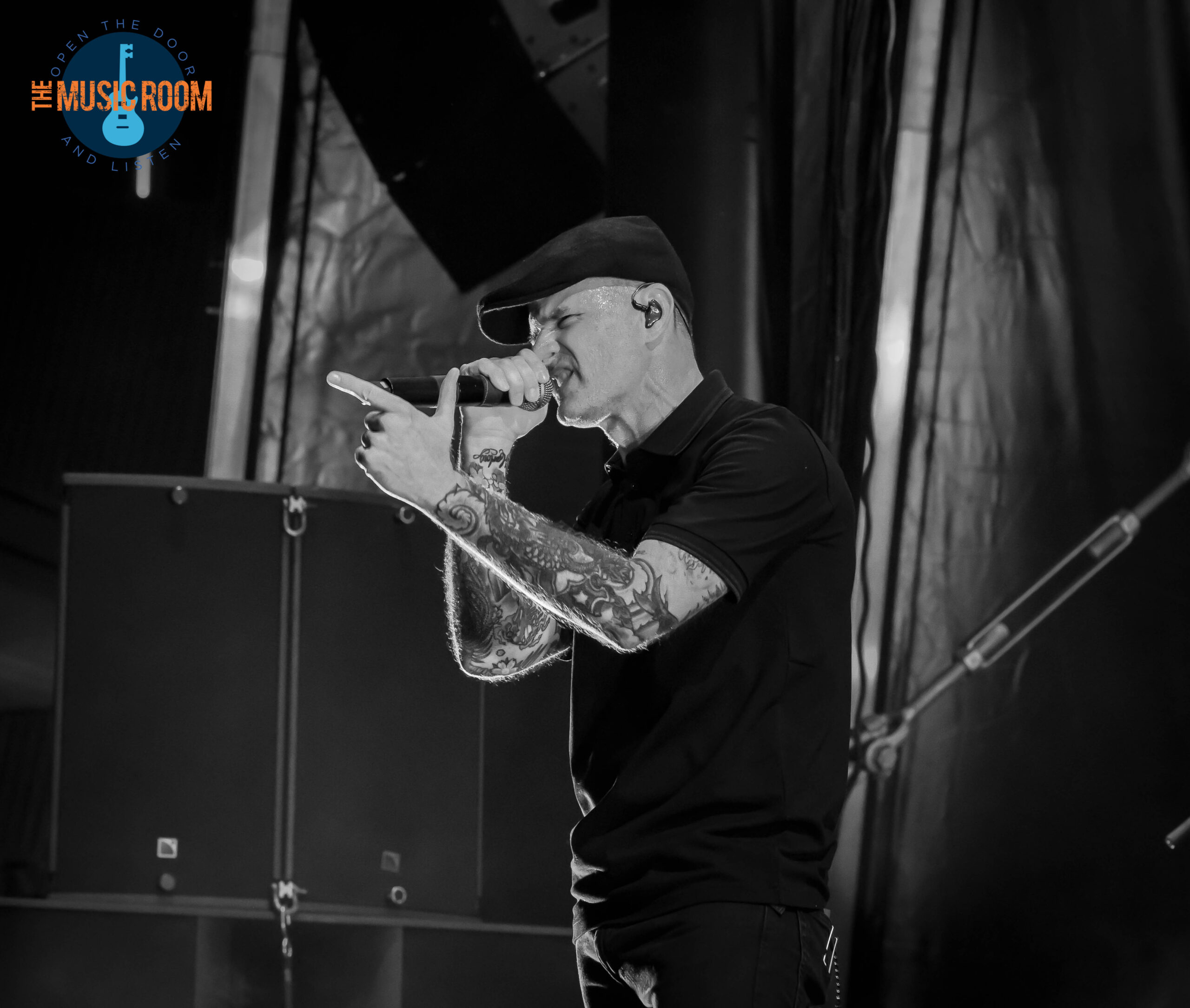 Setlist
– Ten Times More
– Two 6's Upside Down
– Middle Finger
– Talking Jukebox
– Citizen C.I.A.
– Take 'Em Down
– Cadillac, Cadilac
– We Shall Overcome (Pete Seeger)
– Worker's Song
– Waters Are A'Rising
– Where Trouble Is At
– Never Git Drunk No More
– All You Fonies
– The Last One
– Rose Tattoo
– The Fields of Athenry
– Barroom Hero
– Boys on the Docks
– Skinhead on the MBTA
Encore: 
– I'm Shipping Up to Boston
– Dig a Hole
Final Encore: 
– Kiss Me I'm Sh!tfaced