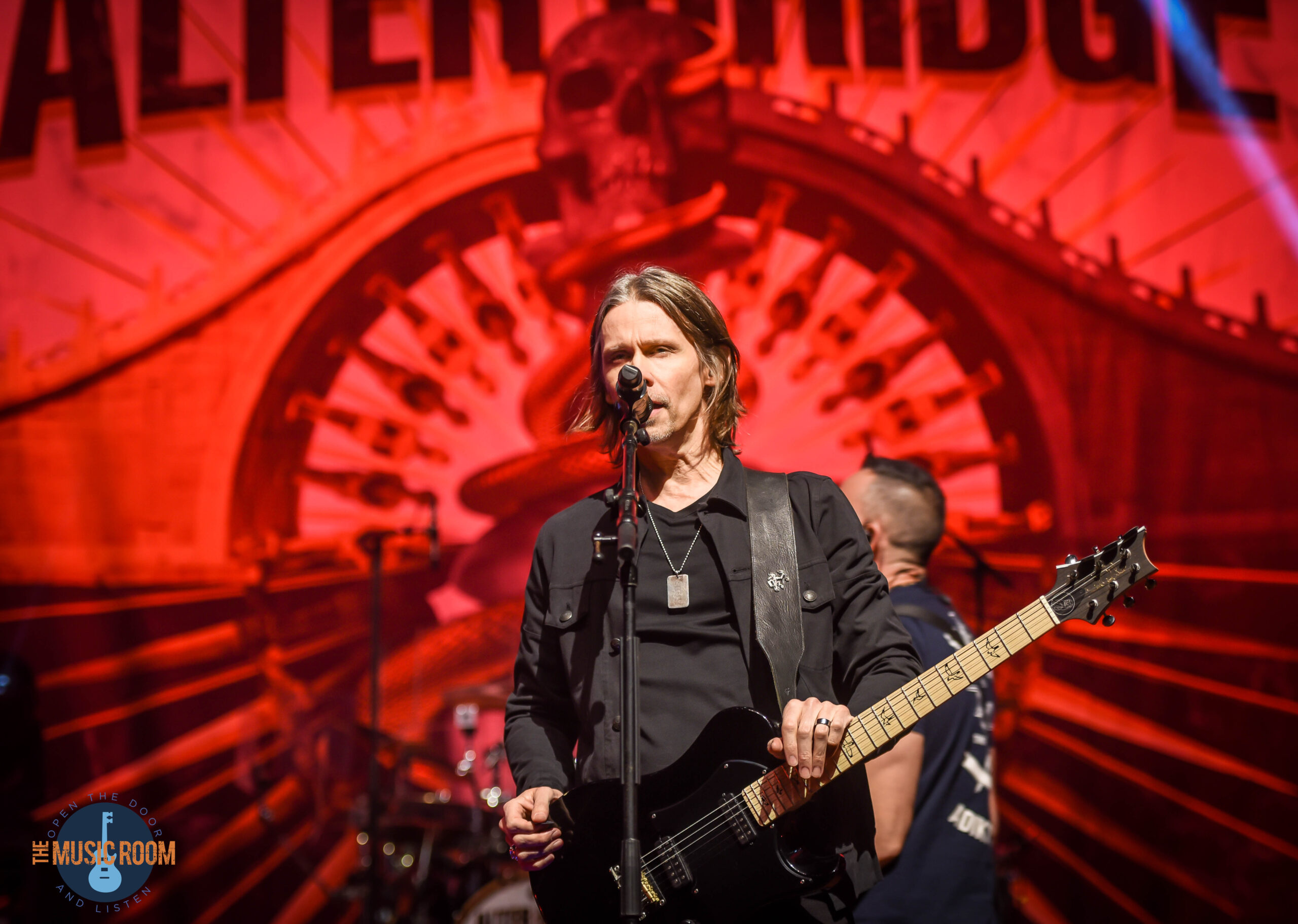 Alter Bridge – January 31, 2023
The Ryman Auditorium – Nashville, TN
w/Mammoth WVH & RED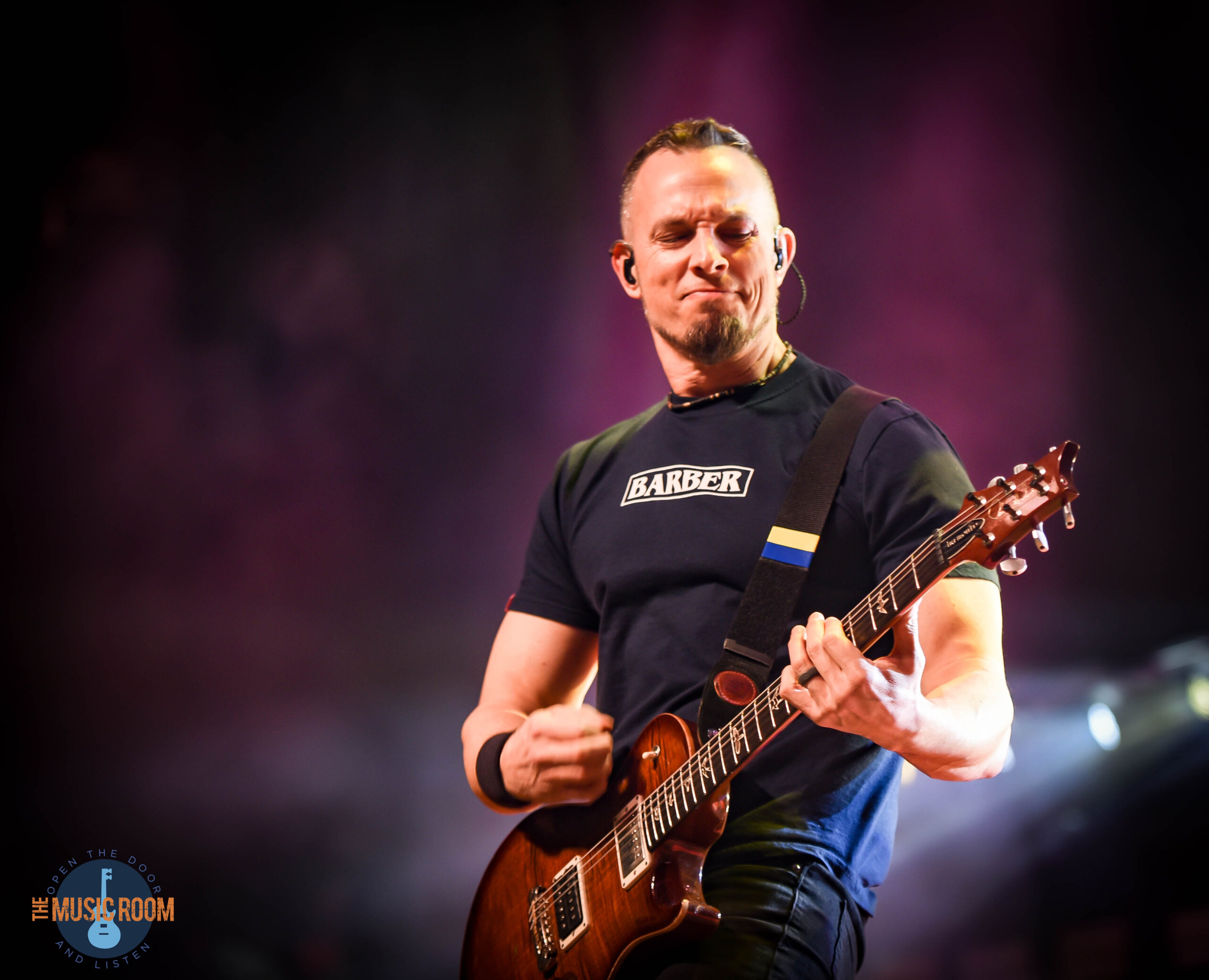 4 and 1/2 hours, 299 miles, and 2 time zones. That is what it took to see Alter Bridge play the infamous Ryman Auditorium in Nashville, TN this past Monday night. I will tell you right now that every mile, minute, and hour lost and gained was well worth it. It was not my first time seeing Alter Bridge, but given the strength of the band's latest record, Pawns & Kings, I had to see a stop on this tour. Seeing them at one of the most iconic stages in the world was just icing on the cake.
Sometimes it amazes me to think that Alter Bridge has been around since 2004. There are not many bands that have been around for almost 20 years without losing at least one original member or releasing at least one dud of an album. But not Alter Bridge. The band remains the same four original members, and the body of work only continues to get stronger and stronger with each release. And even more, they still seem to enjoy what they are doing. Seeing them on stage in Nashville made that fact very clear.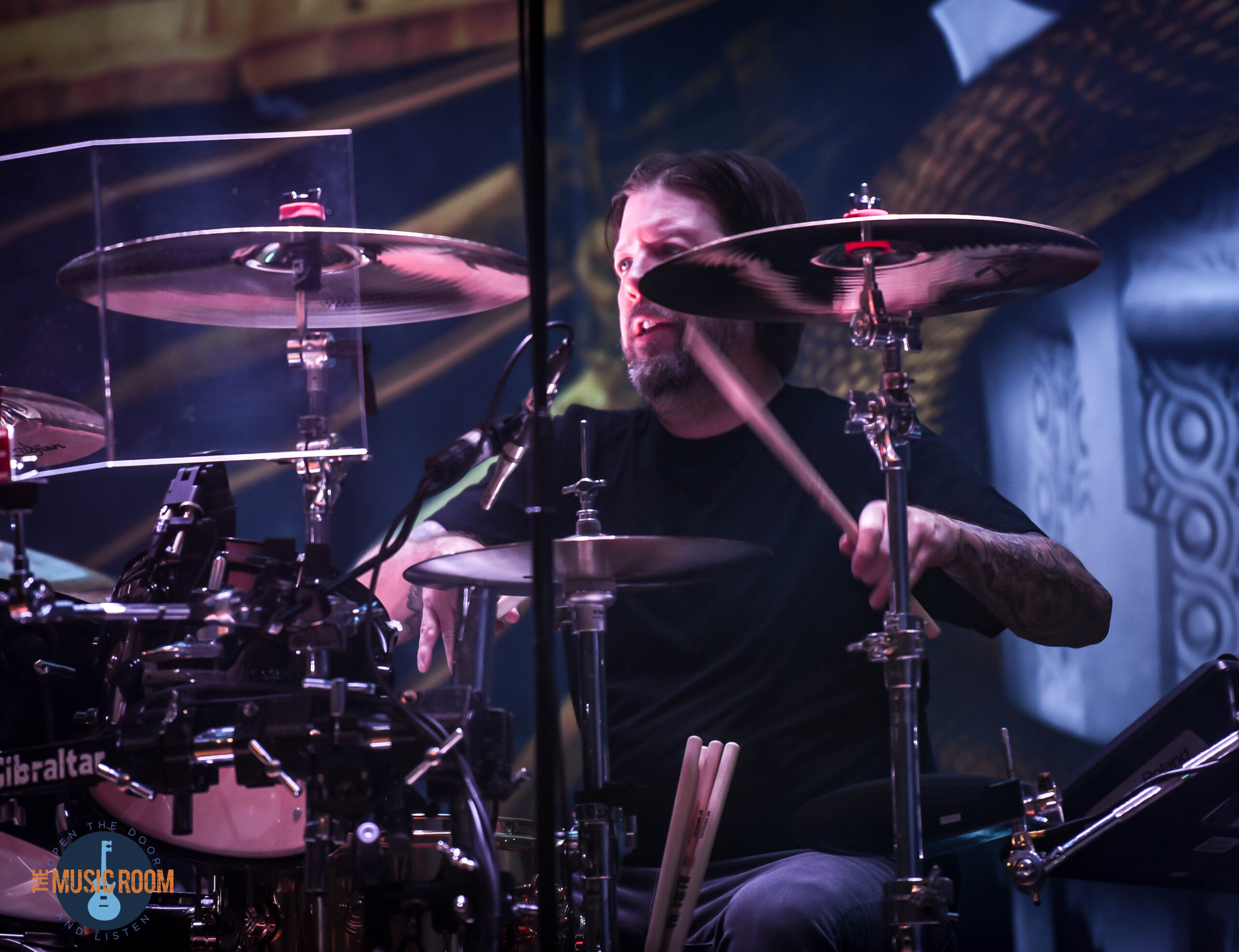 There was an obvious comfort and familiarity among the four men as they took the Ryman stage to begin their set. It is clear there has been a brotherhood created over the many years of creating and performing together. And unlike other bands, Alter Bridge is not about one or two members. No, the success of the band stands on each of the four guys who make up Alter Bridge.  During the 16-song set, each member was delivering the goods in their respective duties within the band. Bassist Brian Marshal and drummer Scott Phillips handled the rhythm section of the band with ease, just as they have done since their time together in Creed. The two men create the solid foundation on which Alter Bridge stands.  They don't often say much in interviews, but they speak volumes when they are playing on stage. Then there is the guitar hero, Mark Tremonti. What can I say about this guy that you don't already know? Just strap a PRS around his neck and watch him do his thing. It is fun to watch him at his craft. His face switches from fierce intensity to pure joy in an instant. There is no doubt that Mark is having a blast with his brothers doing what they do best.  Tremonti even took lead vocals during the set on the track, "Burn it Down," from the band's 2004 debut album, One Day Remains. Then, of course, there is frontman, Myles Kennedy. When you think of lead singers from the 2000's, Kennedy's name rises to the top. He has earned that reputation without controversy or drama. No, there is no LSD (lead singer's disease) when it comes to Myles. He has made his reputation by delivering some of the strongest vocal performances in the industry. Whether it is with Alter Bridge, Slash & The Conspirators, or on his solo projects, Myles Kennedy is undeniably Myles Kennedy. The stage at The Ryman Auditorium is hallowed ground, and Myles Kennedy was without a shadow of a doubt, worthy of standing center stage. On their own, each of these men are some of the best at what they do. When put together, they are something truly something special.
As if Alter Bridge was not enough, the band brought out Mammoth WVH and Red as support for the tour. It is a night of rock n' roll that is not to be missed. The Pawns & Kings Tour makes its way across the U.S. until the end of May. Be sure to find a date close to you, or within a few hundred miles or time zones, and experience it for yourself. You won't be sorry.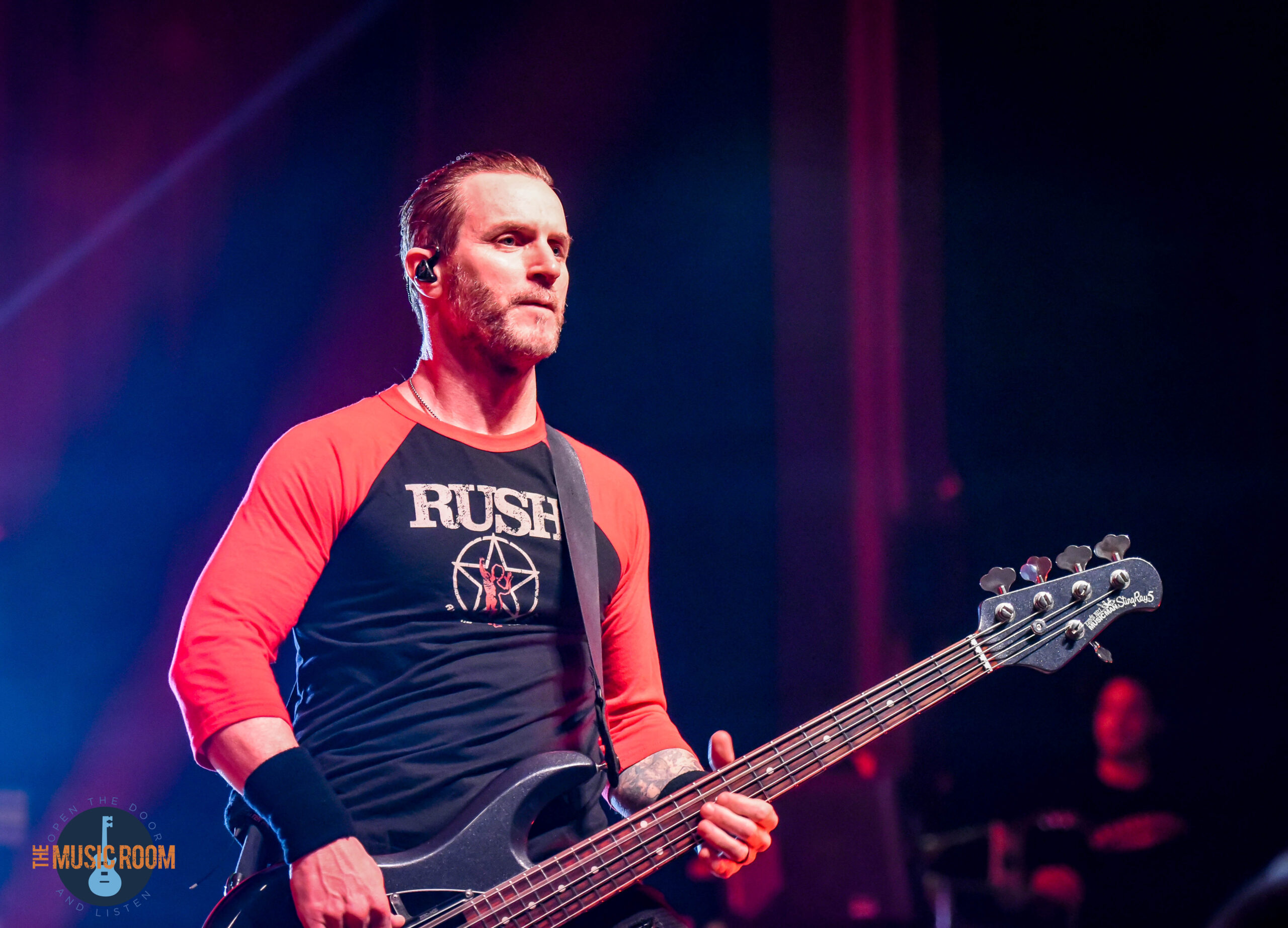 Setlist
– Silver Tounge
– Addicted to Pain
– Ghost of Days Gone By
– Holiday
– Broken Wings
– This is War
– Cry of Achilles
– Burn it Down
– Watch Over You (Acoustic)
– In Loving Memory (Acoustic)
– Black Bird
– Pawns & Kings
– Wouldn't You Rather
– Isolation
– Metalingus
Encore:
– Rise Today