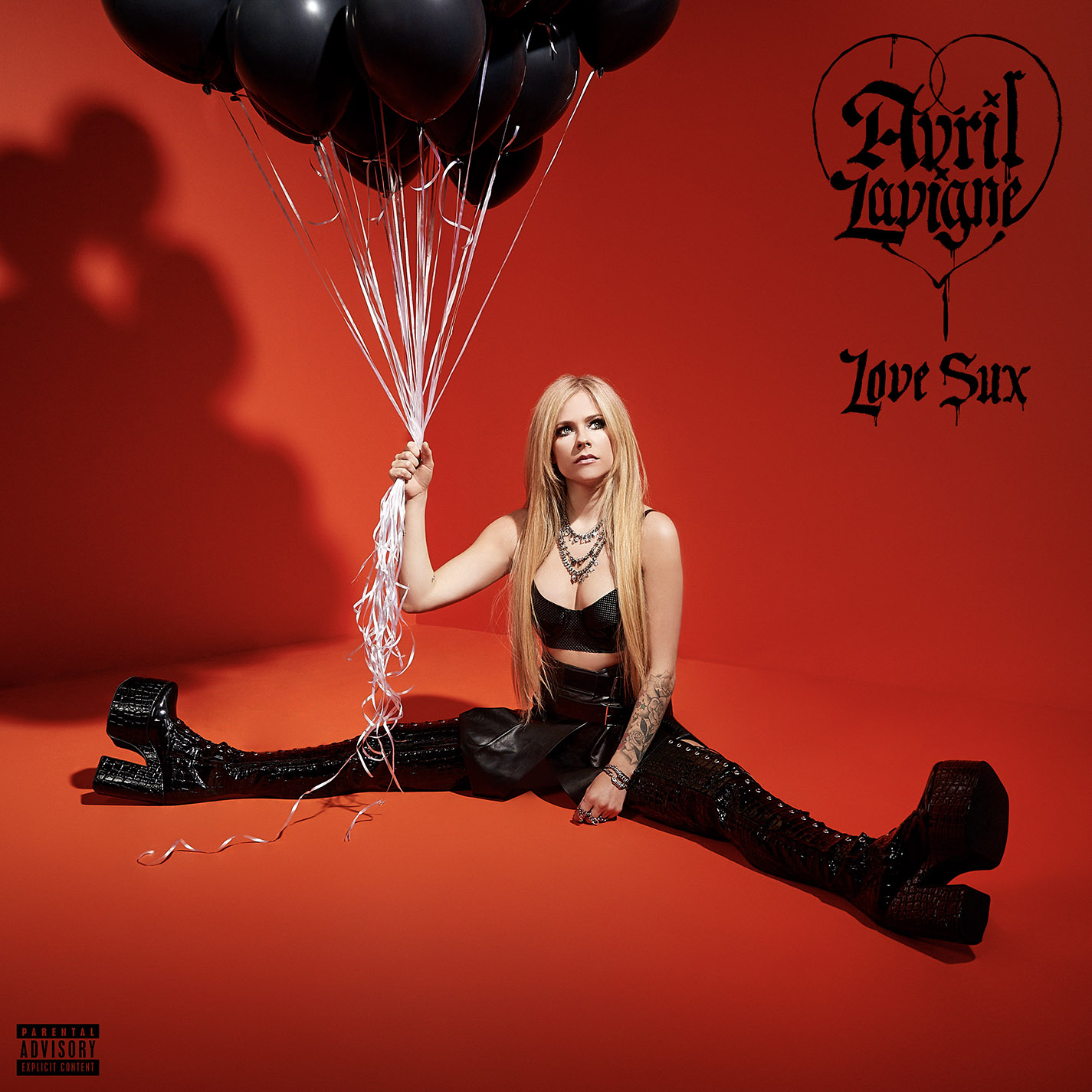 Welcome to our Avril Lavigne Love Sux Review! We have been huge Avril fans ever since we heard her first record, Let Go in 2022. With every record, we have continued to be impressed by the Punk-Rock Princess. Love Sux is no different. But if we are being honest, we were not quite sure what to expect. After 2019's Head Above Water record, we were curious in which direction the Canadian superstar would go. That is not to say that we did not enjoy the record, but it was a little different than previous Avril Lavigne records. But, that is understandable.
It had been six years since the singer had released a record prior to Head Above Water, as she had been fighting Lyme disease and went through a divorce with Nickelback frontman, Chad Kroeger. All of this is to explain why the 2019 record was very personal in nature and showed Avril bearing her soul the songs that made up the record. The record was brilliant, just a little different.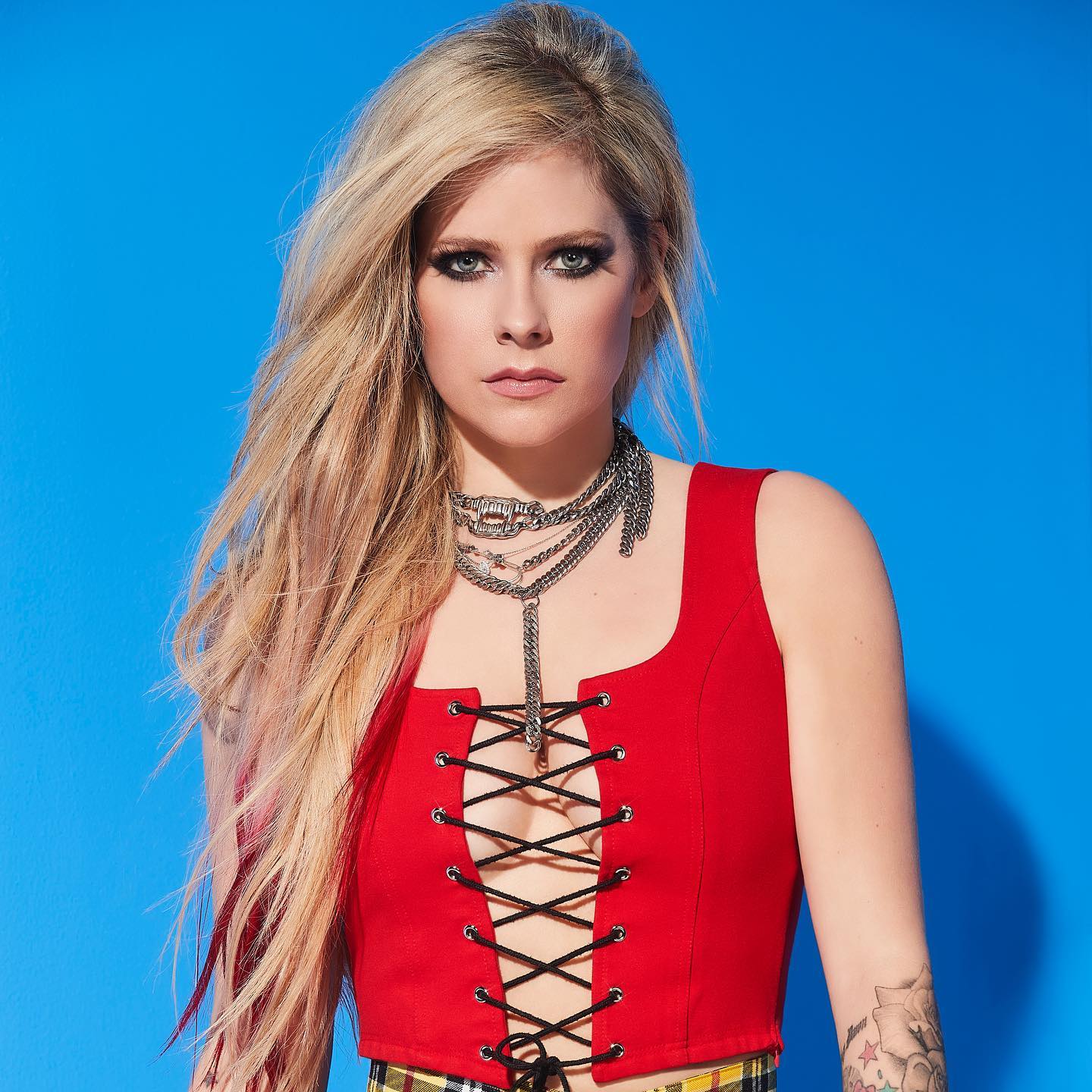 But it did not long to realize that the Avril Lavigne Love Sux record was going to be a return to the two fingers in the air, punk-pop, attitude-drenched songs that Lavigne is so well known for. The first single, "Bite Me," and the follow-up, "Love It When You Hate Me" had Avril Lavigne fans chomping at the bit for more. I am happy to report that the rest of the Love Sux record does not disappoint!
The collection of 12 songs that make up Love Sux is a fun listen. Only 3 of the songs come in longer than 3 minutes long, and none ever reach 4 minutes. The songs come in, do their thing, and get out. The songs flow well and make Love Sux an album that should be listened to from start to finish. The record also features guest appearances from Machine Gun Kelly, blackbear, and Mark Hoppus. We can't say that the guest really adds anything to the record, but they don't take anything away either. Avril Lavigne is the clear star of the album.
Now that Love Sux is out in the world, the next bit of anticipation comes waiting for the U.S. tour to be announced. These songs have so much energy to them, it will be amazing to see how much more they have on the live stage. With the cancellation of Lavigne's 2022 European tour, it is still too early to know when dates will happen. But one thing you can count on, we will be there!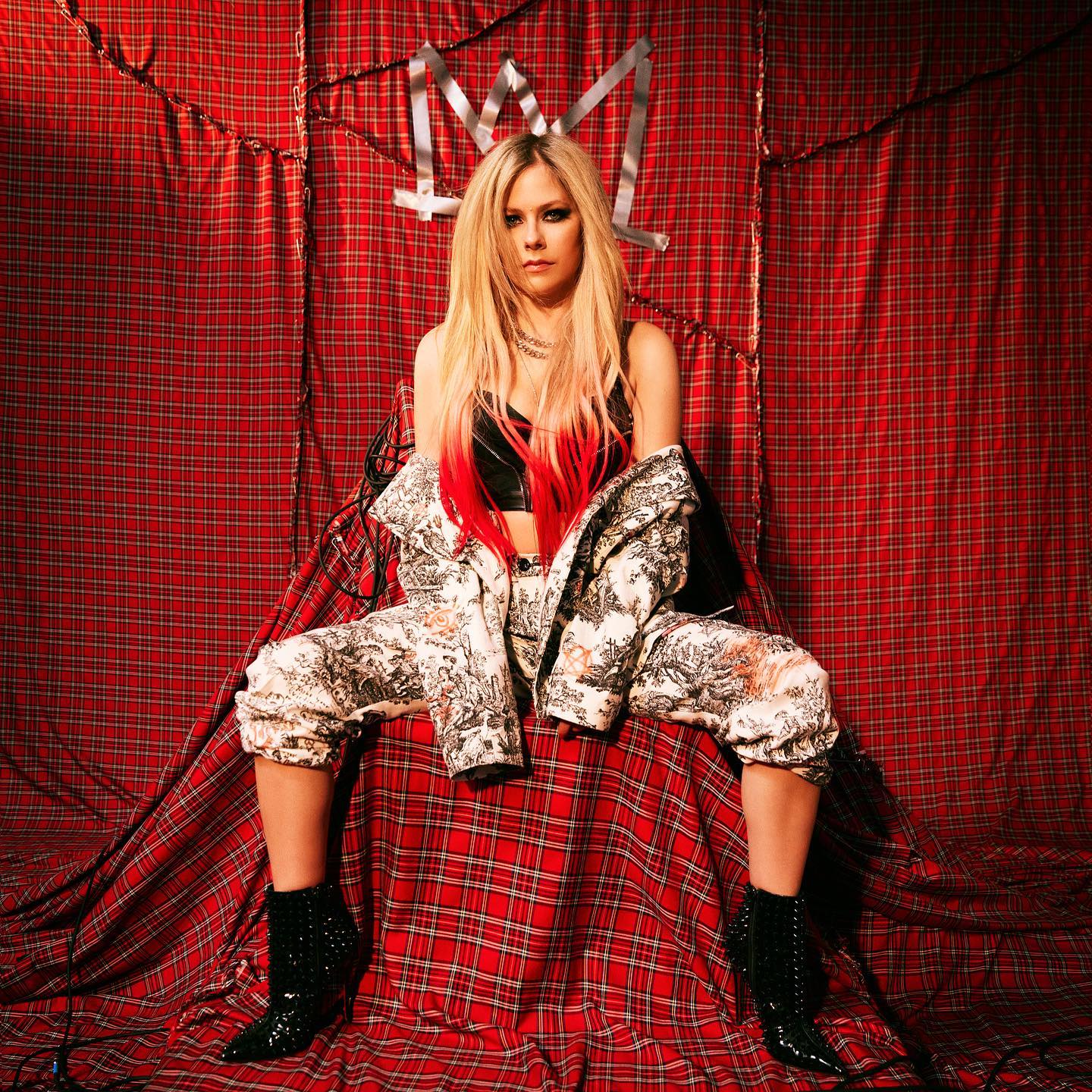 Avril Lavigne Love Sux Tracklist
1. Cannonball
2. Bois Lie (feat. Machine Gun Kelly)
3. Bite Me
4. Love it When You Hate Me (feat. blackbear)
5. Love Sux
6. Kiss Me Like the World Is Ending
7. Avalanche
8. Deja va
9. F.U.
10. All I Wanted (feat. Mark Hoppus)
11. Dare to Love Me
12. Break of a Heartache

Check out our Love Sux Video Review!