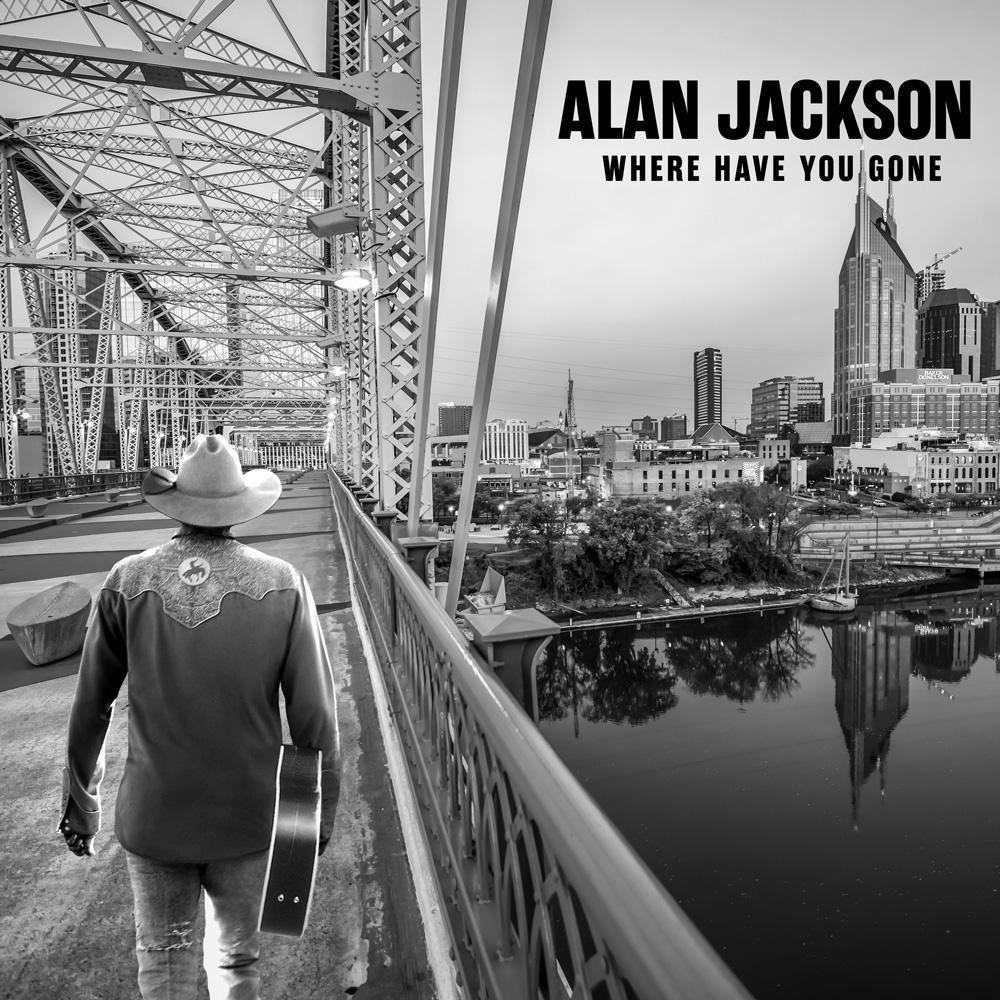 Welcome to our Alan Jackson Where Have You Gone album review! Jackson's last album, Angels and Alcohol came out in 2015, so the country music legend had a lot to say with this new record. So much, in fact, he put 21 new songs on the record! The material has actually been accumulating for a while. I can recall seeing Alan Jackson in concert on two occasions when he mentioned they had the songs ready, but he just needed to get into the studio to get them done. I guess there is some benefit to 2020 being a bust. Alan Jackson teamed up with long-time producer, Keith Stegall…who is a Nashville legend in his own right, to make Where Have You Gone. The result is pure country music perfection.
Alan Jackson Where Have You Gone both asks a question and answers it at the same time. It would be easy to assume the title is referring to a loved one who left. Let's face it, it is country music. And while Alan Jackson is singing about lost love, it is not a woman. It is country music. While at one time Alan Jackson was the walking definition of what country music stood for, he now goes against the grain of what country music has become. To drive the point home, the album cover features the Nashville skyline in black and white. This image perhaps serves as symbolism that the life has been sucked out of Music Row.
But if there is any doubt about where country music has gone, the answer is quite simple. It lives in Alan Jackson. It lives in his refusal to adapt to the new Music Row formula. It lives in his non-stop efforts to keep the memories alive of country music legends like George Jones and Merle Haggard. Where Have You Gone features the Merle Haggard classic "That's The Way Love Goes." George Jones once asked, "Who's Gonna Fill Their Shoes." Alan Jackson answered that question as well. The question is, who is going to fill Alan's shoes…or boots to be more exact.
Alan Jackson Where Have You Gone is not a 21 song indictment of the current country music scene. Actually, there is a lot more to the album. Perhaps the most touching song is "Where My Heart Has Always Been," a tribute to his beloved mother who passed away in 2017. There are also the songs, "You'll Always Be My Baby" and "I Do" are dedicated to his middle daughter, Ali Jackson, who was married in July of 2020. And of course, there are your songs about whiskey, beer, tequila, and plenty of heartache to go round.
I hope that newer country music fans will give a listen or twenty to Alan Jackson Where Have You Gone and that they will have respect for Jackson, and all of those who came before him. Not conform to the old way of making music, though more steel guitar and less skinny jeans would be nice. But rather, to have respect for the music and its roots. Just as old country fans can embrace the new, new country music fans can embrace the old. And we can all open up a cold Coors Light, or twenty, and listen to the twenty-one gifts that Alan Jackson gave us with his new album, Where Have You Gone.
Where Have You Gone Tracklist
– Where Have You Gone
– Wishful Drinkin'
– I Can Be That Something
– Where The Cottonwood Grows
– Way Down In My Whiskey
– Things That Matter
– Livin' On Empty
– You'll Always Be My Baby
– Where My Heart Has Always Been
– The Boot
– Back
– Write It In Red
– So Late So Soon
– This Heart Of Mine
– A Man Who Never Cries
– Chain
– I was Tequila
– I Do
– That's The Way Love Goes
– Beer:10
– The Older I Get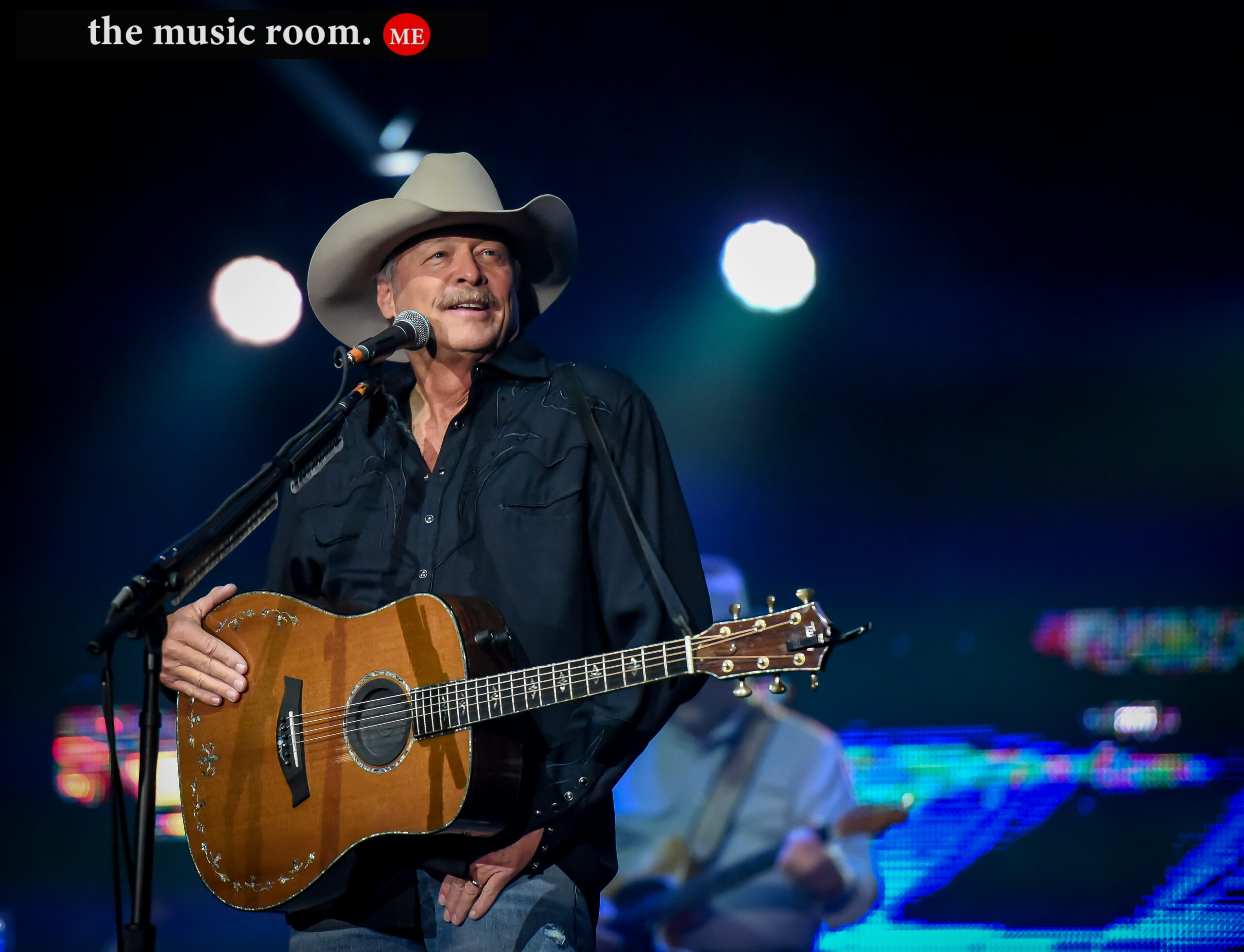 Get Your Copy Here!