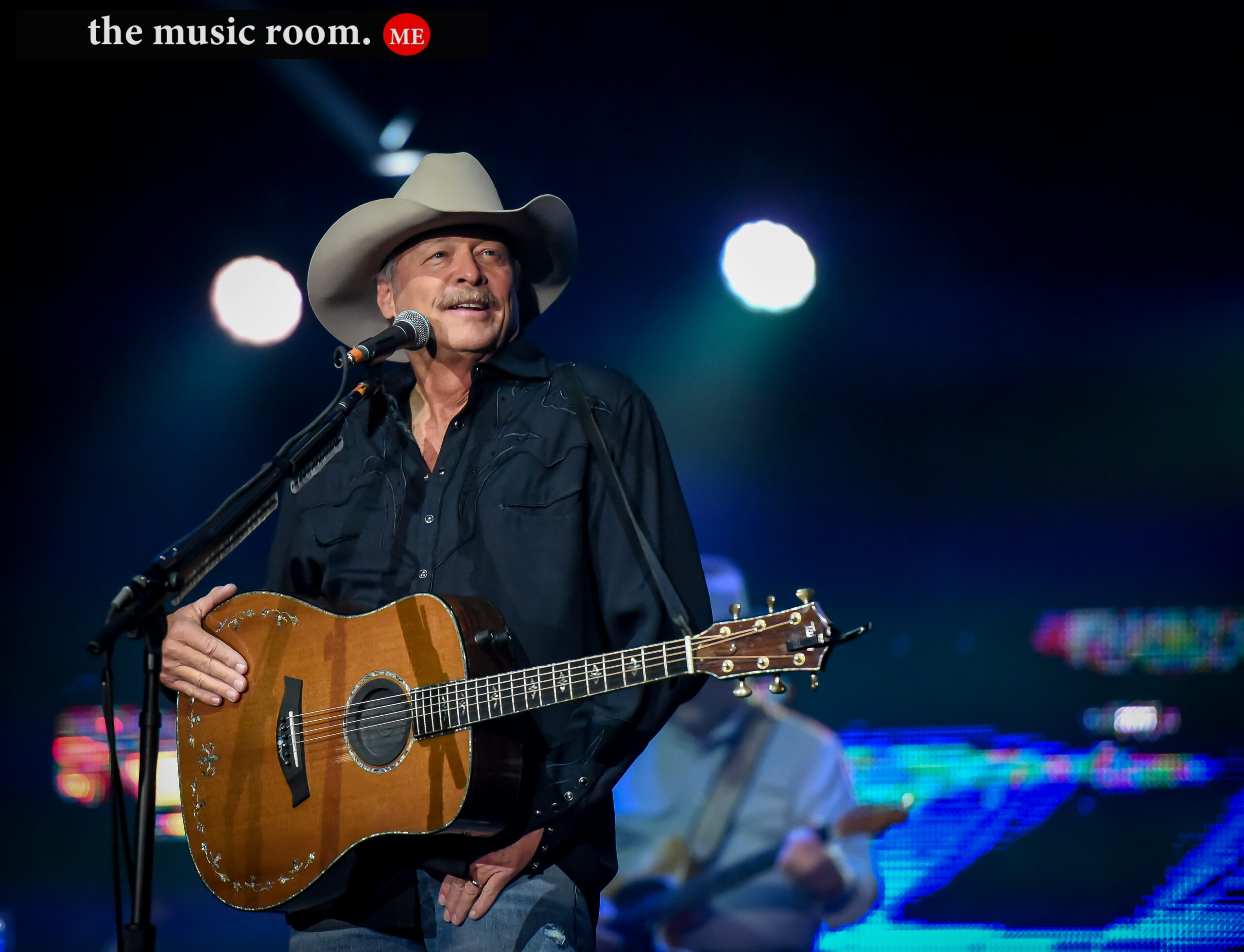 Alan Jackson
Venue: Heritage Bank Center
City: Cincinnati, OH
Date: January 10, 2020
---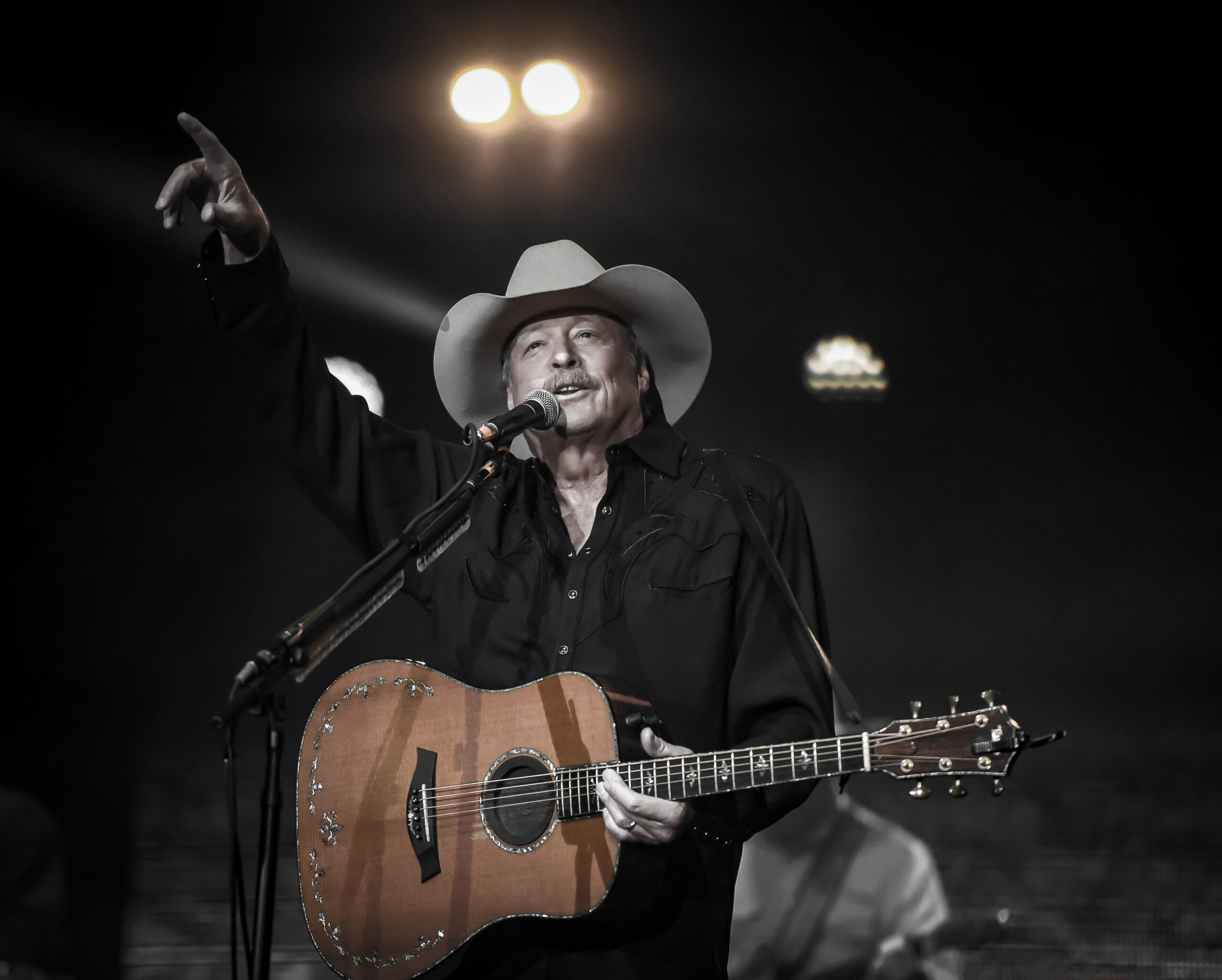 Alan Jackson not only kicked off the concert season for a new year in Cincinnati, but also for a new decade! And what an awesome start it was. I always marvel at people when they tell stories of seeing legends like Hank Williams, Waylon Jennings and Johnny Cash in concert. But then I think of how lucky I am to be able to say that I got to see the legend, Alan Jackson in concert. And make no mistake, Alan Jackson deserves to be mentioned in the list of those iconic  country music stars.
2020 marks the county super-stars fourth decade making music, and from the sound of things on Friday night in Cincinnati, he's only gotten better with time. During the 90 minute set Jackson took the audience down memory lane of his biggest hits from his deep song book. Songs like "Don't Rock the Jukebox," "Living on Love" and "Chattahoochee." While  those songs have become staples of an Alan Jackson show, it was some classic gems that Jackson pulled out that made the night truly  memorable. At one point during the set Alan sat down with members of his band and delivered a strip-downed medley of some of his sad songs as he put it. After performing the classic heartbreak song, "Here in the Real World," Jackson delivered performances of the songs "Someday" and "Everything I Love"  from deep in his discography. These are two songs that I don't recall being in the set list from the most recent tours, so it was extra special hearing them performed live. It was just a reminder that no one can sing a country song quite like Alan Jackson.
Alan Jackson doesn't swing from ropes across the stage. There are no fireworks or lasers during his performance. It's just a man armed with his acoustic guitar and a voice that was made to sing country music. He sings songs that his audience can relate to.  Some of the songs are sad, some of them are happy. But they cut through the superficial level that most new country artists can't penetrate and connect with the listener's soul. It's that connection that makes Alan Jackson so special. I believe that is why his fans from 1990 are still listening to him today, and why new fans continue to be drawn to him thirty years later. In his song "Where Were You?" Jackson sings that he's just a singer of simple songs. I believe that there is something to be said for that. After all, isn't country music said to be three chords and the truth? When the history books are written for country music the greats will be written down. And next to Hank Williams, Johnny Cash and George Jones will be Alan Jackson.
Check out our photo gallery from the show!!
www.facebook.com/OfficialAlanJackson
www.instagram.com/officialalanjackson/
www.twitter.com/OfficialJackson