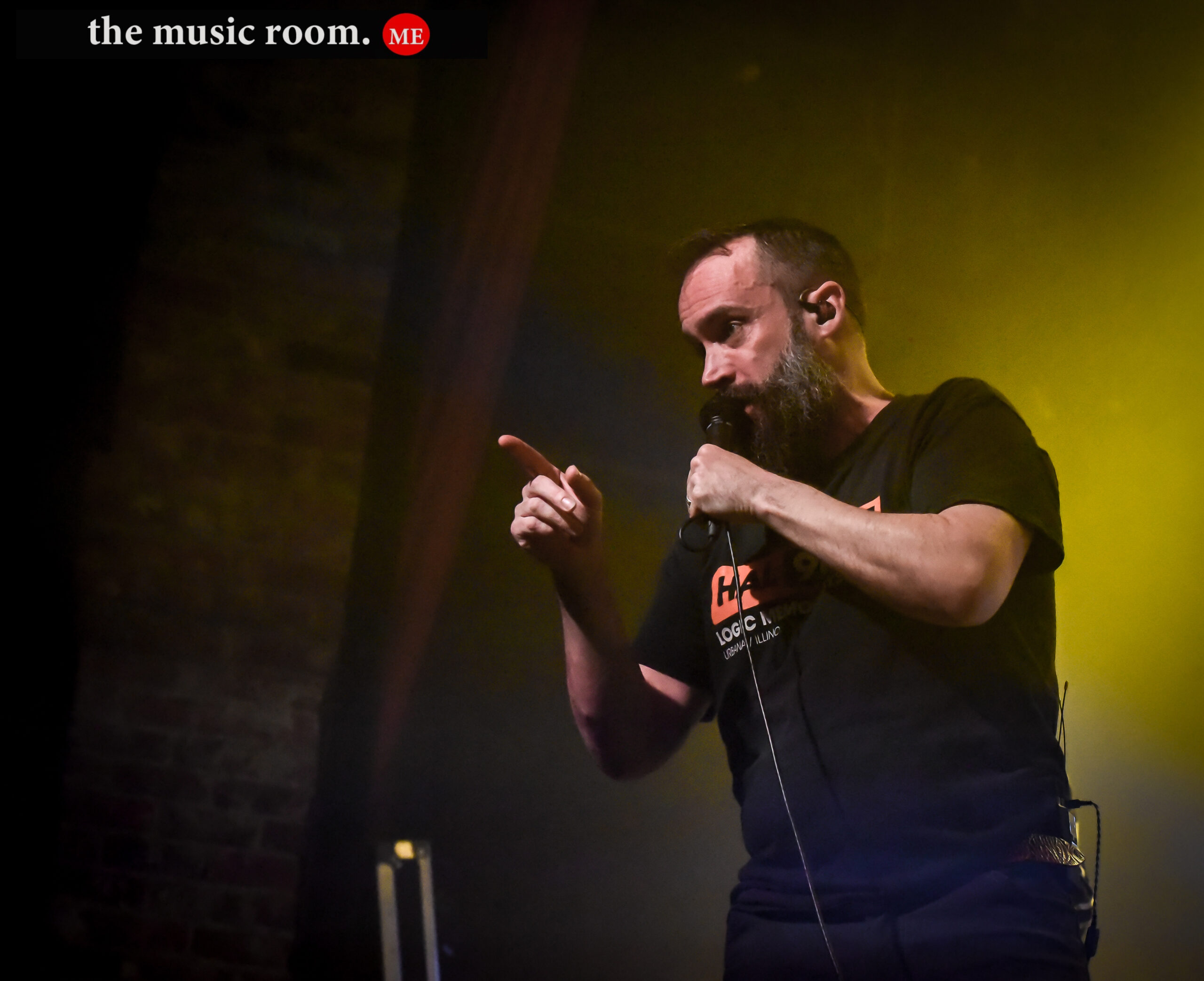 Twas The Night Before ClutchMas!
Venue: Bogart's
City: Cincinnati, OH
Date: December 27, 2019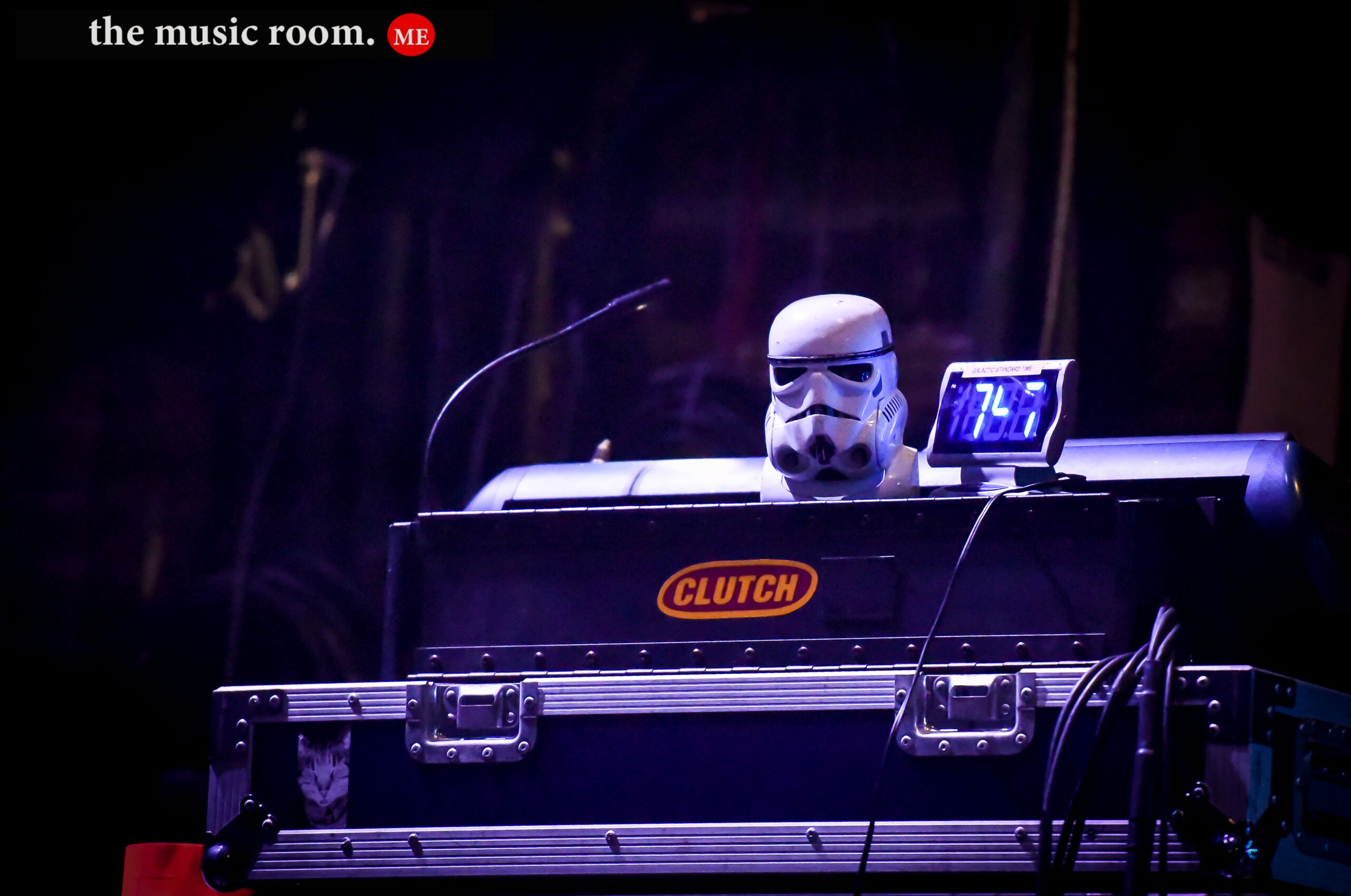 The Band:
Neil Fallon – Vocals
Tim Sult – Guitar
Dan Maines – Bass
Jean-Paul Gaster – Drums
---
The Set List 
– Weathermaker
– Subtle Hustle
– Army of Bono
– Rats
– How to Shake Hands
– Spacegrass
– X-Ray Visions
– Red Horse
– Quick Death in Texas
– Evil (Cactus Cover)
– Mercury
– Worm Drink
– Willie Nelson
– Spleen Merchant
– Gimme the Keys
– Regulator
Encore:
– Electric Worry / One Eye Dollar
– Fortunate Son (CCR Cover)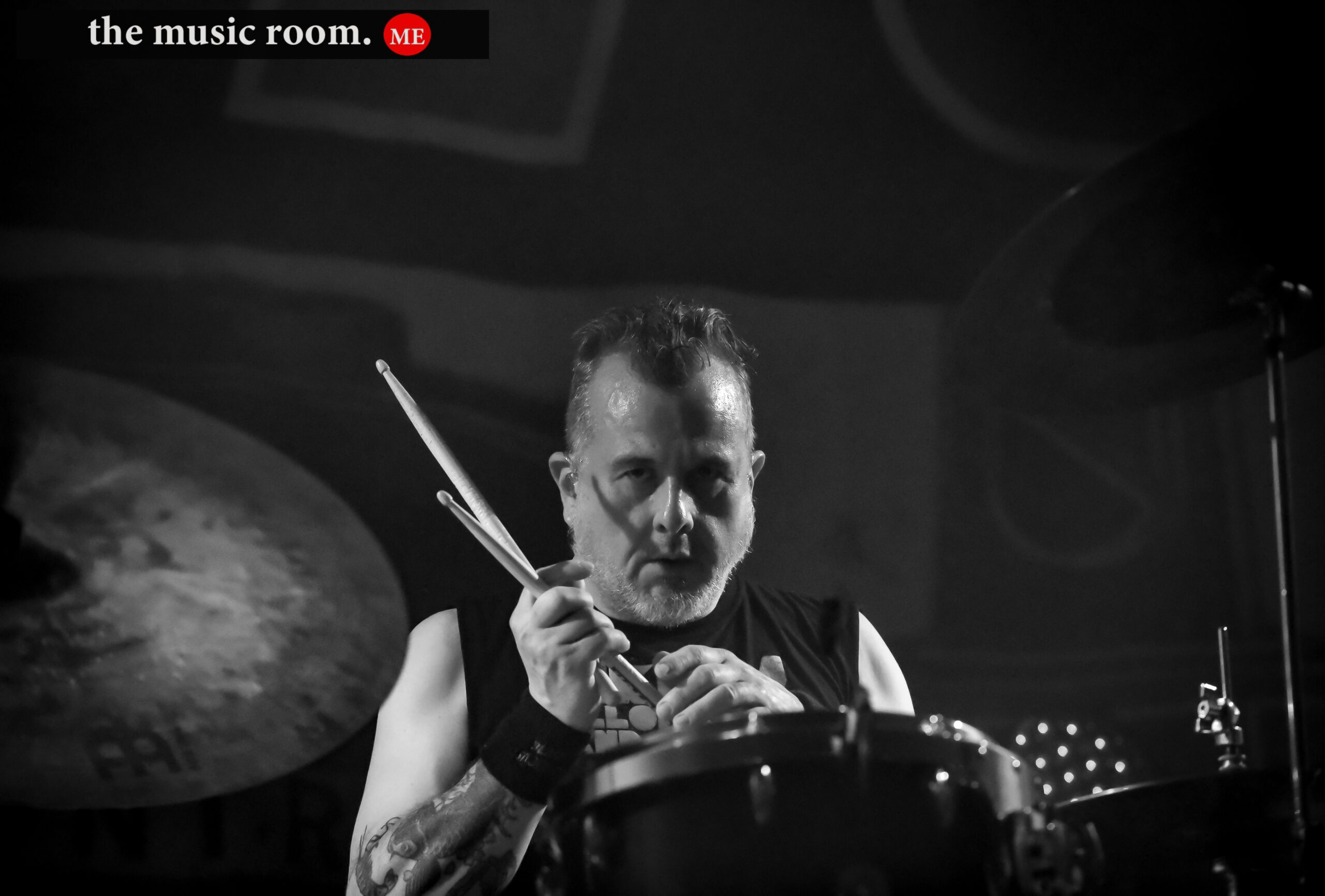 Our Thoughts:
A Clutch t-shirt is like a badge of honor. When you are out and you see someone sporting one of these shirts, you have to give them the obligatory "cool shirt" and a head nod. There is just something about the band that lets you know that if a person digs Clutch, they are good people. But what happens when you get 2,000 of these people in a closed-in space together? Pure magic.
That was case on December 27th when Clutch returned to Bogart's in Cincinnati, OH. It was two days after Christmas and four days before a new decade. Normally this is the time when bands call it a year and go home to regroup and plan for the next year. Not Clutch. After this show in Cincy and the night after in Asheville, NC,  the guys went on to officially celebrate ClutchMas! This particular celebration was made up of three shows in three different cities with completely different sets played at each night topped off by a performance of the band's 2004 record, "Blast Tyrant," in its entirety. It was a Clutch fan's dream come true.

These three shows were certainly a big deal and a large undertaking for any band to take on, but that is not to say that the guys gave any less than everything to their Cincinnati fans. Now I have to admit, I got into Clutch late in the game. The first time I ever saw them is when I covered their set at Bunbury Music Festival earlier in the year. Normally the custom is to shoot the first three songs and then move on to the next band and the next stage. After I walked out of the photo pit when the third song had concluded, I couldn't leave. I had to watch the rest of the show. There is an energy to a Clutch show that I cannot begin to put into words. I have never in my life seen a delivery from a lead singer like that of Neil Fallon. This front man does not just sing the words to the songs. He liberates the words from his most inner being. I know that may sound a bit dramatic, but it's the best I can do to describe something that you just have to see for yourself. While it was impressive in a festival setting, it was taken to a whole new level on this December night in Cincinnati. Here you had 2,000 of those guys and girls who get how special it is when you see a Clutch t-shirt out in day-to-day life. When you put them all together on one floor and have Neil Fallon and the guys in the band throwing an unmeasurable amount of energy at them with their show it becomes more than a concert. It is an event. A  gathering. A Celebration.
Perhaps I have failed here as a reviewer. In case you can't tell, the show was amazing. The thing about Clutch is, it is something that you need to experience for yourself. If you have never listened to them, it can be intimidating considering the amount of material that they have released over the years. It's okay, I was there too. Just dig in. Start with the most recent and work your way back, or kick it off where it all started back in 1993. I promise you that you will not be bored as you go through your Clutch journey. And when the band comes around to your city (and they will) buy a ticket and experience them live. Then you will understand what I have been trying to say here. And don't forget to look out for those Clutch t-shirts and give the person wearing it the props they deserve!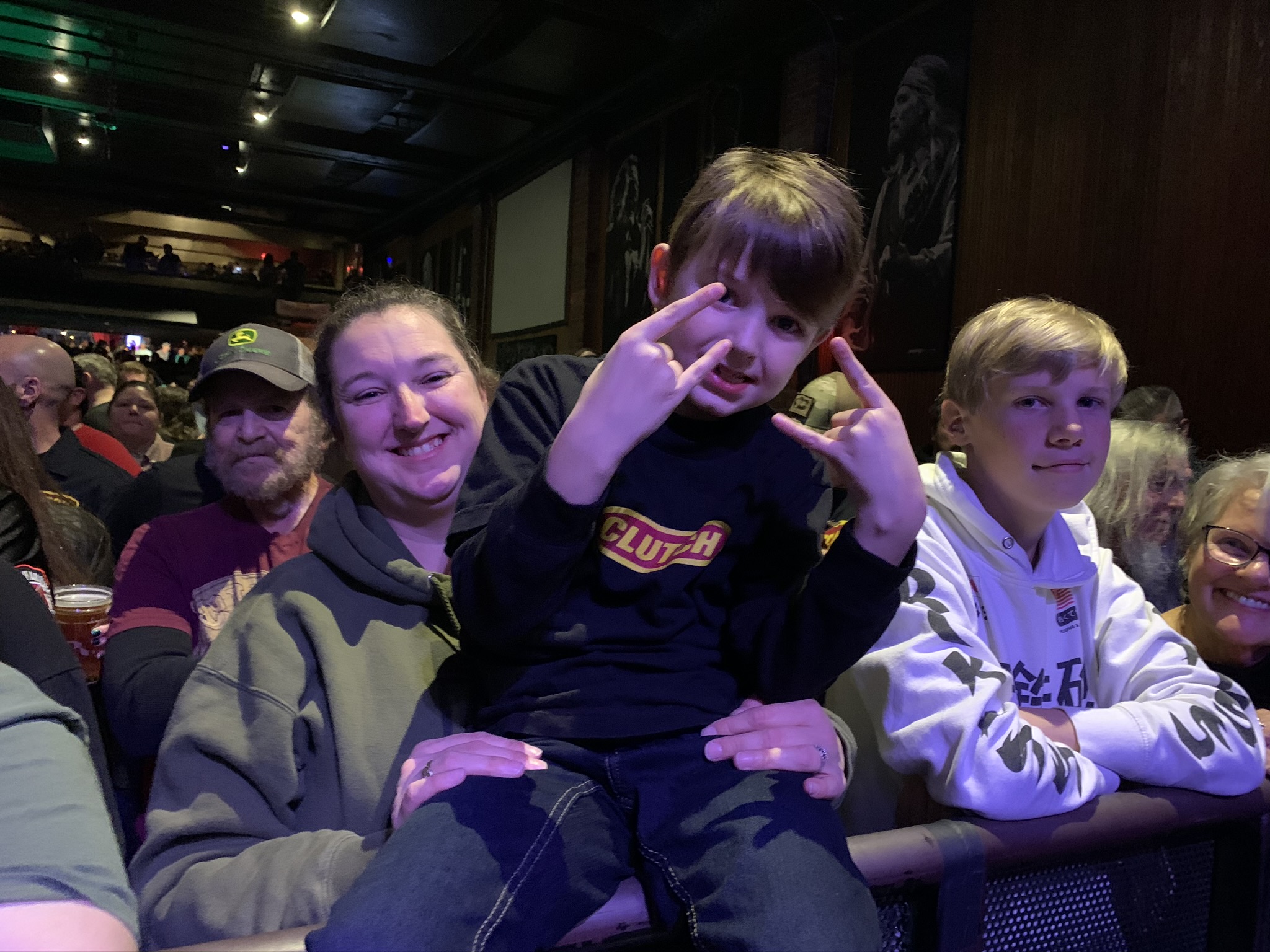 www.instagram.com/clutchofficial/
www.twitter.com/clutchofficial