Seether: 7/18/2017 – Bogart's – Cincinnati, OH
I can still remember when I bought Seether's first record, "Disclaimer," back in 2002. I'm talking the initial release, not the Amy Lee infused "Disclaimer II" re-release from a couple of years later (though it was equally as great.) The music was so raw and fresh. As I listened I couldn't wait to hear what the next song was going to sound like. Fifteen years later I had a similar experience with the band. This time it was a concert, not a cd that had me fueled with anticipation. Now, I have seen Seether plenty of times live over the years and they have never left me disappointed. But there was just something a little extra special on this night at Bogart's.
As I stood and watched the show, I had that same feeling of what's next that I did when I first listened to the band. The only difference was that I had heard all of these songs before…many times. As a few days have now passed, I think I have finally been able to put my finger on what struck me so deeply that night in Cincinnati. This new band that I discovered and loved back in 2002 are now hard rock icons. With six full-length studio albums, the guys have created a catalog of music that is untouched by their peers and new bands alike. As they played those legendary songs, one right after another, the magnitude of how great Seether is as a band just overtook me.  Again, I have always thought they were great, but watching them at this stage of the game, it was on another level.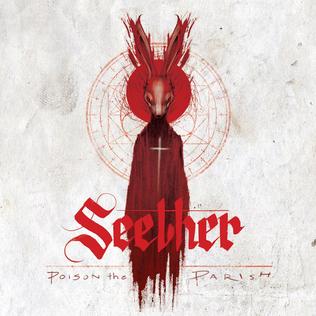 While the band's classic tunes like "Gasoline" and " Rise Above This" were definitely highlights of the night, Seether was not a band relying on their past. The setlist also included plenty of newer songs from the latest release, "Poison the Parish" and 2014's "Isolate and Medicate." I believe the true testimony of Seether's greatness is how well the newer material melds with the staples of their back catalog. It's just another thing I love about these guys. With every album that they release, I have never felt cheated or that the guys were out of ideas. There has always been purpose and passion contained in every album they release. They truly seem to get better with each album, and the same can be said for each time I have seen them in concert.
As a photographer in the photo pit for the first three songs, I was left a bit miffed. Lead singer, Shaun Morgan made it all but impossible to get an ideal shot of him during the performance. He had his long hair thrown forward over his face to cover any part that his extensive facial hair did not.  But as a fan, I have not squabble. Because the Shaun Morgan on stage this night in 2017 is the same guy that I remember seeing back in the early 2000's. He is a guy who is only interested in playing his music. He has no aspirations in being David Lee Roth or Steven Tyler. He comes off as a shy yet gracious guy who would just as soon be playing off in the shadows as he would in the spotlight. Bassist Dale Stewart was solid as always providing the ying to drummer John Humphrey's yang. Humphreys is the guy in that band that always impresses me the most (and not just because I am a huge fan of his other band…The Nixons.) His intensity just seems to increase with every album and tour. His playing brings a savageness to the band'
s sound. The band rounded out their sound on this tour by bringing out Clint Lowery from Sevendust to assist Morgan with guitar duty. The band sounded amazing. They did fill up their stage with lights and risers this time around, but the band on stage was still that hungry band that I dug back in 2002.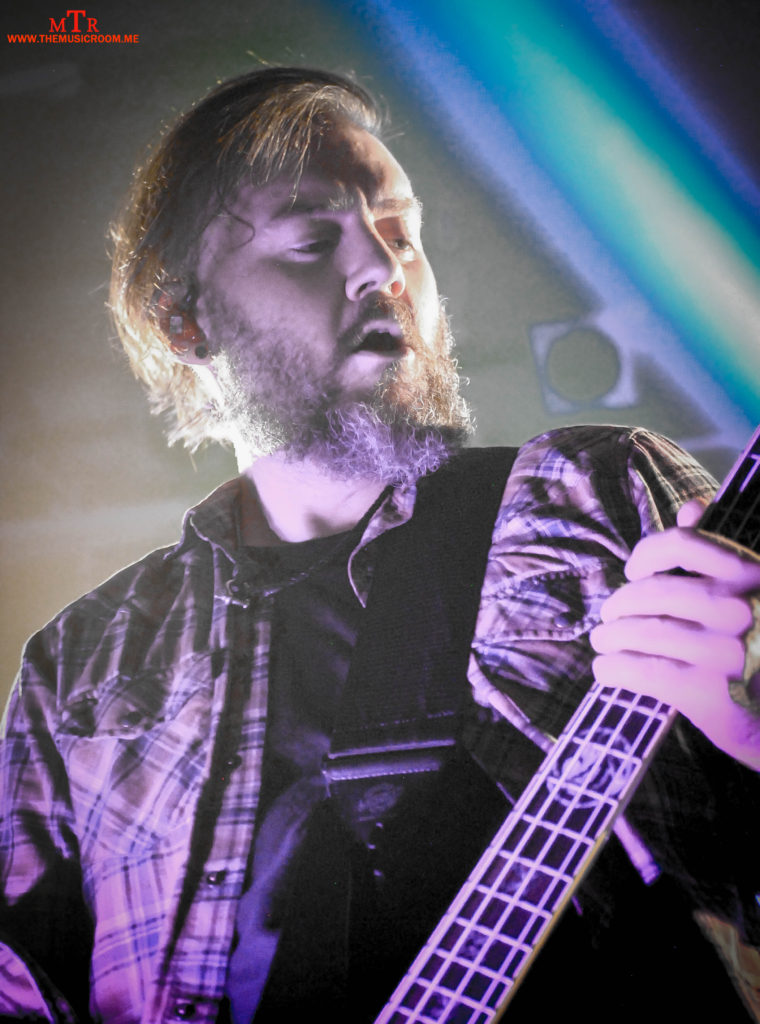 Seether – 7/18/17 – Cincinnati, OH 
– Stoke the Fire
– Gasoline
– Truth
– Nobody Praying for Me
– Rise Above This
– Save Today
– Country Song
– Words as Weapons
– Fine Again
– Broken
– No Jesus Christ
– Black Honey (Thrice cover)
– Fake It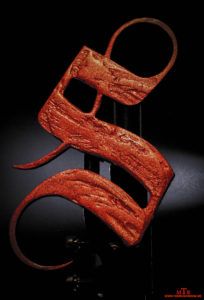 www.twitter.com/seetherofficial