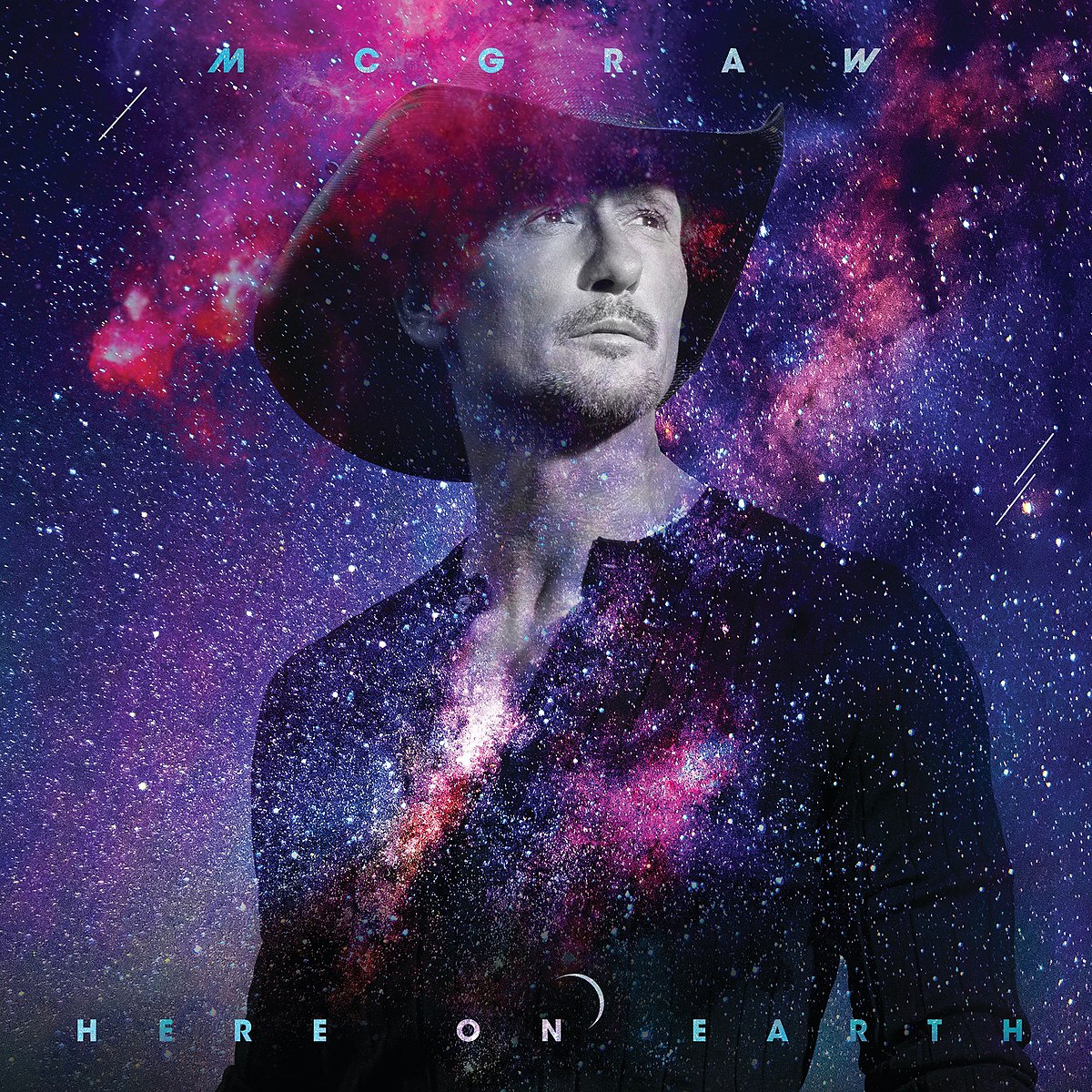 Tim McGraw – Here on Earth
Released: August 21, 2020
Track Listing
1. L.A.
2. Chevy Spaceship
3. Here on Earth
4. Damn Sure Do
5. Hallelujahville
6. Good Taste in Women
7. Hard to Stay Mad At
8. Sheryl Crow
9. Not From California
10. Hold You Tonight
11. 7500 OBO
12. If I Was a Cowboy
13. I Called Mama
14. Gravy
15. War of Art
16. Doggone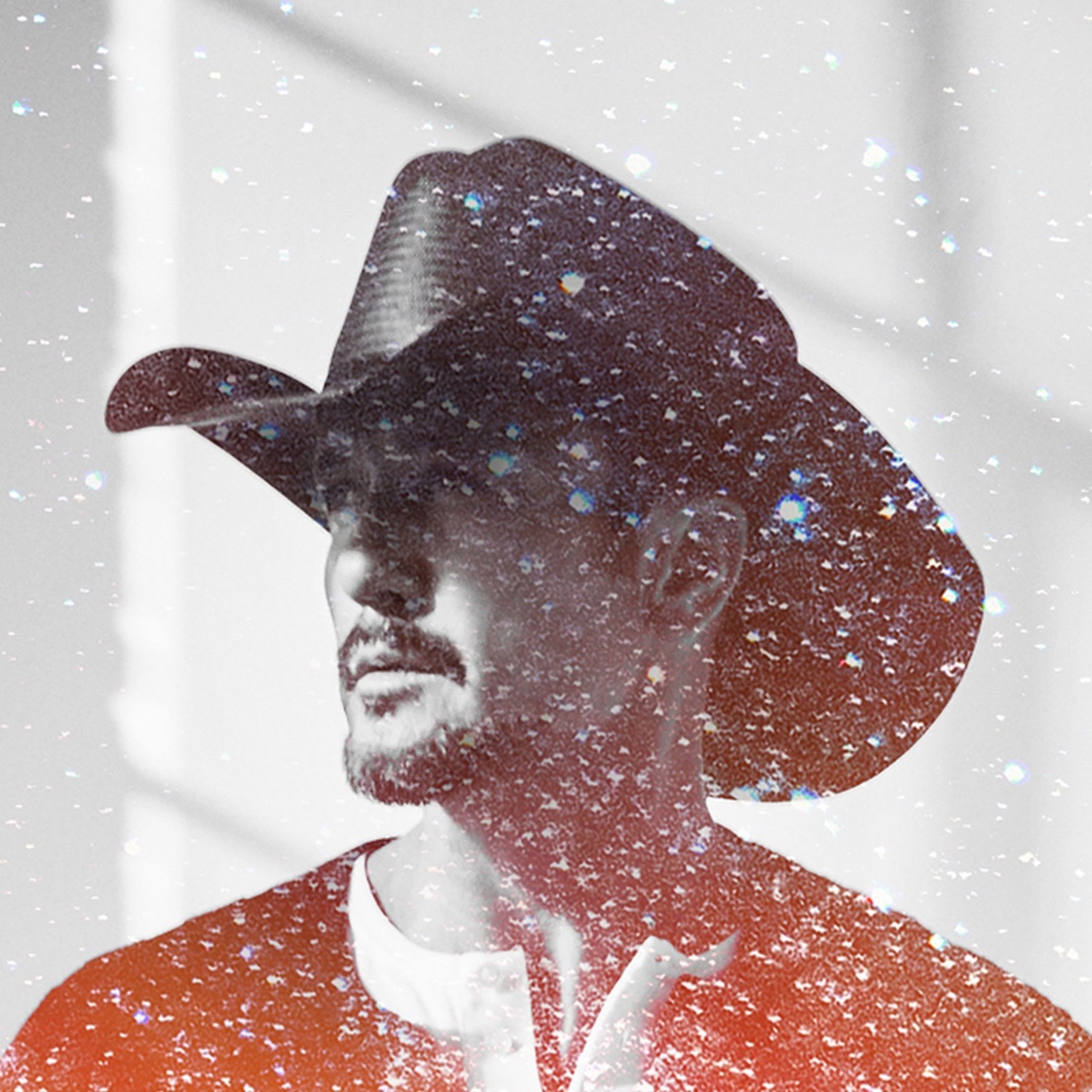 Our Thoughts:
Here on Earth marks Tim McGraw's 15th solo studio album, and the first since 2015's, Damn Country Music. There was a collaborative record with his wife, Faith Hill in between with 2017's, The Rest of our Life. As a long time fan, I have to admit that I get a little nervous each time McGraw releases a new record. There is always a fear that he is going to hit a wall and the album is not going to be good. Let's face it, it happens to the best of artists. Eventually, they release a dud. Or worse, what if he decides to do a complete 180 and put out record of R&B? Stranger things have happened to artists I have loved. I am happy to say that Here on Earth does not disappoint on either level.
Tim McGraw's Here on Earth is another solid record from the country music giant. That is the thing that I have always appreciated about Tim and his music. He always seems to be able to put together a solid record from front to back. There are the handful of radio singles, but they are not sandwiched in between a bunch of filler. The songs that don't make the radio are often some of my favorites. For example, my favorite Tim McGraw record is 1999's, A Place in the Sun. That album contained 3 number one singles, including "Something Like That," "Please Remember Me," and "My Best Friend," it is the album tracks such as, "Senorita Margarita," "Somebody Must be Prayin' For Me," and "You Don't Love Me Anymore" that make that record so memorable to me. The same can be said for most Tim McGraw records for me, including Here on Earth. Credit has to be attributed to McGraw for picking just the right songs.
It is the flow of the record that is the real strength to Here on Earth. When I first heard the title track single, I has very hesitant. It did not sound like what I would expect from Tim McGraw. Remember when I talked about my fears of an artists changing too drastically? That is what the single caused me to fear. But when I heard the song in sequence with the rest of the record, it made sense. The record is not the same old Tim McGraw record. While I do not feel like he has ever put out the same record twice, this record probably shows the most reach from McGraw. He definitely tries something new sonically on the album, but there is no doubt that it is a Tim McGraw record. It is just the Tim McGraw record for 2020. The sound is warm and feels futuristically-retro. You will just have to listen to understand what I mean. Tim McGraw shows that it is possible to try new things while staying true to who you are as an artist, which is something I wish other artist would get.
Here on Earth will undoubtedly launch numerous successful singles, but I believe that it will once again be the more discrete album tracks that will endear this record. You can watch the vinyl show & tell at the end of the page to here more about the songs. But for the sake of this moment, just know that this record has everything that you would want in a Tim McGraw record. There are fun songs, sad songs ("Doggone" for instance,) inspiring songs, and flat out country songs. In fact, the album features 16 new songs. In a time where people can't go out and experience live music, and where artists are holding off on putting out new music, what a gift it is to get 16 new Tim McGraw songs. Sixteen good Tim McGraw songs at that. So do yourself a favor, pick up Tim McGraw's Here on Earth. Sit down and actually listen to it. Take your time. Take it all in and savor the songs. And when the time is right, you can buy a ticket to the Here on Earth tour and sing along to every word with Tim McGraw. I know I will be!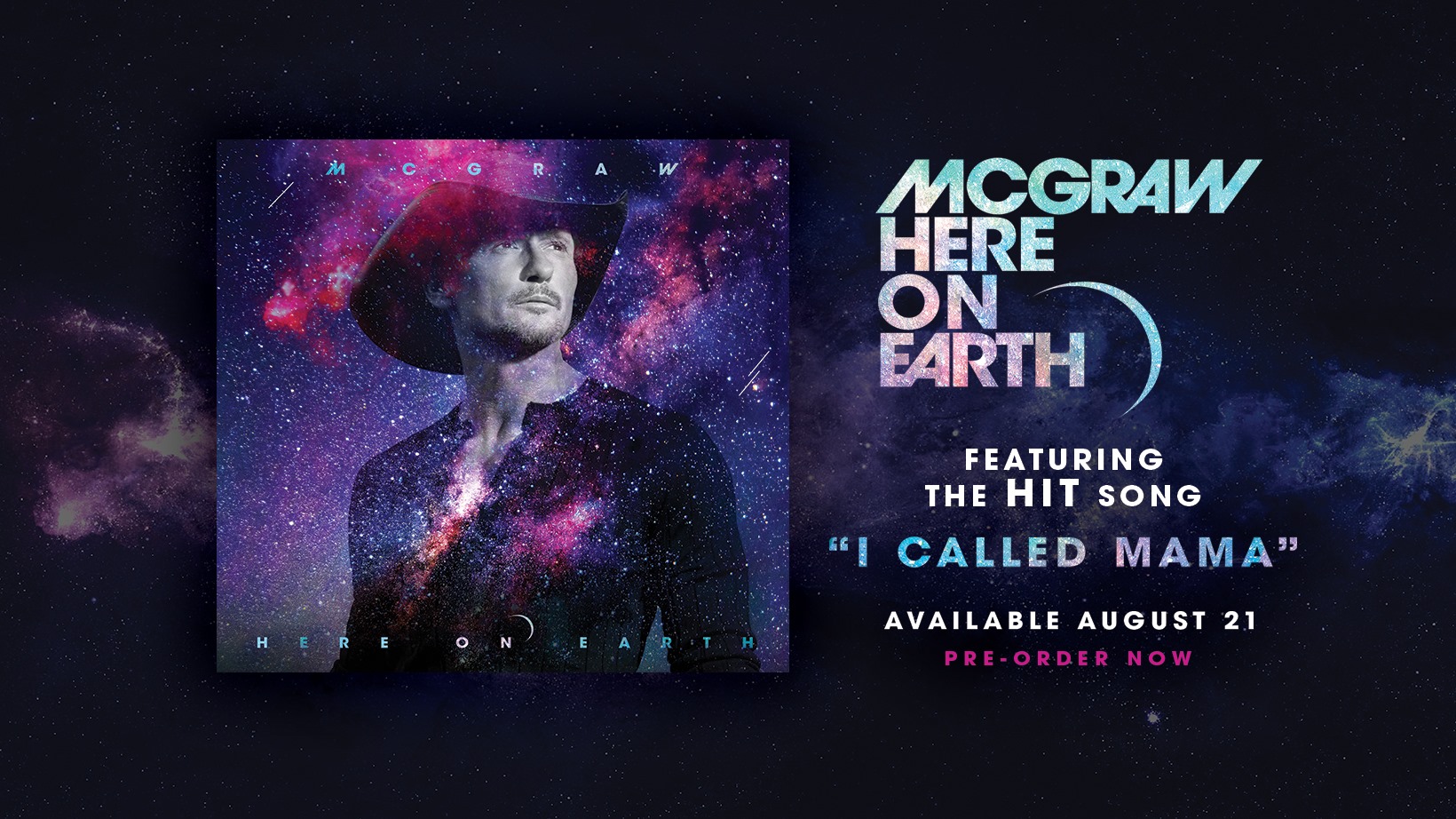 Keep up with Tim McGraw