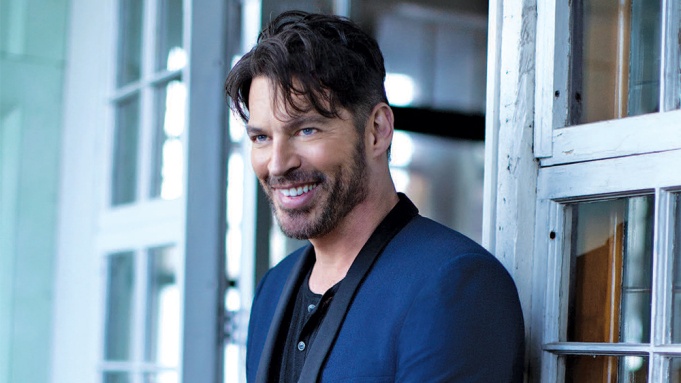 Time to Play Tour 2021
Venue: The Rose Music Center
Date: August 8, 2021
Setlist
– I Concentrate On You
– Voodoo That You Do
– It Had to Be You
– We Are In Love
– The Way You Look Tonight
– I Love Paris
– If You Could Read My Mind (Gordon Lightfoot Cover)
– Georgia On My Mind
– How Great Thou Art
– The Very Thought of You
– City Beneath The Sea
– Come By Me
– Bourbon Street Parade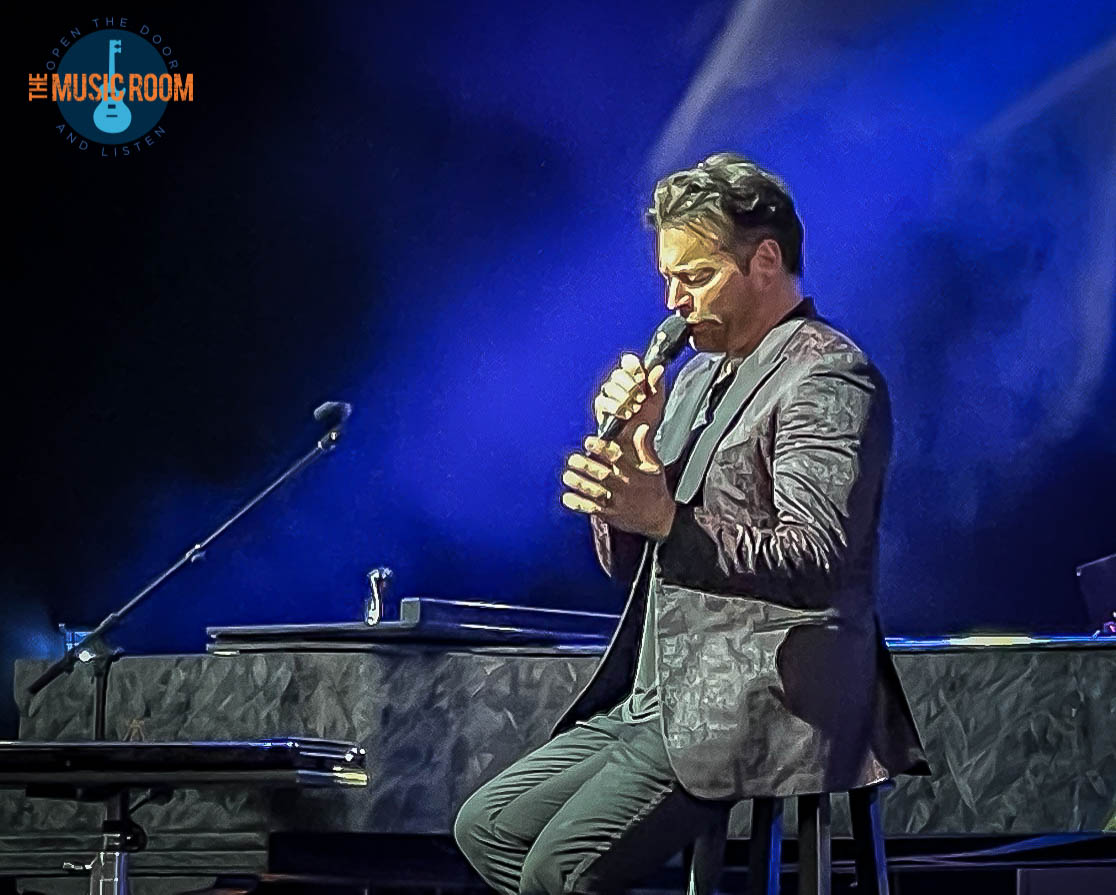 Our Thoughts:
Harry Connick Jr. and his band brought their Time To Play Tour to the Rose Music Center in Huber Heights, OH on a beautiful Sunday night. Connick and his band took the stage at 7:00 pm sharp and delivered a loose and memorable set to the delight of his fans. I had seen Harry Connick Jr. 3 times prior to this performance, and I have to say that this was my favorite show from him yet. Harry may have explained the reason for the magic behind this particular show when he said that they were not out promoting a particular project, they simply just missed playing shows.
As much as we as music fans are thankful to get back to live shows, I think we forget that the artists have missed it just as much as we did. It was easy to see how happy Harry Connick Jr. was to be back behind the piano playing for his fans. Even though it had been a couple of years since he last played a show, you couldn't hear any signs of rust on the crooner's pipes. From the first note he sang, it sounded like velvet. Smooth, effortless, velvet. There was no showboating, or exaggerated theatrics. The man simply opened his mouth and captivated the crowd.
As if his vocal prowess wasn't enough, Connick's genuine rapport with the crowd couldn't help but draw you in. Shortly into his set, the singer noticed a young fan who had a sign asking for an autograph. Quick to oblige, Connick bit off more than he bargained for. The one autograph quickly turned into a barrage of items for the fan and a few around him. But Connick kept it cool, and signed the items, using the opportunity to show off his quick wit at the expense of the autograph seekers. But it was all in fun, and no feelings were hurt. A song or two later, Harry showed off his can't-help-but-like personality when he found himself distracted by a concert-goer's beard. He admitted to the man and the rest of the crowd that he totally phoned in the previous song as he was distracted by the magnificence of the man's beard. Connick had the man stand and receive his accolades before he dedicated the most romantic song of the night, "The Way You Look Tonight," to the bearded fan. Pure comedic genius.
But Harry Connick Jr. quickly reminded everyone of his true talent behind his grand piano when he showed off his New Orleans Piano playing skills. He shared how he pounded the pavement in New York City looking for any work he could find. He learned to let his left hand do all the work on the keys, leaving his right hand to collect any tips he could get. Fast forward a few decades later, Connick spoke of how he learned a new instrument, the harpejjii, during the COVID shut down. He then played a version of Gordon Lightfoot's "If You Could Read My Mind" on the piano/guitar hybrid instrument, a performance that he dedicated to his 95-year-old father…who by the way was not a famous singer but rather a lawyer.
The show was loose and fun. Harry Connick Jr. showed he still has the voice that can make the ladies weak in the knees, and the kind of wit that makes guys want to grab a drink with him. He is a timeless talent that captures the spirit of the Chairman of the Board himself. What else needs to be said? Harry Connick Jr. is the man. Be sure to check him out when his Time to Play Tour comes to a city near you.