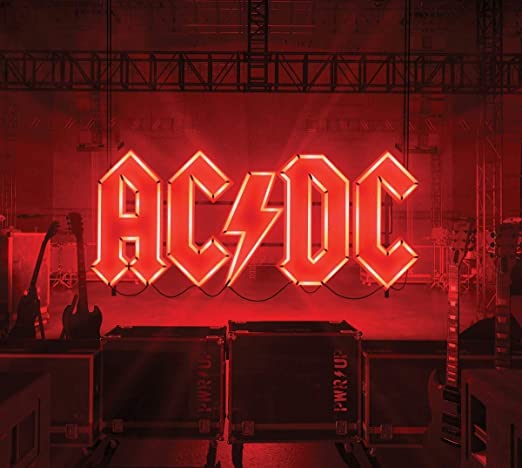 AC/DC POWER UP
Released: November 12, 2020
Columbia Records
Produced by Brendan O'Brien
---
AC DC – The Band
Angus Young – Lead Guitar
Brian Johnson – Lead Vocals
Cliff Williams – Bass
Phil Rudd – Drums
Stevie Young – Rhythm Guitar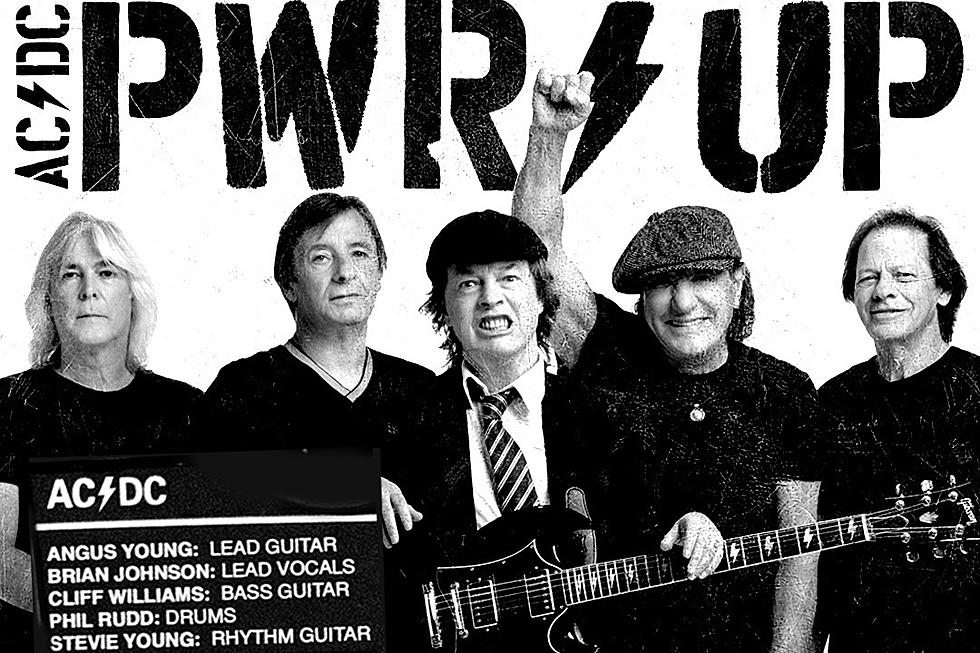 Power Up Track Listing
Side A:
– Realize
– Rejection
– Shot in the Dark
– Through the Mists of Time
– Kick You When You're Down
– Witch's Spell
Side B:
– Demon Fire
– Wild Reputation
– No Man's Land
– Systems Down
– Money Shot
– Code Red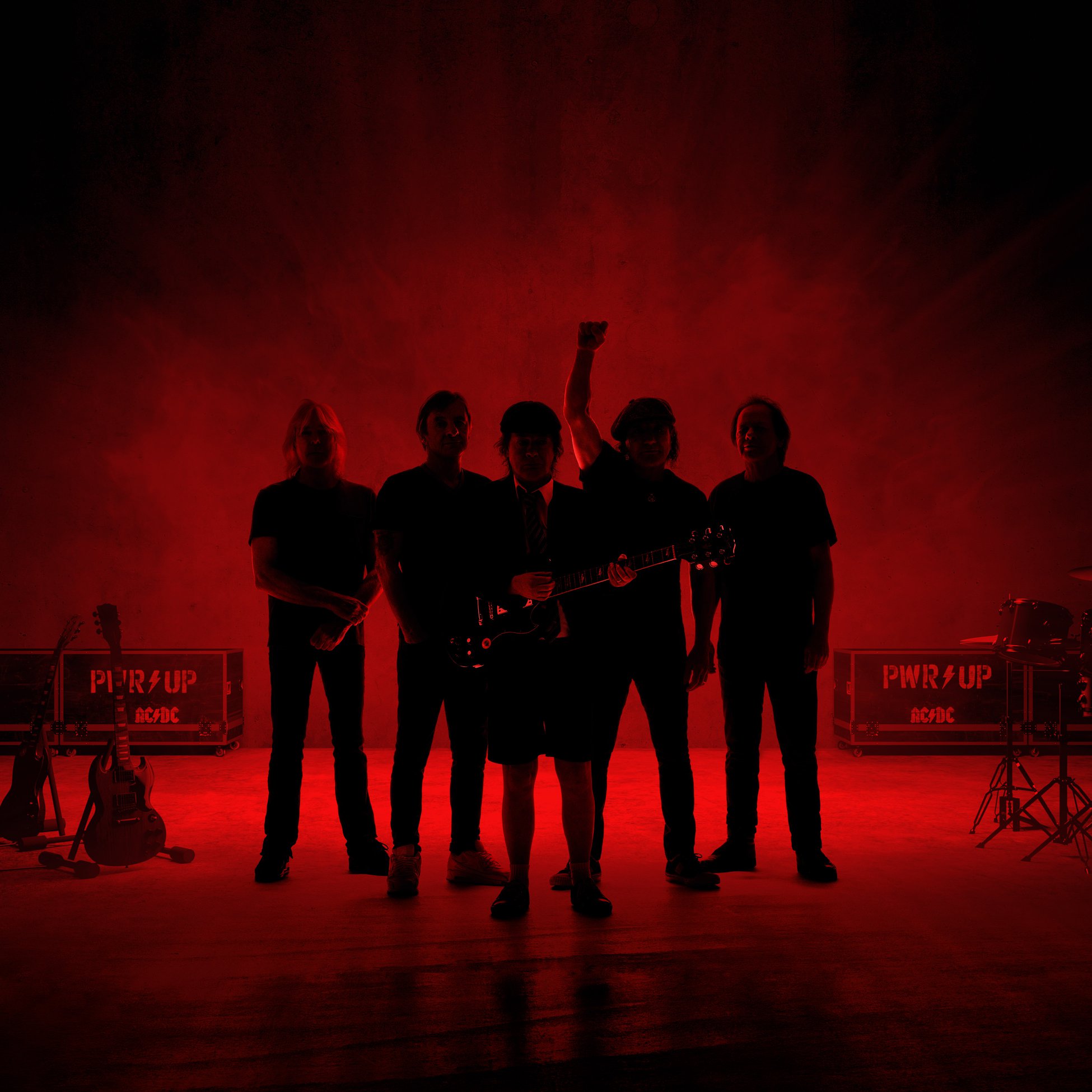 Vinyl Unboxing Video
Our Thoughts:
There was a time when the thought of a brand new album from AC/DC seemed like a dream at best. With the passing of Malcolm Young and Brian Johnson's hearing issues, the band seemed as good as done. There was the tour with Guns n' Roses frontman, Axl Rose, but I think we all knew that was not the future of the band. But here we are with a brand new AC/DC record Power Up upon us. In a time where just about everything seems uncertain, there is something very comforting in having new music from AC/DC.
From the first few seconds of the first track, "Realize," there is no doubt that the band is back to form. Brian Johnson sounds amazing, and the rest of the band is firing on all cylinders. There is nothing surprising here. If you are an AC/DC fan, you are going to love this record. I believe that the band pays the perfect tribute to its long legacy. Power Up is everything you would want from an AC/DC record. It's dirty. It's bluesy. There are big guitar riffs and solos. You can turn it up from the first track and never have to worry about adjusting the volume from there.
I am not going to try and get deep on you by analyzing the songs. They are AC/DC songs. They rock. If you are a fan, you will dig this record. If you are new to the band, this will wet your appetite and have you wanting more. Luckily, the band's catalog offers plenty to be found. In a time when almost nothing is for certain, thank goodness for the new AC/DC record, Power Up!