If you are a country music fan and not familiar with the name, Lucas Hoge, you might want to start doing your homework. With his soulful voice, heartfelt lyrics, and amazing live show, Hoge has established himself as one of the most promising artists in country music. But with more than a decade in the industry, he is anything but an overnight sensation.
Raised on a farm in Hubbell, Nebraska, with a population of less than 50 people, Lucas developed a love for the outdoors and a strong work ethic. He also developed a love for country music.  After listening to legends like George Strait, Alan Jackson, and Garth Brooks, he began performing at local fairs and festivals, at the early age of 16 years old.
After graduating from high school, Hoge followed his heart and moved to Nashville to become a country music star. He landed a job as a studio musician and started writing and recording his own music. In 2002, he released his debut album, Dirt, which was well-received by critics and country music fans alike.
Over the years, Hoge has released several albums, including Lucas Hoge, The Power of Garth, and Dirty South. His music has been praised for its authenticity, honesty, and relatability, and has earned him a reputation as a rising star in country music.
One of Hoge's most popular songs is "Dirty South," a tribute to the Southern way of life. The song celebrates the values of hard work, family, and faith that are so deeply ingrained in Southern culture. The song's catchy chorus and infectious melody have made it a fan favorite, and it has become one of Hoge's signature songs. Another standout song in Hoge's catalog is "Boom Boom," a high-energy track that showcases his vocal range and dynamic stage presence. The song's upbeat tempo and catchy lyrics make it a crowd-pleaser, and it has become a staple of Hoge's live performances.
When Lucas Hoge is not on stage, it's most likely that he is enjoying time in the great outdoors. As a major outdoor enthusiast, the singer has landed the role of host on several television shows, including "Hoge Wild" and "The Countryman," which focus on hunting, fishing, and other outdoor adventures. Hoge is an avid hunter and fisherman himself, and his love for the outdoors is reflected in his music and his television work.
Hoge's success is a testament to his hard work, dedication, and talent. He has proven himself to be a gifted songwriter, a dynamic performer, and a true ambassador of country music. His music speaks to the heart of what it means to be American, and his passion for the outdoors and the Southern way of life has endeared him to fans across the country.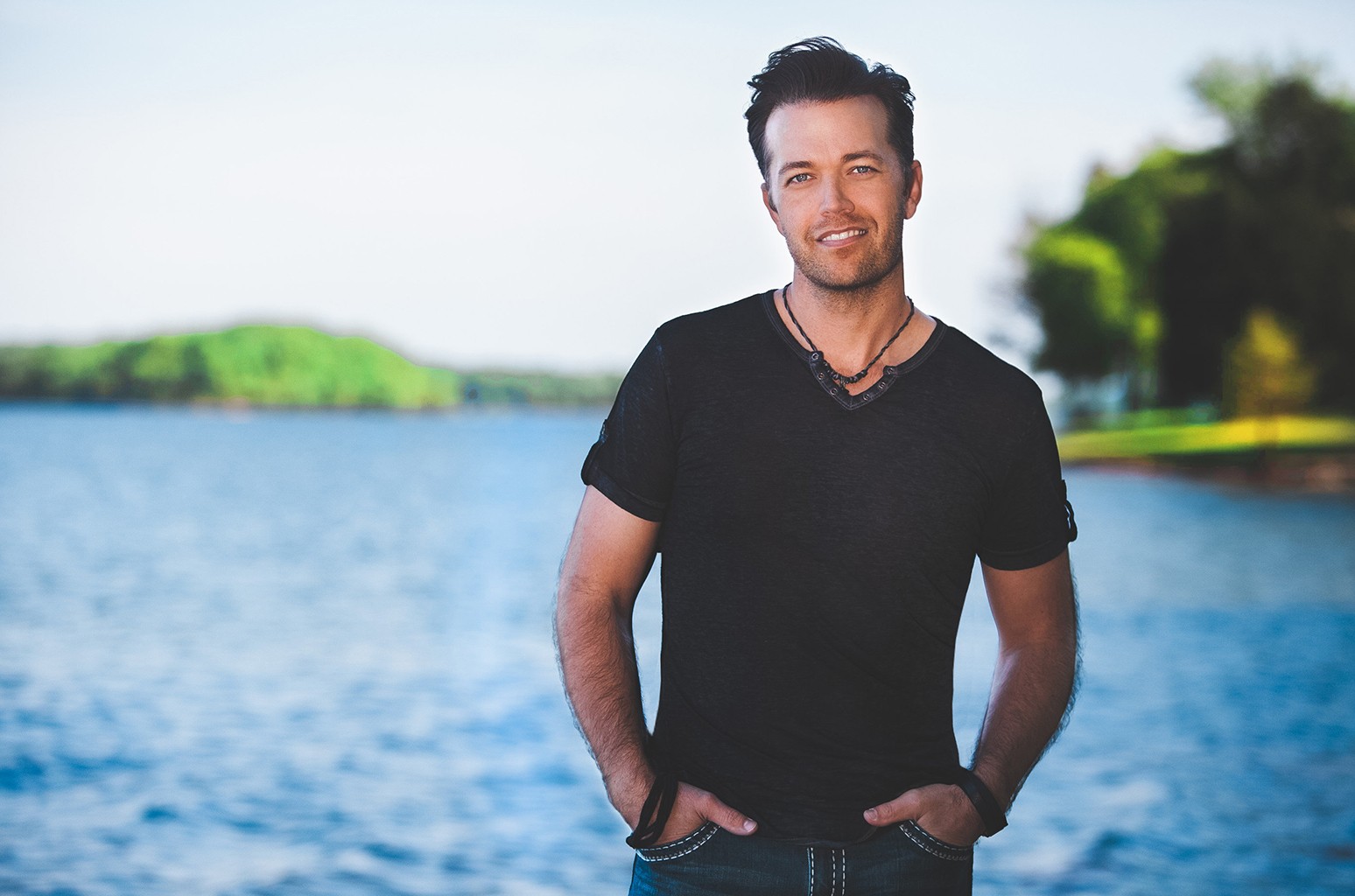 Be sure to catch Lucas on tour here in Cincinnati with Chapel Hart on April 21, 2023, at Riverfront Live.