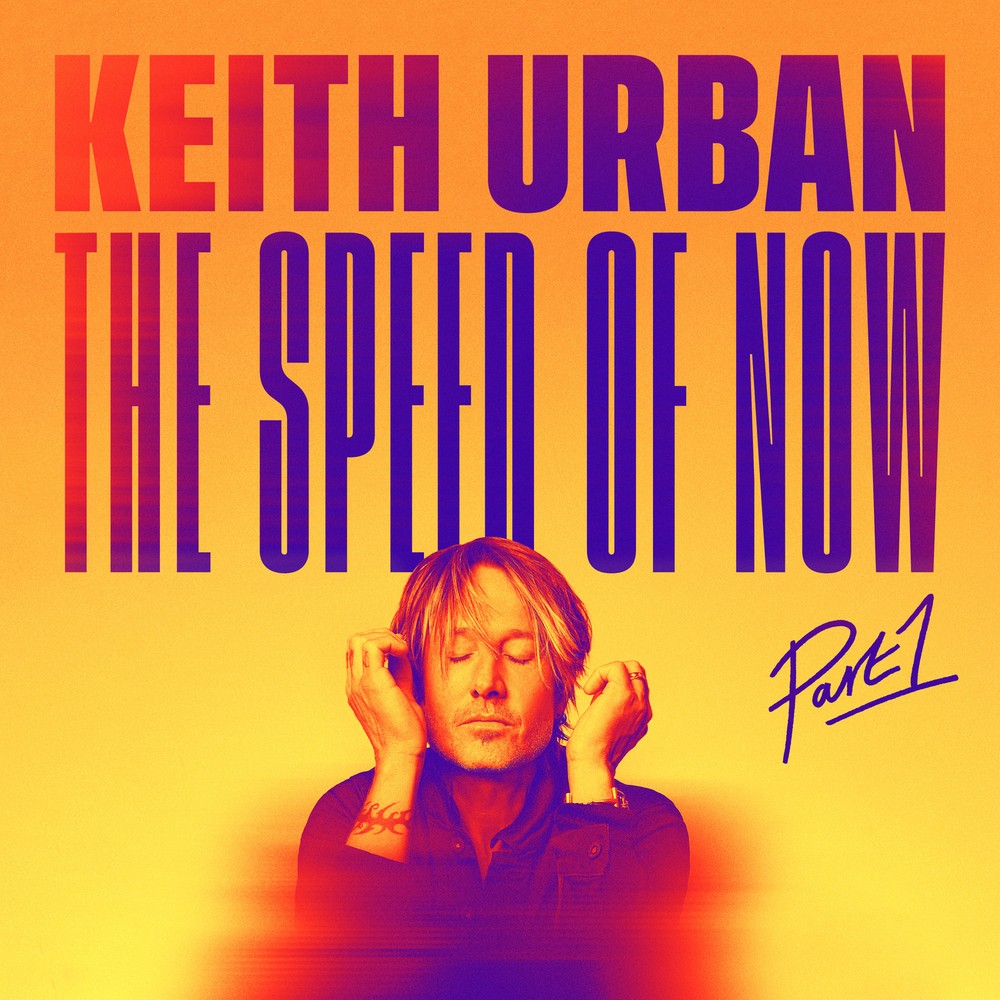 Keith Urban – The Speed of Now Part 1
Released: September 18, 2020
Hit Red – Capitol Nashville
Track Listing
– Out the Cage (feat. Breland & Nile Rodgers)
– One Too Many (with P!NK)
– Live With
– Superman
– Change Your Mind
– Forever
– Say Something
– Soul Food
– Ain't It Like a Woman
– With You
– Tumbleweed
– God Whispered Your Name
– Polaroid
– Better Than I am
– We Were
– We Were (feat. Eric Church)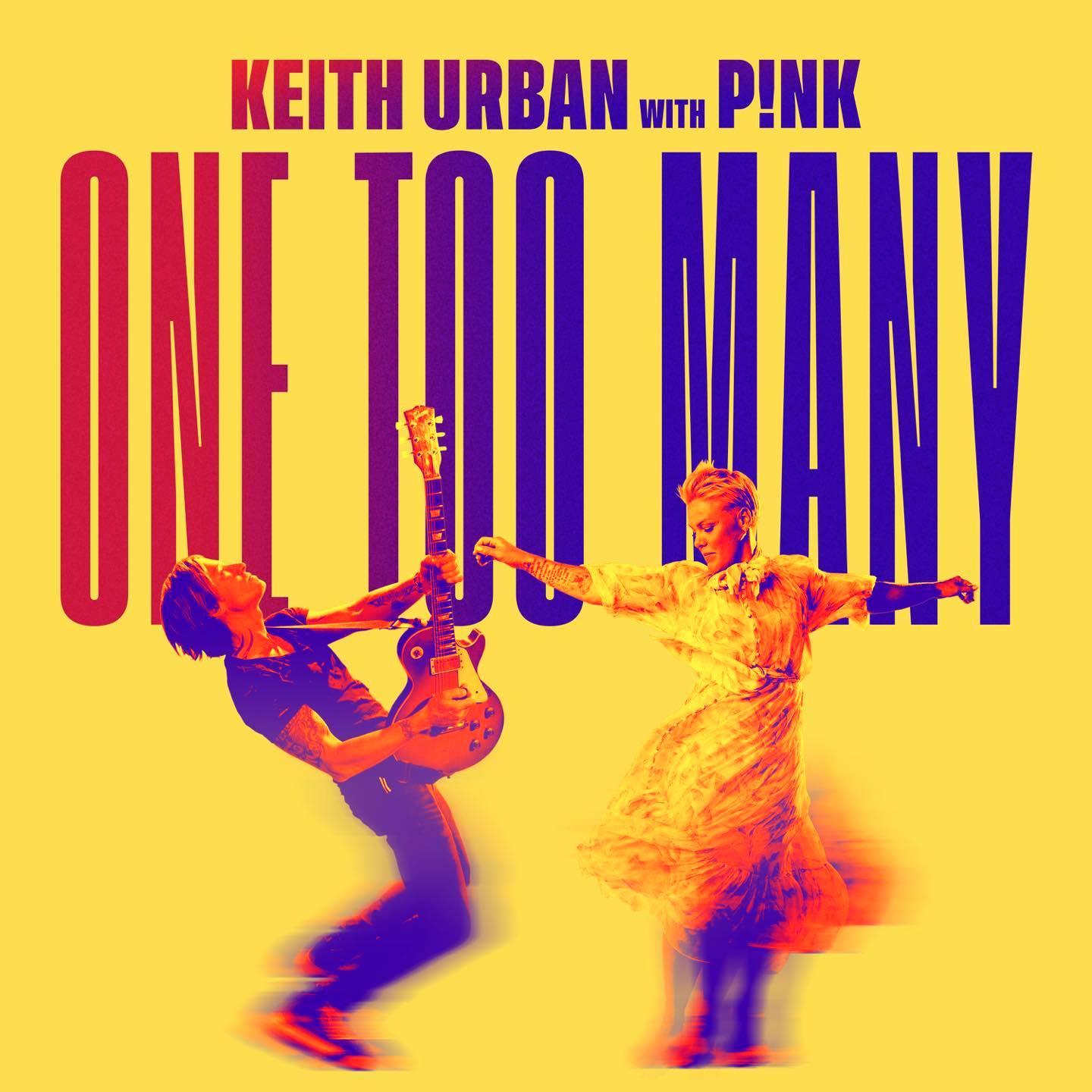 Our Thoughts:
Keith Urban The Speed of Now Part 1 is an album that Keith Urban fans are going to love. His fan base is one of the most loyal in all of country music, and there is no doubt they will rally around their man with this new record. However, I don't know how the rest of the world will react to Urban's most recent effort. Upon first listen, The Speed of Now Part 1 is an unfocused hodge-podge collection of 16 songs that in no way ever flow as a collective unit. That is not to say that Keith Urban isn't still a super talented performer, it would take a lot for me to say that. I just do not believe that The Speed of Now Part 1 works as a record. There are some really good songs on the album, in fact, I believe that with the proper post-production effort, The Speed of Now Part 1 could have been a decent album. Allow me to explain.
I believe that tracking and sequencing the songs that make up an album can really make or break a record. That simply means the order in which the songs are placed on the record. I truly believe that The Speed of Now Part 1 is sequenced all wrong and that it really hurt the album. I go more into that in the video below if you care to hear more about that theory. I also believe that the record would be much stronger with 4-6 fewer songs on the record. In my opinion, there are definitely some tracks that could have been left off the record.  By making these cuts, you have a stronger, much more focused record. I'm sure that there are lots of Keith Urban fans out there who will disagree, as they probably should. In the end, if they are happy,  The Speed of Now Part 1 does its job.
So, Keith Urban The Speed of Now Part 1 is not a record that I see myself going back to very often. That in no way changes my opinion of Keith Urban. I believe he is a talented musician and a great guy. I am a bit of the old guy yelling get off my lawn when it comes to my country music. While Urban still has one foot planted in what I believe to be country music, this record makes me think of Buddy The Elf on the escalator in the movie, Elf. He is stretching. I feel like Keith has definitely been influenced by the likes of Post Malone and other stars of today. That influence has him extending (over-extending at times) into new ground. I can't blame him for trying new things. They just don't work for me. So this may be Keith Urban The Speed of Now, but I think I will stick to Keith Urban The Speed of Then.
If you would like to go deeper into our thoughts on the record, check out our video below. Feel free to leave your comments on the record. We would like to hear your take. Just remember, please be respectful of everyone's opinions.
Check out our video for more…