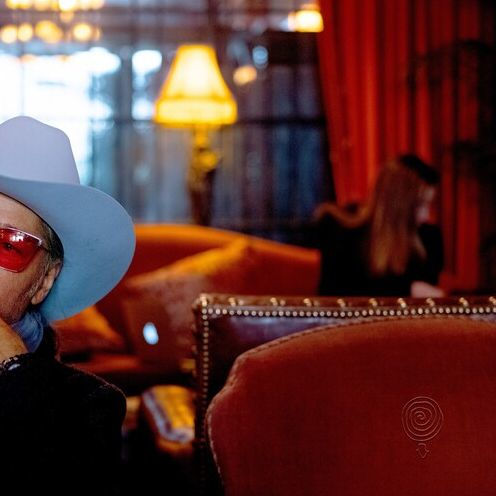 Collective Soul Vibrating
Collective Soul is back with a brand new album called Vibrating, and spoiler alert…it's a good one. After 28 years and 10 previous studio albums to their credit, some may think the band has said all there is to say and done all there is to do. But that is not the case with Collective Soul. Vibrating shows there is still plenty left in the tank. While the record continues to give fans more of what they would come to expect from the band, they also continue to explore the areas of lyrical inspiration and production.
Collective Soul Vibrating is probably not what most people expect from a record in 2022. It seems that most of the albums being released over the past couple of years are attributed to being a reflection of life during the pandemic. It is not the case for this album, and with good reason. These songs were actually written a couple of years back and were intended to be released as a continuation of the band's 2019 record, Blood. The plan was to release the collection of songs that make up Vibrating to complete the double album and coincide with the band's 25th anniversary. But as COVID taught us, so much for plans. So the guys broke the songs back out after a year and a half and realized they still had a great record on their hands. After some tweaking and reworking of a few things, the band now presents the record to their eager fans as its own record.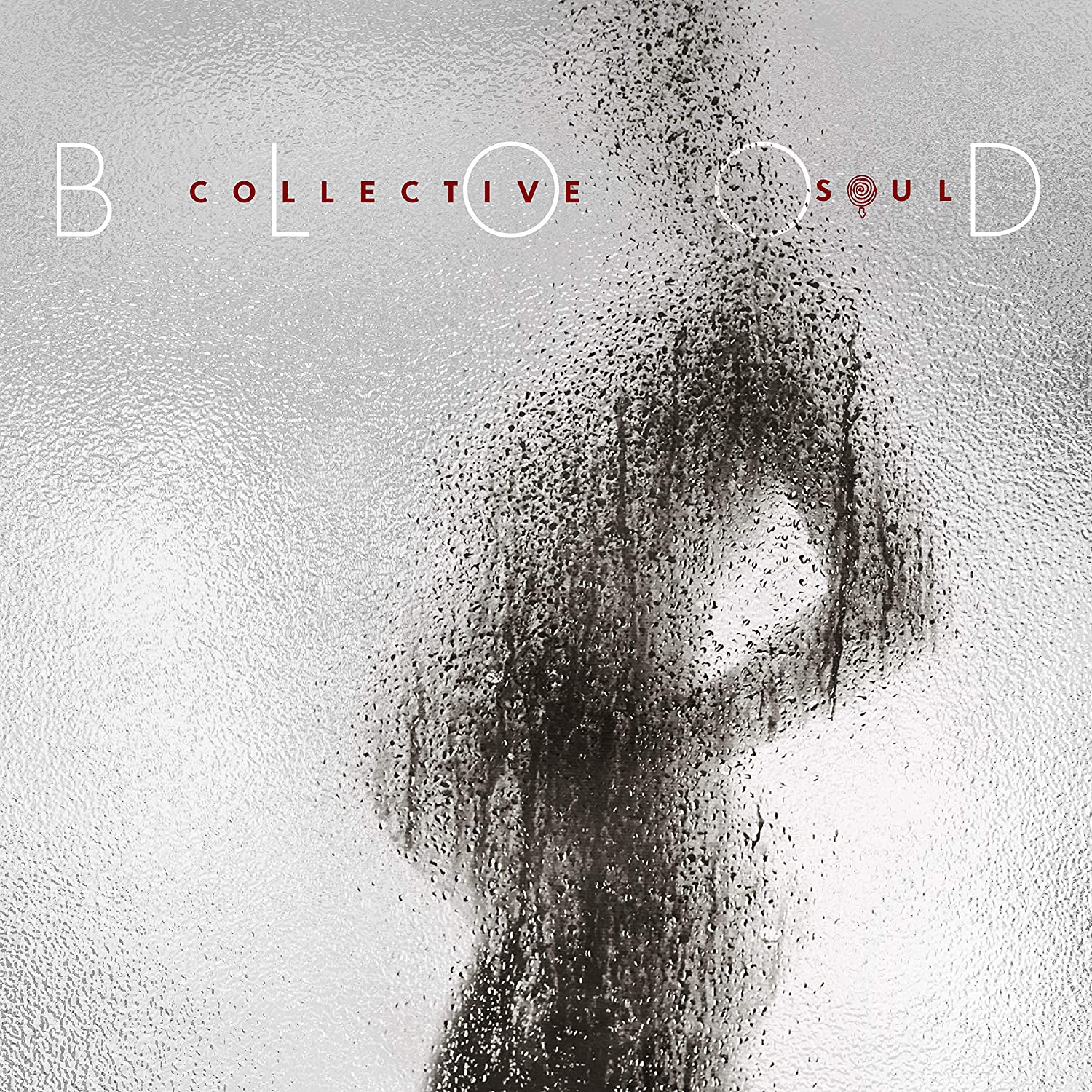 As I said earlier, Vibrating is unmistakably a Collective Soul record. There are big guitar riffs, catchy melodies, and insightful and meaningful lyrics. The album opens with two rockers, "Cut the Cord " and "Reason" which sounds like the guys just banged out the tunes jamming in the garage. They demonstrate the band still knows how to be heavy and rock out. They are the perfect 1 – 2 punch to kick off the record. From there you see where the band used just the right amount of production to add layers of instrumentation and sound to create some awesome sonic moments throughout the record. That is not to say the songs don't rock, rather that the band is not content just doing the same thing every song. There is a craft that is evident in the construction of these songs. A perfect example of what comes with my favorite track on the record, "Take." While there are some crunchy guitars that sound like they could have been on 1997's Disciplined Breakdown record, the song is transformed with Ed Roland's melodic vocal delivery of the chorus. The guys pick their moments so well, not just on this track, but throughout the duration of Vibrating. It's Collective Soul in 2022. Without trying too hard, or changing who they are, the band continues to evolve with time while growing stronger with each record.
So whether you are a long-time fan of Collective Soul, or perhaps have drifted away for a few records, Vibrating is the perfect record for you. It is being released on Friday, August 12, 2022, on Fuzze-Flex Records via CD and MP3. The vinyl release is currently scheduled for November 11, 2022. Be sure to buy a copy and let us know what you think of Collective Soul Vibrating in the comment section below.
Tracklisting
– Cut the Cord
– Reason
– All Our Pieces
– Take
– Undone
– Rule #1
– A Conversation with
– Looking Around
– Back Again
– Where Do I Go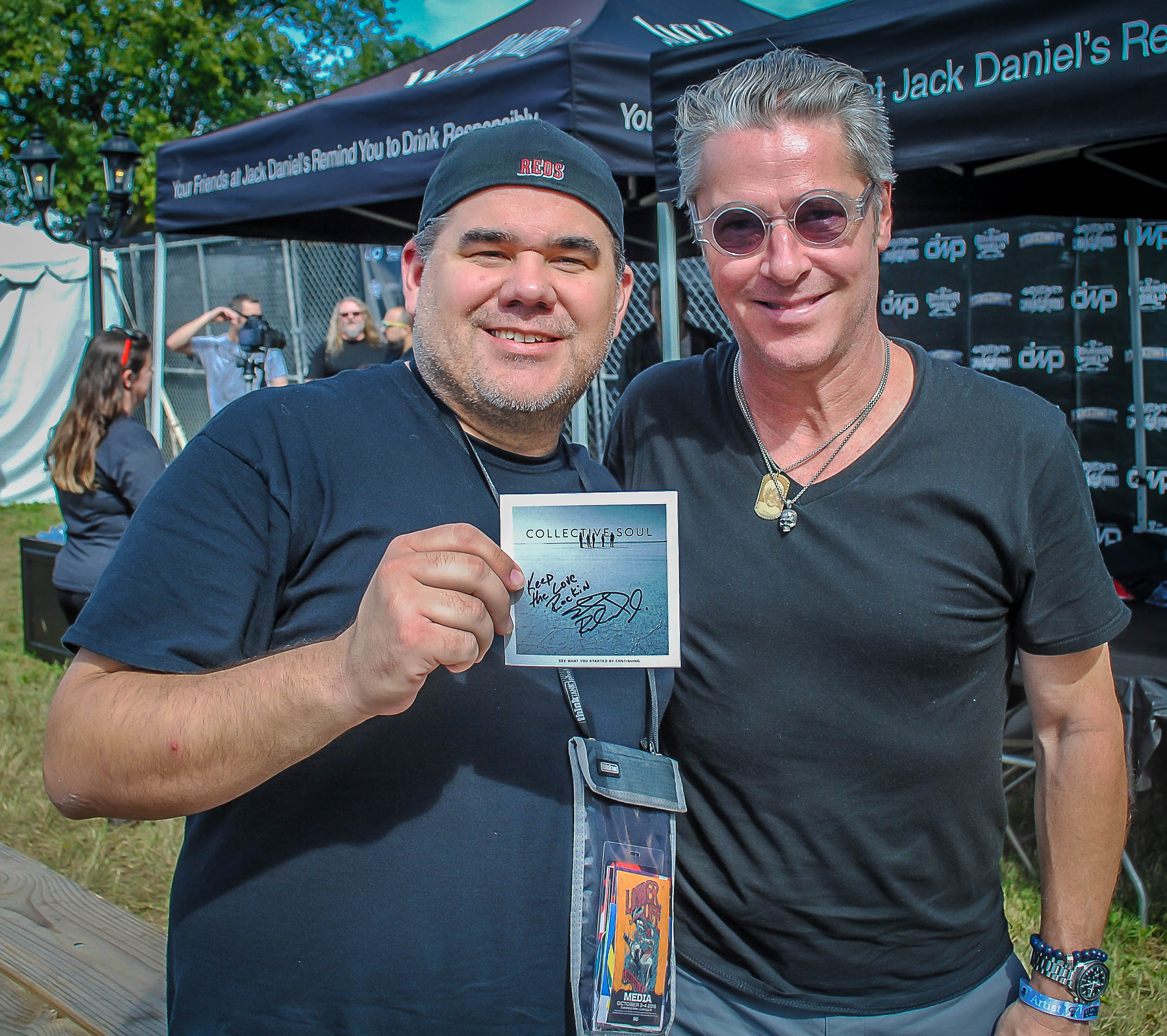 As an affiliate marketer, we may earn from qualifying purchases. If you choose to purchase an item we have shared, we may earn a small commission at no additional cost to you.