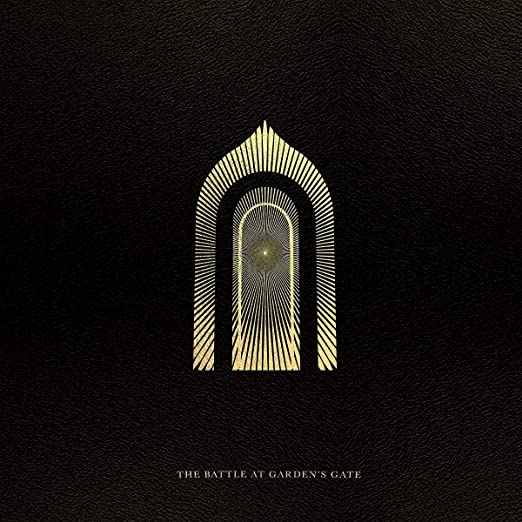 GVF New Album 
Welcome to our Greta Van Fleet The Battle At Garden's Gate vinyl unboxing and review. The band has just released their second full-length album, The Battle At Garden's Gate via Lava Records. In the three years since Greta Van Fleet released their first LP, Anthem of the Peaceful Army, the band has really grown into their own. Once dismissed as a Led Zeppelin rip-off,  The Battle At Garden's Gate clearly solidifies the group as very much their own band. Of course, Greta Van Fleet is clearly influenced by Led Zeppelin, but it is much more than that. The band seems to be inspired by the spirit of a generation of music that is widely unknown by many of today's younger music fans.
I can't help but recall the scene in Marvel's Spider-Man: Far From Home when Pete Parker, played by Tom Holland, professes, "I Love Led Zeppelin" as an AC/DC song is blasting over the speakers. While that moment was hysterical for us old enough to know why that statement was funny, it is likely a very true reflection of the current generation of music fans. But if they listen to the Greta Van Fleet songs on The Battle At Garden's Gate and they dig what they hear, then a whole new door opens up to them filled with Zeppelin's, Rush, The Stone, and countless other bands. It's hard to see that as a bad thing.
Then, on the other hand, the majority of the people taking shots at Greta Van Fleet for "ripping-off" Led Zeppelin are the same group of middle-aged men sporting their old concert t-shirt from 20 years ago (it's okay, I fit into this group so I can say it) who are complaining that, "They don't make music like they used to anymore." WHAT???? How can you NOT like Greta Van Fleet then? This band is carrying the torch of the classic rock sound of the 1970s. Don't tear them down. Lift them up. Buy your kid The Battle At Garden's Gate record and then use it as a gateway to introduce them to those bands that you loved when you were their age. Take them to a Greta Van Fleet show. Enjoy it together. It's okay to like new bands. No one is going to take away your rock cred. And if they do try, so what? You get to listen to a great band!
Okay, we went off on a little rant there. In case you can't tell, we really dig what Greta Van Fleet is doing. The Battle At Garden's Gate see's the band maturing and reaching new levels in song-writing. The album has a very epic feel to it, while still rocking in the process. The guys in Greta Van Fleet are doing things right now that no other band out there is doing. We can't recommend buying this record strongly enough. And when you do buy, we strongly recommend the vinyl format. This record was just made to be listened to on a turntable. Be sure to check out our The Battle At Garden's Gate vinyl unboxing video. Then you can find links to order the album for yourself!
Vinyl Unboxing Video
Order Your Record Today!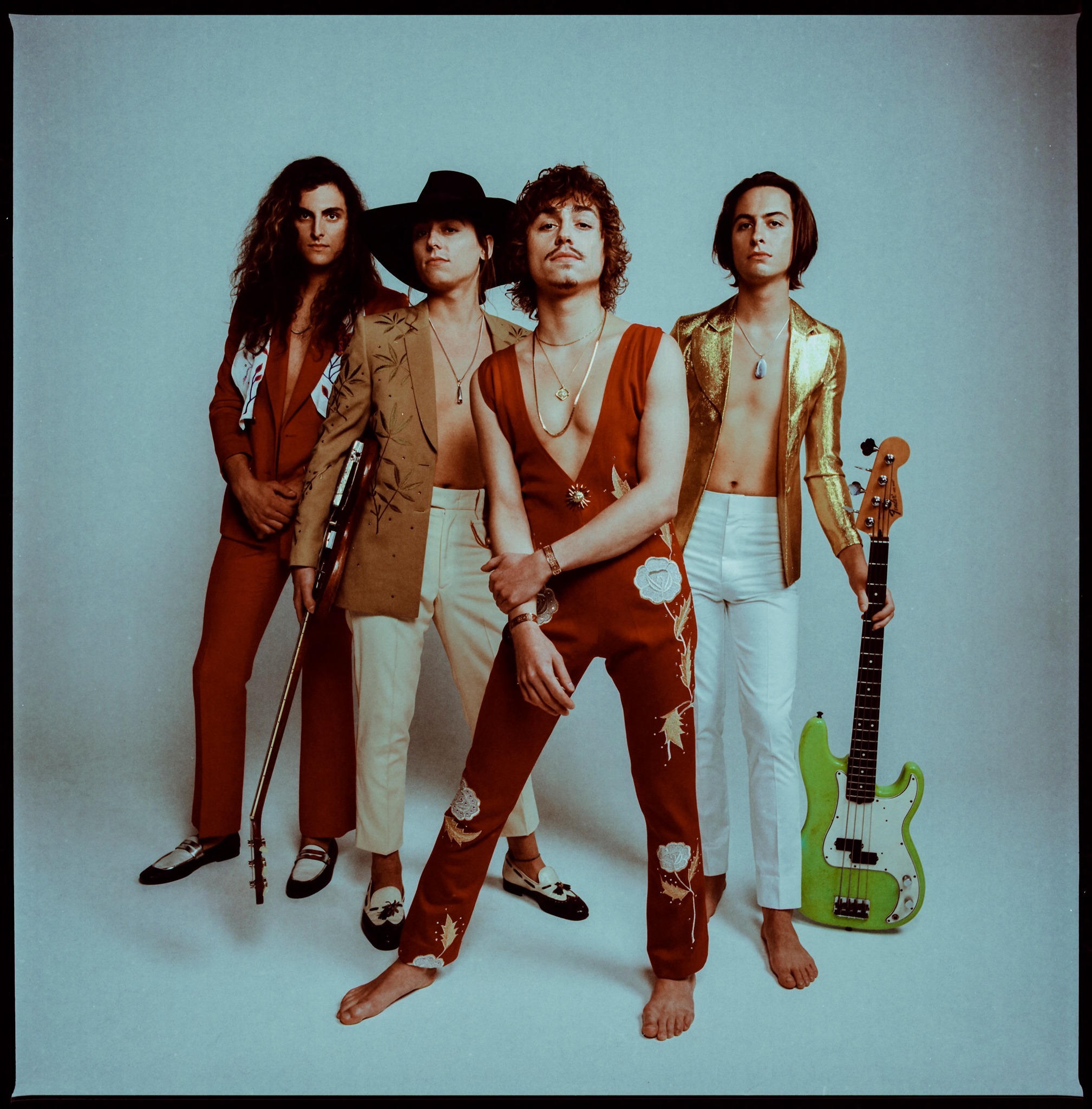 Album Track List
1. HEAT ABOVE
2. MY WAY, SOON
3. BROKEN BELLS
4. BUILT BY NATIONS
5. AGE OF MACHINE
6. TEARS OF RAIN
7. STARDUST CHORDS
8. LIGHT MY LOVE
9. CARAVEL
10. THE BARBARIANS
11. TRIP THE LIGHT FANTASTIC
12. THE WEIGHT OF DREAMS