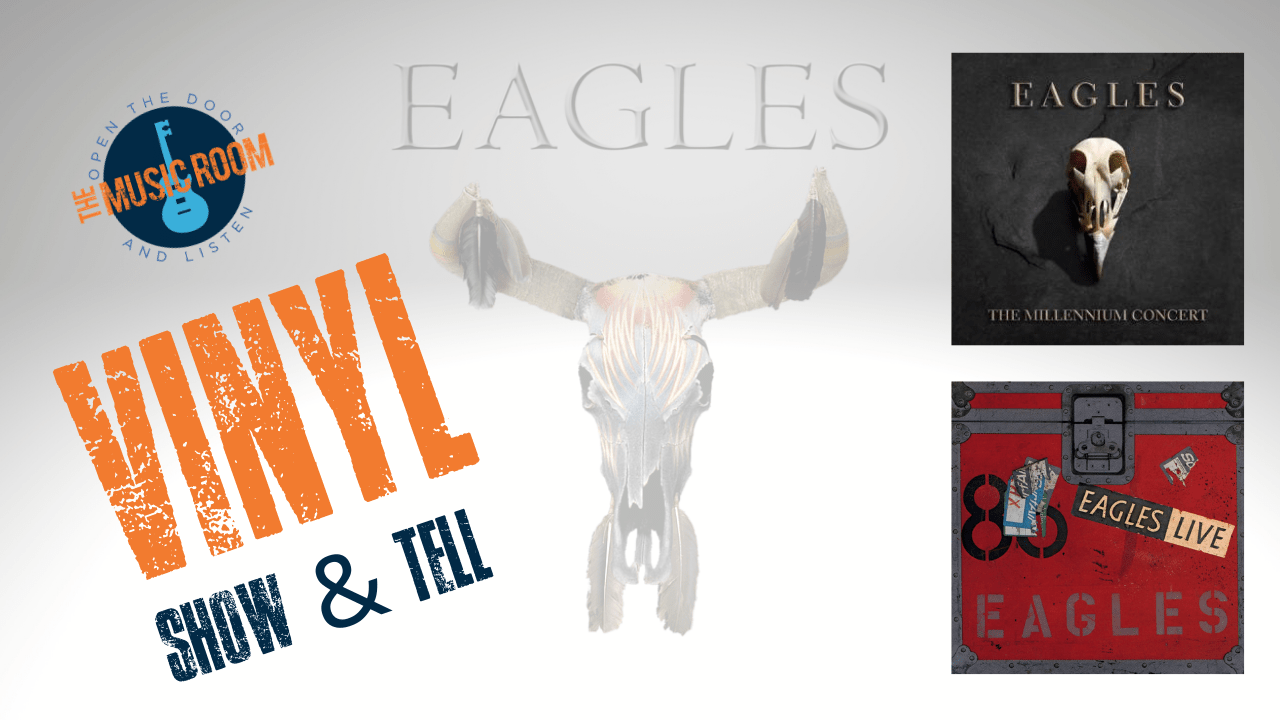 Eagles Reissue Classic Albums
If you are craving some Eagles Live vinyl, you are in luck. The band has just released three of their albums on vinyl reissues. The first was their last studio record, 2007's Long Road Out of Eden. The other two vinyl reissues are live records from the band's iconic history, 1980's Eagles Live, and 1999's The Millennium Concert. We got our hands on these amazing live albums and have done a vinyl unboxing video so you can see just what is on the inside, and if these vinyl albums belong in your collection.
Whether you have been a long-time Eagles fan, or just checking in to see what all the fuss is about, these albums are for you. Eagles Live has certainly been around for a while, but it is so worth going back and rediscovering. The album features recordings from the band's historic career. It is also the first time the track, "Seven Bridges Road" was featured on a recording. This issue of The Millenium Concert marks the first time that the album was offered as a stand-alone release and the first-ever pressing on vinyl. The album may not contain a full concert, but it does feature some rare live moments for the band. And what is even more special, both albums feature the late-great Glenn Frey. Listening to these albums are just  reminder of what a special talent Frey was to the world,.
Vinyl Show & Tell
Order Your Own Albums Today!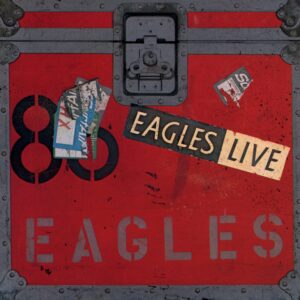 Track Listing
1. Hotel California
2. Heartache Tonight
3. I Can't Tell You Why
4. The Long Run
5. New Kid In Town
6. Life's Been Good
7. Seven Bridges Road
8. Wasted Time
9. Doolin-Dalton
10. Desperado
11. Saturday Night
12. All Night Long
13. Take It Easy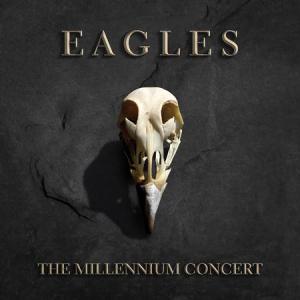 1. Hotel California
2. Victim of Love
3. Peaceful Easy Feeling
4. Please Come Home for Christmas
5. Ol' 55
6. Take It To The Limit
7. Those Shoes
8. Funky New Year
9. Dirty Laundry
10. Funk #49
11. All She Wants To Do Is Dance
12. The Best Of My Love