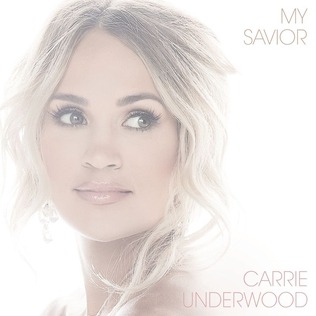 Welcome to our Carrie Underwood My Savior review and vinyl show and tell video. On March 26, 2021, Carrie Underwood released an album containing gospel songs and hymns called, My Savior. This is a project Underwood said she has wanted to do for a long time now, and felt that with the past year that we have all gone through…now was the perfect time. Carrier Underwood released a fantastic Christmas album called, My Gift, in 2020. My Savior is an awesome follow-up to My Gift, as that album focused on the birth of Christ as opposed to the old sappy standards like "Jingle Bells."
Even if you don't consider yourself a Carrier Underwood fan, we urge you to listen to this record. Underwood delivers these classic songs with humility and genuine feeling which truly honor our Lord, Jesus Christ. This collection of songs is the perfect way to get your heart prepared for Easter, to heal from the year behind us, or to spread the word of God by gifting it to others around you.
While these songs have been around for decades, and some for centuries, Carrier Underwood uses her voice to bring them to a whole new generation. That fact alone makes My Savior a very important album, but it also just sounds really good. To learn more about this album, check out our Carrie Underwood My Savior Review and Vinyl Unboxing video for more.
Review and  Vinyl Show & Tell Video
Track Listing
– Jesus Loves Me (Instrumental)
– Nothing But the Blood of Jesus
– Blessed Assurance
– Just As I Am
– Victory in Jesus
– Great is Thy Faithfulness
– O How I Love Jesus
– How Great Thou Art
– Because He Lives
– The Old Rugged Cross
– I Surrender All
– Softly and Tenderly
– Amazing Grace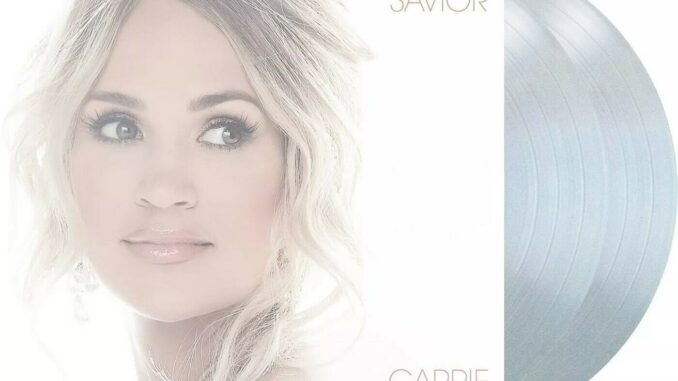 Order Your Copy Today
My Savior Vinyl (Released April 30, 2021)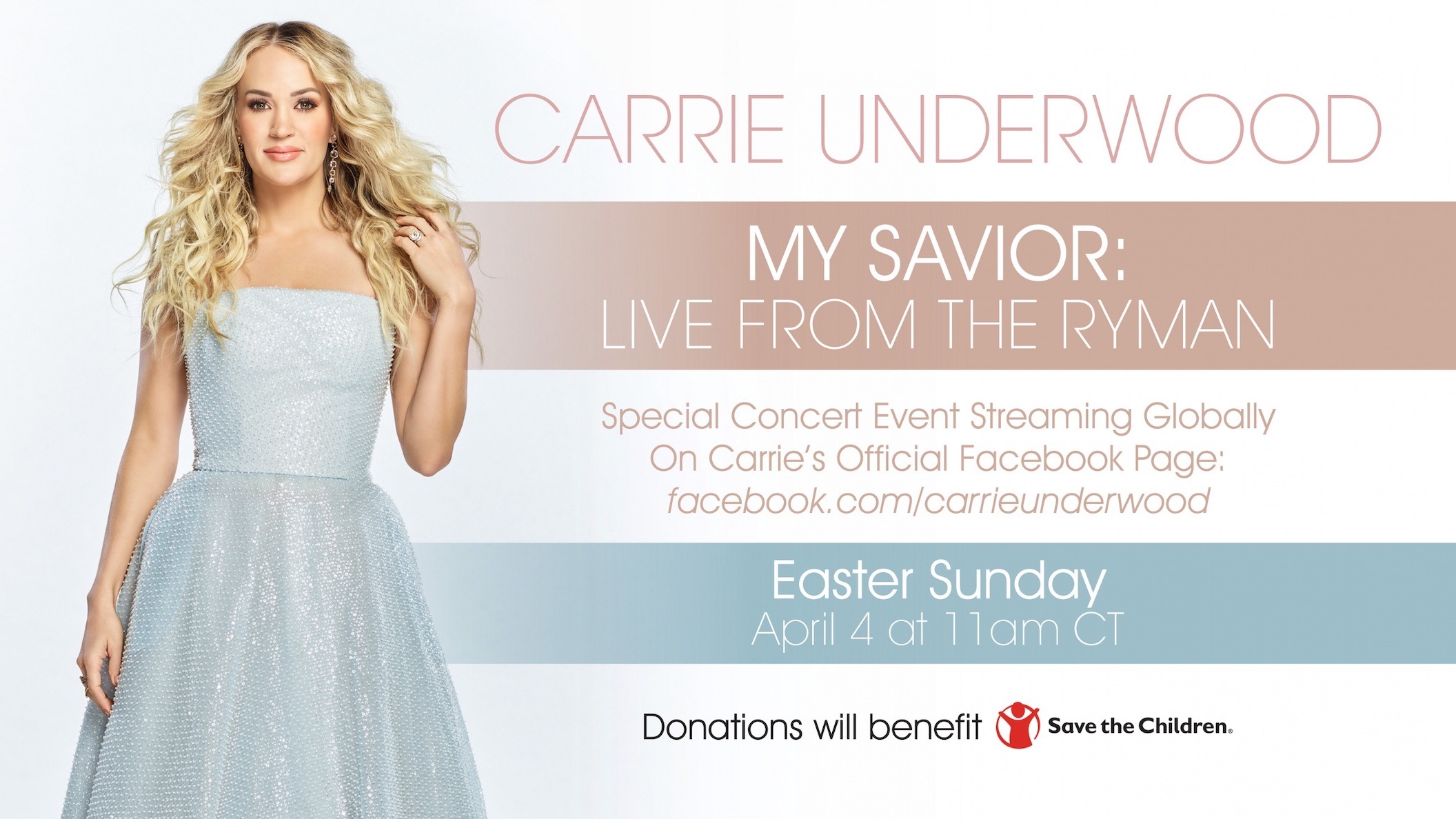 That if you confess with your mouth, "Jesus is Lord," and believe in your heart that God raised him from the dead, you will be saved. For it is with your heart that you believe and are justified, and it is with your mouth that you confess and are saved. – Romans 10