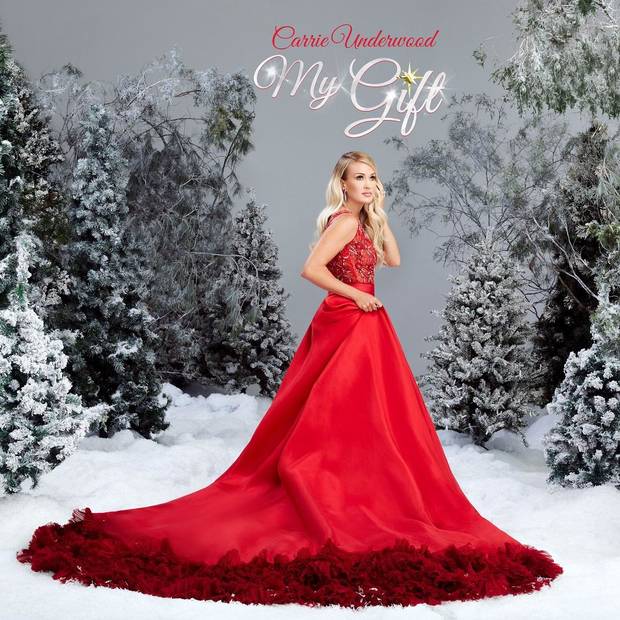 Carrie Underwood Christmas Album Review
Carrie Underwood My Gift is the country music superstar's first Christmas album. While I must admit that Carrie Underwood is not in my normal music rotation, I was not sure what to expect with this one. But hey, it's Christmas music. And I really have nothing against Underwood, so it's not like I was avoiding her in any way. I have to admit, My Gift lived up to its name. I really loved it on my first listen, and it has risen to the top of my holiday listening list. There is so much that is right about this record. To begin with, I believe that the selection of songs was spot on. The songs celebrate the true reason for the Christmas season and the birth of Jesus Christ. Then there is Carrie's delivery of the songs. She is known for her big voice. I was kind of afraid that she may overdo it when performing these songs. That was not the case at all. She showed awesome control and picked just the right moments to showcase her voice. My favorite moment of My Gift comes when Carrie is joined by her 5-year-old son, Isaiah for a rendition of "The Little Drummer Boy." Precious is the only word that can be used to describe the mother and son duet. Underwood is also joined by John Legend for a song on the album. 
Carrie Underwood My Gift is easily my favorite Christmas release of 2020 so far. It is always awesome when an artist surprises you as Underwood did me this time around. It's a good lesson to never count anyone out and to give each album a fair chance. You just might be surprised. I cannot recommend buying this album enough. It is the perfect soundtrack for trimming the tree or just sitting around it and getting lost in the magic of the season. The songs are also a great way to celebrate our Lord and Savior, Jesus Christ. This album is truly a gift for all music lovers this year.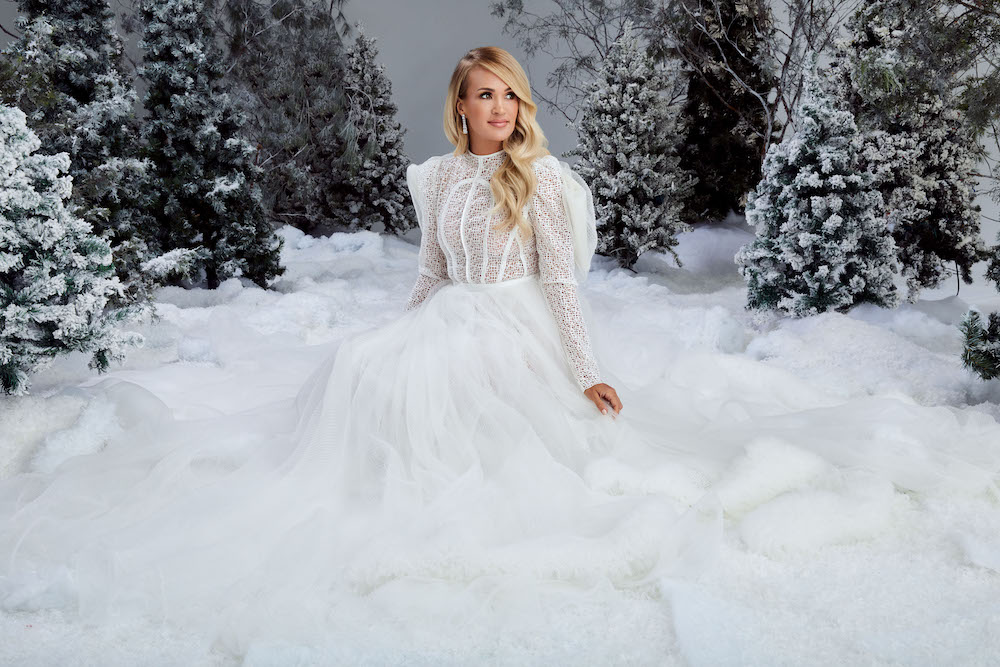 Carrie Underwood Christmas Songs
– Joyful, Joyful, We Adore Thee
– O Come All Ye Faithful
– Let There Be Peace
– The Little Drummer Boy (feat. Isaiah Fisher)
– Sweet Baby Jesus
– Hallelujah (feat. John Legend)
– O Holy Night
– Mary, Did You Know?
– Have Yourself a Merry Little Christmas
– Away In A Manger
– Silent Night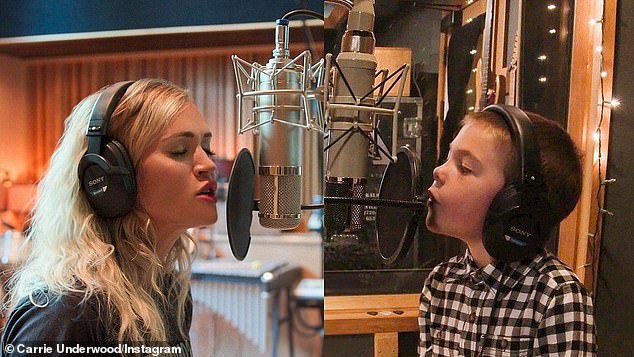 ---
Carrie Underwood Vinyl Unwrapping