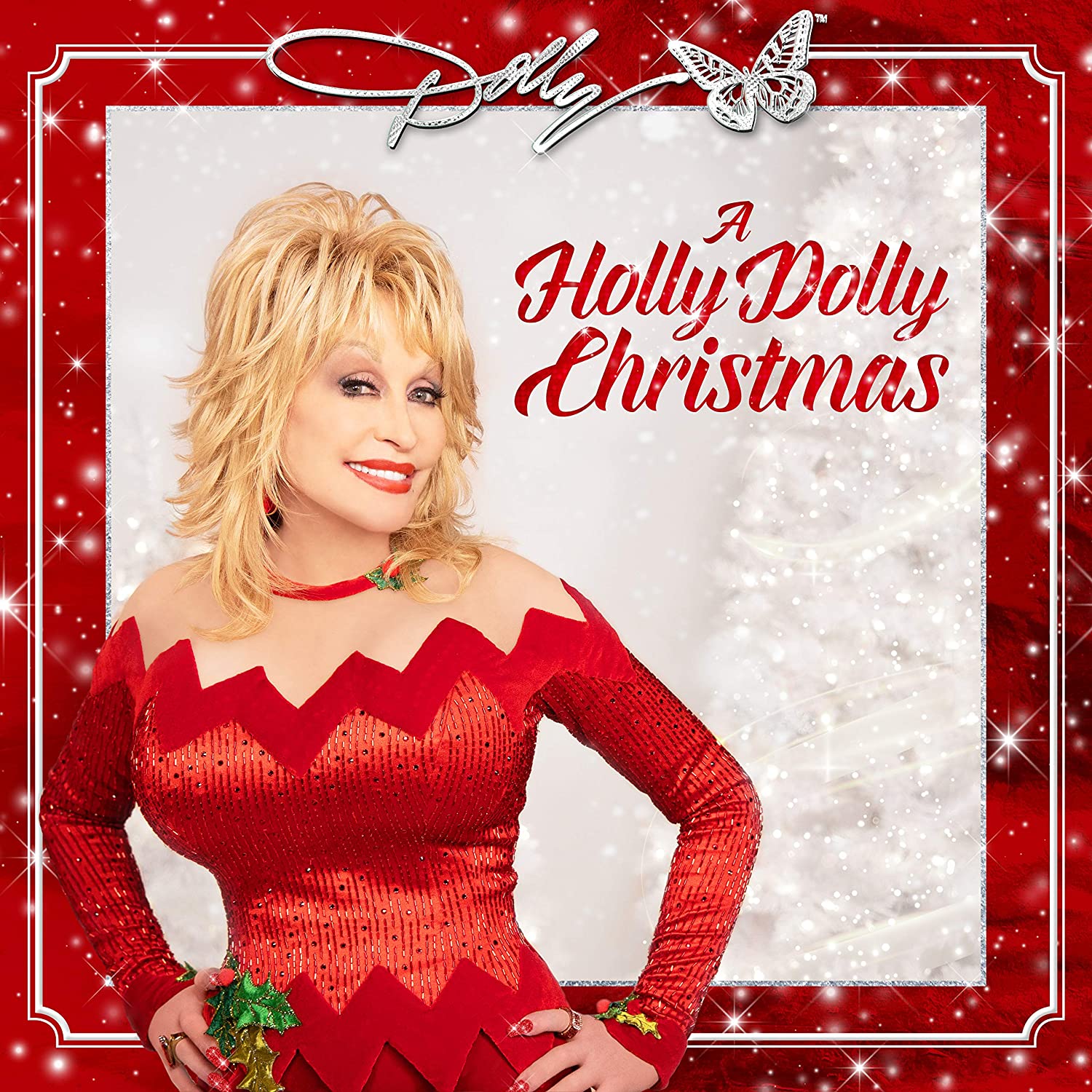 A Holly Dolly Christmas – Dolly Parton
A Holly Doly Christmas is Dolly Parton's 3rd Christmas record and 47th studio album overall. The album features a mix of Christmas favorites and new tunes done as only Dolly can do them. The album contains the perfect mix of sentiment and fun, just what we need during these crazy times. Considering the country music legend is 74 years old, she sounds better than people half her age. There is just something about her delivery of the lyrics that bring a smile to your face. And you don't have to be a country music fan to enjoy this Christmas album. Dolly Parton universal for all music lovers. A Holly Dolly Christmas features a wide range of musical guests including Miley Cyrus, Billy Ray Cyrus, Michael Bublé, Willie Nelson, Jimmy Fallon, and Randy Parton. As I said, there is something here for everyone!
There are some reviews out there complaining that Dolly Parton did not sing "the classics" on A Holly Dolly Christmas. You have to remember that Dolly has recorded two previous Christmas albums before this one. I am grateful that she did not release the same old album over and over again. A Holly Dolly Christmas represents the artist where she is today. And let's face it, the is Dolly. She can do whatever she wants. But if you give this record a fair shake for what it is, you will not be disappointed.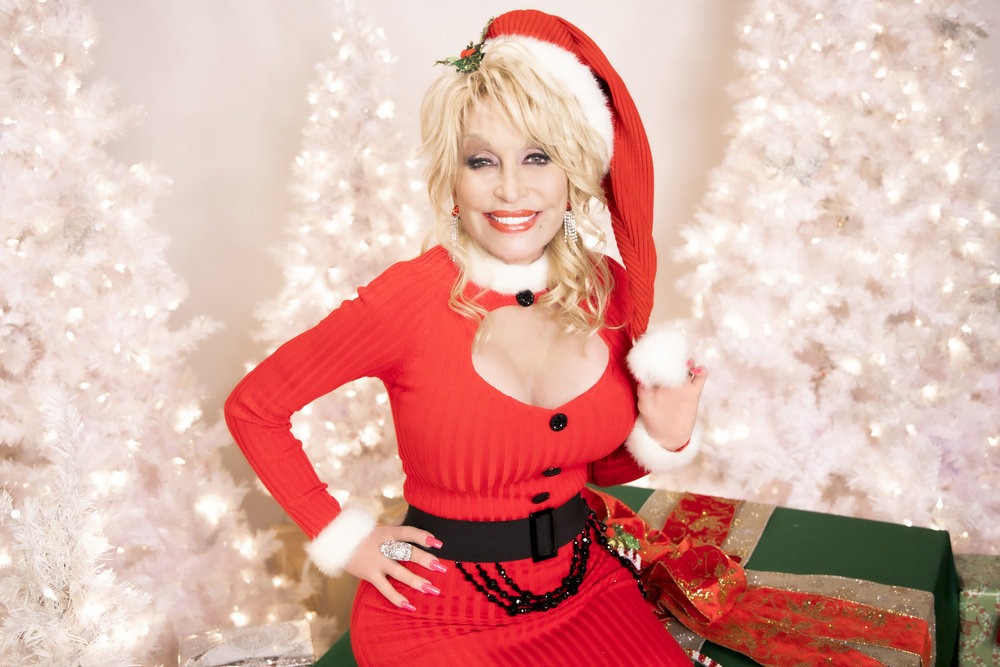 Dolly's Christmas Album Track Listing
– Holly Jolly Christmas
– Christmas Is (feat. Miley Cyrus)
– Cuddle Up, Cozy Down Christmas (feat. Michael Bublé)
– Christmas On The Square 
– Circle Of Love
– All I Want For Christmas Is You (feat. Jimmy Fallon)
– Comin' Home For Christmas 
– Christmas Where We Are (feat. Billy Ray Cyrus)
– Pretty Paper (feat. Willie Nelson)
– I Saw Mommy Kissing Santa Claus
– You Are My Christmas (feat. Randy Parton)
– Mary, Did You Know?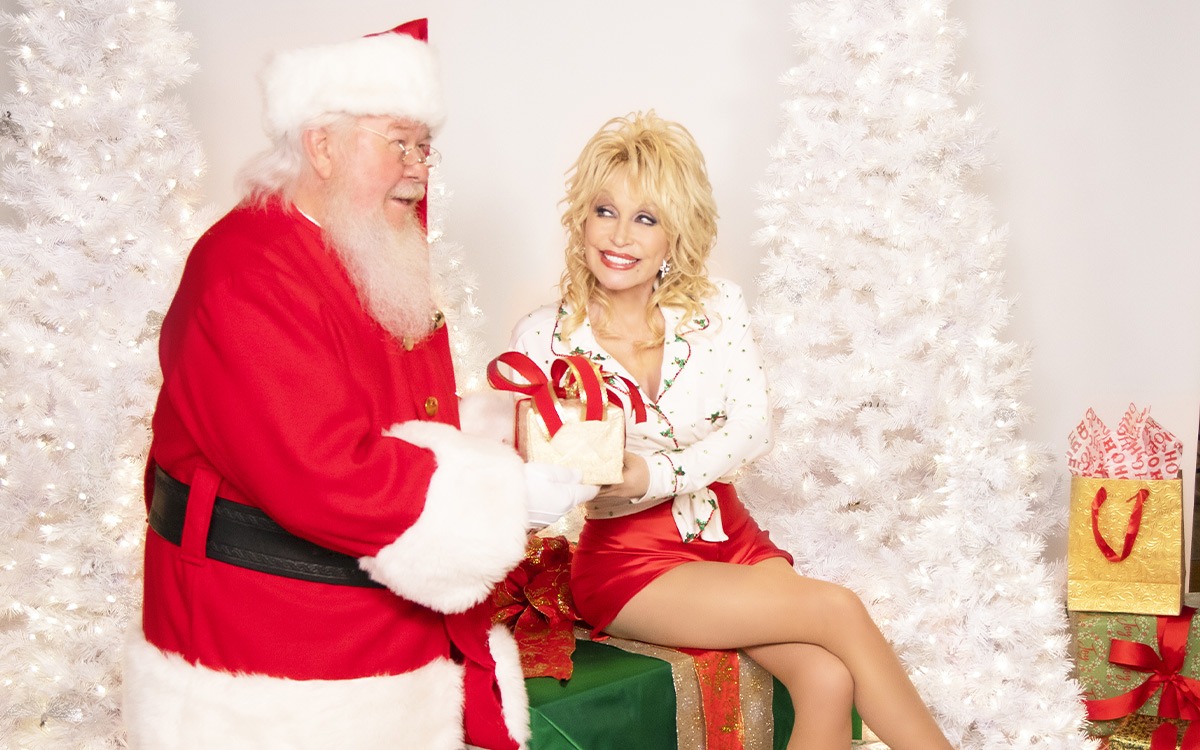 Dolly Parton Christmas Vinyl Unboxing