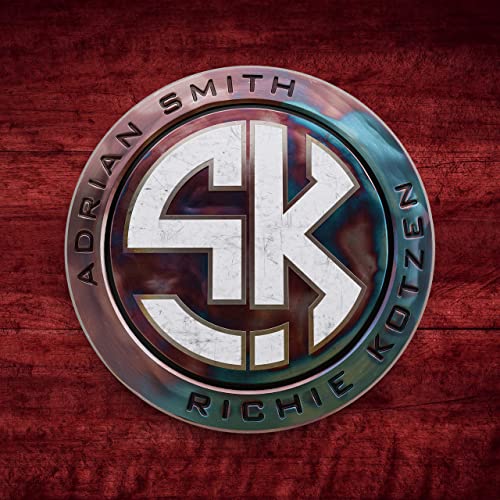 Richie Kotzen & Adrian Smith Debut Album
Welcome to our Smith Kotzen album review and vinyl show and tell. Richie Kotzen and Adrian Smith have come together to create a stellar album aptly called, Smith Kotzen. The record features 9 songs written by the duo and stands apart from anything they have done before. Adrian Smith is obviously known for playing guitar in Iron Maiden, but if you are looking for an Iron Maiden-sounding record with Smith Kotzen, you will be very disappointed. The record has a few different aspects to it. Some of it is bluesy, some of it leans more towards classic rock. There are also some moments where the guys almost break into a progressive rock vibe, but it does not stay there too long. But in the end, it all fits together and makes for a constant-sounding record. If you dig good-sounding rock n' roll, this record is for you.
If you are a vinyl fan, I believe that you will love the way the Smith Kotzen album sounds on your turntable. Check out our Smith Kotzen Album Review and Vinyl Show & Tell video for more about the vinyl pressing of the record.
Vinyl Show & Tell Video
Track Listing
– Scars
– Taking My Chances
– Running
– Glory Road
– Solar Fire
– You Don't Know Me
– 'Til Tomorrow
– Some People
– I Wanna Stay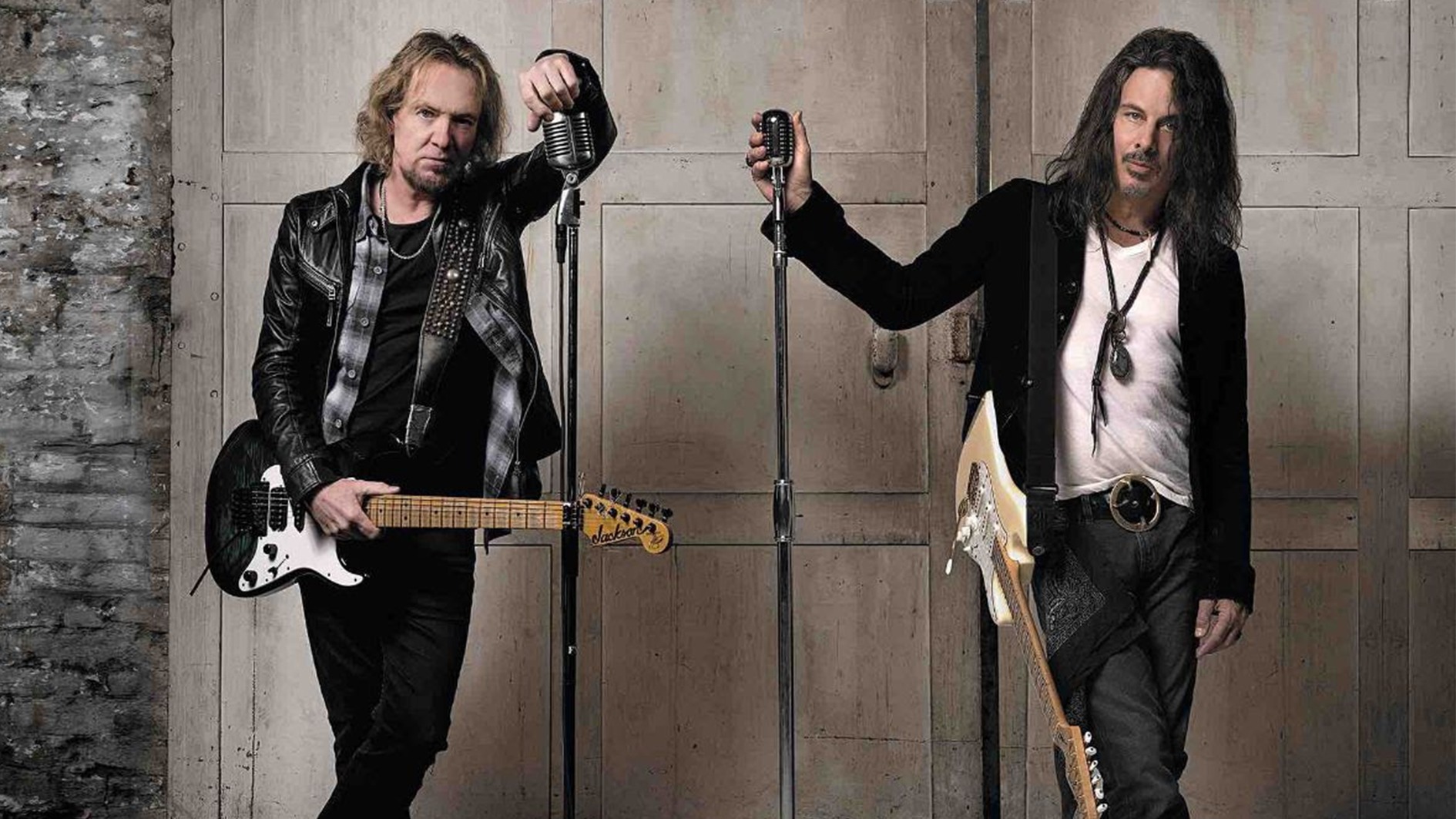 Order Your Copy Here
If you enjoy talking all things vinyl, be sure to join our Facebook Group, The Slipmat. This is a place where you can ask questions about the format, show off your collection, learn about new releases, and make some amazing friends. Be sure to join us today!