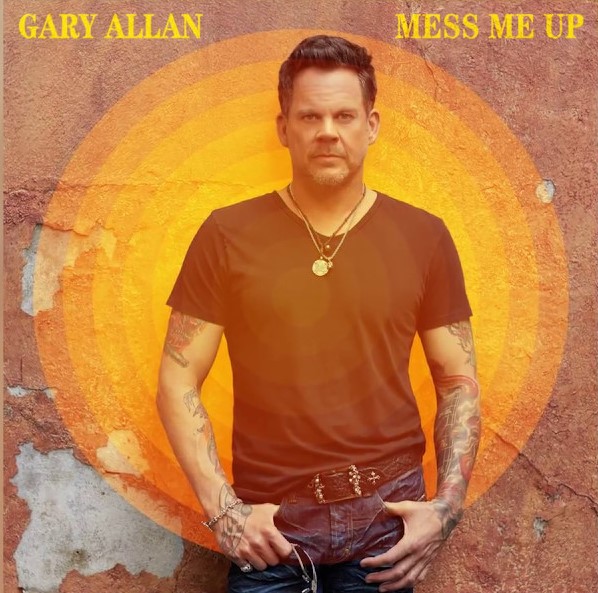 In just one week, seven days and just under 168 hours Gary Allan will release his new single, "Mess Me Up." It has been over a year since Gary's last single, "Do You Wish it was Me?" and more than five years since his last record, "Set You Free." Gary Allan has been one of, if not the most important musician in my life ever since I first heard him in Nashville back in 2000. Perhaps I will go more into the significance of Gary and his music in a future post. But for right now, May 19th and the release of "Mess Me Up" seems like forever away. So, to help pass the time, I am going to share seven of my favorite Gary Allan tunes with you, one each day, leading up to release day and my thoughts on the new tune. If you are already a Gary Allan fan, I encourage you to share your favorite songs in the comment section. If you are not familiar with Gary and his music, I hope that this will encourage you to take a listen and find out for yourself how special of an artist he is.
1."Smoke Rings in the Dark"  – From 1999's album by the same name. This song gives me the chills every time I hear it after all this time. It captures just how unique and special Gary is as an artist, and just how cool he is. If you do not own a Gary Allan record, this would be a great one to start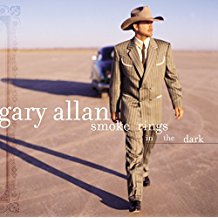 2. "Best I Ever Had" – From 2015's album "Tough All Over." This album reflects Gary's most personal and raw effort to date. It was recorded after Gary and his family went through a terrible tragedy. The songs reflect heartbreak, loss and the beginnings of healing. The live shows that followed the release were some of the most real and emotional performances I have ever seen. "Best I Ever Had" was the lead single from the record. Originally recorded by the band Vertical Horizon, Gary stated he listened to the song repeatedly as a part of his grieving process. To this day, the song carries heavy emotion in Gary's live set. If you are going through something heavy, this album would be a good companion as you work your way through.
3. "Every Storm Runs Out of Rain"  – From 2013'a "Set You Free" record, Gary shows that he just does not sing about heartache, regret, and other topics that make for a good country song. "Every Storm" is just one example of how Gary uses his music to encourage listeners to keep going through the hard times until the storms of past. Given the things that Allan has been through himself, you know it is coming from a real place and therefore offers hope to the listener.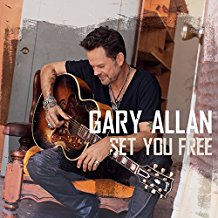 4. "Her Man" – This is the one that started it all. From Gary's 1996 debut album, "Used Heart For Sale," this was the first single released by Gary Allan. The song is rich in the traditional country sound, and it has stood the test of time as it remains a staple of Gary's live set. As great as Gary's later material is, do youself a favor and go back and revisit these early albums. They will not disappoint.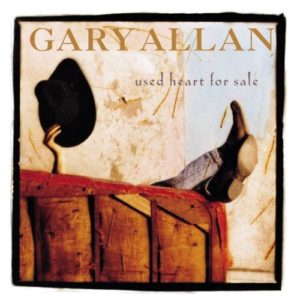 5. "Songs About  Rain" – Gary Allan was on fire in 2003 when he released the album "See If I Care." The record reached platinum status and contained three of Allan's biggest hits…along with a guest appearance by Willie Nelson! "Songs About Rain" is one of those tunes that hook you instantly and the chorus will be stuck in your head for hours after your first listen. The song is quintessential Gary!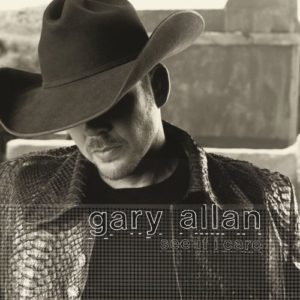 6. "No Man in His Wrong Heart"  – There was no offical video released for this tune from the 1998 record, "It Would Be You" but is simply one of my favorite Gary Allan tunes that I think you need to hear. Just click the video and find out why for yourself. You'll want to add this amazing album to your collection if it's not there already.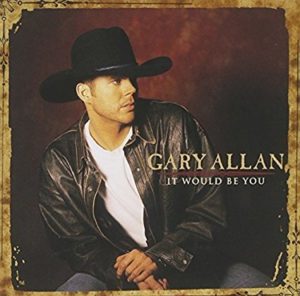 7. Bourbon Borderline – Going back to the "Smoke Rings in the Dark" record, "Bourbon Borderline" is my #1, absolute favorite Gary Allan. Who hasn't woken up one morning to the sinking realization of a call or text the have made while crossing that Bourbon Borderline. This one is everthing a good…no great country song should be. If you only listen to one song on this list, make it this one.
And without further wait, here is the brand new Gary Allan single, "Mess Me Up." Sample it here and click the link below to purchase you own copy! And be sure to share your favorite Gary songs and thoughts on the new single in the comments section.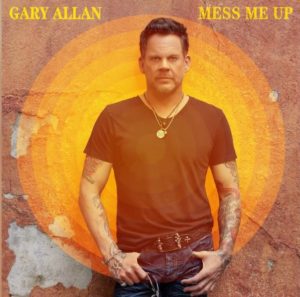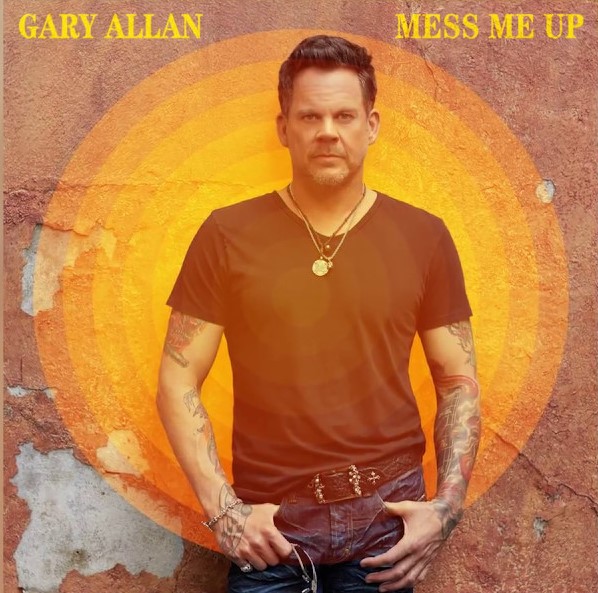 www.garyallan.com
www.facebook.com/garyallan
www.twitter.com/GaryAllan