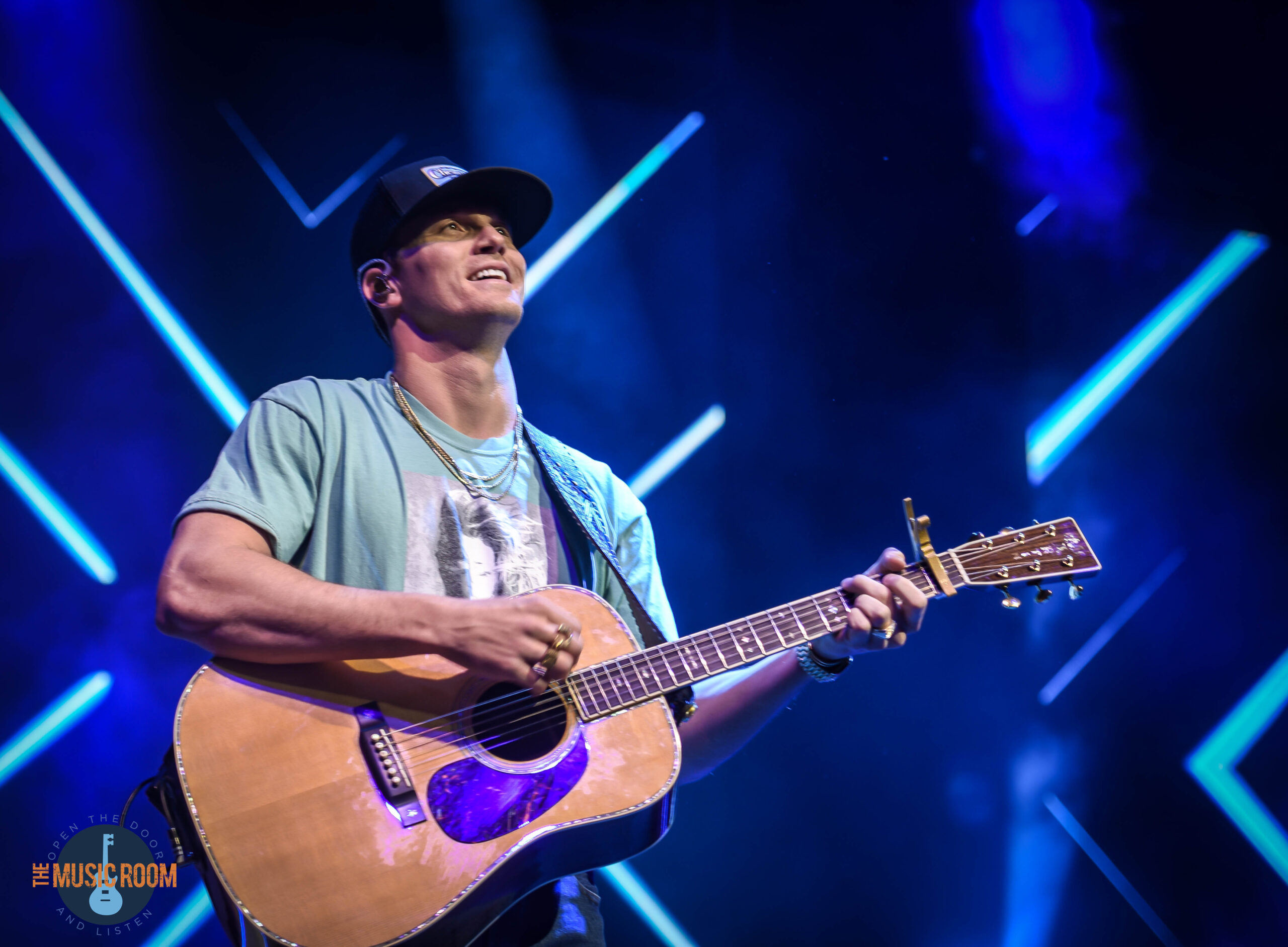 Parker McCollum – February 4, 2023
Andrew J. Brady Center – Cincinnati, OH
w/ Corey Kent & Catie Offerman
Do you have one of those concert memories when you look back and say, I saw (insert artist name here) before they blew up? You know, seeing an act in a smaller venue and then one year later you can't get tickets to see their show in a large venue. That is what I believe anyone who saw Parker McCollum at the Andrew J. Brady Center in Cincinnati, OH will be saying sooner or later. And that is not to say this show was nothing less than impressive, but you just get the feeling that this bull is getting ready to be released from the gate.
Now, I am not going to pretend that I knew very much about Parker McCollum before seeing him perform on Saturday night. But you can only hear a name so many times before you know you had better check them out. So that is exactly what I did. Up close and personal, I signed up to see if there was anything behind the buzz I have been hearing.
The Brady Center was packed in pretty tight with country music-loving girls and guys. It was Saturday night and the Cincinnati country-music faithful were ready to get down. The mood could not have been any more fun and positive throughout the evening. The crowd was singing along with the pre-show music and just having a good time. But the true test came when the lights came down. The large slot machine screens turned up 3 Parker McCollum logos, the lights went out, and everyone in the Brady Center hit the jackpot!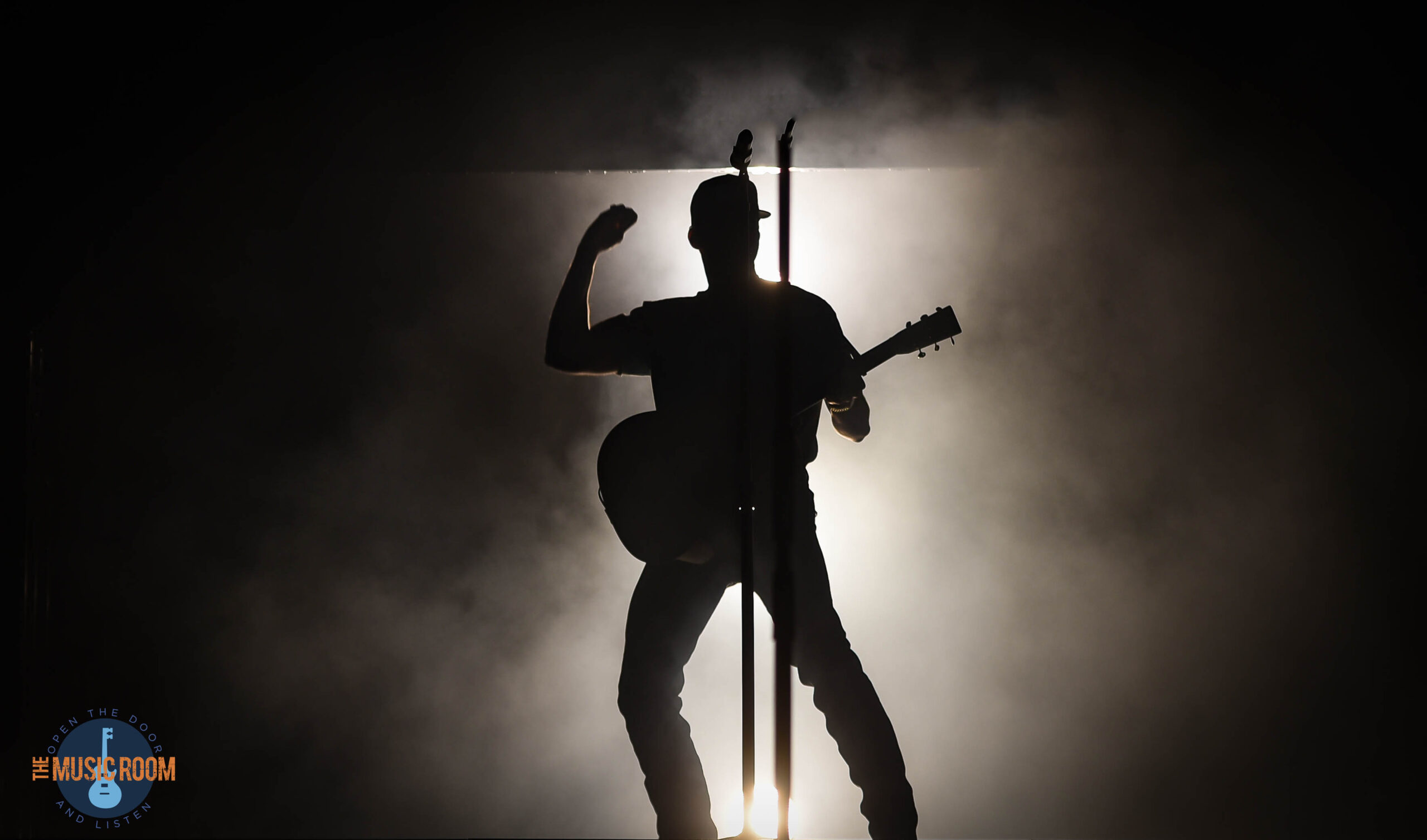 From the time Parker McCollum's silhouette appeared at the back of the stage, the crowd belonged to him. But did he deserve it? I am very much the old guy in his lawn chair in the front yard declaring what is and what is not country music. Yep, I am that guy. So, my expectations going into any country music show are high. I tell you this not to convince you how cool I am with my strong hold on my beliefs of what country music is, but rather to attempt to give credit to what I am about to tell you.
Parker McCollum is the real deal!
Yes, I am sold. From the time Parker hit the stage, I was a fan. It's hard to explain just what it is sometimes that pulls you in. It just does. There was plenty of showmanship. McCollum knew that he had that crowd in his hand, and he played up to them the entire time. He would go down to the end of the ramp that extended halfway through the floor of the Brady Center. He threw out guitar picks, slapped hands, and even threw his ball cap to a lucky member of the audience. And I could tell the interaction was in no way fake. It was 100% genuine. As much as the crowd was loving having Parker McCollum play for them, it is my belief that he was loving playing for them just as much.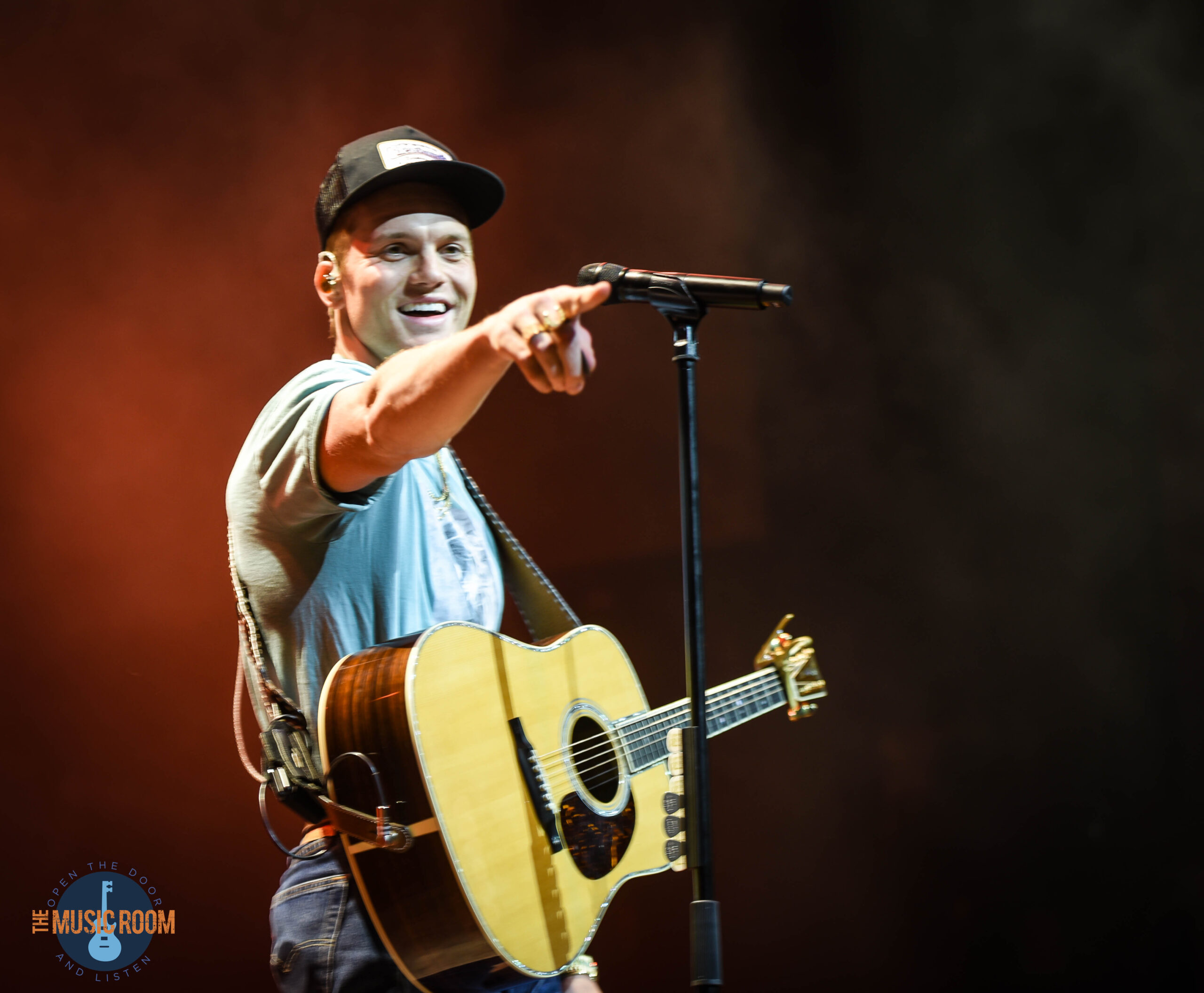 But the thing that really punched my ticket on the Parker McCollum fan bus was the thing that mattered the most…the music. The songs stood up. The performance stood up. I didn't get the feeling that I was watching a karaoke performance. Parker McCollum convinced me that he was believing every word he sang. I am not going to throw people under the bus, or name names, but there are plenty of "it" guys that I do not buy into. But I buy into Parker McCollum. I believe him. And I believe that he will be a force to be reckoned with in the country music industry. And next summer when he is selling out sheds and arenas across the U.S., I am going to be there saying, I remember when I saw him play the Andrew J. Brady Center in Cincinnati back when.
If you are going to see a show on the current tour, be sure to get there early. McCollum has brought out two amazing country artists with him in the likes of Corey Kent and Cattie Offerman, both of which get a pass from the old guy in the lawn chair. They are 100% country music. Keep an eye on all three of these amazing young artists.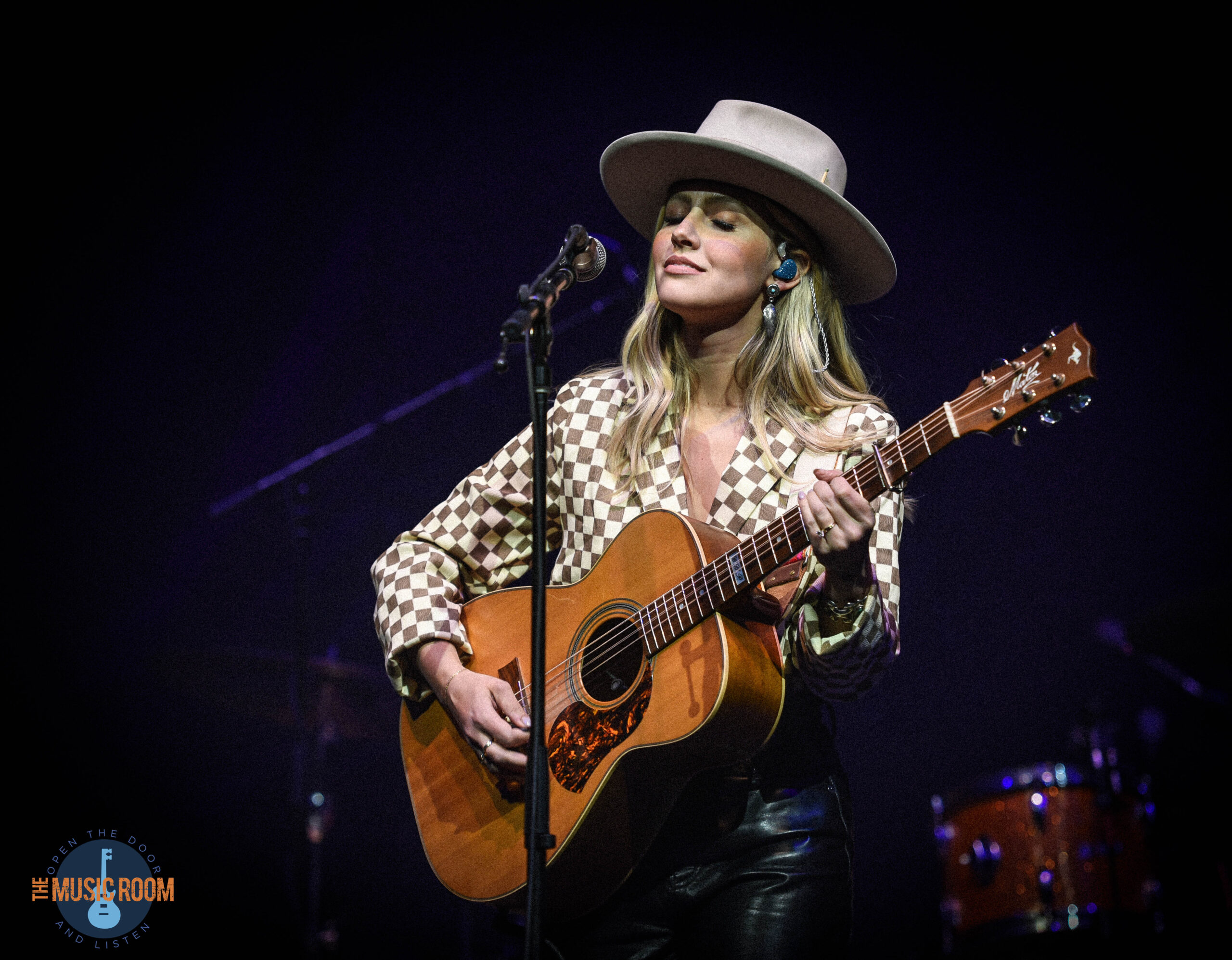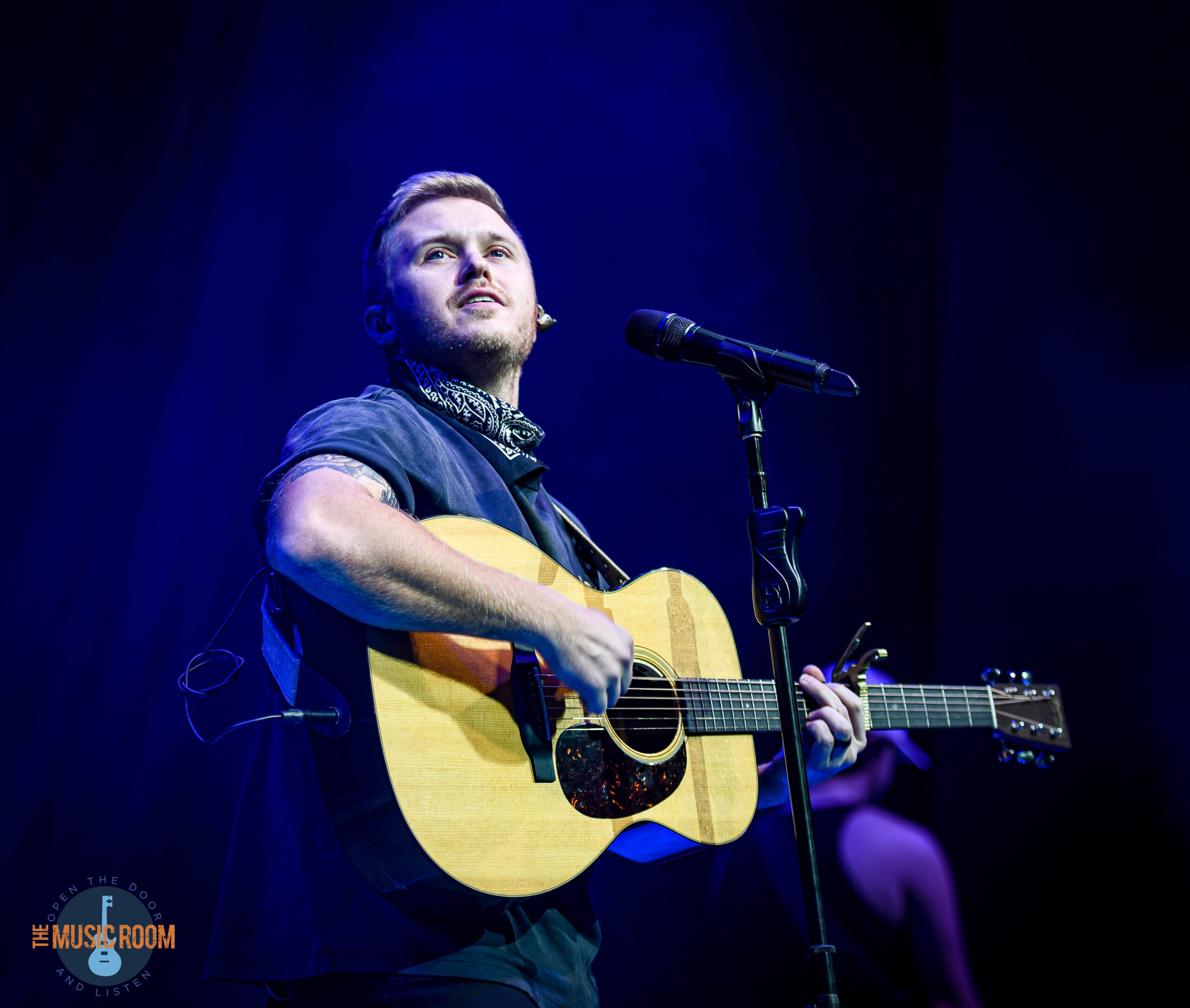 Photo Gallery From The Show