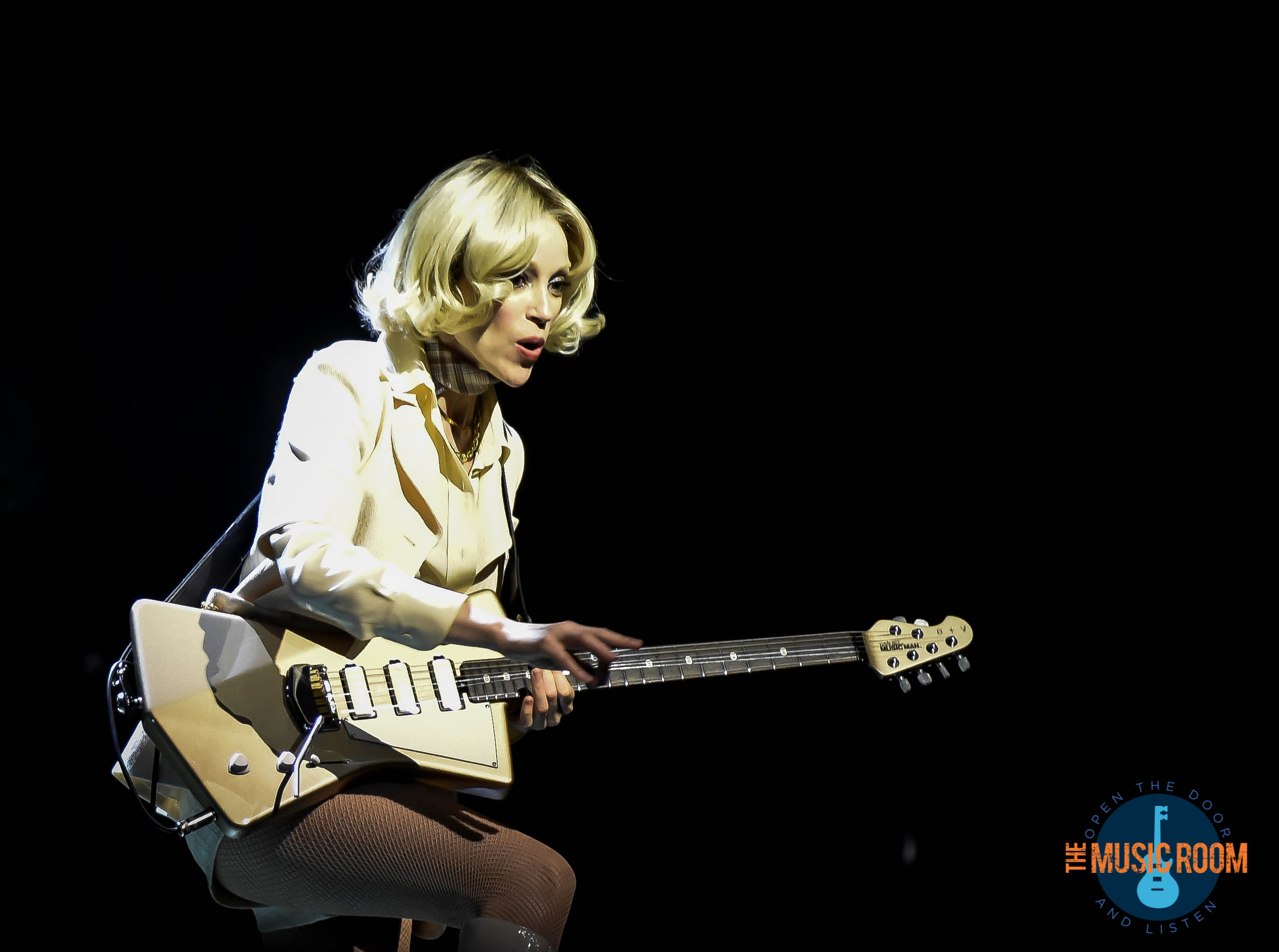 St. Vincent Live
September 8, 2021
The Andrew J Brady ICON Music Center – Cincinnati, OH
Seeing St. Vincent live was unchartered ground for me. I had heard the name plenty of times, and I knew that she was considered a very talented artist by the masses. The masses and I do not always agree. So I went into this show not quite knowing what my reaction would be. On the way down to the venue, I took the opportunity to listen to the newest St. Vincent record, Daddy's Home. Okay, not bad. Not bad at all. But how would this transfer live to the stage? How would St. Vincent live be? A lot of times, these talented artists have a tendency to stand right in the middle of the stage and deliver their songs in a true tortured artist kind of way. Was that what this night was going to be? Nope. Not even close.
This was my first time seeing a show inside the new Andrew J Brady ICON Music Center in Cincinnati, OH. I was kind of taking in the venue as the lights went down. What happened in the next 90 minutes or so was nothing but pure greatness! First, the band took the stage, followed closely by 3 female backup singers, and then, St. Vincent took the stage. No, St. Vincent commanded the stage! Armed with her signature Ernie Ball Music Man guitar, the artist broke into her first song of the 21 song set, "Digital Witness." It took me just a few minutes…no, a few seconds to realize that this lady is a badass!
St. Vincent was not just wearing the guitar around her neck for show. She could play that thing. She downright jammed on that guitar. It did not take long to realize that St. Vincent checks all the boxes. She writes amazing songs. She brings the same talent captured on the record and magnifies it on the stage, and she is an amazing entertainer! It just goes to show, never assume anything before you see an artist live. I may have walked in not knowing what to expect, but I walked out a St. Vincent fan! A good gauge of my true reaction to a show is if I walk out with any merch. While there were plenty of awesome t-shirts to choose from, I walked away from the show with the deluxe vinyl edition of the new record, Daddy's Home. It, along with this concert experience, will serve as my gateway in the music of St. Vincent. I look forward to digging into her previous releases, and to seeing St. Vincent live once again. This time I will be able to sing along to all of the songs. And walk away with a tour shirt or two!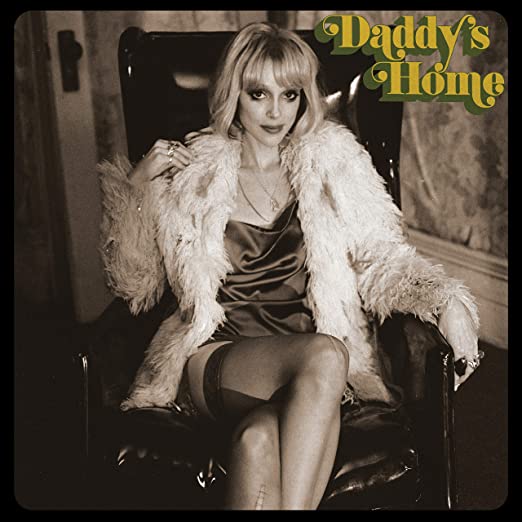 Setlist
– Digital Witness
– Rattlesnake
– Down
– Actor Out of Work
– Birth in Reverse
– Daddy's Home
– Down and Out Downtown
– New York
– …At the Holiday Party
– Los Angeless
– Sugarboy
– Marrow
– Fast Slow Disco
– Pay Your in Pain
– My Baby Wants a Baby
– Cheerleader
– Fear of the Future
– Year of the Tiger
– Your Lips are Red
– Live in the Dream
– The Melting of the Sun
Photo Gallery