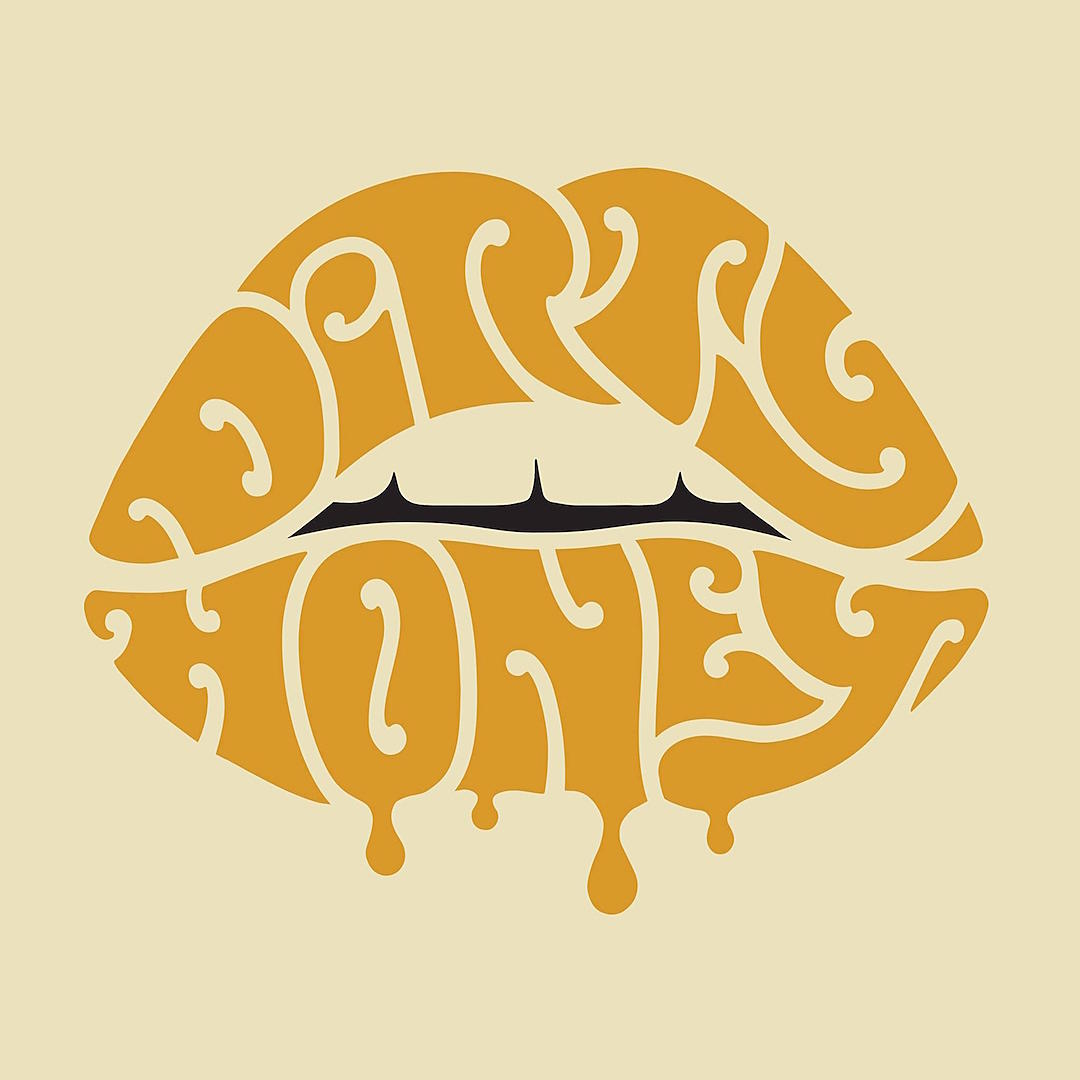 Welcome to our Dirty Honey album review and vinyl unboxing video. If you are not familiar with the Dirty Honey band, allow me to do my best to explain. Take some 1970s Aerosmith, and throw in some classic Black Crowes from the 1990s…do I have your attention now? I thought so. Dirty Honey is an honest to goodness rock n' roll band in a time when rock n' roll needs just that. There are no samples, no hip-hop samples, and no auto-tuned cover-ups. Instead, Dirty Honey offers up blistering guitar riffs and solos, melodic choruses, and high-energy performance that resembles the spirit of a time long gone by. To put it simply, Dirty Honey is everything rock n' roll should be.  But enough about who Dirty Honey is, I believe I promised you a Dirty Honey album review.
Dirty Honey has released their first "full-length" album, called Dirty Honey. They had previously released a self-titled EP in March of 2019 and built a solid following through their amazing live show. It was actually at the Sonic Temple Music Festival in Columbus Ohio in 2019 that I got my first taste of the band. I was fascinated by the Dirty Honey band name, so I made my way over to the side stage at Mapfre Stadium to check them out. I think it only took about a minute into the first song for me to realize that this band was the real deal. They performed like a seasoned band that had been doing it for years. The songs were energetic and fun and delivered flawlessly by frontman, Marc Labelle. I am happy to report the same goes for the band's record as well.
The album opens up with the tune "California Dreamin'" which is soaked with an early Black Crowes influence. From there, the songs continue with the same energy and gusto until ending with the only ballad-esq song, "Another Last Time." The highlights of the record for me are the tracks "Tied Up, " Take My Hand," and " The Warning."  The whole album is actually outstanding. When you listen to the songs, you can almost hear them live. They are begging to be played on the live stage.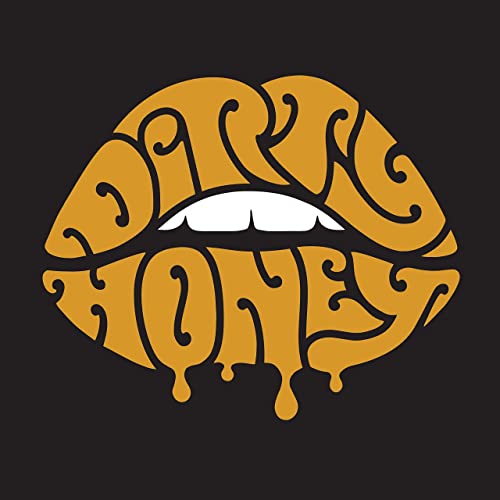 With all the good, I do have to point out something that does bother me about the record. The 2021 Dirty Honey "full-length" album features 8 songs and comes in at just over 30 minutes worth of music. The album cover is the Dirty Honey lips logo on a cream background. The 2019 Dirty Honey EP features 6 songs and comes in at around 25 minutes worth of music. The cover features the Dirty Honey lips logo on a black background. Do you see my dilemma? What separates an EP from a full-length album? 2 songs? 5 minutes? We had the same problem with the new Foo Fighters record that contained 9 new songs, and now with Dirty Honey and the 8-song offering. It's not enough. At the very least, I feel like they should have put a few of the songs from the 2019 EP to beef up the record a bit. But really, they should have written and recorded 2 to 4 more songs to even out the record. And perhaps I'm nitpicking here, but they should have given the album a fresh title and artwork. Let's face it, they had nothing but time this past year to make a good record, a great record.
Okay, I got that out of my system. With all of that said, this new Dirty Honey album is very good. I guess it is better to get 8 solid songs, than 10 or 12 with a bunch of fluff. If you are craving good ol' fashion rock n' roll, Dirty Honey is the band for you. And when they hit the road, do yourself a favor and catch them live. You will not be sorry.
Vinyl Show & Tell
Order Your Copy Now!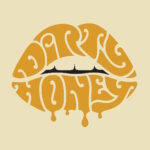 Tracklisting
1. California Dreamin'
2. The Wire
3. Tied Up
4. Take My Hand
5. Gypsy
6. No Warning
7. The Morning
8. Another Last Time
Live From Exit 111 Festival