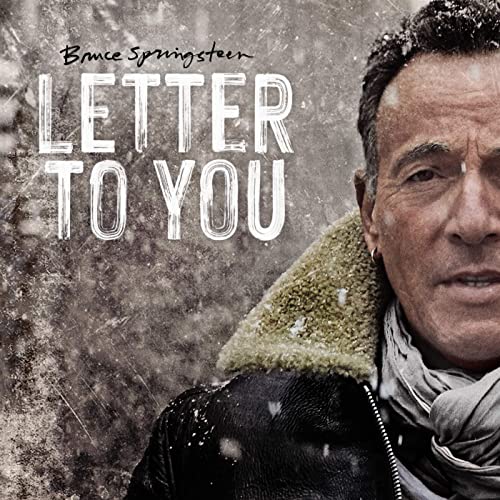 Bruce Springsteen & The E Street Band – Letter To You
Columbia Records
Released: October 23, 2020
Album Track Listing
– One Minute You're Here
– Letter To You
– Burnin' Trade
– Janey Needs A Shooter
– Last Man Standing
– The Power of Prayer
– House of a Thousand Guitars
– Rainmaker
– If I Was the Priest
– Ghosts
– Song For Orphans
– I'll See You in My Dreams
---
Vinyl Unboxing Video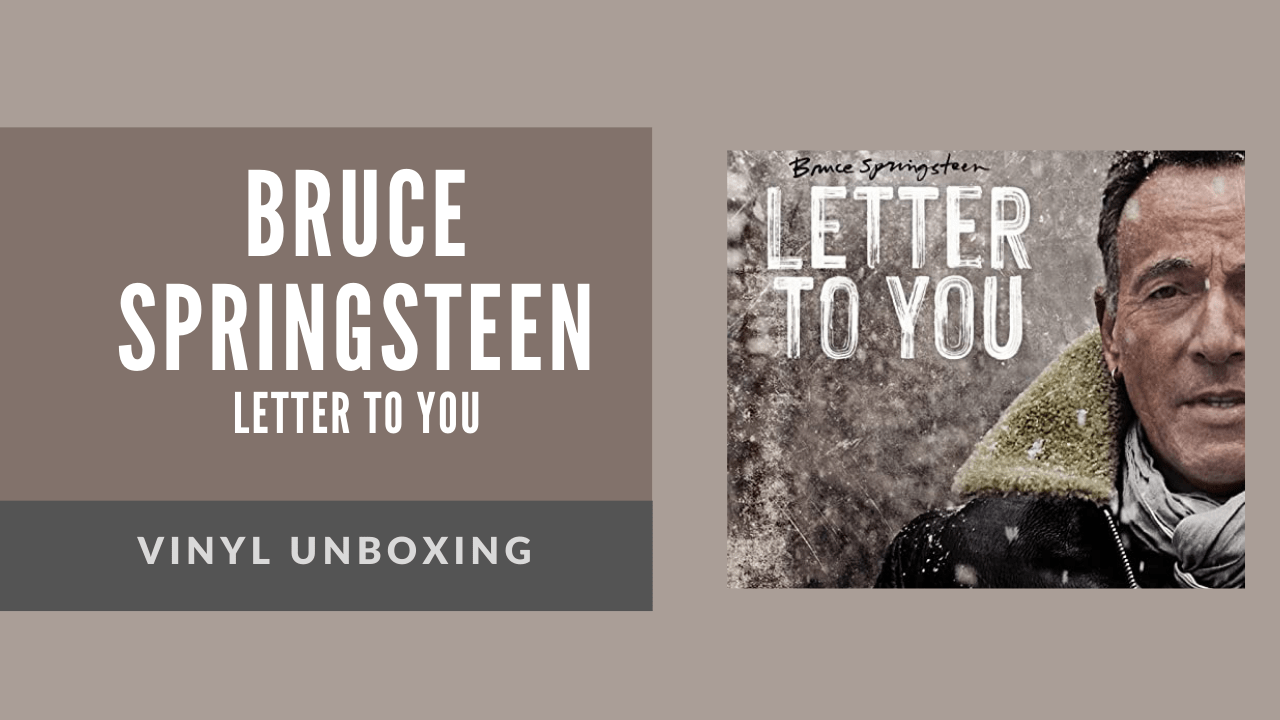 Our Thoughts: 
Bruce Springsteen Letter To You is actually the first album I have ever bought from The Boss. I don't know really why that is. I enjoy many of his songs. Perhaps, it is that the legendary singer intimidates me in a weird way. Maybe it is actually his fans that intimidate me. There is something about a Bruce Springsteen fan. They are die-hards. There is a special connection between them and their musical hero. How to come into that as a casual fan? But after all this time, I figured that it was time for me to dig in.
On first listen, Letter To You sounds like classic Bruce Springsteen and The E Street Band. While the opening track, "One Minute You're Here" features Springsteen's voice over an acoustic guitar, The E-Street Band makes their undeniable entrance on the next song, "Letter To You." From there it is everything that I believe you want as a Bruce Springsteen fan. There are big sounds, great lyrics, and storytelling as only The Boss can do. I won't begin to critique or analyze the songs. Like I said before, I am a newbie here. There are definitely some songs that really jumped out to me on my first listen. Songs like "Burnin' Train," "Last Man Standing," and "Song For Orphans" are my personal favorites off Letter To You.
If you are a Bruce Springsteen & The E Street Band fan, it is really a no brainer. You need to get this record. If you are like me on the outside looking in, Letter To You is the perfect place to jump in. Bruce's voice sounds as strong as ever, and The E Street Band are playing better than ever. At 71 years old, and 20 albums in, it is clear to see that there is no end in sight to Bruce Springsteen.
Be sure to catch the Letter To You documentary exclusively on Apple TV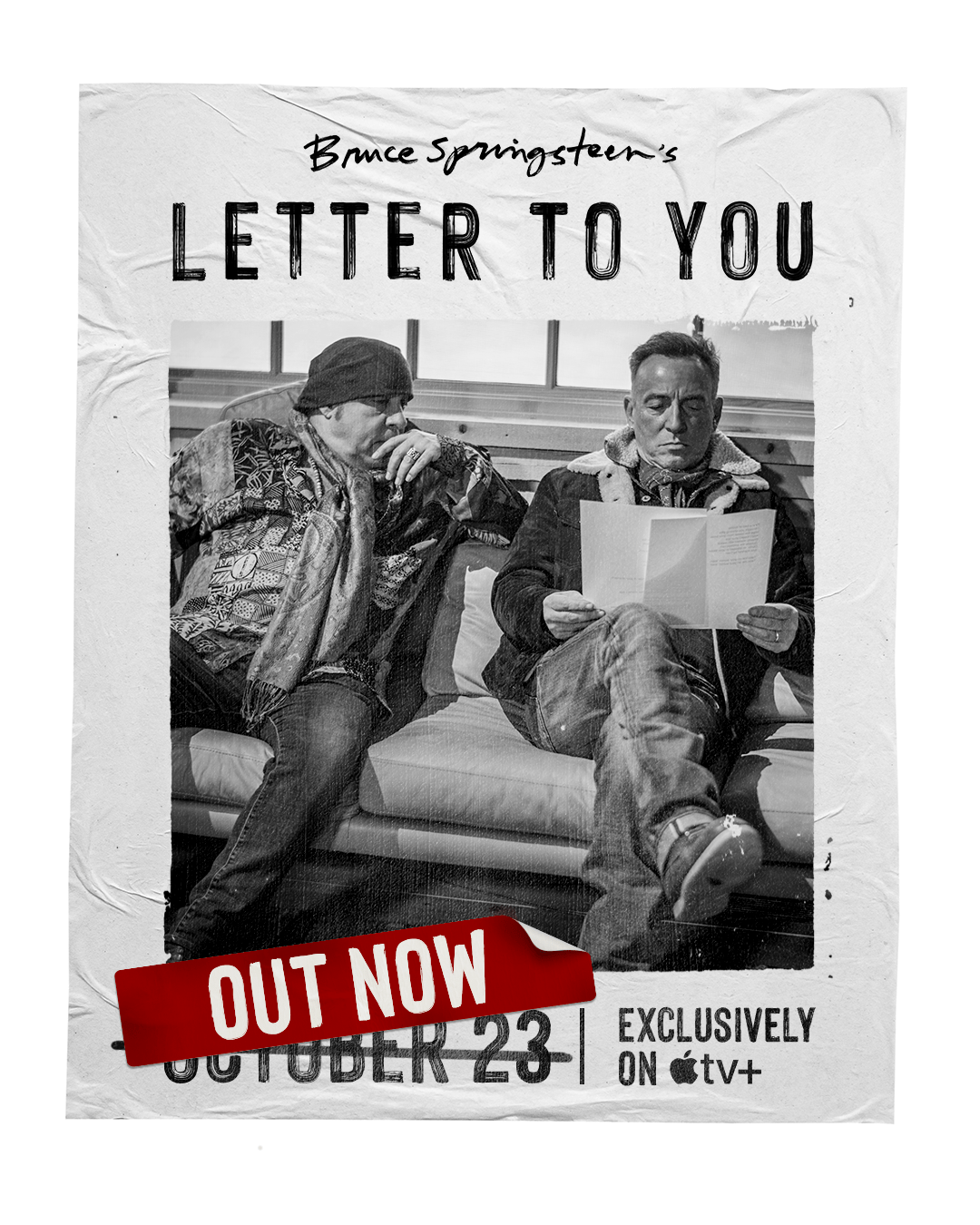 We asked our good friend, who is also a huge Bruce Springsteen fan to share what it is about Bruce that she loves so much. Enjoy our chat!