Blackberry Smoke – October 8, 2022
Riverfront Live – Cincinnati, OH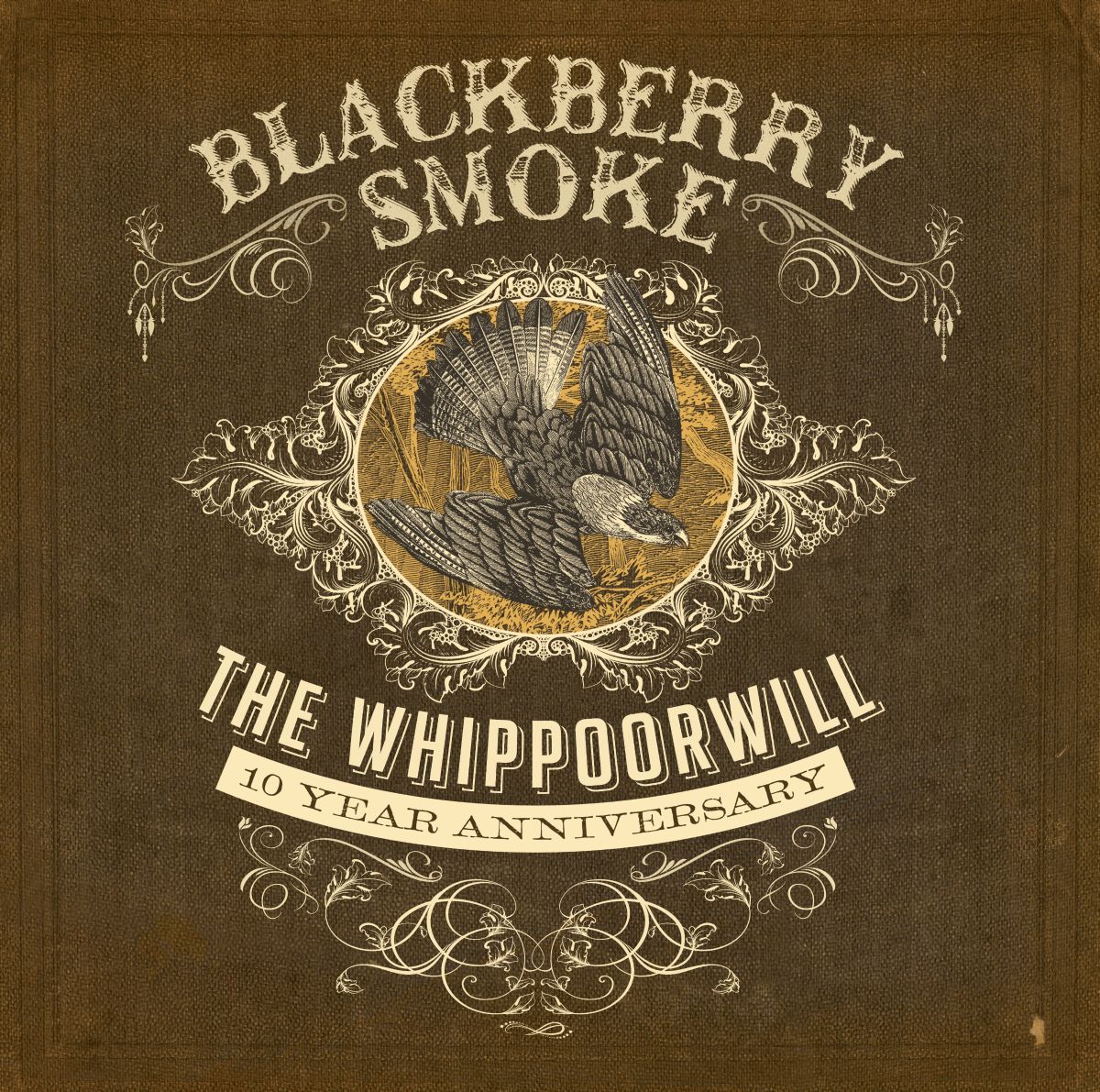 It was January 8, 2013, when Blackberry Smoke played Bogart's in Cincinnati, OH. The band was touring in support of their latest record, The Whippoorwill, which had been released in August 2012. Up until that time, I had never heard of the band before. but the show was billed as a "band you need to know" type of event and I am always up for finding a cool new band. I have to say, the promoter of that show did not lie, Blackberry Smoke was the real deal. From the first song, I was hooked. I bought the vinyl of The Whippoorwill album at the show and then checked out the band's previous 2 records and have never looked back since.
Fast forward to October 8, 2022. Blackberry Smoke was back in Cincinnati, this time at Riverfront Live! celebrating the 10-year anniversary of The Whippoorwill album. It is unreal to think that my first encounter with the band and that record was a decade ago. Not much has changed with Blackberry Smoke. You still have the same 4 guys that were there from the beginning. Charlie Starr on vocals and guitar, Paul Jackson on guitar, Richard Turner on bass, Brit Turner on drums, and Brandon Still on keyboards. Except now they have added some friends like Benji Shanks on guitars, Preston Holcomb on percussion, and two talented backup singers with them as well called The Black Bettys. The heart and soul of the music are still the same, but now it just has that big southern rock feel, similar to iconic bands like The Allman Brothers, The Black Crowes, and others.
To celebrate their classic third album, Blackberry Smoke performed The Whippoorwill in its entirety. The songs have only gotten stronger over the past decade, as has the manner in which they are performed. The guys now have 10 years behind them of recording and touring that brought extra confidence to the songs. It was cool to hear Charlie Starr share stories about the record in between songs. After the final song of The Whippoorwill, the band treated fans to songs from their other albums, including the most recent release, You Hear Georgia Calling.
It was great celebrating a great record with such a great band. Whether you are familiar with Blackberry Smoke or not, they are still a band you need to know. This is a great tour to jump on board with. It's rare to find a band that continually keeps getting better and better, but Blackberry Smoke is that band. Check out the remaining dates for The Whippoorwill 10th Anniversary Tour here and make plans to check out a show or 5. You won't be sorry!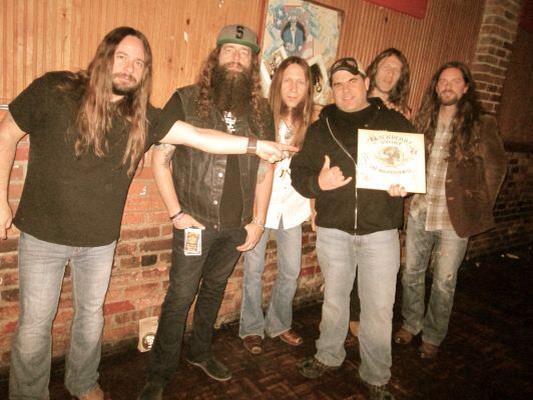 Setlist
– Six Ways to Sunday
– Pretty Little Lie
– Everybody Know She's Mine
– One Horse Town
– Ain't Much Left of Me
– The Whippoorwill
– Lucky Seven
– Leave a Scar
– Crimson Moon
– Ain't Got the Blues
– Sleeping Dogs
– Shakin' Hands With the Holy Ghost
– Up the Road
– Good One Comin' On
– Waiting for the Thunder
– Hey Delilah
– I'll Keep Rambling
Encore: 
– Old Enough to Know
– Old Scarecrow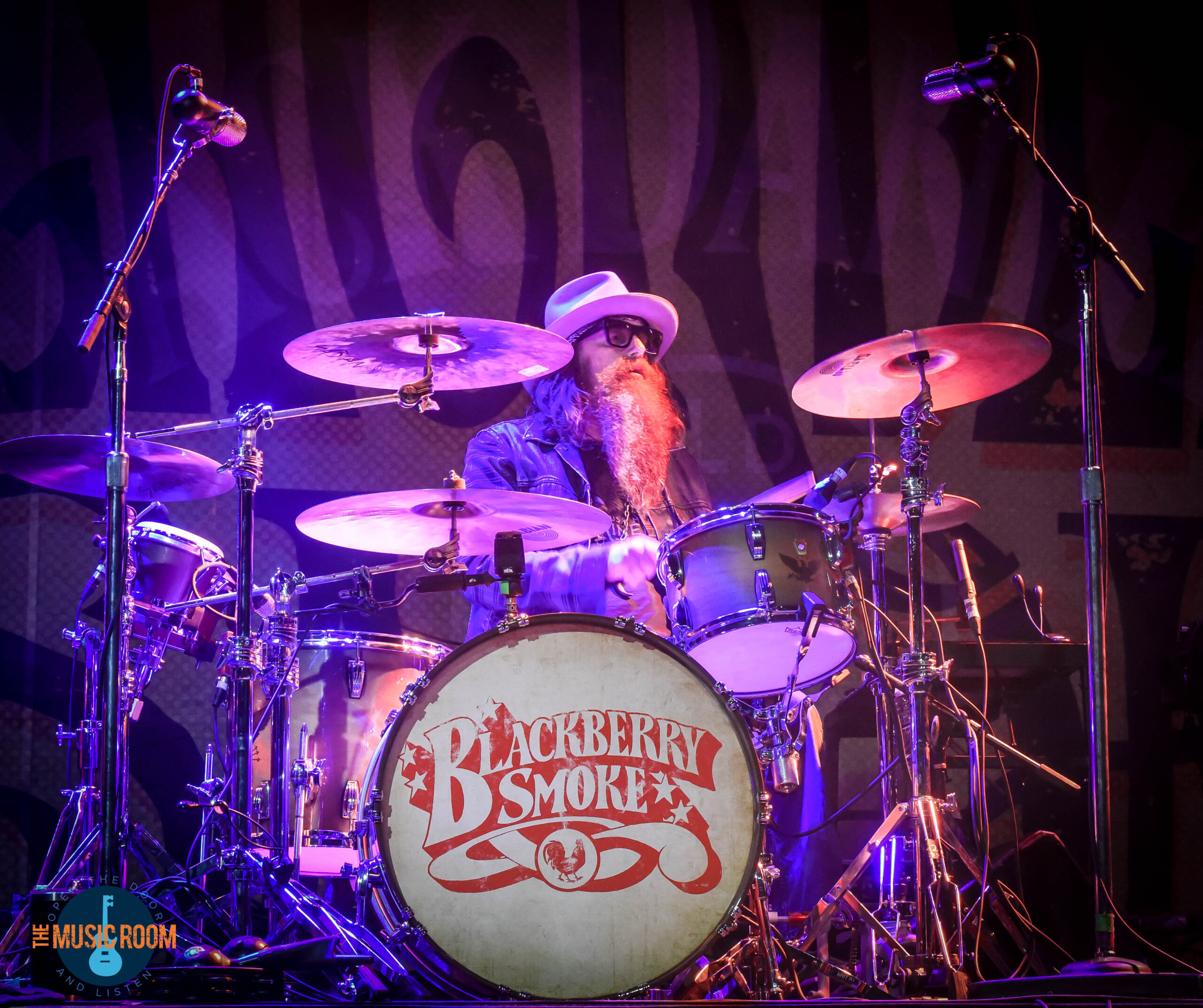 Photo Gallery