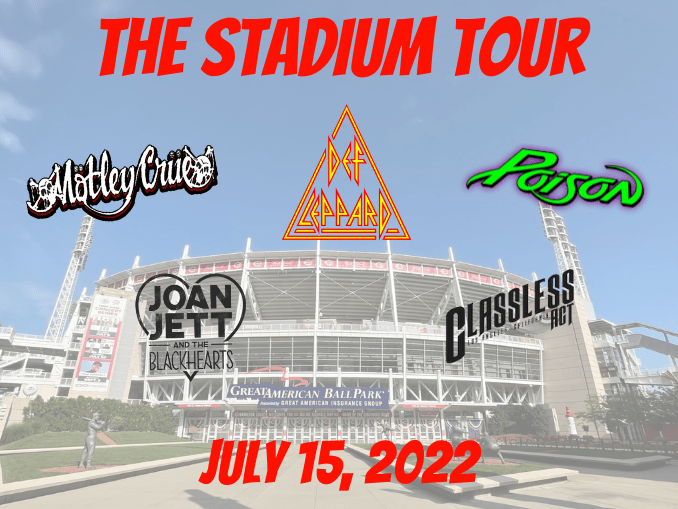 The Stadium Tour – July 15, 2022
Great American Ballpark – Cincinnati, OH
Def Leppard, Motley Crue, Poison, Joan Jett & The Black Hearts, & Classless Act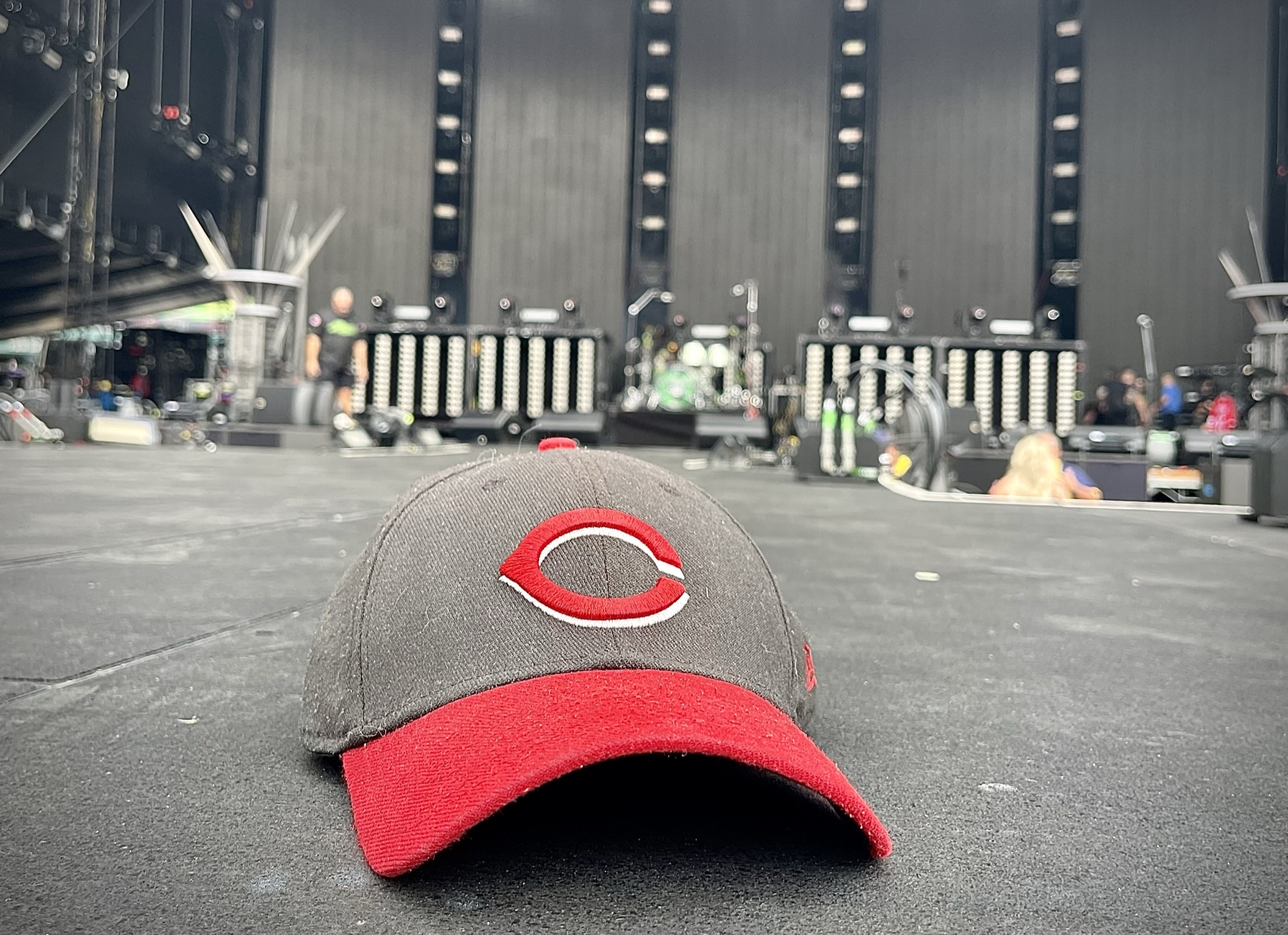 When The Stadium Cincinnati tour date was announced back on December 4, 2021, rock fans rejoiced at the chance of seeing some of their favorite bands in one show. Little did we all know that we would have to wait 925 days to actually see the first date of the tour arrive thanks to, well…you know. During the 2 & 1/2 year delay, many questions were raised. Would all of the bands still be a part of the bill, with all of the same members? Would the tour happen at all? Now we can safely say that yes, The Stadium Tour did happen, and it was just as epic as we all thought it was going to be!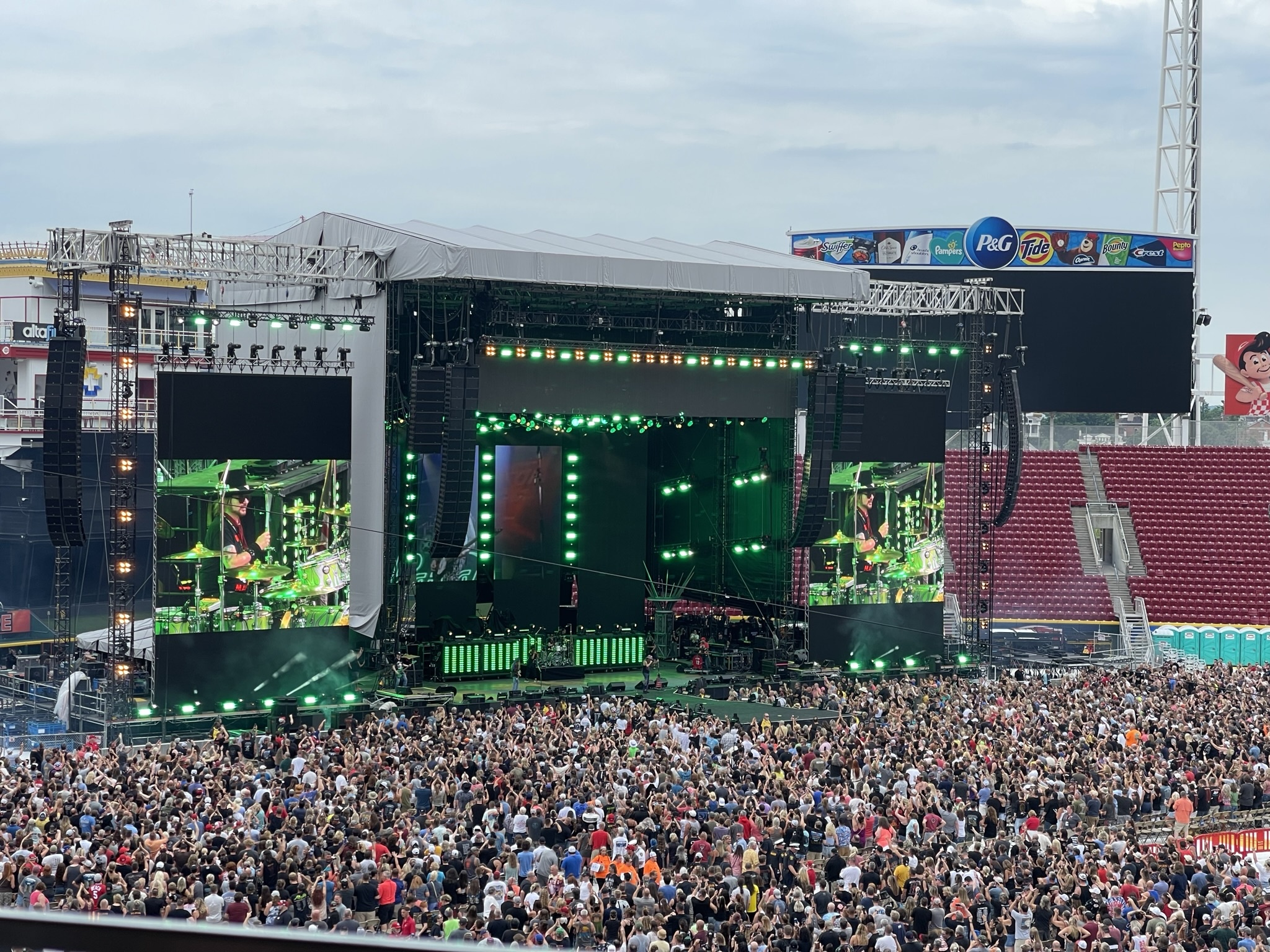 Def Leppard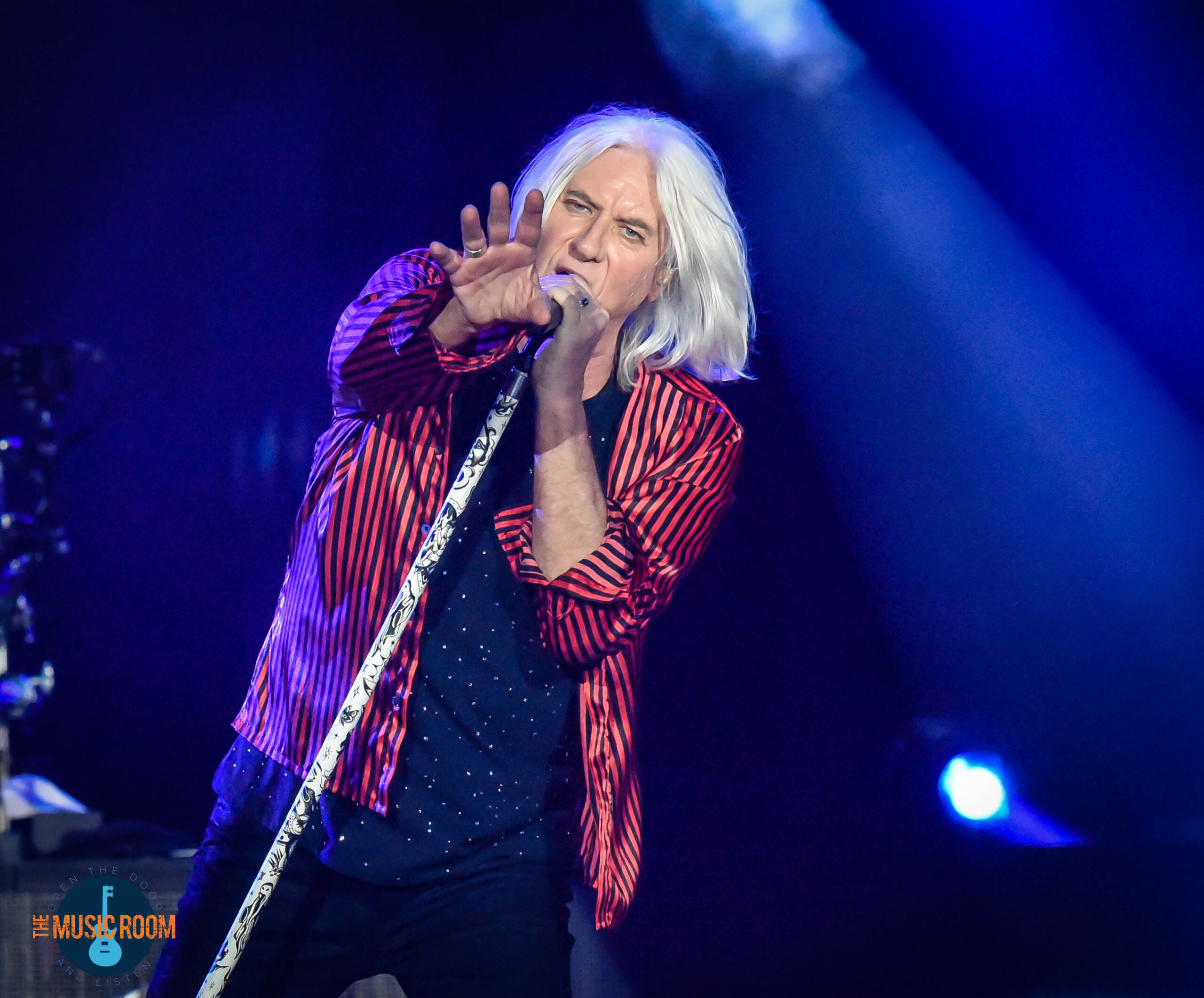 Setlist
– Take What you Want
– Let It Go
– Animal
– Foolin'
– Armageddon It
– Kick
– Love Bites
– Promises
– This Guitar
– Two Steps Behind
– Rocket
– Bringin' on the Heartbreak
– Switch 625 (drum solo)
– Hysteria
– Pour Some Sugar on Me
– Rock of Ages
– Photograph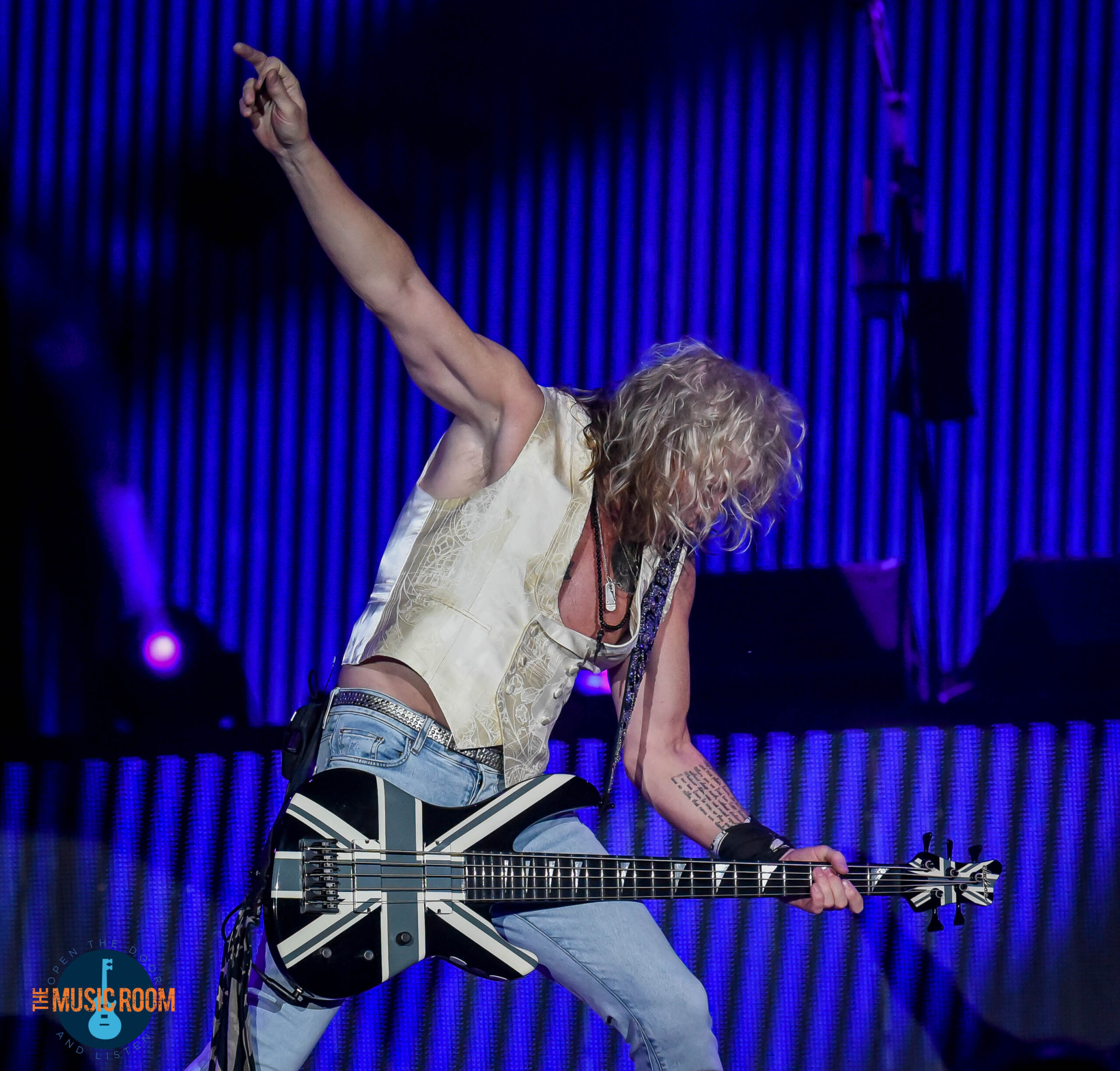 Motley Crue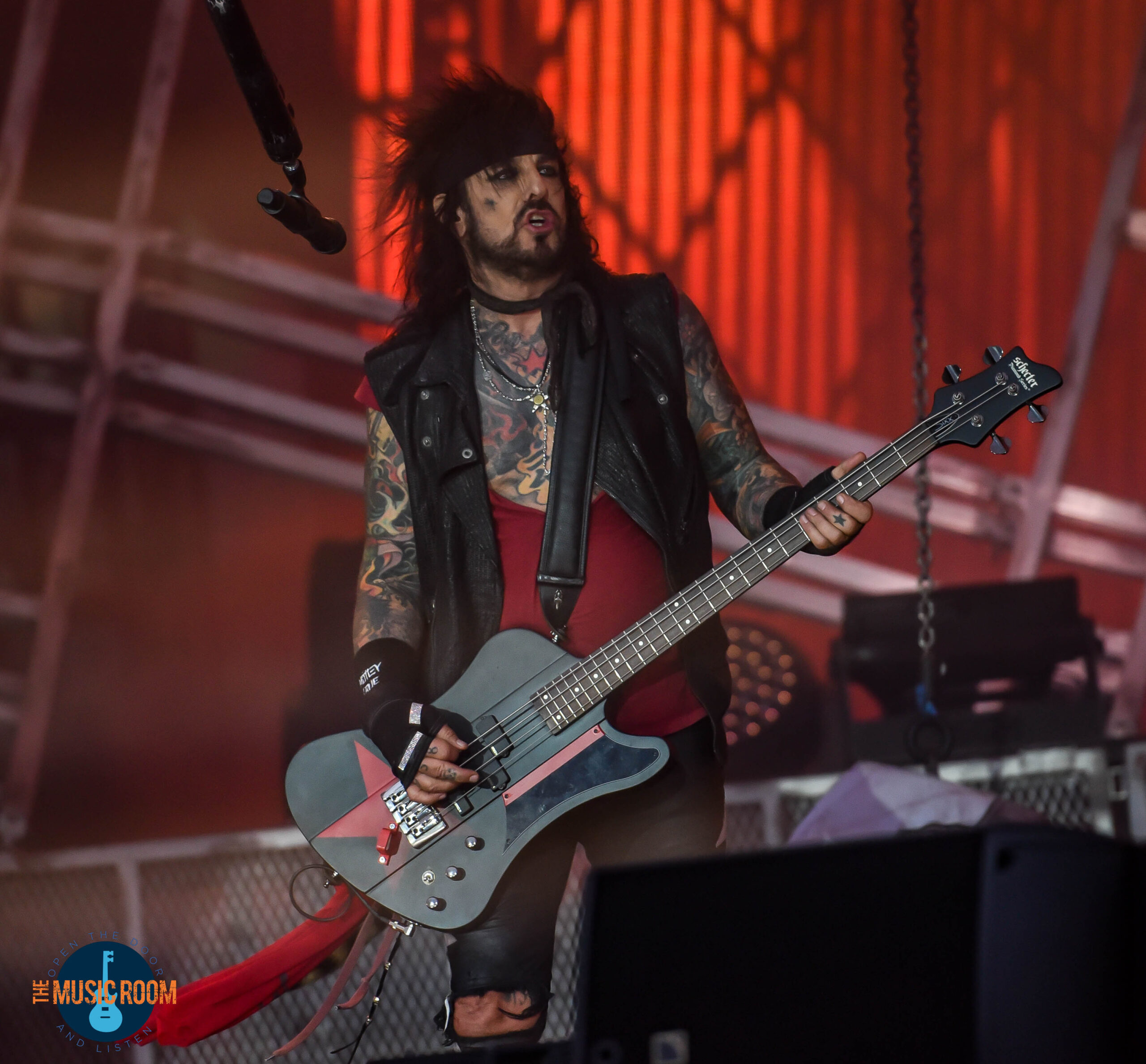 Setlist
– Wild Side
– Shout at the devil
– Too Fast For Love
– Don't Go Away Mad (Just Go Away)
– Saints of Los Angeles
– Live Wire
– Looks The Kill
– The Dirt
– Covers Medley
Rock n' Roll (Part 2)
Smokin' in the Boys Room
White Punks on Dope
Helter Skelter
Anarchy in the U.K.
– Home Sweet Home
– Dr. Feelgood
– Same 'Ol Situation (SOS)
– Girls, Girls, Girls
– Primal Scream
– Kickstart My My Heart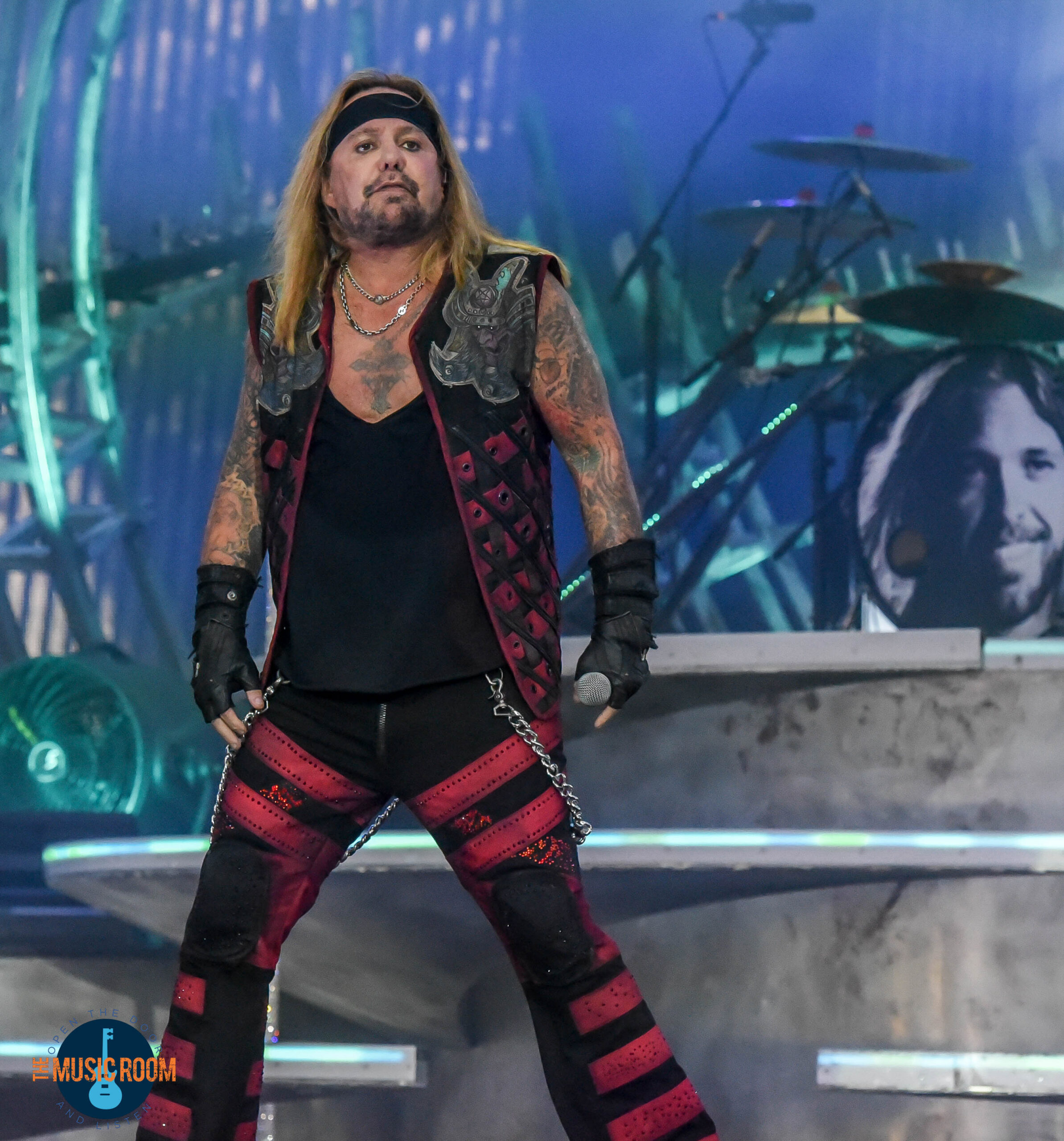 Poison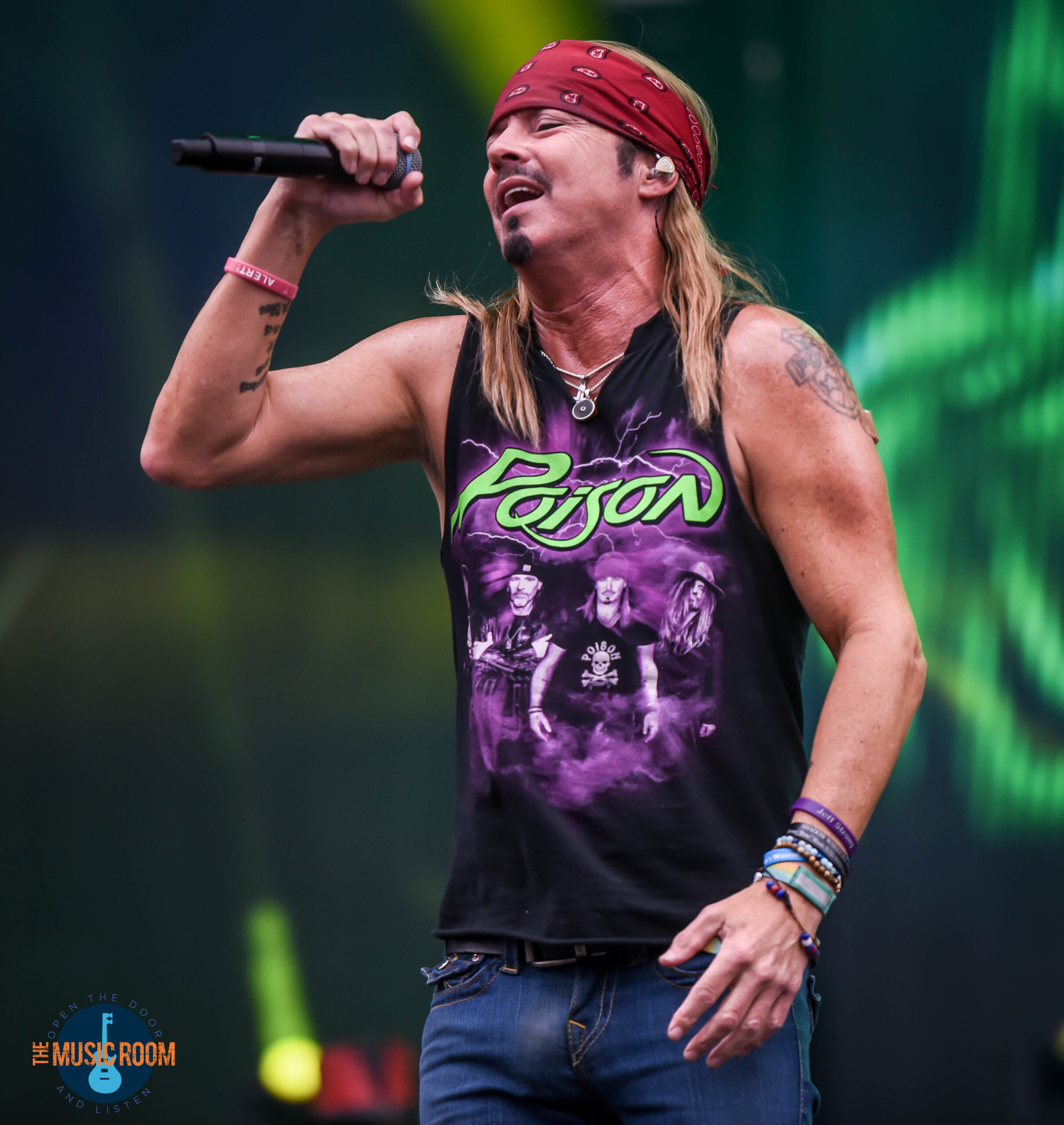 Setlist
– Look What the Cat Dragged In
– Ride the Wind
– Talk Dirty to Me
– Your Mama Don't Dance
– Guitar Solo
– Fallen Angel
– Drum Solo
– Every Rose Has Its Thorn
– Nothin' but a Good Time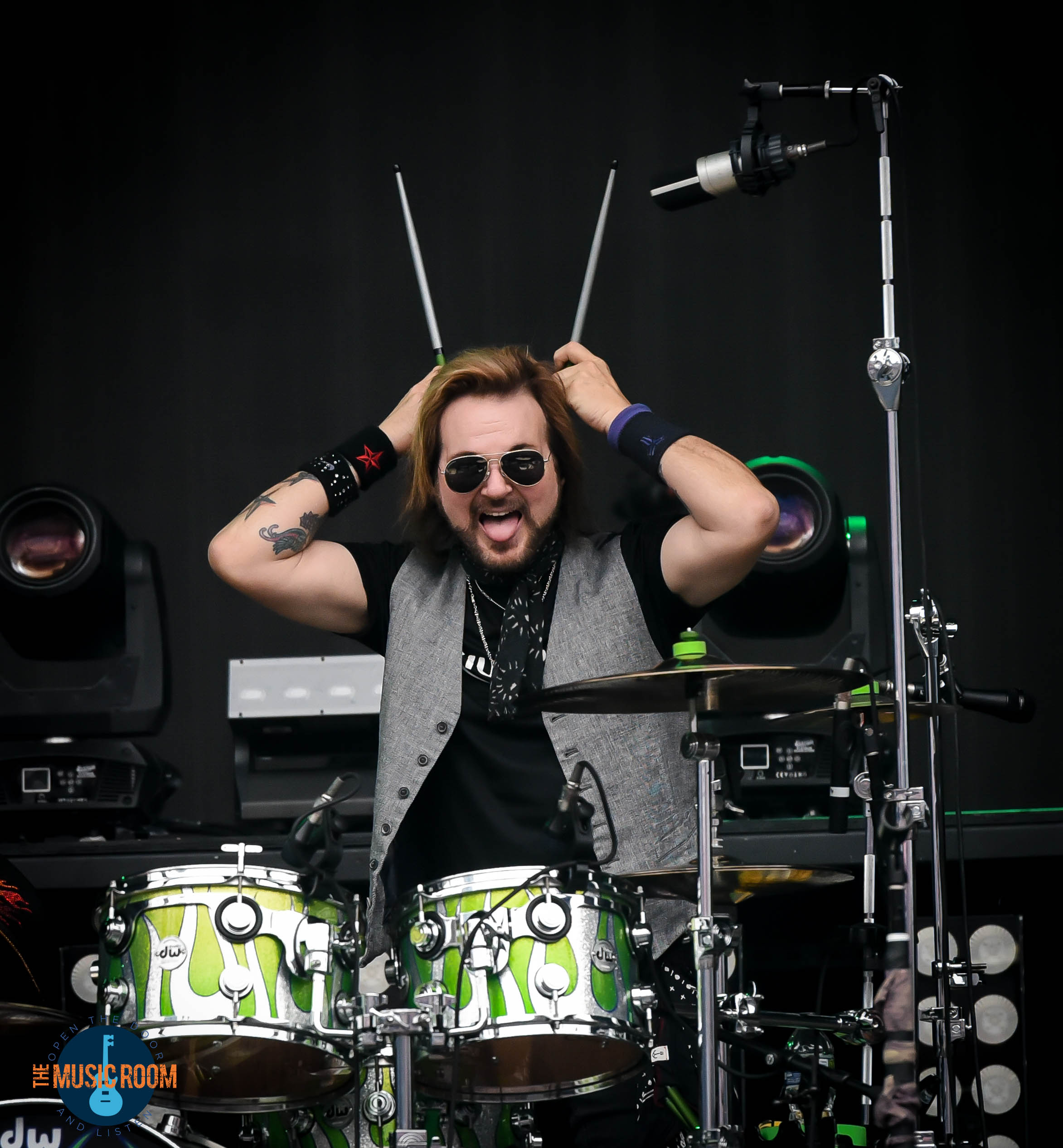 Joan Jett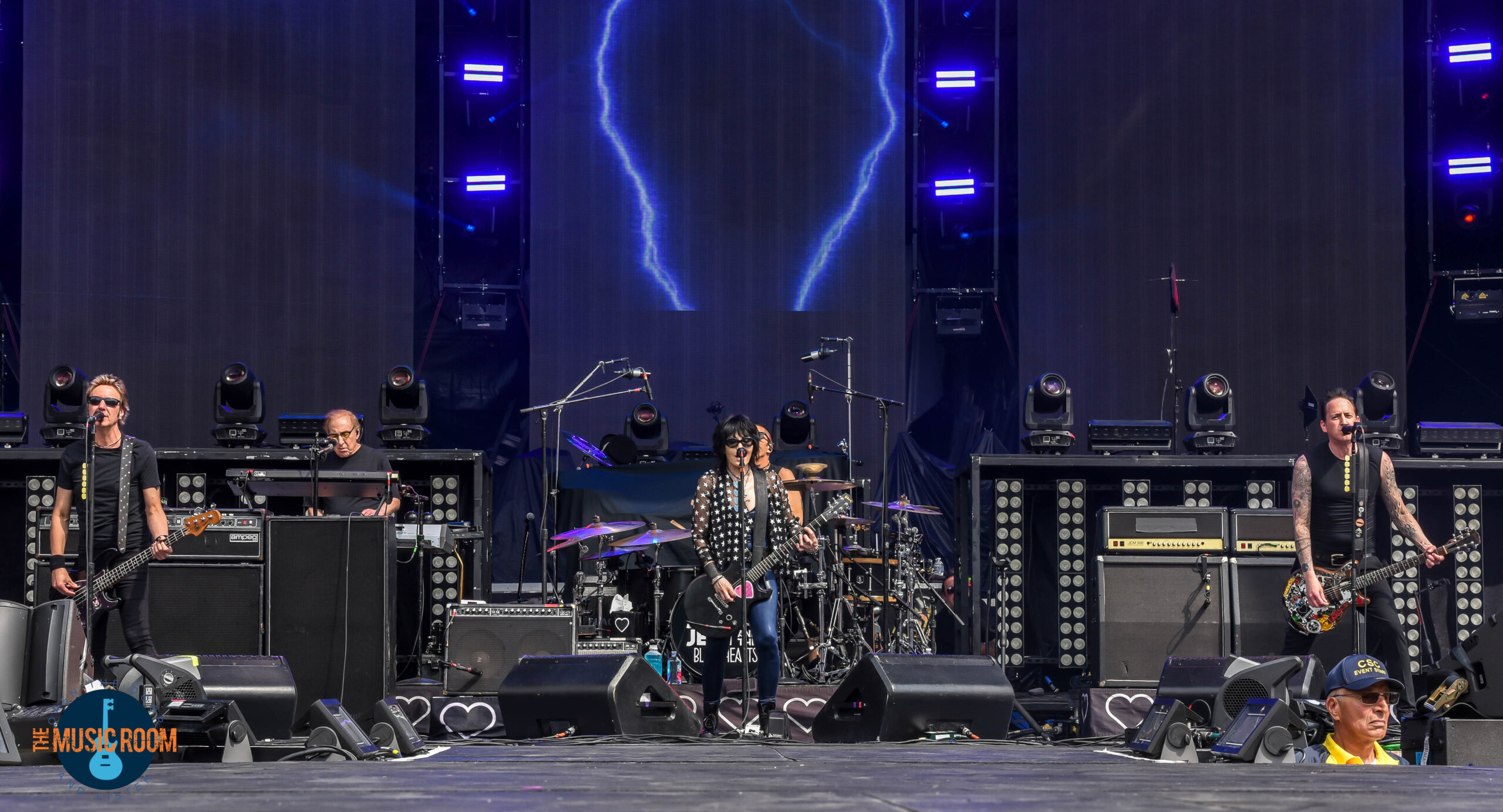 Setlist
– Victim of Circumstance
– Cherry Bomb
– Light of Day
– Do You Want to Touch Me
– You Drive Me Wild
– Everyday People
– Fake Friends
– Crimson & Clover
– I Love Rock n' Roll
– (I'm Gonna) Runaway
– I Hate Myself For Loving You
– Bad Reputation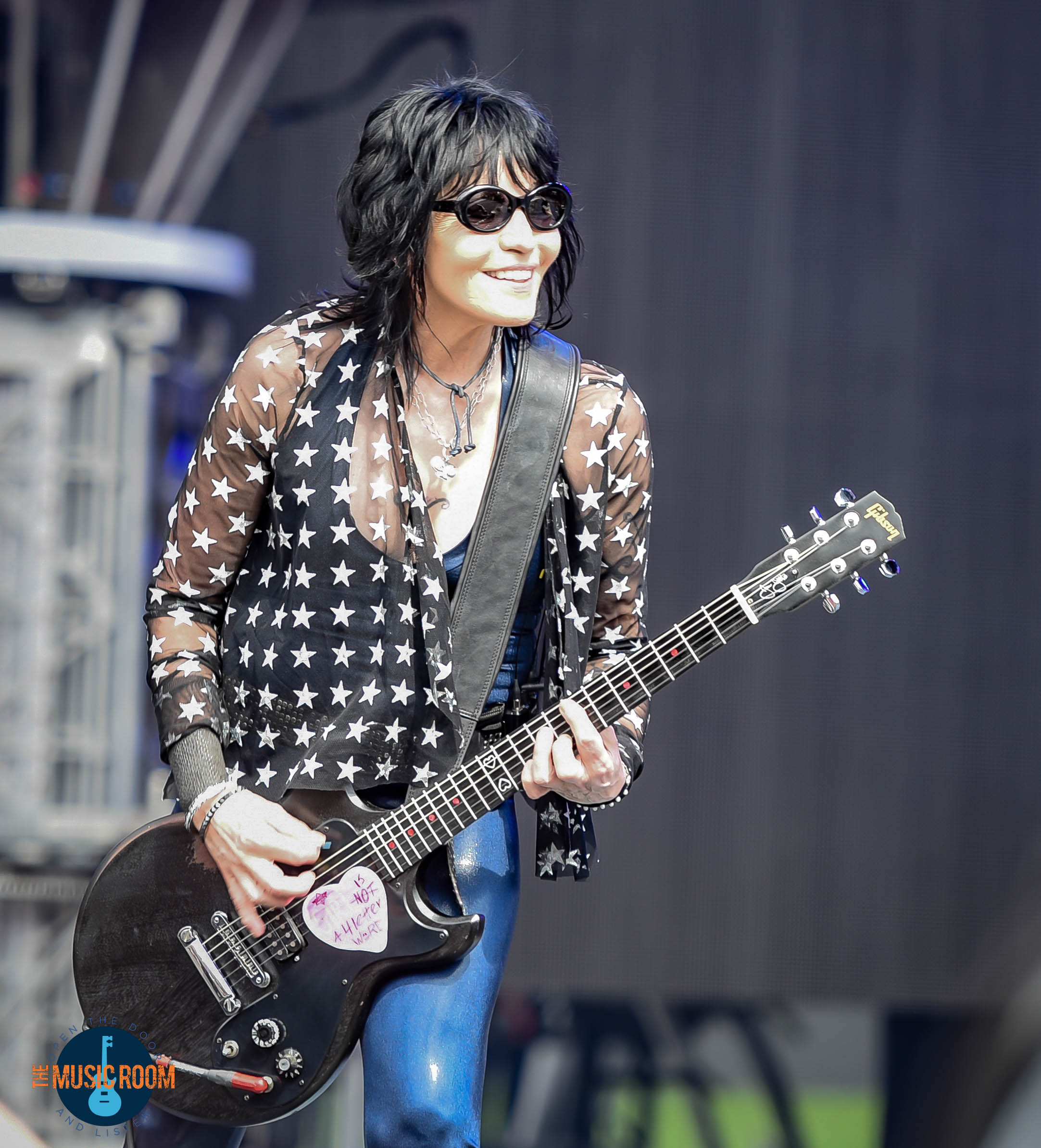 Classless Act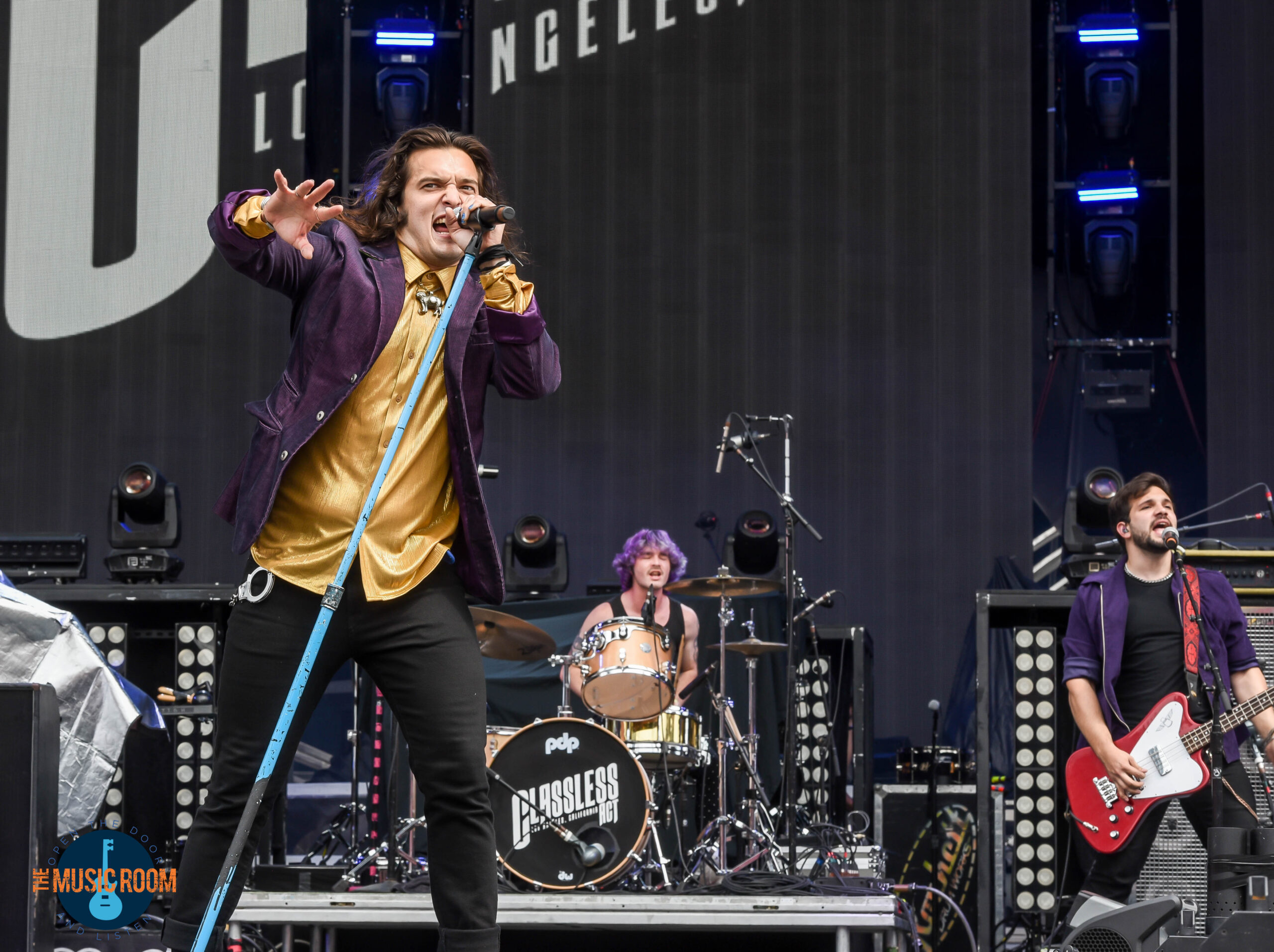 Setlist
– This is for You
– Give it to Me
– All That We Are
– Time to Bleed
– Classless Act