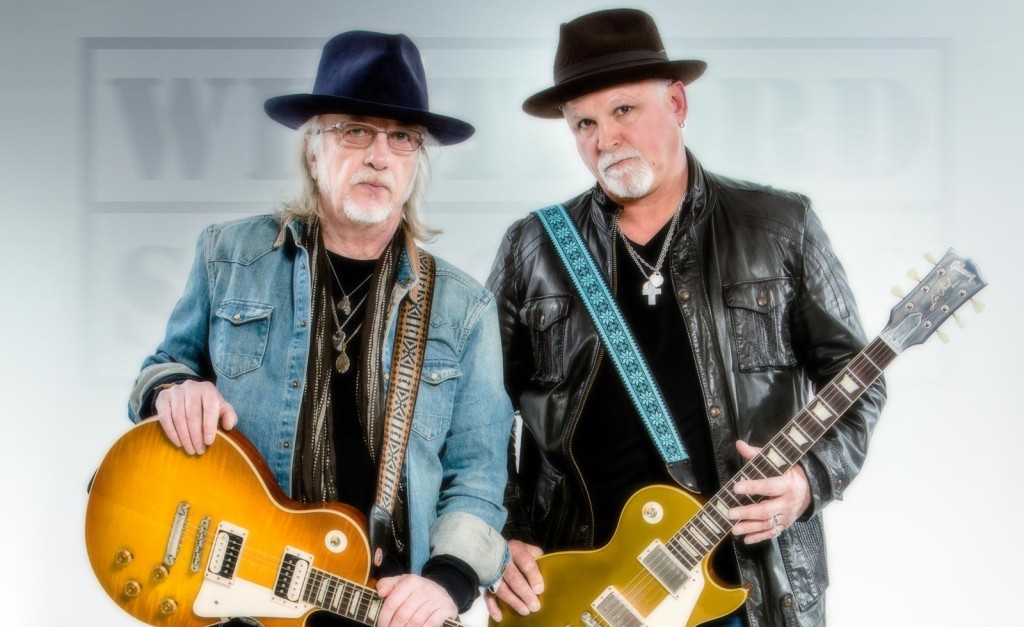 When Whitesnake fans came to PNC Pavilion in Cincinnati, OH last Tuesday night, most did not know much about the opening band. If you were to ask them after that opening band finished their set, they would probably tell you a different story. You see, the opener on Whitesnake's summer tour is non-other than Derek St. Holmes and Brad Whitford, or Whitford St. Holmes. In the early '80's, St. Holmes stepped away from vocal duties from Ted Nugent, and Whitford took a break from Aerosmith, and the two men formed the Whitford St. Holmes project. Well, lightening has struck twice and Whitford St. Holmes is back and better than ever.
During the band's 30 minute set in Cincinnati, Whitford St. Holmes did not waste any time as they blazed through five tunes off their recently released record, "Reunion." With rocking tunes like "Shapes" and "Shake It," the band already had won over the Cincinnati rock purests. But the band then sealed the deal by playing a medley of Aerosmith and Nugent classics, including "Last Child" and "Stranglehold." When the group had finished their last note, the crowd was wanting more. It did not take long for a line to form at the merch booth to pick up the band's new cd (along with a free copy of their debut release) and to meet the guys.
I had seen the band last November at a club show in Detroit, MI. It was clear then that the guys were having a lot of fun with the resurrected project. The only difference between the two performances was that the club gig was a little looser as it was a headlining show, and the band was more down to business this summer in order to make the most of their time on stage. One thing was clear after watching the band during their opening set this time around, Whitford St. Holmes is serious and ready for the long haul.
While the namesakes of the band are more than enough to carry the group, the other members of the band are impressive and take the band to even higher levels. Buck Johnson is on keys and backing vocals, Chopper Anderson on Bass, and the newest member of the band Brent Fitz on drums make Whitford St. Holmes the complete package.
If you are planning on catching Whitesnake this summer (you really should) be sure to get there early to experience Whitford St. Holmes for yourself. If you can't get to a show this summer, BUY a copy of the band's new record and keep an eye out for headlining dates later this year.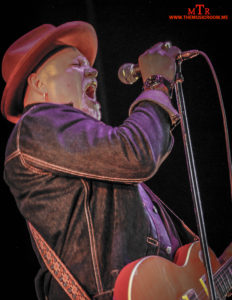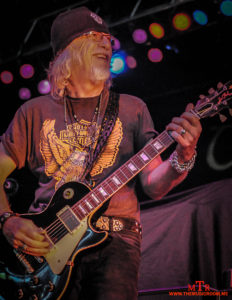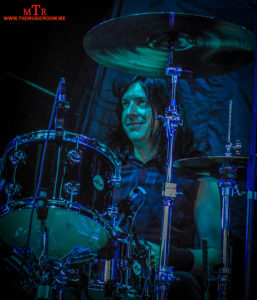 Whitford St. Holmes Set List – Cincinnati, OH – 6/14/2016
– Shapes
– Rock All Day
– Hell Is On Fire
– Shake It
– Keep On Moving
– Last Child
– Hey Baby
– Train Kept A  Rollin'
– Stranglehold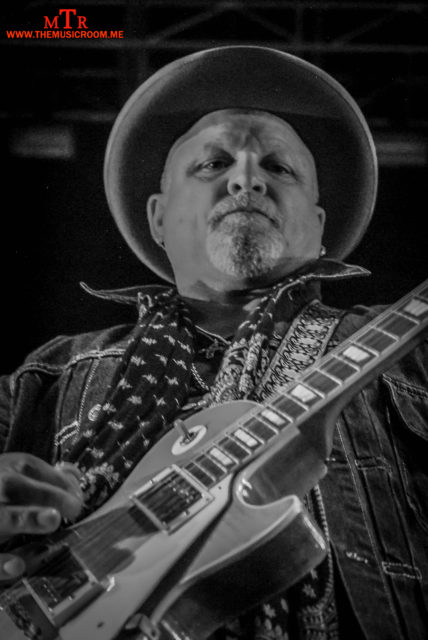 www.facebook.com/whitfordstholmes
https://twitter.com/WhitfordStHolms