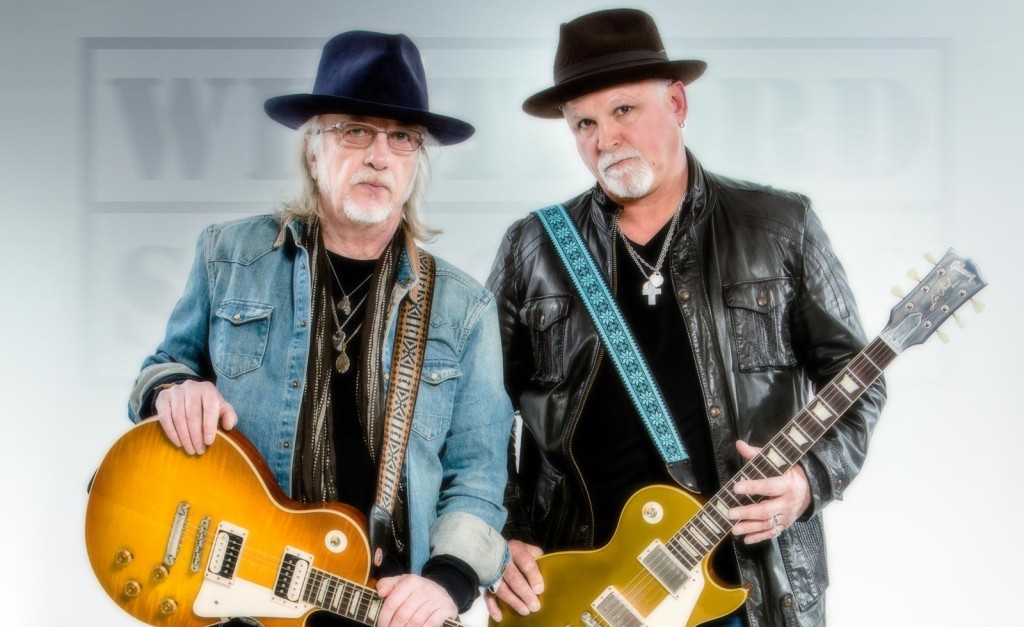 Reunited and it Sounds So Good…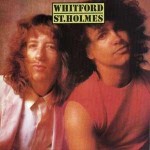 In 1980 Brad Whitford and Derek St. Holmes got together and started a project simply titled, Whitford St. Holmes. The band released a self-titled album in 1981 and spent the next couple of years playing gigs until Whitford eventually returned to his role in Aerosmith. The old saying that history has a way of repeating itself must be true, because thirty-five years later Whitford and St. Holmes have joined forces once again and they haven't skipped a beat! The guys have recorded a new album, fittingly titled "Reunion." They also hit the road for a couple of weeks in November for a string of intimate club dates.  For right now, we will focus on the duo's Detroit gig that they played on November 13th. We will tell you all about the new album in the future, but spoiler alert…it rocks!!
I have had the opportunity to see Brad Whitford play with Aerosmith so many times that I have lost count. I have also seen Derek St. Holmes fronting Ted Nugent's band a handful of times as well. But this show proved to be something completely different from any of those shows.  Seeing these two legends in such an intimate setting was a very special event for all who were in attendance. Brad and Derek put on an amazing show filled with songs from their 1981 record, as well as the new album. Despite the three plus decades in-between those records, the material flowed together in one seamless and timeless set list. The guys also made sure to play some material from the Aerosmith/Nugent catalogs to the delight of the packed Detroit club. It was this material that made for the grand finale to the show as the band closed with "Hey Baby," "Last Child," "Train Kept A Rollin', and "Stranglehold."  As awesome as that string of songs is, just watching Brad Whitford solo on Stranglehold was magic in itself. St. Holmes tried to bring the song home, but after a few failed attempts he just stood back and watched Whitford do his thing in awe with rest of us.
While the music was tight, the mood of the evening was very loose and light. It was clear that the two men are great friends who are having a blast playing music together. The interaction between Brad and Derek was very genuine and very real. It was fun to watch the guys change the set list up on each other with no notice. It didn't matter though, the other guy would just smile and go with it. Considering the iconic status that both Whitford and St. Holmes have, it was refreshing to see that there were no egos anywhere in site…. just two old friends having a jam session together. Another surprise was Brad Whitford's stage presence. Anyone who is familiar with Aerosmith probably knows that Brad does not say very much on stage with his primary band. Although, with Steven Tyler up front who could? But this night Brad was on the mic introducing songs, chatting with the crowd, and busting his friend's chops from time to time. It was so cool seeing him uninhibited and embracing the role of co-front man. As if all of this wasn't enough, as an extra special treat, Troy Luccketta of Tesla was behind the drum kit!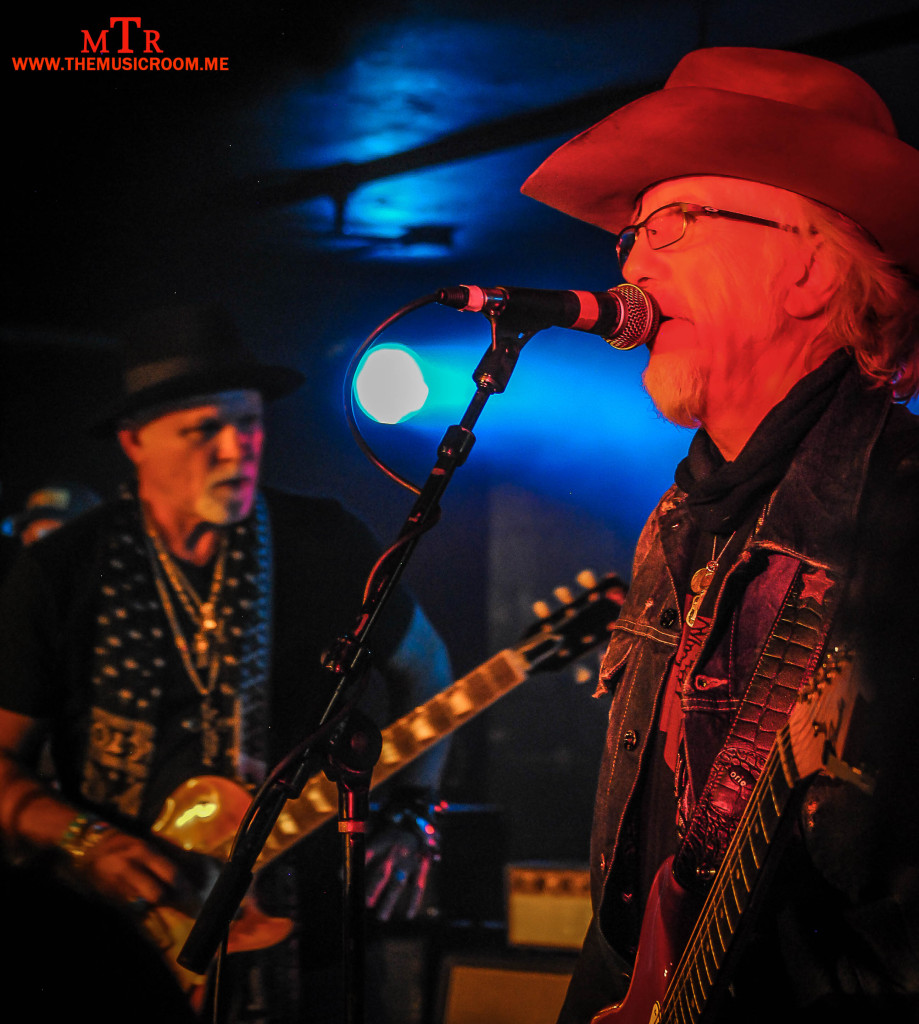 If you missed your chance to see Whitford St. Holmes on this round of tour dates, don't fret. The band promises to be active in 2016. Just don't let the opportunity pass you by when you do get it. I guarantee that this will be one of those concert experiences where you will want to say, "I was there!" If you do hit a show, be sure to upgrade your concert ticket to the V.I.P experience. Click this link to find out more about the VIP experience and what it was like for me to meet one of my long time heroes…Brad Whitford.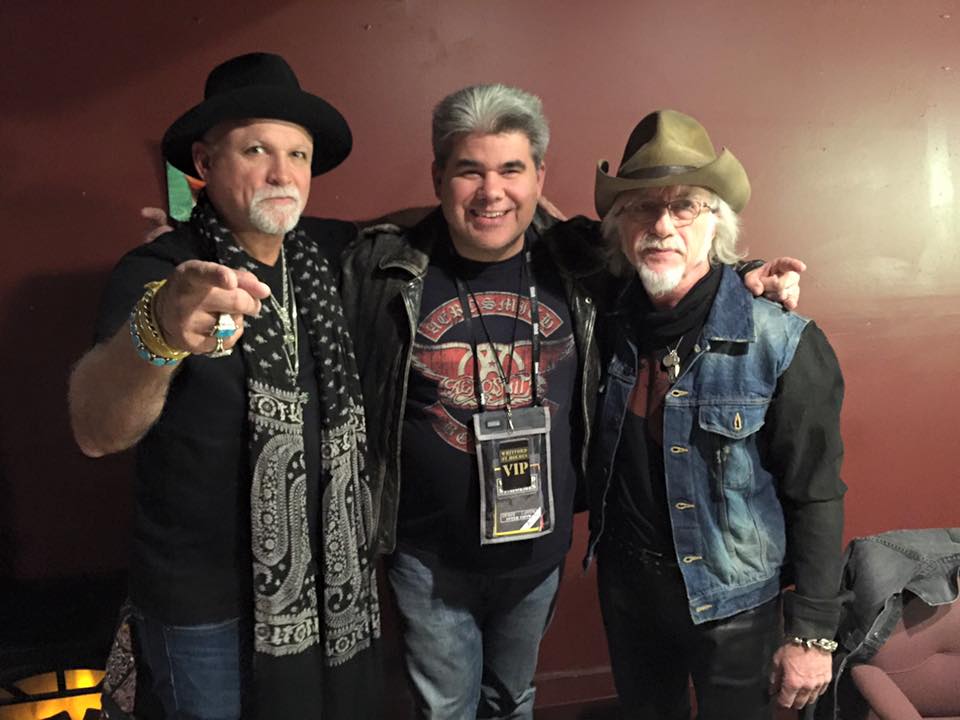 Whitford St. Holmes Setlist – 11/13/15 – Detroit, MI 
– Shake It
– Shapes
– Rock All Day
– Hot For You
– Tender is the Night
– Catch my Fall
– Hell is on Fire
– Keep on Moving
– Flood of Lies
– Shy Away
– Every Morning
– Whiskey Woman
– Shapshooter
– Hey Baby
– Last Child
– Train Kept A Rollin'
– Stranglehold
*** set order was shaken up by the band, but these songs were played…at some point
www.facebook.com/whitfordstholmes
www.twitter.com/WhitfordStHolms
www.instagram.com/whitfordstholmes