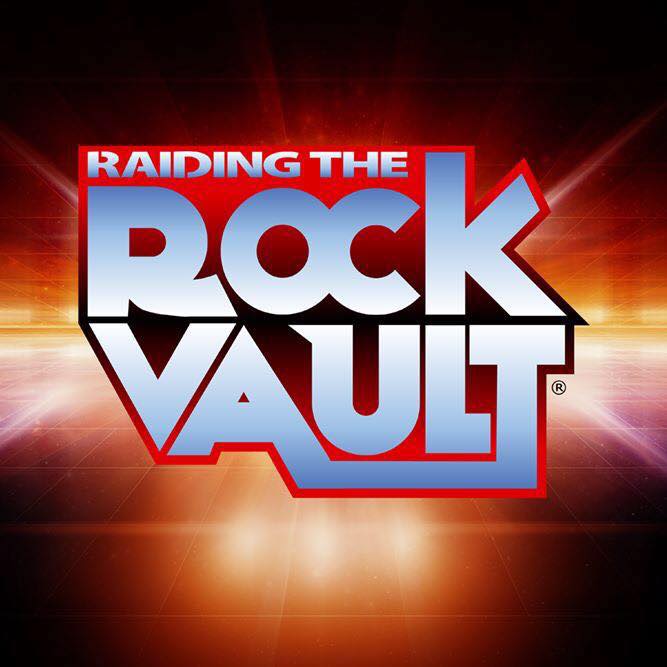 Raiding The Rock Vault – April 9, 2019
Venue: Hard Rock Hotel – Las Vegas, NV
---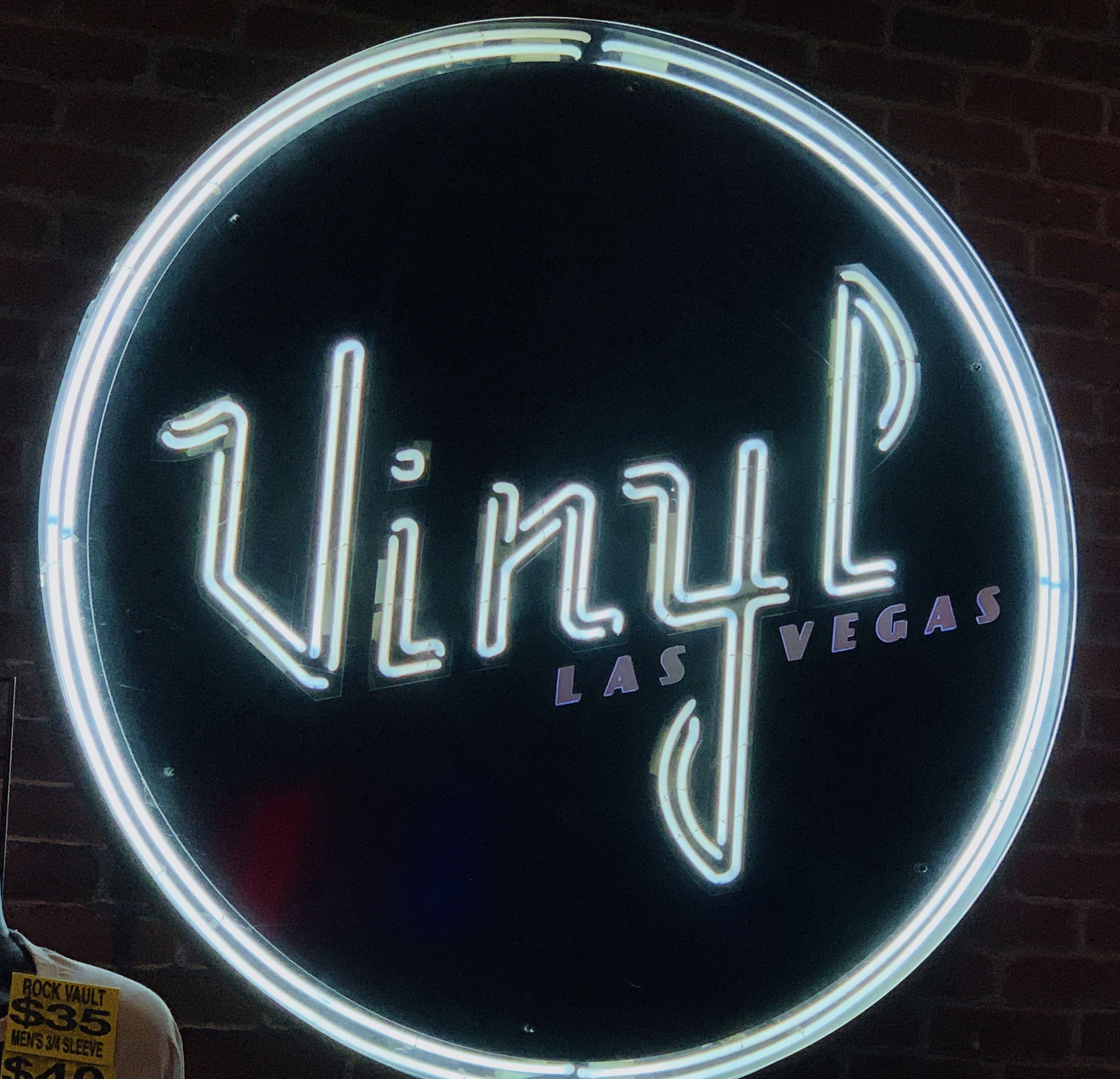 The Band: 
Todd Kearns (Slash) – Lead Vocals
Paul Shortini (Quiet Riot) – Lead Vocals
Cian Coey (Dweezil Zappa) – Lead Vocals
Johnny Solinger (Skid Row) – Lead Vocals
Howard Leese (Heart) – Guitar
Rowan Robertson (Dio) – Guitar
Blas Elias (Slaughter) – Drums
Hugh McDonald (Bon Jovi) – Bass
Michael T. Ross (Lita Ford) – Keys
---
The Setlist
It's better to be surprised…but you'll love it!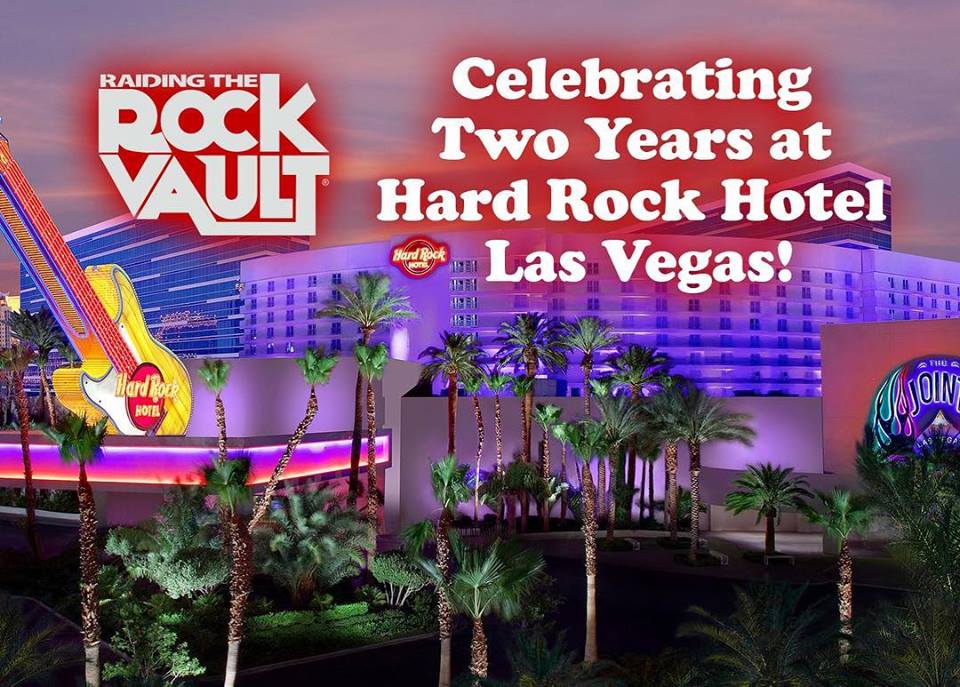 Our thoughts:
How would you like to tell everyone that when you went to Vegas you got to hang out with rock stars? Well I am telling you, you can! All you need to do is buy a ticket to see Raiding the Rock Vault. The show plays at Vinyl Las Vegas inside of the Hard Rock Hotel & Casino in Las Vegas. The title could not be anymore appropriate either. The night is a journey through the history of rock n' roll generation by generation. It starts off with songs from the likes of The Who, Jimi Hendrix, Led Zeppelin and Aerosmith. Then it heads on into the '80's with tunes from Def Leppard, Journey, Whitesnake, and so many more.
To make things even better, the songs are being played by real life rock stars. On the particular night that we went, there were two Rock n' Roll Hall of Fame members in the band. That being Howard Leese from the band Heart, and Hugh McDonald from Bon Jovi. The band also featured Todd Kerns, who will be on tour later this year with Slash Featuring Myles Kennedy & The Conspirators, Johnny Solinger who played with Skid Row for many years, Blas Elias of Slaughter, and many more incredible artists. It was an amazing opportunity to see so many music legends in one night without breaking the bank for festival prices.
To make things even more incredible, most of the musicians came out to a table set up in the lobby for a meet & greet after the show. All you had to do was buy a piece of merch and you got to attend the meet & greet. My biggest fear was this would be one of those lines where they move you along so fast that you don't really get to do much meeting or greeting. That was not the case at all. The event is very organized and they only let so many people through the line at once. Each member of the band took time to sign my items and chat for a few moments. I even found out that Paul Shortino is from Lima, OH, which is not too far from us here in Cincinnati. He was such a nice guy, as were the other men and woman in the line. If you wanted a picture with them, they were more than happy to smile and pose with you. No rock star attitude here at all. I got to talk with Todd Kerns for a few moments about his upcoming tour with Slash. Something I will most likely not get to do when we see him in Orlando this August. Blas Elias saw my Dead Daisies t-shirt and told me about a record he had just made with Doug Aldridge, who also plays in the Raiding The Rock Vault band on select dates. The band is called Burning Rain and the record is called "Face the Music." It rocks by the way. Anyway, the point is that this is an amazing chance to get up and close with some of your favorite rock n' roll performers. The show has been named best of Vegas for the past five years, and it easy to see why. No other show on the strip provides this kind of entertainment and access to the stars. This is a no brainer. If you love rock n' roll and are planning on going to Vegas, you need to see this show! Just one more thing, when you go, get on your feet and rock out!

www.facebook.com/RaidingTheRockVault
www.youtube.com/RaidingTheRockVault