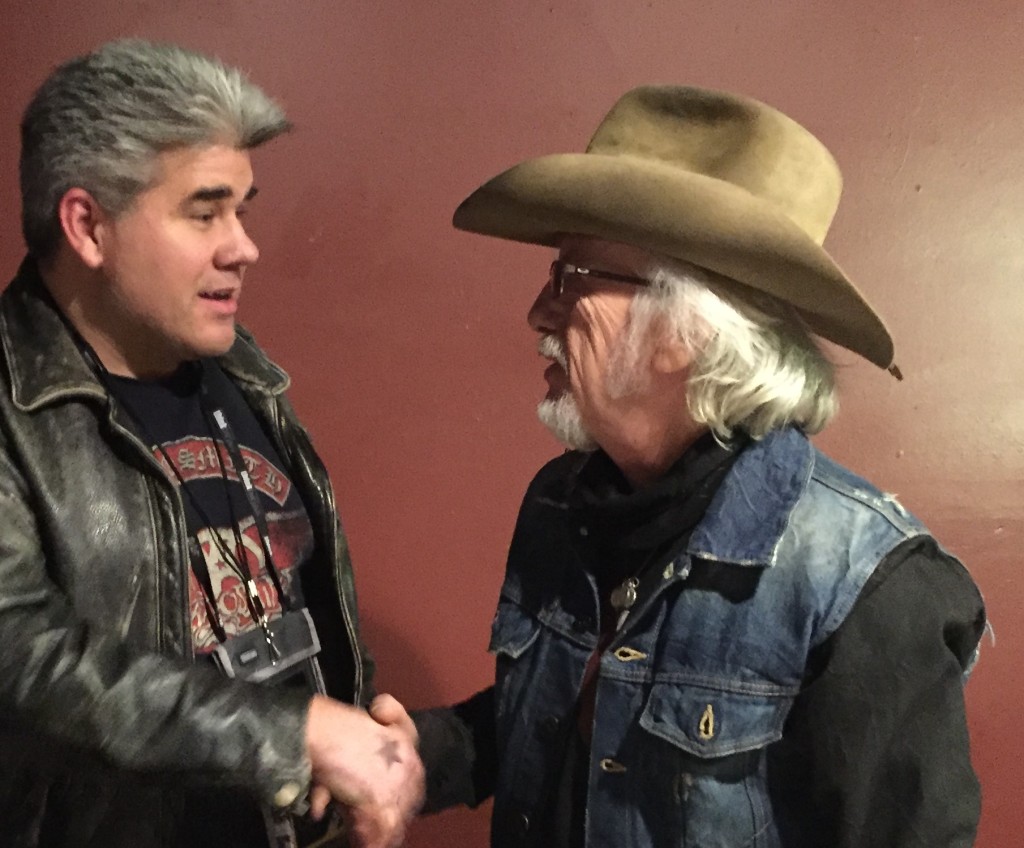 When I was 13 years old I heard the album, "Pump" from Aerosmith for the first time. That was all it took. I instantly became obsessed with the bad boys from Boston. I threw myself into their discography. I can still remember the first time that I heard "Dream On." I bought my first Aerosmith t-shirt, and covered my walls with posters and magazine covers. Over the years, my Aero-obsession would only increase. While many people focus on the toxic twins, Steven Tyler and Joe Perry when they think of Aerosmith, my guy was also guitarist, Brad Whitford. There was just something about Whitford's laid back style and iconic riffs that made him stand out to me. I can remember when the band's fan club, Aero Force One, made scrapbooks for each guy as a Christmas gifts. Fans could send in a pic of themselves to be included in the scrapbook of their choice, I sent my photo to be included in Brad's book.
One of the bad things about having a favorite band on the level of Aerosmith is access to the band members. It has always been a dream for me to meet the guys in the band. I have waited for hours outside of venues and even at airports. But, I never had any luck. When I heard that Brad Whitford was touring with Whitford St. Holmes, and that I could purchase a VIP package that would allow me to meet the guys, it was a no brainer. I hopped in my car and made the drive from Cincinnati to Detroit to see a great show, and to not only meet a member of my favorite band, but to meet my favorite member of my favorite band!
As excited as I was about this opportunity, there was also a sense of apprehension. There is always a risk involved with meeting heroes as they don't always live up to our expectations. I have purchased a VIP experience that left me with a less than favorable view of the artist, so I knew that this could end badly. Things started off good when I arrived to the merch booth and picked up my VIP package. I received a Whitford St. Holmes tote bag that contained a newly remastered cd of the band's debut record, as well as a copy of the bands new record, "Reunion." There was also a tin that held two guitar pics from both Brad Whitford and Derek St. Holmes. The tote also held a color 8 x 10 photo of the guys, and VIP laminate. This merch packet was already worth the $125 package price.
Now on to the meet and greet portion of the night. While I am going to focus on my experience with Brad Whitford, I want to say that Derek St. Holmes was very cool to each of us in the meet and greet. He was very engaging and took the time to sign our items and chat with each of us. He is a very cool guy, and crazy talented. But since this piece is about meeting my hero, let me tell you about the time that I met Brad Whitford….
I had been waiting for this moment for so long that it was almost surreal when I saw Brad standing across the table from me. He came in joking with everyone and extended his hand to me and introduced himself as Derek St. Holmes. If that brief moment was my only interaction with him, it would have been a great memory that I could be satisfied with. But it only got better from there. I purposely made my way to the end of the line, as it has always been my experience that  you sometimes can get an extra minute or two with the artists when you are the last person. As my turn was drawing near, time was getting short. I heard Brad mention that they needed to get things moving so that the could get on stage. While the guys were not being short with anyone, you could tell that they were stepping things up to get everyone through. When my turn came, I presented my items to be signed and watched the guys sign everything. Then I totally went into fanboy mode. I told Brad about how I have been waiting for that moment since I was thirteen years old. As I was trying to express to him how much he and his music mean to me, I could feel tears welling up. Brad stopped what he was doing and totally joined me in the moment. He told me how much what I was saying meant to him and he thanked me for my words. Then, to  make the moment perfect, he gave me a big hug.
Given his place in rock n' roll history, it would have been very easy for Brad Whitford to brush me off with the rock star treatment. But instead, he interacted with me on a human level. I am sure Brad forgot me within seconds, but that night in Detroit he gave me a memory I will never forget. To some this will seem silly and over the top. But if you are reading this and you can think of a band or artist that has meant a lot to you over the years, I bet you will understand. All I can say is, thank you Brad!!!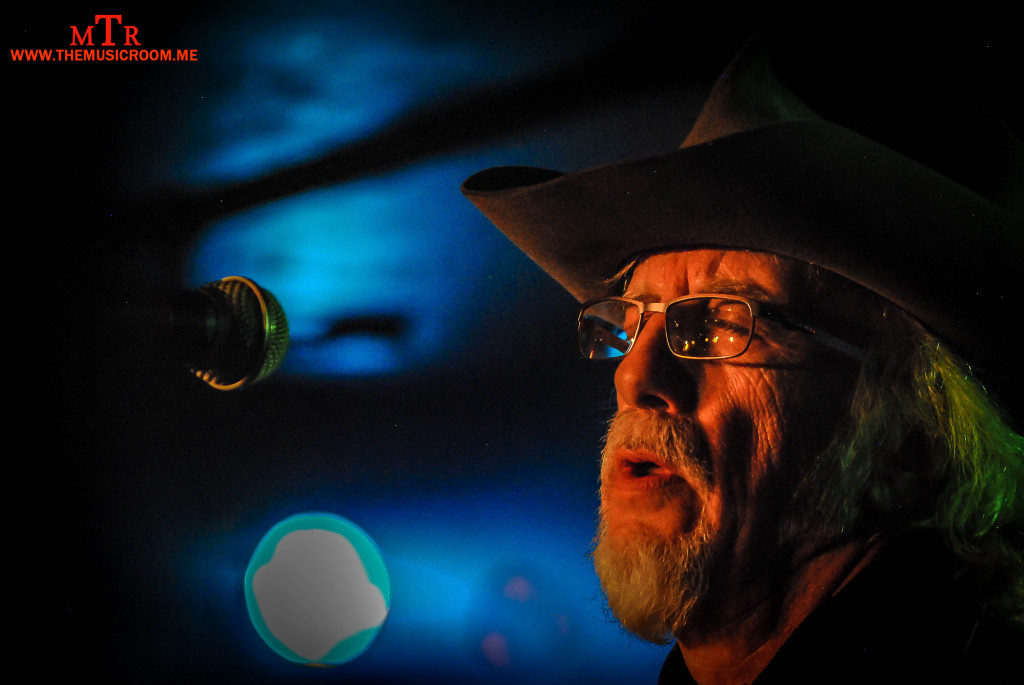 Click to read a full report on the Whitford St. Holmes show in Detroit, MI