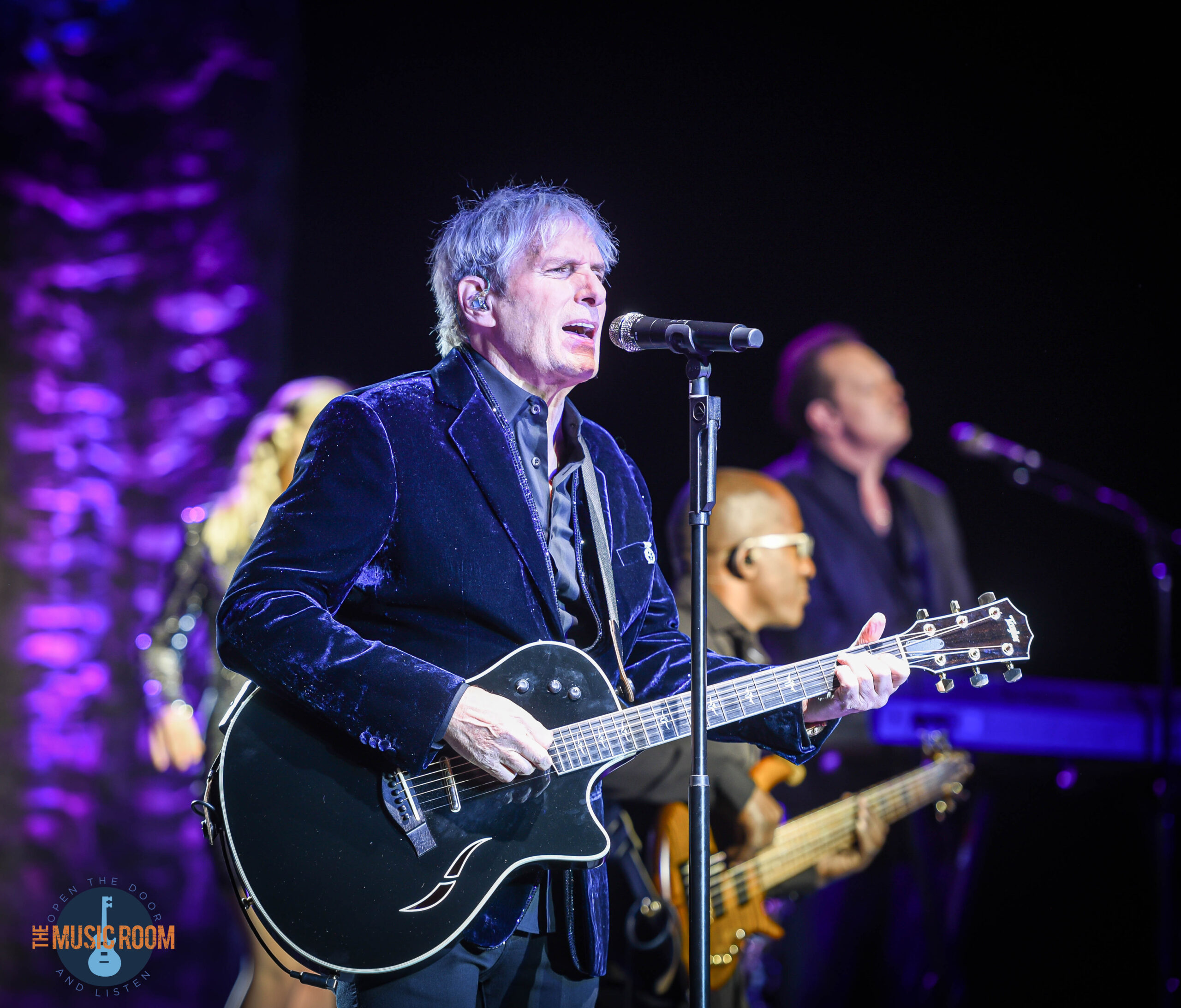 I can remember growing up riding in the car with my mom. I would always take over the radio and cassette player. Mom was a good sport. She was subjected to a lot of Aerosmith, Cinderella, and other hard rock bands, but never complained. But every once and a while I would play something that would catch her ear. One such occasion was when I popped in the Soul Provider album from Michael Bolton. She really enjoyed those songs, and my cassette became a permanent fixture in her car. Our shared appreciation for Michael Bolton was solidified when she took me to an in-store signing at a local record store that Bolton did after playing a show in the area the night before. We waited for what felt like hours, but we were both so excited when we finally got to meet Michael. And while we did not attend the concert the night before, we never missed another one after it. If Michael Bolton was in town, I knew who my date was going to be.
After losing mom three years ago, these memories become even more special. A Michael Bolton song on the radio or on my turntable carries a lot with it. It also became my goal to cover a Michael Bolton show as a tribute to my wonderful mom. My wish was granted by the good people in Michael Bolton's camp when they granted me credentials to cover his show at The Hard Rock Casino here in Cincinnati this past Saturday night. On this night I had two dates. My awesome wife by my side and my dear mom in my heart.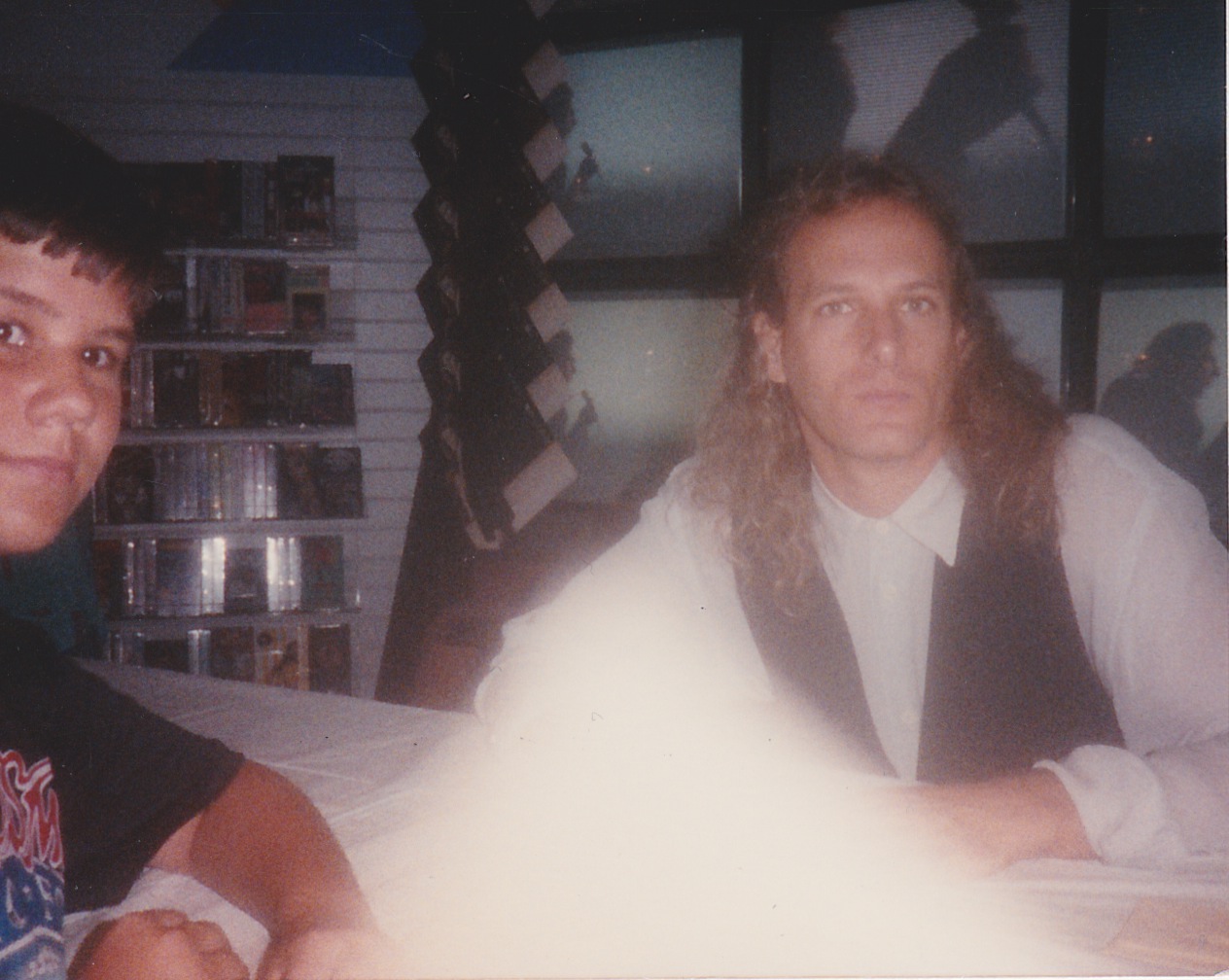 In 1992, Michael Bolton released a record called, Timeless. It was a collection of cover songs from some of the most iconic songwriters and performers in the music industry. After seeing Michael perform to a sold-out crowd in Cincinnati, it is clear that he himself has become Timeless. Every song that was performed during the course of the evening was a reminder of the greatness that is Michael Bolton. Whether the songs were from the likes of Ben E. King (Stand By Me), or Otis Redding (Sittin' On the Dock of the Bay), or if they were songs from Bolton's deep catalog like "How Am I Supposed To Live Without You?", "Time Love & Tenderness," or  "Said I loved…But I Lied," Michael Bolton performed them to perfection.
And it wasn't just the songs. The voice delivering them was every bit as impressive. Now, it is no secret that Michael Bolton has an amazing voice. But given the fact that his breakout record, Soul Provider was released 34 years ago, there is no way that voice could still be that powerful…could it? I am here to tell you that it is! From the moment he first went to the microphone to sing the first line of the evening, I was floored.  The fire and power that made that voice famous was still very much present. And perhaps, like a fine wine, it has even gotten better with age. And he made it look so effortless. If there is any doubt about it, let me clear it up. Michael Bolton still has the goods!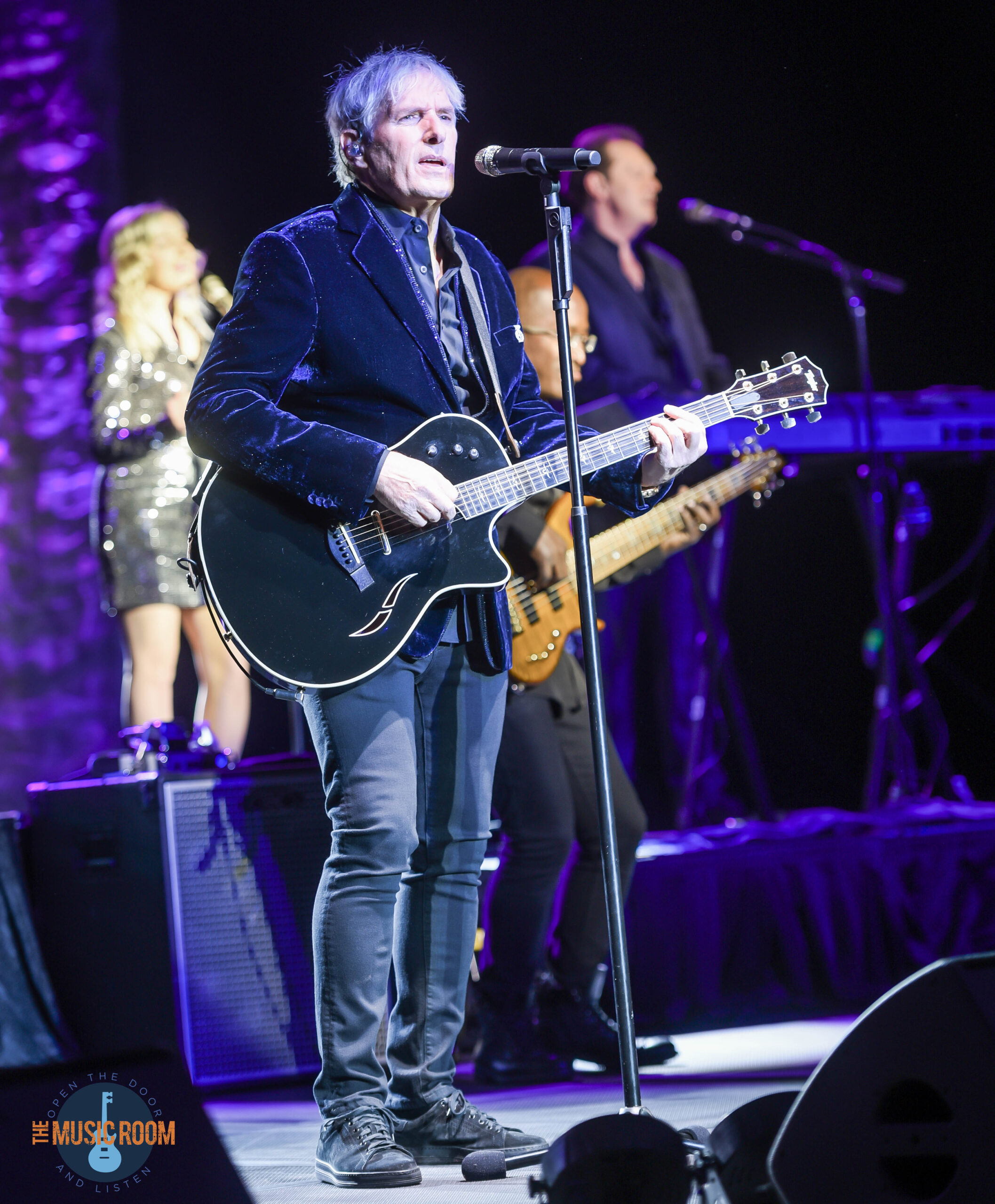 Another thing that did not change is how much his fans still love him. Sometimes with casino shows, things can feel a little flat. Tickets are given out to frequent players who come to the show because it was free. They don't really get into it, and go right back to their games when the show is over, or sometimes even halfway through the show. That was not the case this past Saturday. The fans were there to see Michale Bolton and they loved every minute of it. And it was pretty obvious that he was enjoying it as well. From the start of the show, Bolton asked the Cincinnati crowd to let him hear them, and they obliged in a big way. They were singing along, dancing, and screaming the whole night. Another thing that has not changed in 30-something years…the ladies are still crazy about Michael. Toward the end of his set, the women in the audience swarmed to get as close to the singer as they could. It was a fun throwback to shows gone by.
If Michael Bolton comes to your city, do yourself a favor and go check him out. Whether you have been a fan for years, or just getting into him for the first time, you will truly enjoy the show. And be sure to keep an ear out for new music from Michael in the future. I for one will be waiting for a new release so that I can play it for mom. Thank you, Michael, for a great evening of music, and for memories that mean more than you will ever know.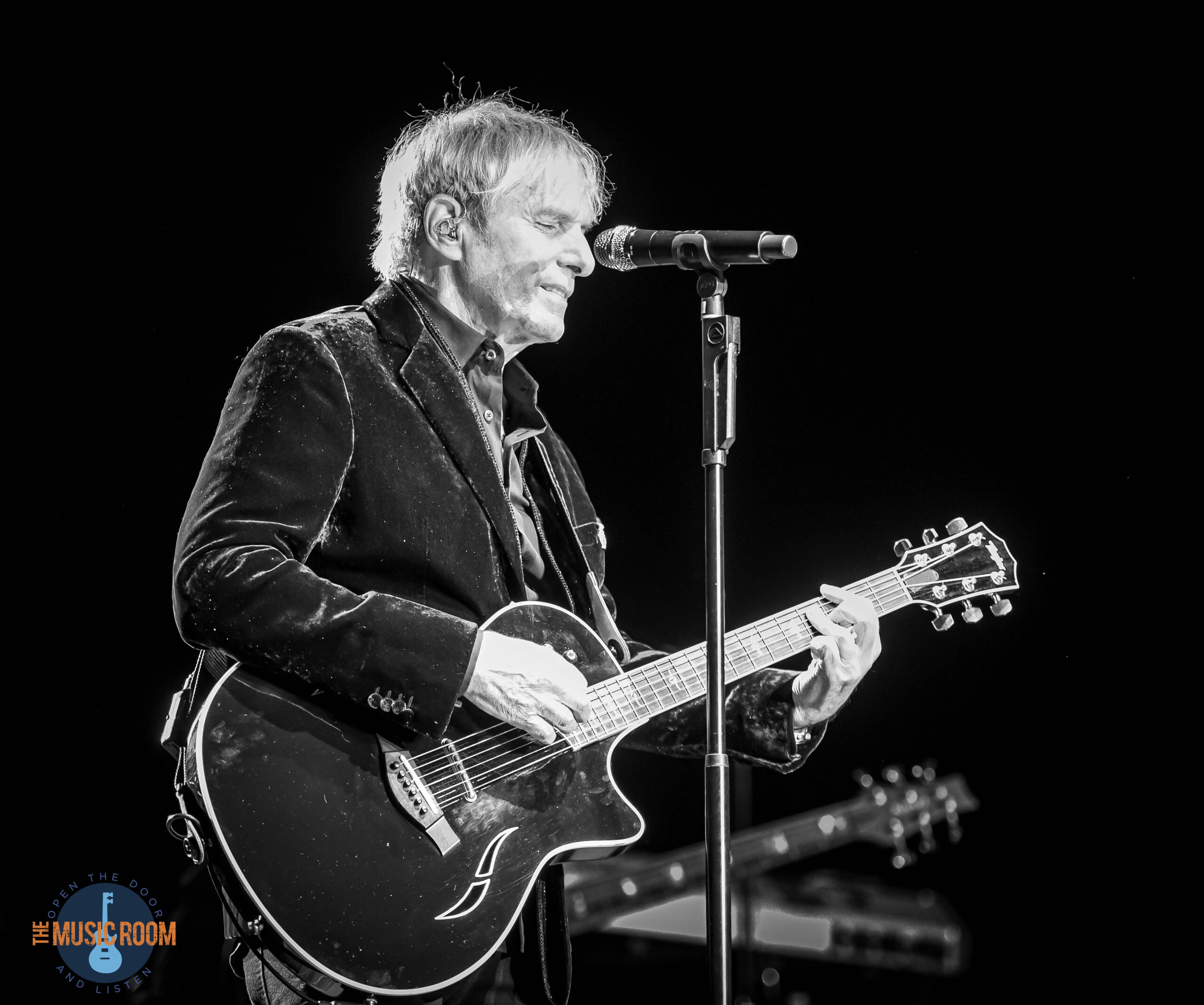 Setlist
– Stand By Me
– To Love Somebody
– Sittin' On the Dock of the Bay
– Said I Loved You…But I Lied
– You Don't Know Me
– That's Life
– Make You Feel My Love
– How Am I Supposed to Live Without You (w/ Chrissi Poland)
– Ain't No Mountain High Enough (w/ Chrissi Poland)
– Check Please (Band Instrumental)
– Missing You Now (Chrissi Poland)
– When I'm Back On My Feet Again (Chrissi Poland)
– When A Man Loves A Woman
– How Can We Be Lovers
– Steel Bars
– Soul Provider
Photo Gallery