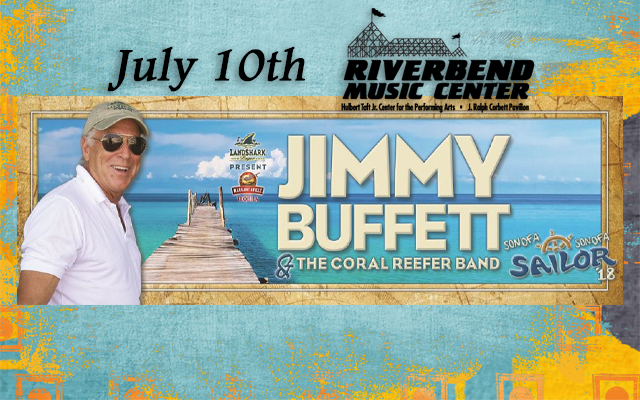 The calendar says that the official start of summer is June 21st. But in Cincinnati, OH it's not officially summertime until Jimmy Buffett comes to town. It may have been a Tuesday night, but that did not stop the Parrotheads from flocking to Riverbend Music Center for Jimmy and The Coral Reefer's 51st sold out show in the Queen City. In fact, some planted their lawn chairs and tents down across the street from the venue the night before to claim their spot for what has become the ultimate tailgating event. You see, in Cincy, a visit from Jimmy is more than a concert…it's a holiday.
This year's theme for Jimmy and The Reefer's visit was the 40th-anniversary celebration of the 1978 album, "Son of a Son of a Sailor." The evening's setlist featured seven of the album's nine tracks, including the title cut, which is always a staple in any Jimmy Buffett show. The performances of "Coast of Marseilles" was the true treat of the set. The rest of the set was filled with classics such as "Come Monday," "Volcano," and "Pirate Looks at Forty," as well as other Jimmy treasures like "Boat Drinks," "Knees of my Heart," and "One Particular Harbor." At one point during the night, Jimmy shared with the thrill he had getting to be a Beach Boy for a night and then played the band's "Sail on, Sailor."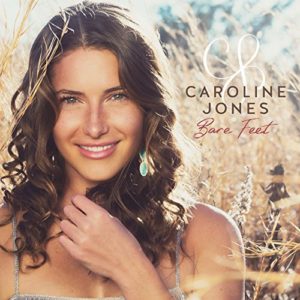 Singer-songwriter, Caroline Jones had the honor of opening the show. Named by Rolling Stone as one of the 10 country artists that you need to own, Jones captivated the crowd with songs from her recently released debut album, "Bare Feet." While Jones may have seemed like a newcomer to the massive crowd, she came off as a seasoned pro as she joined Jimmy and The Reefers for multiple songs during their set, including "Come Monday." Not just anyone can sing that with Jimmy Buffett. I look forward to hearing more from this rising star in the months and years to come.
I cannot say that I have ever been to a bad Jimmy Buffett show, but this year's show seemed to rise above ones from recent memories. It is no secret to say that Jimmy and the Reefer's tend to keep things lose when they play a show. Tuesday's show was not different, but there was also a welcomed tightness to the set. Perhaps it was the perfect mix of songs that made up the setlist, or maybe the band was just feeling it a little extra on this night, but the 2018 visit from Jimmy Buffett and The Coral Reefer Band was one for the ages. Until next year…FINS UP!!!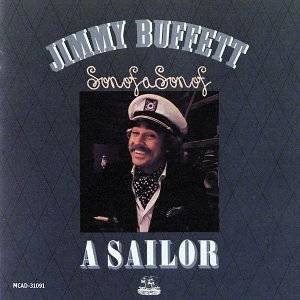 Jimmy Buffett & The Coral Reefer Band – Riverbend Music Center – 7/10/2017
– Livingston Saturday Night
– The Weather is Here, Wish You Were Beautiful
– Boat Drinks
– Tampico Trauma
– It's Five O'Clock Somewhere
– Cowboy in the Jungle
– Knees of my Heart
– Come Monday (w/Caroline Jones)
– Trip Around the Sun (w/Caroline Jones)
– Son of a Son of a Sailor
– One Particular Harbor
– Cheeseburger in Paradise
– Volcano
– Elanor Rigby/King of Somewhere Hot (instrumental break)
– Bluegrass Medley (Grapefruit-Juicy Fruit / Manana / Fool Button / Piece of Work)
– Coast of Marseilles (w/Caroline Jones)
– It's My Job
– Fins
– A Pirate Looks at Forty
– Sail On, Sailor (Beach Boys)
– Margaritaville
– Changes in Latitudes, Changes in Attitudes
Encore:
– Southern Cross
– Why Don't We Get Drunk
– West Nashville Grand Ballroom Gown