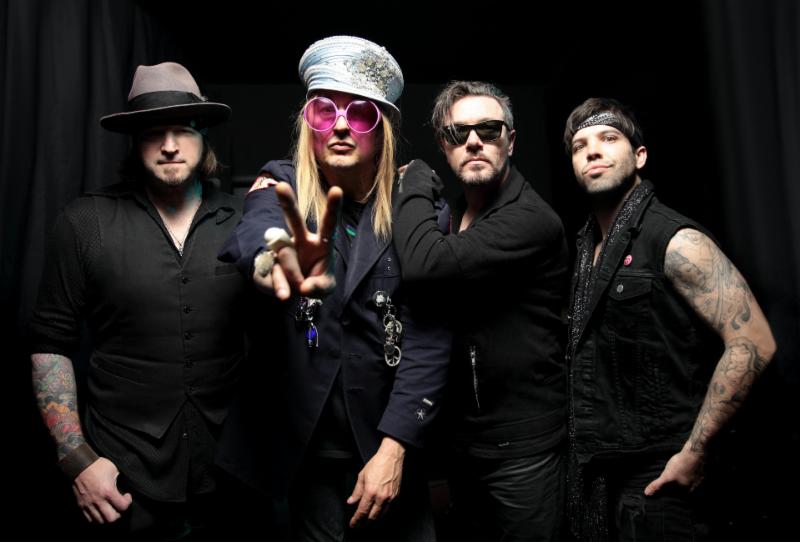 Enuff Z'nuff Streaming New Track "Where Did You Go"
New Album "Diamond Boy" Coming August 10th via Frontiers Music Srl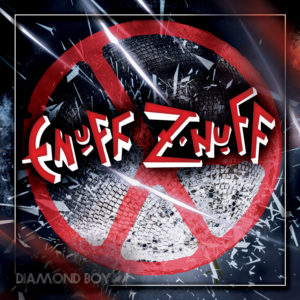 Enuff Z'Nuff has released another new track from their upcoming album, "Diamond Boy".
Enuff Z'nuff is the living, breathing example of what a rock 'n roll group should be. Now centered around bass player and vocalist Chip Z'nuff, Enuff Z'nuff are still alive and kicking with a legion of loyal fans, who can't get enough of the band's power pop melded with hard rock stylings. They have proven this once again with the release of their upcoming album "Diamond Boy" which is set for an August 10th release via Frontiers Music Srl.
Pre-order the album & stream singles here!
A limited edition green colored vinyl version of the album is available via the band's webstore here: https://www.enuffznuff.com/shop
A limited edition red colored vinyl version of the album will be available exclusively at U.S. indie retail stores too. Find your local indie record store here: https://recordstoreday.com/
The band has also announced an in-store performance and signing at Shuga Records in Chicago, IL on August 10th! Details here: https://www.facebook.com/events/471495826624575/
For more location and directions to Shuga, visit their website here: https://www.shugarecords.com/
You can listen to the first song, "Metalheart" released from "Diamond Boy" HERE.
Don't forget to Catch Enuff Z'Nuff on the "SiriusXM Hair Nation Tour" this fall alongside Jack Russell's Great White and Bulletboys. Tour dates can be found HERE.
For More Info Visit:
www.enuffznuff.com
www.facebook.com/EnuffZnuffOfficial
www.twitter.com/EnuffZnuff
https://www.instagram.com/enuffznuffofficial/