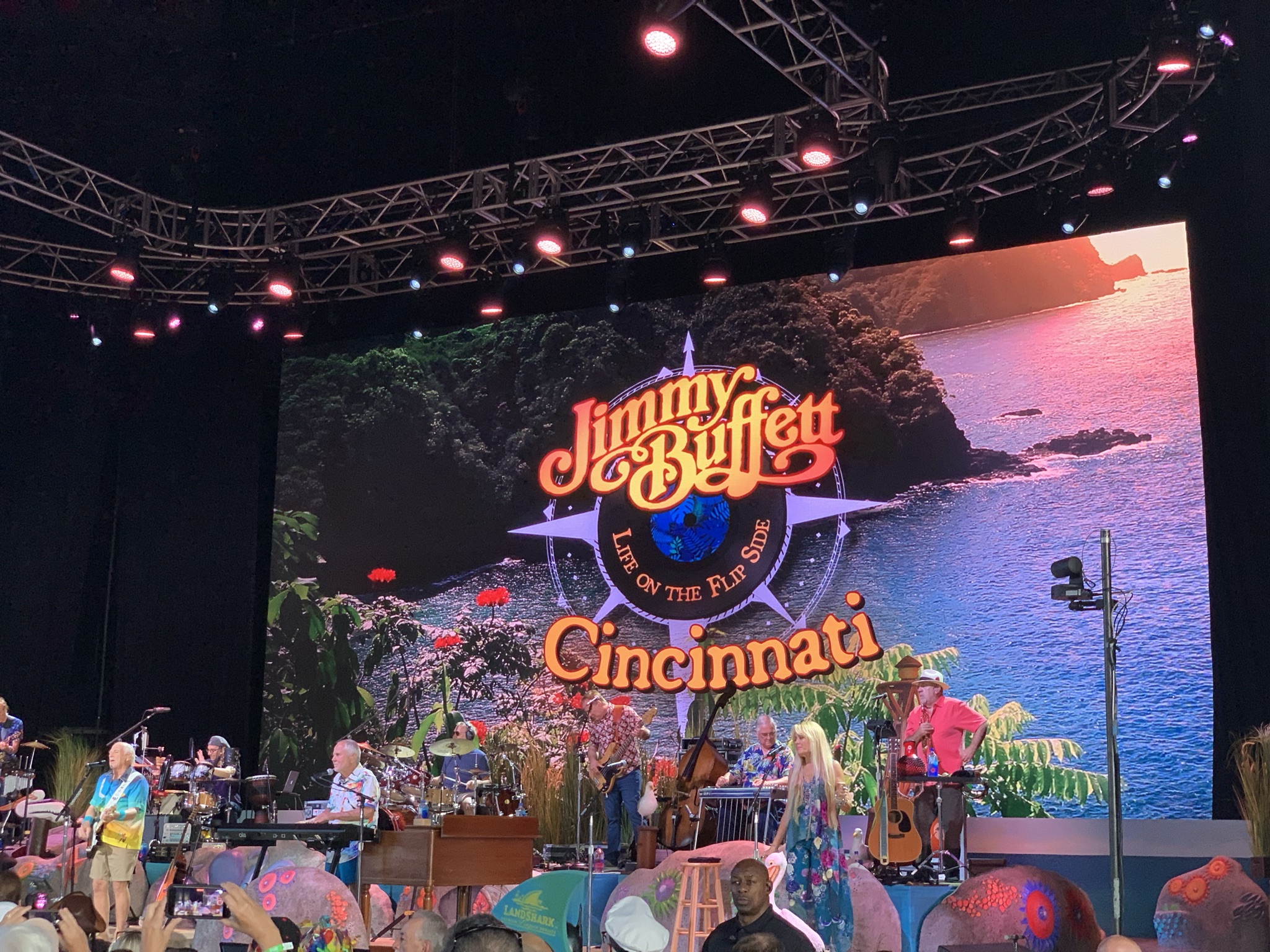 Jimmy Buffett Tour Stop: Riverbend Music Center – Cincinnati, OH – July 13, 2021
Jimmy Buffett and The Coral Reefer Band brought their Life on the Flip Side Tour to Cincinnati on a Tuesday night in July and opened the gates to the summer concert season in the Queen City. And there could not have been a better way to kick things off than a visit from Buffett. After all, Cincinnati is where the Parrothead was born many years ago. And what a wonderful reunion it was. It was hard to tell who was enjoying it more. The thousands of fans who packed Riverbend for the first show in a year and a half, or the members of the band on stage. Buffet and the Coral Reefers gave their most inspired performance in years this time around. Every song the band delivered was a crowd-pleaser. There was not one single bathroom or beer song in the entire set! In fact, every song could have been a show closer. In addition to all of the Songs You Know By Heart, this Jimmy Buffett Tour Stop also featured songs from Buffett's latest two projects, Life on the Flip Side, and Songs You Don't Know By Heart. 
Check out the setlist and our video recap from the show below!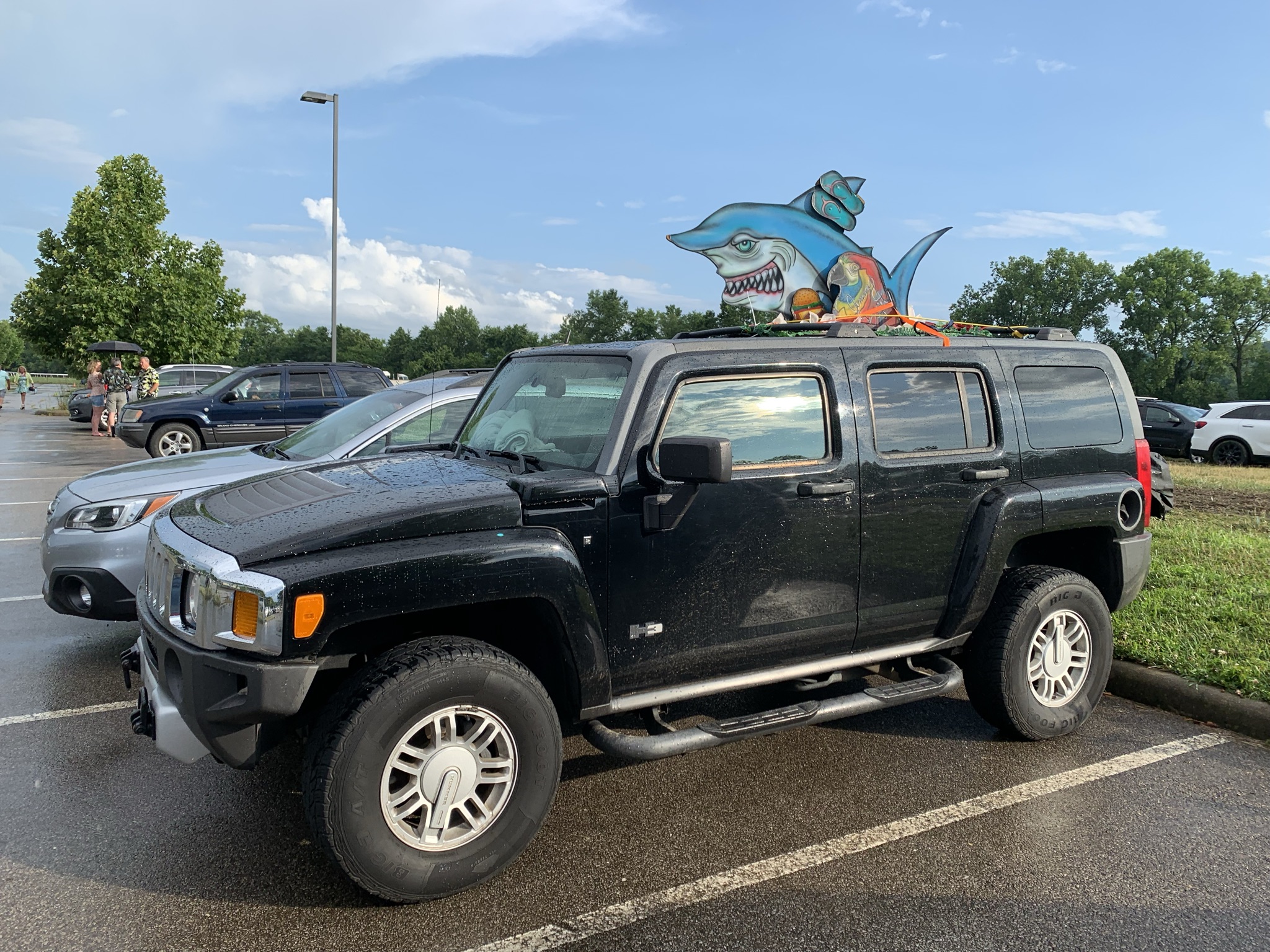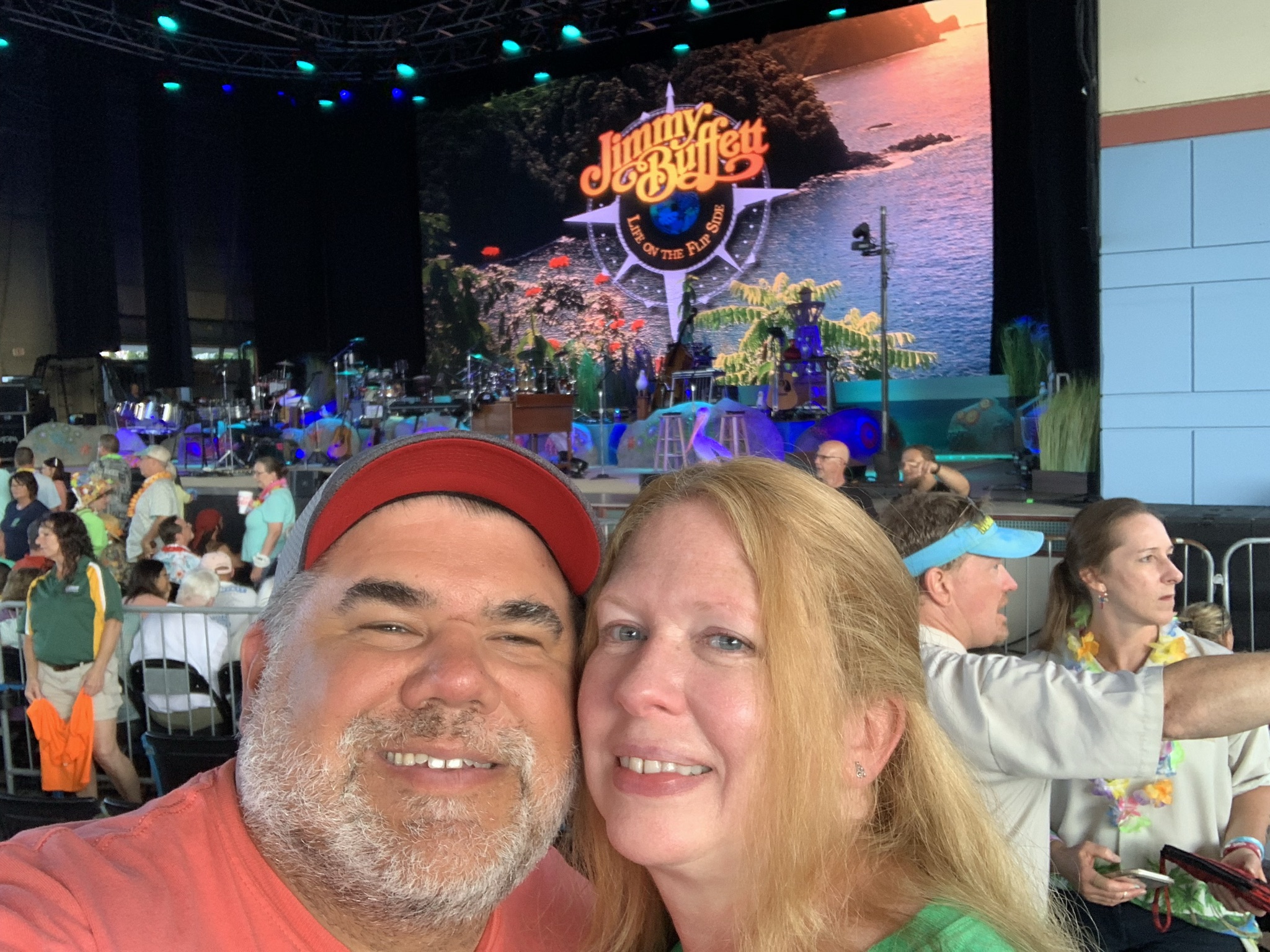 Jimmy Buffett Setlist – Cincinnati, OH – 7/13/2021
Down at the Lah De Dah
Brown Eyed Girl
Changes in Latitudes, Changes in Attitudes
Knees of My Heart
Grapefruit—Juicy Fruit
The Slow Lane
It's Five O'Clock Somewhere
Come Monday
Volcano
Growing Older but Not Up
One Particular Harbour
Little Martha (The Allman Brothers Band cover)
The Wino and I Know
Cheeseburger in Paradise
Delaney Talks to Statues
Havana Daydreamin'
Nobody from Nowhere
Cowboy in the Jungle
Why Don't We Get Drunk
Back Where I Come From
Fins
Margaritaville
Encore:
First Look
Southern Cross
Pirate Looks At Forty
Video Recap
Get Jimmy Buffett's latest albums here!