Highly Suspect – March 4, 2023
MegaCorp Pavilion – Newport, KY
w/  Dead Poets Society
You can tell you are going to have a good night when you see someone wearing an Iron Maiden t-shirt next to someone wearing a Fall Out Boy t-shirt in the crowd before a show starts. That is exactly what I saw before Highly Suspect took the stage at MegaCorp Pavilion last night in Newport, KY. The difference in the concert t-shirt selection represented the wide demographic of fans that made up the sold-out show. You had your group of old guys like myself mixed in with a younger generation of music fans that may have no idea who Iron Maiden even are, evened out by kids as young as 6 or 7 years old likely attending their first concert…ever. It is rare that you see such widespread interest in a particular band, and it was awesome!
Just as diverse as the members of the audience were, so were the music offerings from Highly Suspect. And I mean this in the very best way possible. Sometimes, for whatever reason, you miss out on a band. That is what happened to me with Highly Suspect. Even though the band released their first record, Mister Asylum back in 2015, going into this show I was completely unfamiliar with what to expect. The audience alone piqued my interest, as well as listening to the band's latest record, The Midnight Demon Club, but what to expect live was a mystery.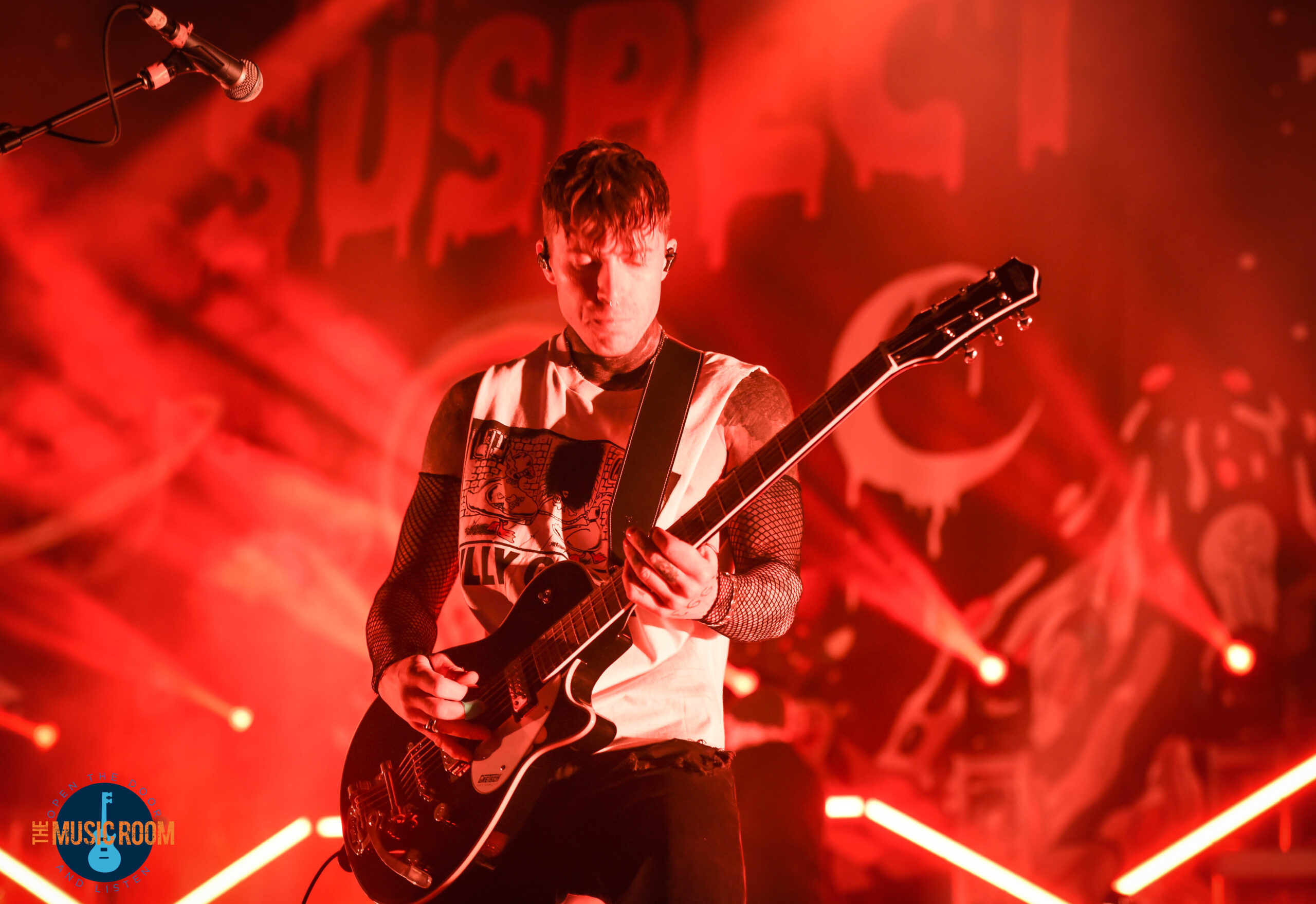 Almost instantly into the first song of the set, "Bath Salts," the band pulled me in and had me for the remainder of the 18-song set. I loved how at one moment lead singer, Johnny Stevens's vocals were blues-soaked only to be screaming a few minutes later. There were crunchy and loud guitar riffs with epic solos thrown in at just the right places. The music certainly had an electronic feel to it, but never too much. It all worked. It is no easy feat to be able to cover so much ground, genre-wise, and to do it well. But the guys in Highly Suspect strike the perfect balance and do it well. It is great seeing a younger band that gets it when it comes to putting on a live show. Hight Suspect delivered a high-energy set packed with solid tunes that won this old guy over for sure.
High Suspect brought out Boston's Dead Poet Society as openers for the tour. These guys also put on a very impressive set and caught my attention thanks to their music and a high-energy performance. Be sure not to sleep on this band as I believe they will become a big part of the hard rock scene in the not-too-distant future. As the show here in Newport was the last night of the tour, fans were treated to collaborations between the members of the band during both of their sets.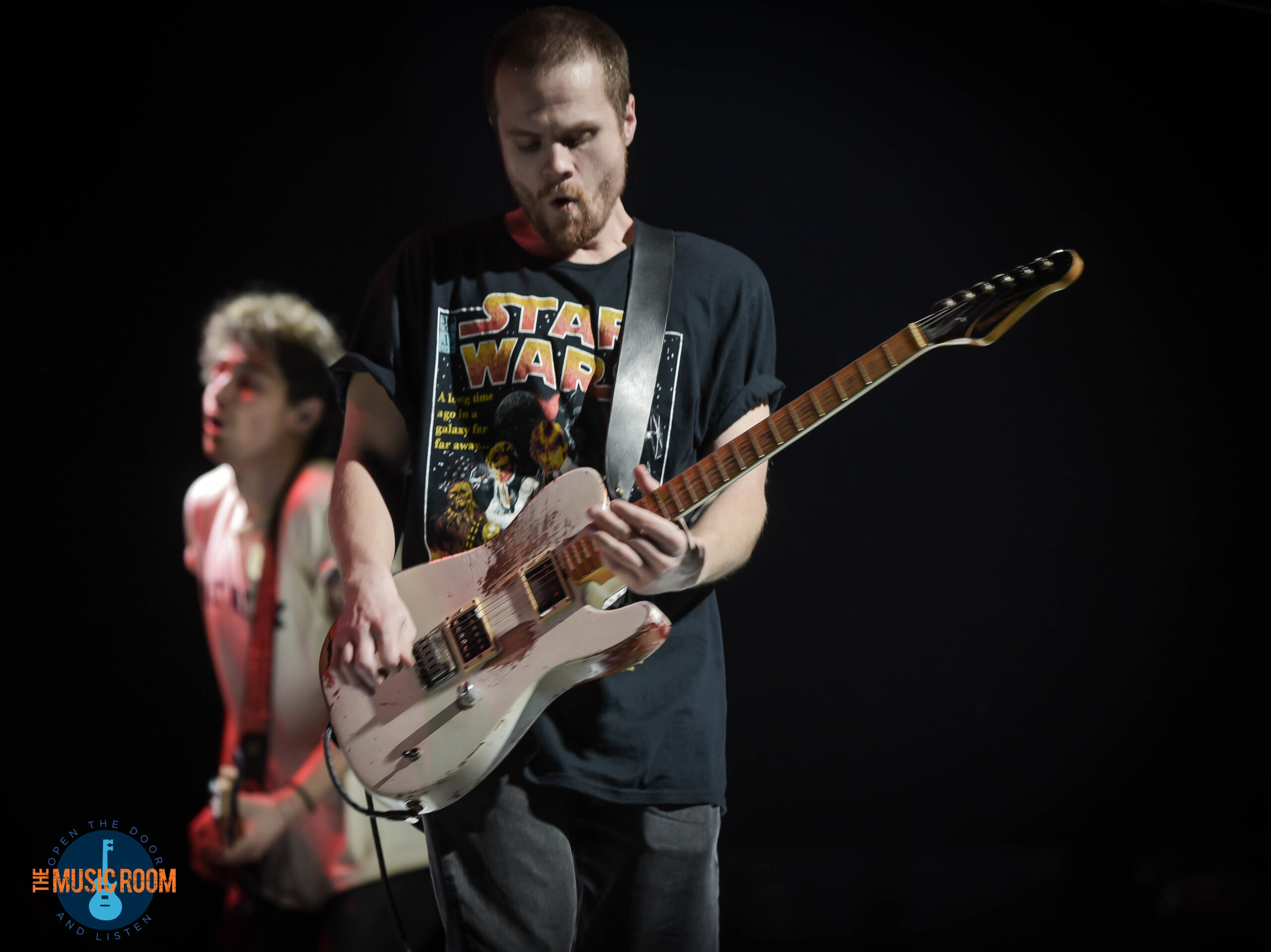 If you missed Highly Suspect on this tour, you are in luck. The band will be supporting Muse on select dates on their Will of the People Tour. If you are hitting one of these shows, make sure you arrive early so you can see the exciting, Highly Suspect!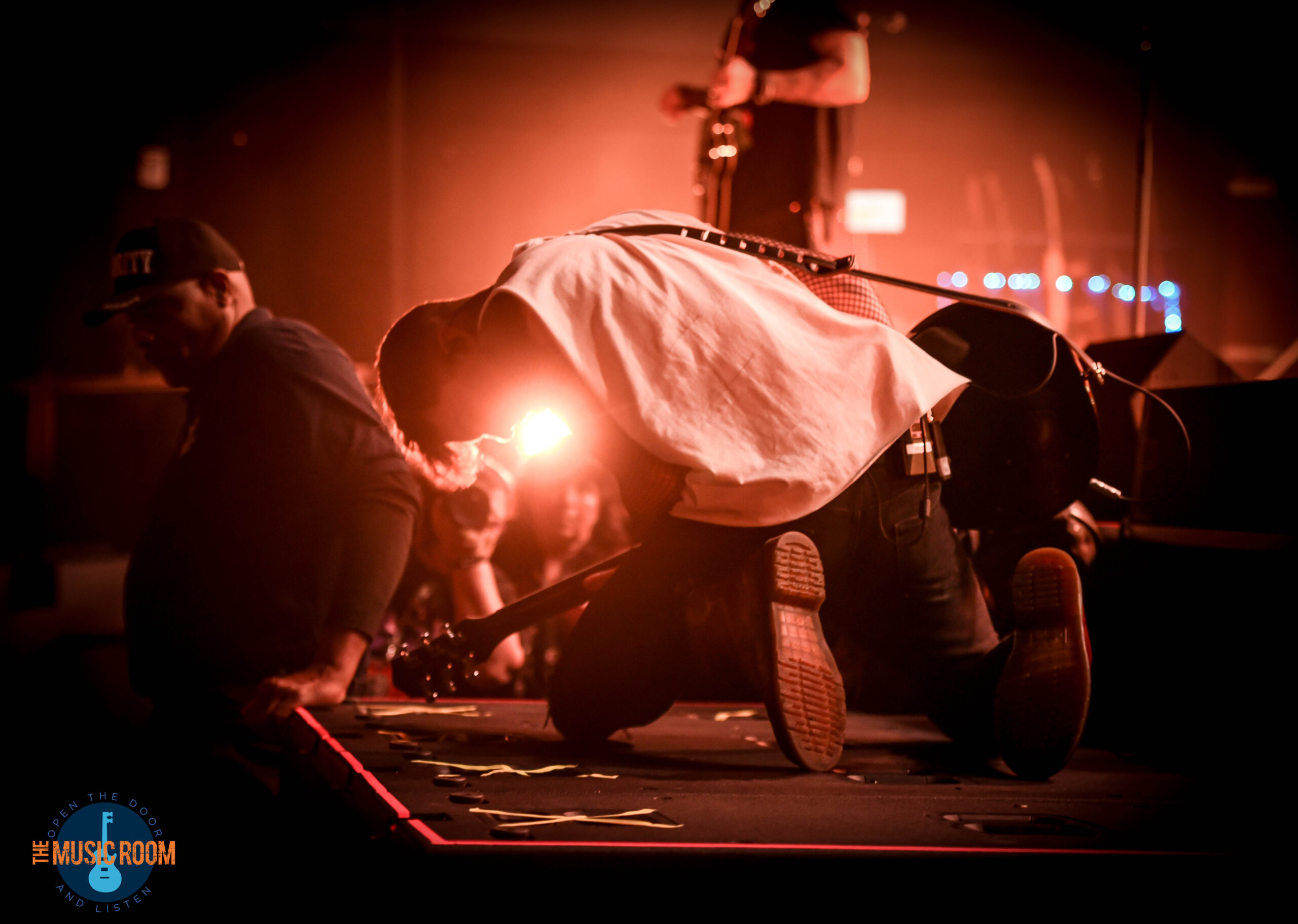 Setlist
– Bath Salts
– Mom
– Bloodfeather
– 23
– Canals
– Ice Cold
– Natural Born Killer
– Midnight Demon Club
– Arizona
– Seratonia
– My Name is Human
– Lost
– For Billy
– Lydia
– Claudeland
– ATL
Encore:
– Look Alive, Stay Alive
– Pink Lullabye
Photo Gallery