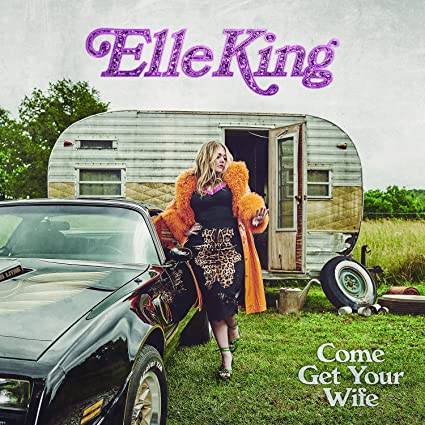 We are not out of the first month of 2023 yet and we may very well have the country music album of the year on our hands will Elle King's New Album, Come Get Your Wife. I know how it sounds. It is a very bold prediction, but it is one I stand behind. And this revelation came to me after only my first listen-through of the record. It is that good.
Some records take you a little while to warm up to. Sometimes it may be the 3rd or 4th spin before you start making a connection with the songs. And sometimes, well, sometimes you never do. But I was about a verse and a chorus deep into the first song on Elle King's new album and I was all in. That first track is simply called, "Ohio." It is an autobiographical song about King's life growing up in rural Ohio. It is a simple song, but it is the simplicity of the banjo picking and the twang coming from Elle's voice that grabbed me from the start.
Now, I dig Elle King and the music that she has made in the past. I like the fact that you can't quite put your finger on her "style" of music. It's a little rock soaked in some blues, sprinkled with a little pop for flavor. And yes, I know she had a country girl inside of her somewhere as well. So, after the first track, I wondered where Elle King's new record would take me. I will be darned if it didn't keep me on this country road. With each song, I found myself more and more amazed. This is a true country music record! Even more so than some of the records from some "country" artists.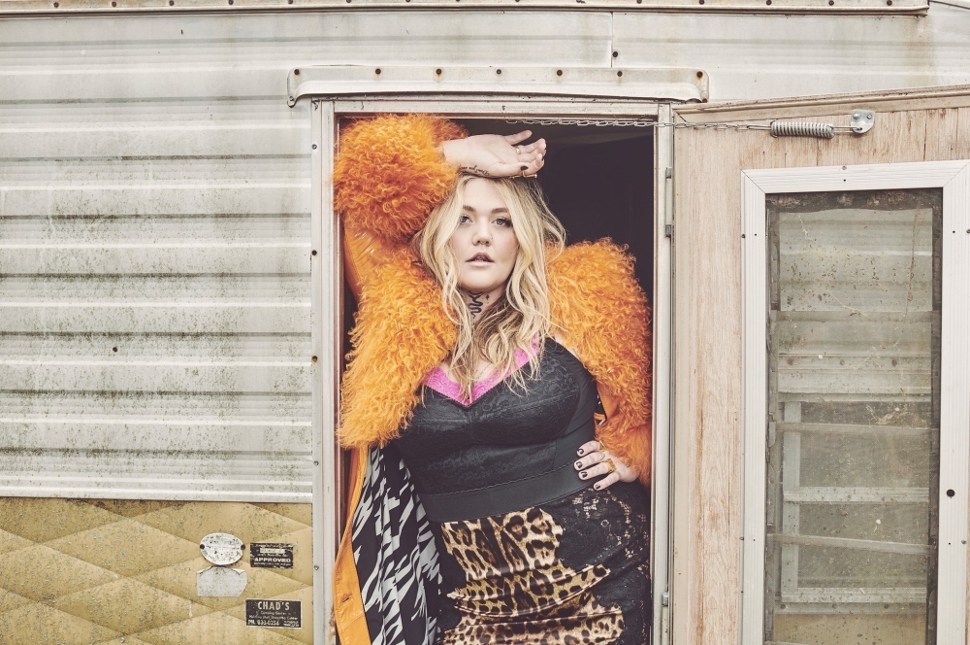 Even though Elle King's New Album, Come Get Your Wife, stays true to the country genre, there is plenty of dynamics to keep it fresh and fun for listeners who may not be the typical country music listener. Of course, there is the wildly successful duet with Miranda Lambert called, "Drunk (And I Don't Wanna Go Home.) The song is a perfect fusion of country and pop. And I can't think of a better pairing than King and Lambert. Their voices just go so well together. The single has already been certified platinum. It is the first female collaboration to hit number one on the Country Airplay chart since 1993! There is a stat for you.
"Try Jesus" is another track that comes off as tongue and cheek, and maybe even irreverent to a causal ear. But King wrote the song at a time when she was making the decision to rediscover and reconnect to her faith and her relationship with God. Yes, it is a fun song that even features a gospel choir, but there is more to this one than you might think.
Heck, I could talk about every track on the record. I do not believe there is an ounce of filler to be found on Elle King's new album, Come Get Your Wife. The album drops on January 27th and I cannot recommend it enough. Whether you are familiar with Elle King, or if you don't like country music, give this one a listen. I believe there is something for everyone with this release. And yes, there is a vinyl issue of the record that is also available on release day. I think one will sound mighty nice on the old turntable.
Catch Elle King out on tour in support of Come Get Your Wife. I, for one, look forward to hearing "Ohio" on the February 28th stop at the Andrew J. Brady Center in Cincinnati!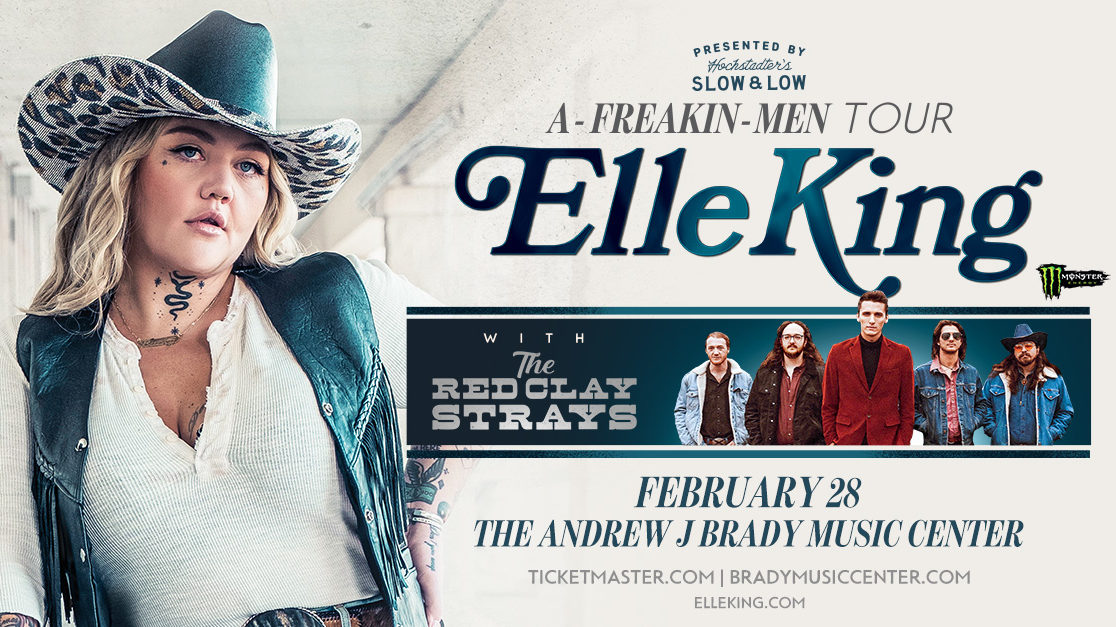 Track Listing
– Ohio
– Before You Met Me
– Try Jesus
– Drunk (And I Don't Wanna Go Home) – with Miranda Lambert
– Lucky
– Worth A Shot – with Dierks Bentley
– Tulsa
– Crawlin' Mood
– Bonafide
– Blacked Out
– Out Yonder
– Love Go By