Growing up, Coal Chamber was one of my favorite bands. They were different from most of the bands that I was listening to at the time, but there was something about Chamber's raw, yet rhythmic sound that I really got into. I was fortunate enough to see the band on some very memorable bills, perhaps the most memorable being a co-headlining show with Type O Negative. When the band fell apart in 2002, I have to admit that I felt cheated. After all, they had just released a killer record, "Dark Days," and still sounded just as great as they did on their first record (1997's self titled LP). There was no farewell or preparation for the end. It was simply over. They say time has a way of making you forget, but every time I would listen to the band my desire for more was always there.
Fast forward thirteen years to March 25, 2015 when I was at the Newport Music Hall in Columbus, OH getting ready to see Coal Chamber for the first time in one day shy of thirteen years. The last show I had seen was on March 26, 2002 at Bogart's in Cincinnati, OH. But even as I stood there and watched the three bands that opened the show, I wondered if this be the Coal Chamber from back then? The answer to that question was no…they were the Coal Chamber from today and they were even better!!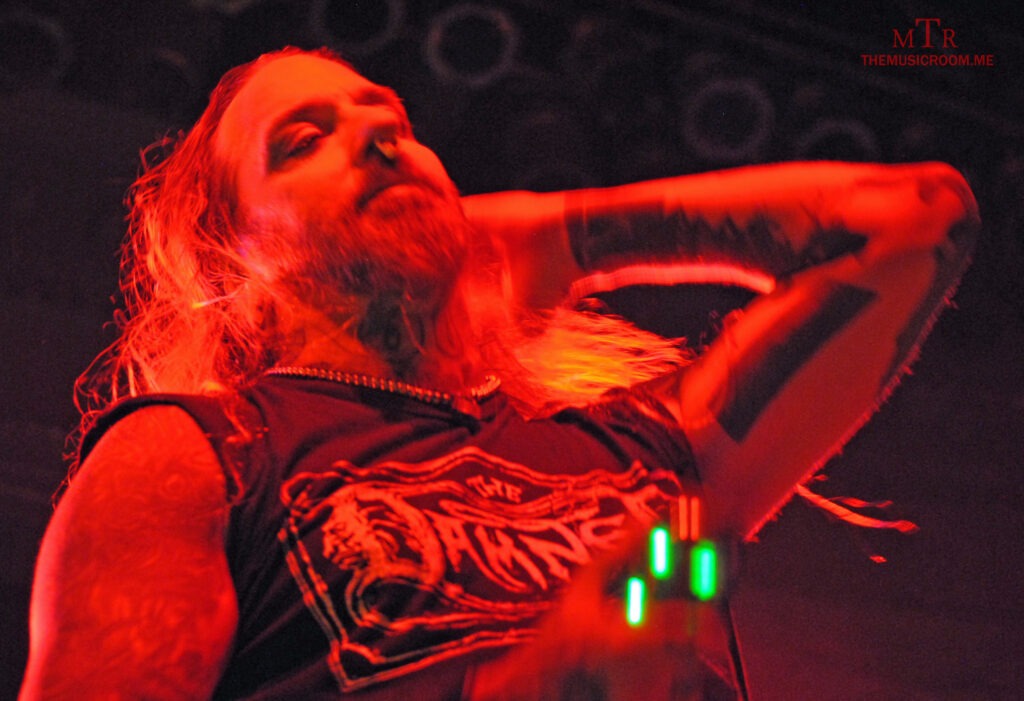 The cast of characters was the same. You had Dez FaFara on vocals, Meegs Rascon on guitars, Nadja Peulen on bass and Mike Cox on drums, but it was clear that this was not a band that was resting on the laurels of their past. FaFara made that very clear to the crowd when he spoke of the bands upcoming record, "Rivals," when he explained that they had no interest in going back in time. From the two new tracks that the band played from the album, "I.O.U Nothing," and "Rivals," it was obvious that their sound has evolved with the times, while staying undeniably Coal Chamber. Even some of the older songs during the set felt fresh with a new edge to them. From the first note of the opening number, "Loco," the band played with intensity and purpose. Coal Chamber are on a mission to reclaim their spot in the metal community, and judging from this show that is what they have done.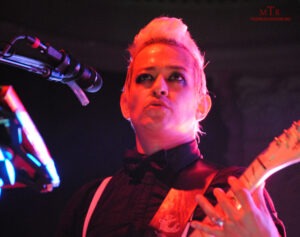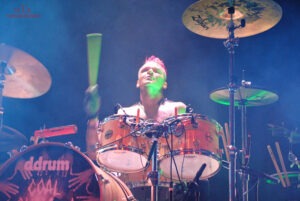 One thing that I took away from the epic show was that despite the ferocity and rage of the music, Coal Chamber is a very humble group of people. Dez addressed the crowd more than once and authentically declared his appreciation for our support.  Rascon and Cox, both clear headed and healthy, delivered performances that made me believe that they were grateful to be back up on stage playing those songs. I, for one, was grateful to have them back. And I cannot leave out  Nadja Peulen. While she may not be the musician on the first three records, she IS the bass player for Coal Chamber! I had the chance to meet her before the show and found her to be very pleasant, yet quiet and unassuming. Once she hit that stage she was a whole new animal. With her aggressive bass playing and her red hair flying as she banged her head, she brought an energy to the show that I do not believe… someone else would have been able to do at this point in the game.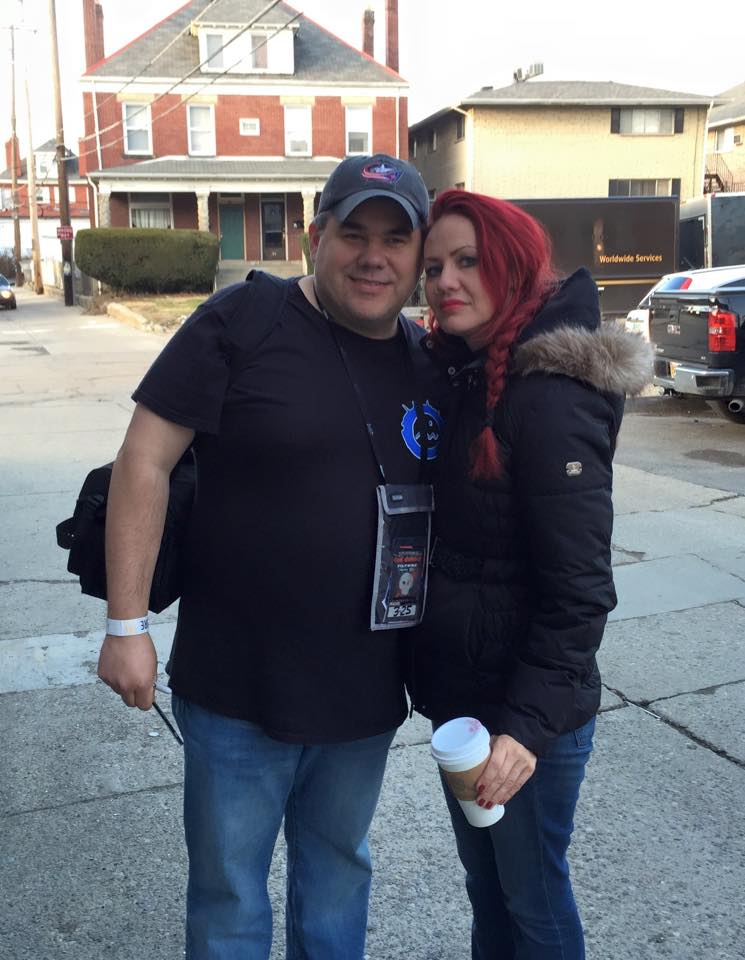 Perhaps it took everything falling apart and having so many years away for it to work again. Each member of the band had to go out and do their own thing for awhile. Now that each one has something else besides Coal Chamber, perhaps they appreciate it more now than they did then. I don't know, that's not up for me to say. What I can say is that now that I have seen it for myself, there are no false pretenses, and there is no pretending….Coal Chamber is back and better than ever!
Check out our photo gallery from the show here.
Set List – Columbus, OH – 3/25/2015
– Loco
-Big Truck
– I.O.U Nothing
– Fiend
– Rowboat
– Something Told Me
– Clock
– Drove
– Not Living
– Dark Days
– I
– Rivals
– No Home
– Oddity
– Sway
 Pre-order your copy of "Rivals" here!!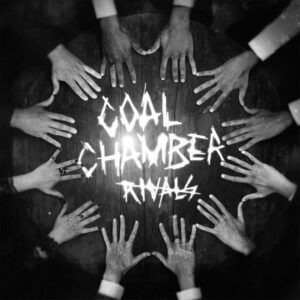 www.facebook.com/coalchamberofficial
www.twitter.com/COALCHAMBEROFFI