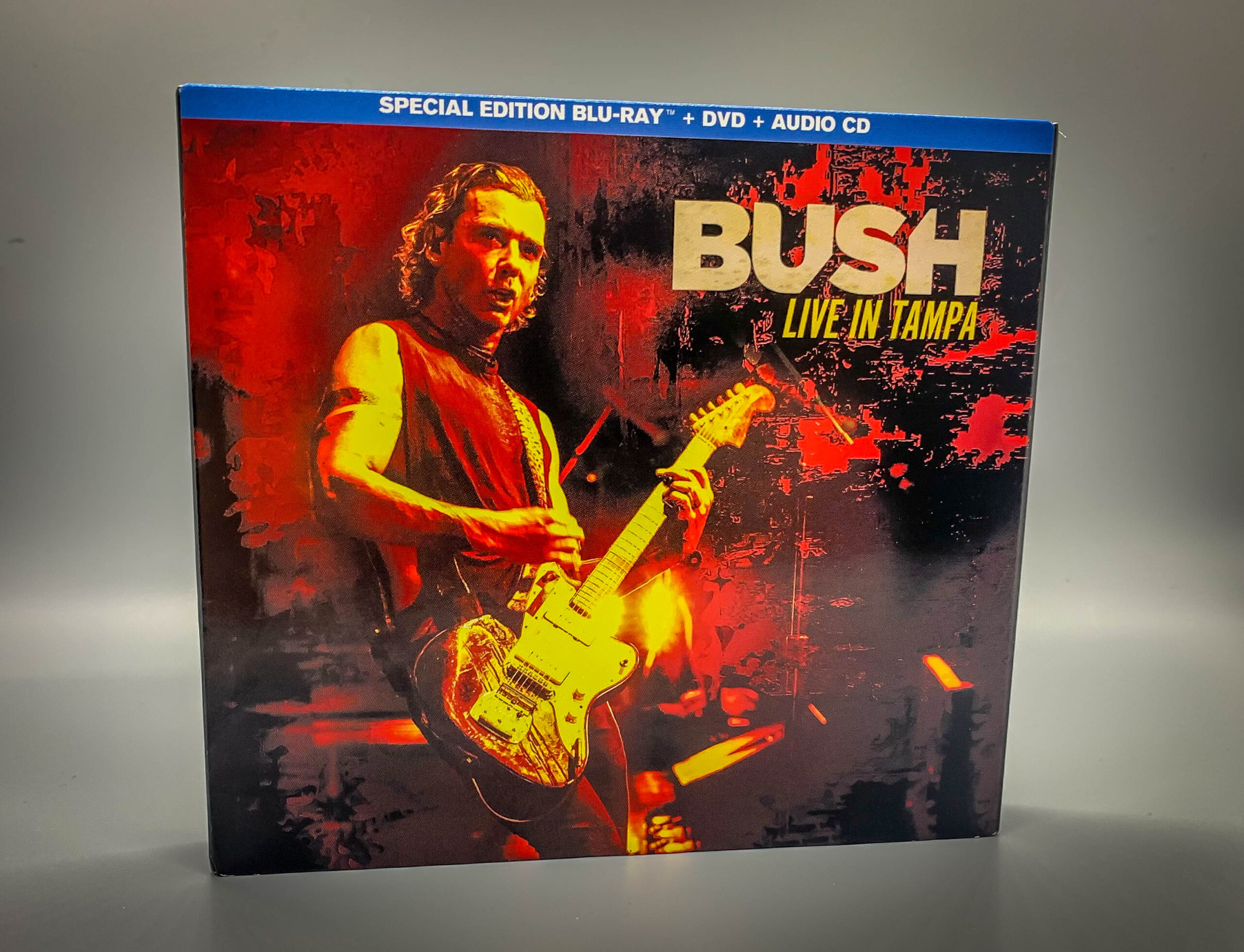 Bush: Live From Tampa Review
Welcome to our Bush: Live in Tampa review. Bush was supposed to be setting out on tour this summer with Breaking Benjamin, Theory of a Deadman, and Saint Asonia, but due to the COVID-19 pandemic, that tour has been canceled. It is no doubt a major disappointment to Bush and their many fans. But all is not lost. The good news is that you can still get your live Bush fix, thanks to the band's new release, Bush: Live in Tampa  from Cleopatra Records. The show was recorded on August 16, 2019, at the MidFlorida Credit Union Amphitheatre when Bush was on tour with the bands Live and Our Lady Peace on the ALT-IMATE Tour. On that tour, Bush was also celebrating the 25th anniversary of their debut record,  Sixteen Stone, so half of the show's set celebrated the classic album. As a final treat, the album also features interview snippets with Bush main man, Gavin Rossdale in between songs. The collection is a triple threat featuring a Bluray, DVD, and CD.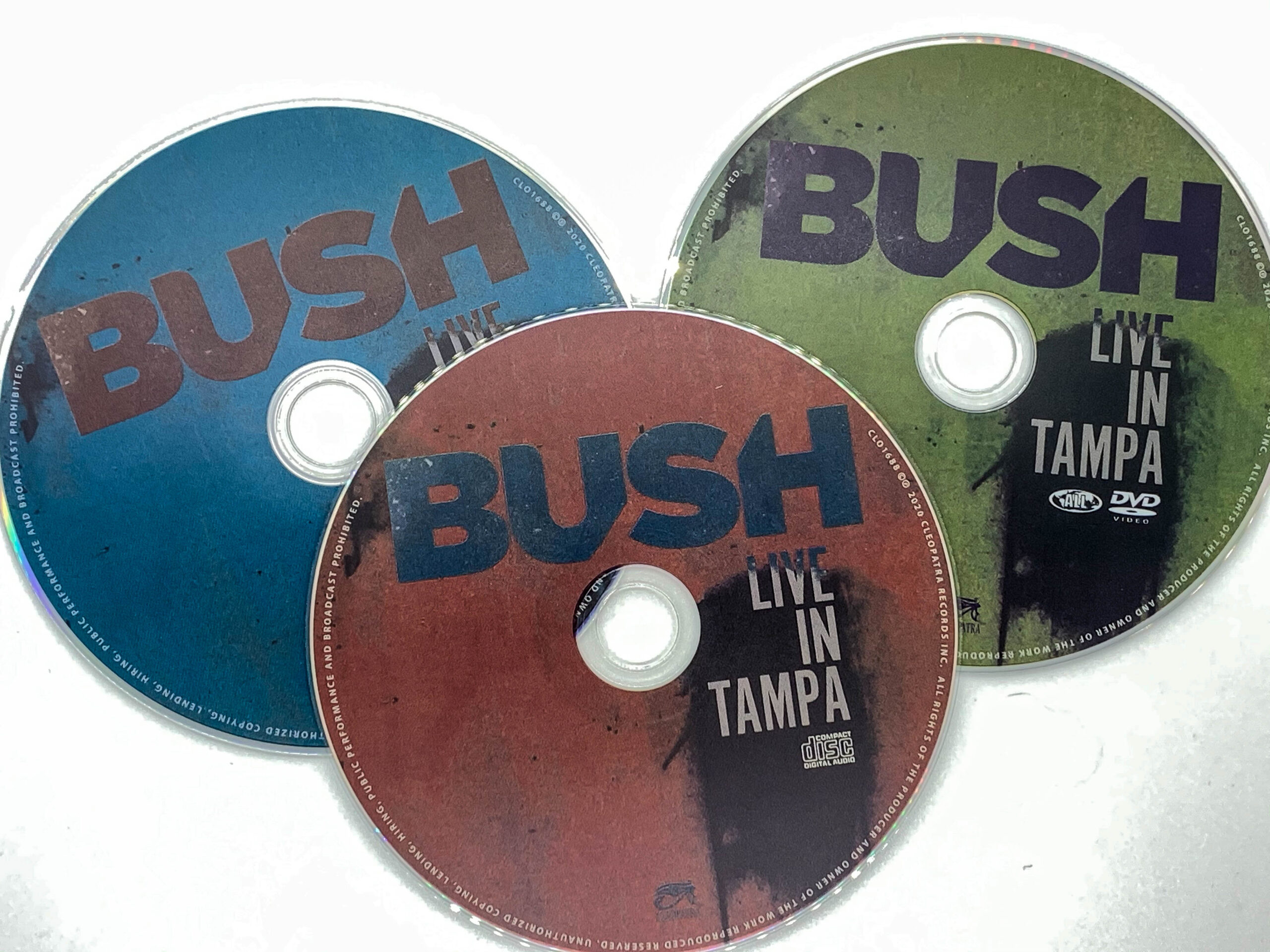 The Band
Gavin Rossdale – vocals/guitar
Chris Traynor – guitar
Corey Britz – bass
Nik Hughes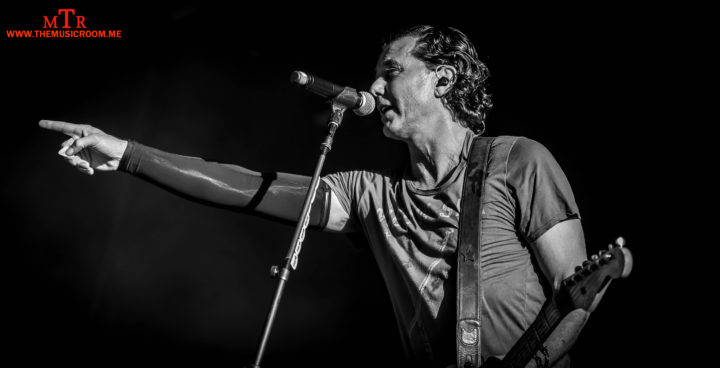 ---
Bush: Live in Tampa Setlist 
– Machinehead
– The Chemicals Between Us
– This is War
– Everything Zen
– The Sound of Winter
– Body
– Swallowed
– The Disease of Dancing Cats
– Bullet Holes
– Little Things
– Glycerine
– Comedown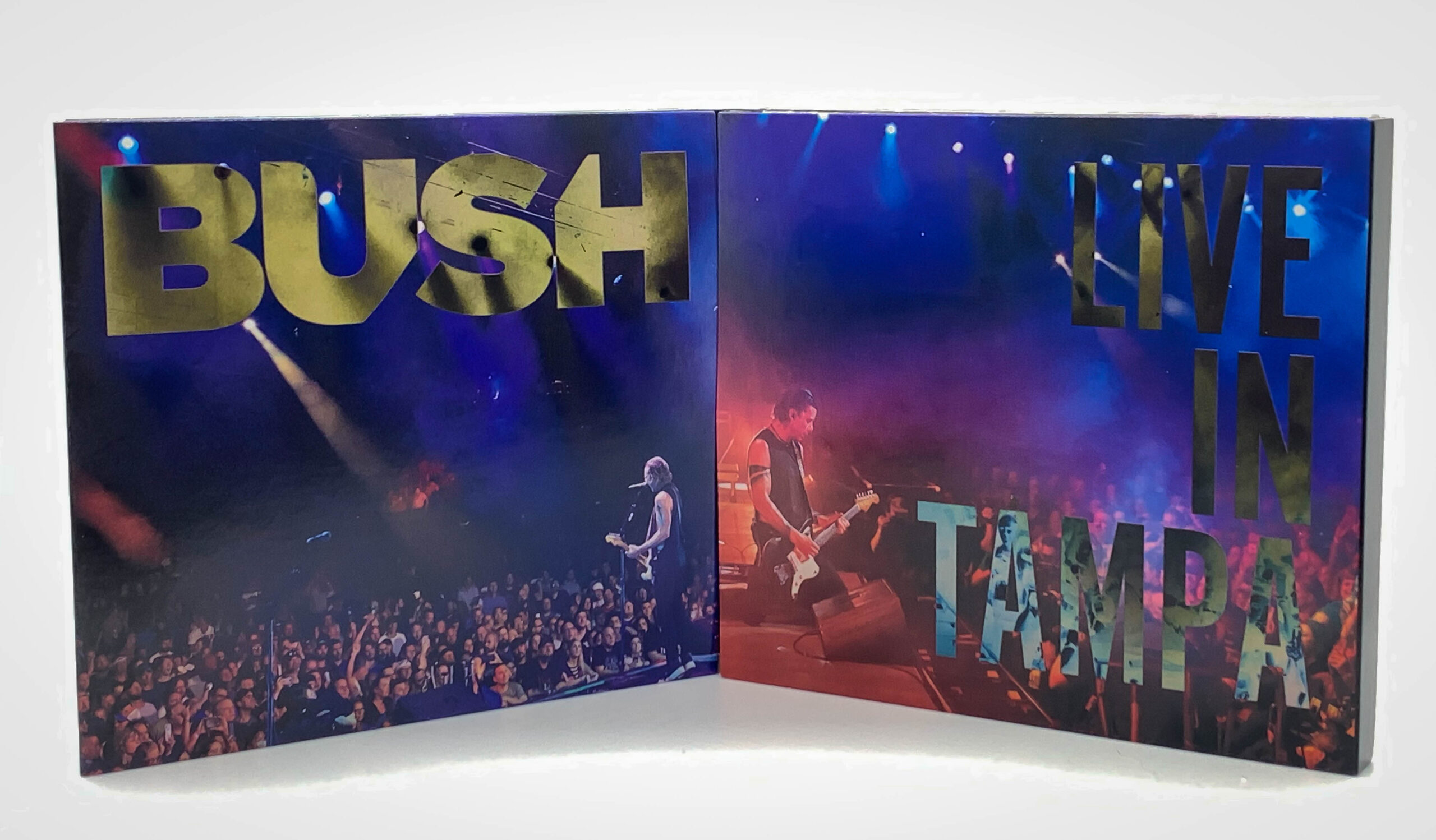 ---
Our Thoughts on Bush: Live in Tampa
I have been a fan of Bush since the first time I heard the album Sixteen Stone over 25 years ago. After all this time, the band remains one of my favorite live acts. Not only are the shows full of great tunes, but the band delivers the songs with a passion and fire that many bands just can't capture. Bush: Live in Tampa comes at a perfect time as the future of concerts remains unclear due to the COVID-19 pandemic. While it may not be exactly the same as going to the venue and experiencing a show in person, releases like this live Bush record certainly help. Let's face it, we are all going through major concert withdrawal right about now. Now you can pop this disc into your Bluray/DVD player (or stream it for all you youngsters out there) and have an experience that will make you feel like you're at a rock n' roll show, even if just for an hour out of this current reality.
The set is packed full of fan favorites from the Bush catalog,  but it also contains a performance of the song, "Bullet Holes," which will appear on the band's upcoming record, The Kingdom. The Sixteen Stone record is well represented with six cuts played during the Tampa set. My personal favorite on the album, as well as all live Bush shows that I have seen, is "Glycerine." That is always a goosebump moment for me, and this version does no different. But Bush has never been about one album, and the rest of their work is well represented in this set. "The Chemicals Between Us," and "The Sound of Winter" are standouts for me on the record.
I'm sure Gavin and the guys from Bush had no idea what the state of the music world, let alone the rest of the world would be when they set out to release a live album. All I can say is, I am glad they did. Bush: Live in Tampa is the perfect release at the perfect time. I cannot recommend more picking this set up. It comes nicely packaged with a Bluray, DVD, and CD, plus a booklet with some cool photos. You can watch/listen to this record to get you through to better days when we are actually seeing Bush live on The Kingdom tour. Everything will be Zen indeed.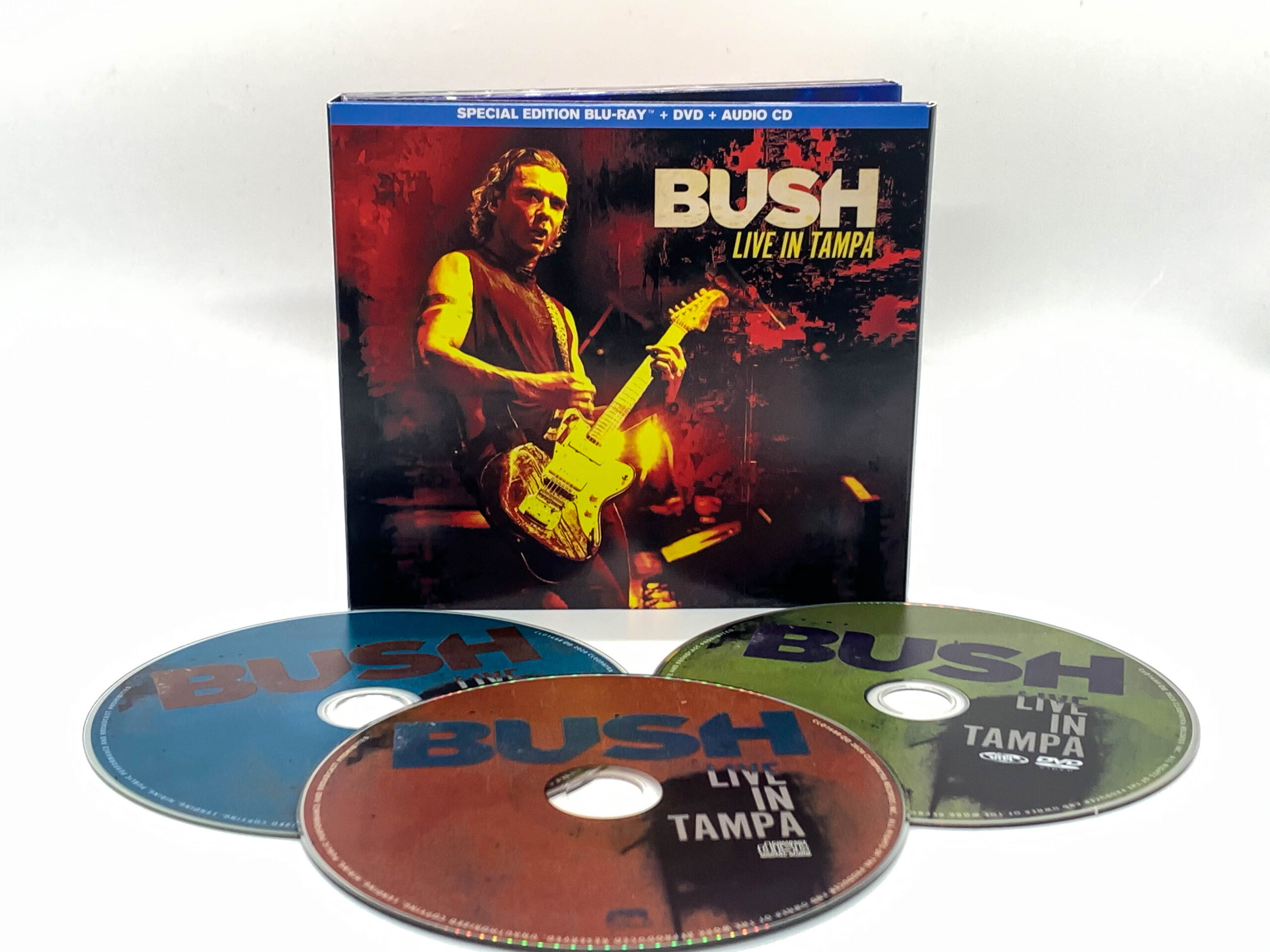 www.youtube.com/user/BushOfficial