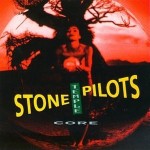 For the members of Stone Temple Pilots, living the rock n' roll dream has probably felt more like a nightmare at times.  Despite immense success since their debut album, "Core," in 1992, guitarist Dean DeLeo, bassist Robert DeLeo and drummer Eric Kretz have faced their share of stumbling blocks along the way, most from within their own ranks. While the band managed to release consistently strong music throughout the years, a lot of their head lines were not for their music. While there is a saying that there is no such thing as bad press, the guys in STP may disagree. In early 2013, the DeLeo brothers, along with Kretz made a decision to remove the stumbling block from their path when they dismissed their long time lead singer. As history tells us, this is a very dangerous decision for a band to make, and has been the end of many groups.
I begin with this brief history not to be dramatic, but rather to reinforce the point I am about to make. In 2015, Stone Temple Pilots are stronger now as they have ever been…and seemingly happier than they have been in a long time too. The reason for the rejuvenation of the legendary STP is the new blood of new singer, Chester Bennington (Linkin Park). Bennington joined the band on stage in 2013 and has been the voice of the band ever since.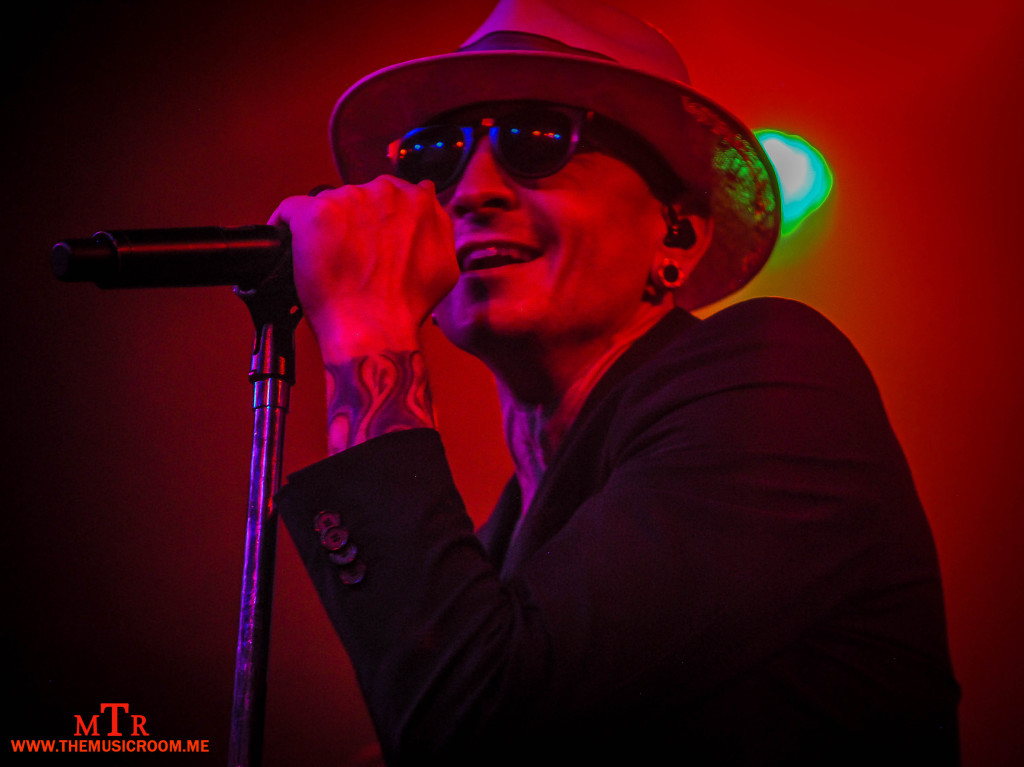 Obviously, I have no inside access to the world of Stone Temple Pilots. I base my opinion solely on the band's performance at Bogart's in Cincinnati, OH this past Tuesday night.  From the moment the guys hit the stage, there was an undeniable energy that bounced off each member of the band. And in case you couldn't sense the good vibes going on, the smiles on the members faces were a dead give away. The only question that I had was which smiles were bigger, the ones on stage or the ones coming from the audience. And why wouldn't the crowd be stoked when the band kicked off their set with three of their biggest songs,"Wicked Garden," "Sex Type Thing," and "Vasoline." But as great as those three songs were, they were certainly not the only notable songs in the set. In fact, the whole set list was perfect. The band journeyed through their amazing discography, pulling out "the hits" as well as some deeper tracks. Lead singer, Chester Benningtion, fit perfectly into the mix. His vocal performance was only rivaled by his stage presence. I can only come to the conclusion that he was the shot of adrenaline to the heart that STP needed.
Stone Temple Pilots are back. The days of negative headlines are in the past, and the music is back in the spotlight where it belongs. If you had given up on, or perhaps just forgot about STP, now is the perfect time to reintroduce yourself to them.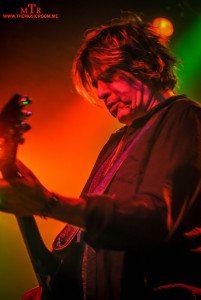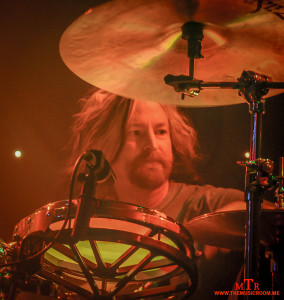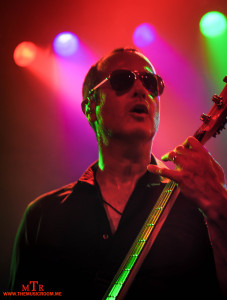 Set list – Bogart's – 9/22/15
– Wicked Garden
– Sex Type Thing
– Vasoline
– Big Bang Baby
– Pruno
– Crackerman
– Sin
– Lounge Fly
– Meatplow
– Plush
– Piece of Me
– Down
– Heaven and Hot Rods
– Sex & Violence
– Interstate Love Song
– Big Empty
– Trippin' On a Hole in a Paper Heart
Encore:
– Dead & Bloated