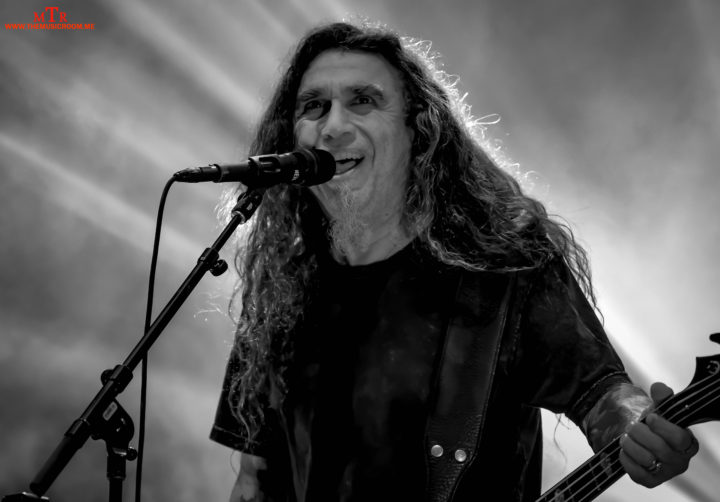 On June 6, 2018, Slayer played what will likely be their last concert as a band on a Cincinnati stage. After 37 years of dominating the world of heavy metal in their own uncompromising way, the band has announced that this will be their final go-round before calling it a day. On this summer night, Tom Araya, Kerry King, Paul Bostaph, and Gary Holt gave the thousands of their fans that packed into Riverbend Music Center one last amazing memory. 
While it normally is our job to put nights like this into words, sometimes there are events that just need to be experienced. If you were in attendance this night in Cincinnati, OH…you know. If you were not…I would recommend checking out the remaining tour dates on the band's "End of Days" tour. But for now, I will wrap up with three words…
THANK YOU, SLAYER!!!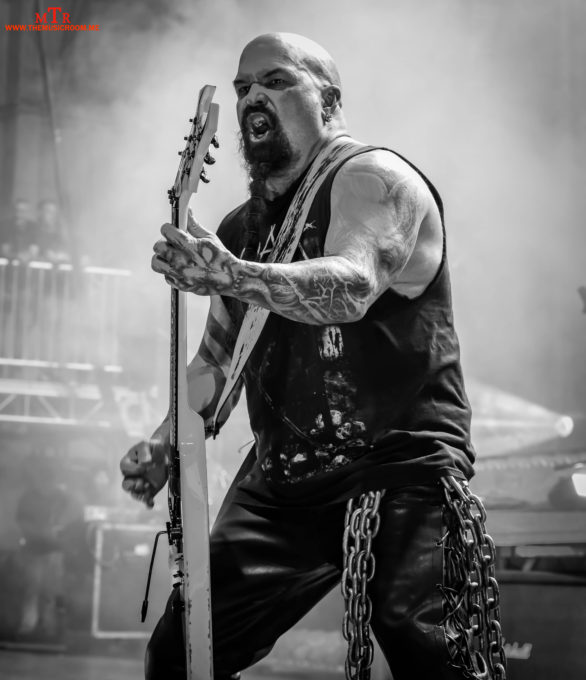 Slayer: Riverbend Music Center – Cincinnati, OH – June 6, 2018
– Repentless
– Blood Red
– Disciple
– Mandatory Suicide
– Hate Worldwide
– War Ensemble
– Jihad
– When Stillness Comes
– Postmortem
– Black Magic
– Payback
– Seasons in the Abyss
– Dittohead
– Dead Skin Mask
– Hell Awaits
– South of Heaven
– Raining Blood
– Chemical Warfare
– Angel of Death