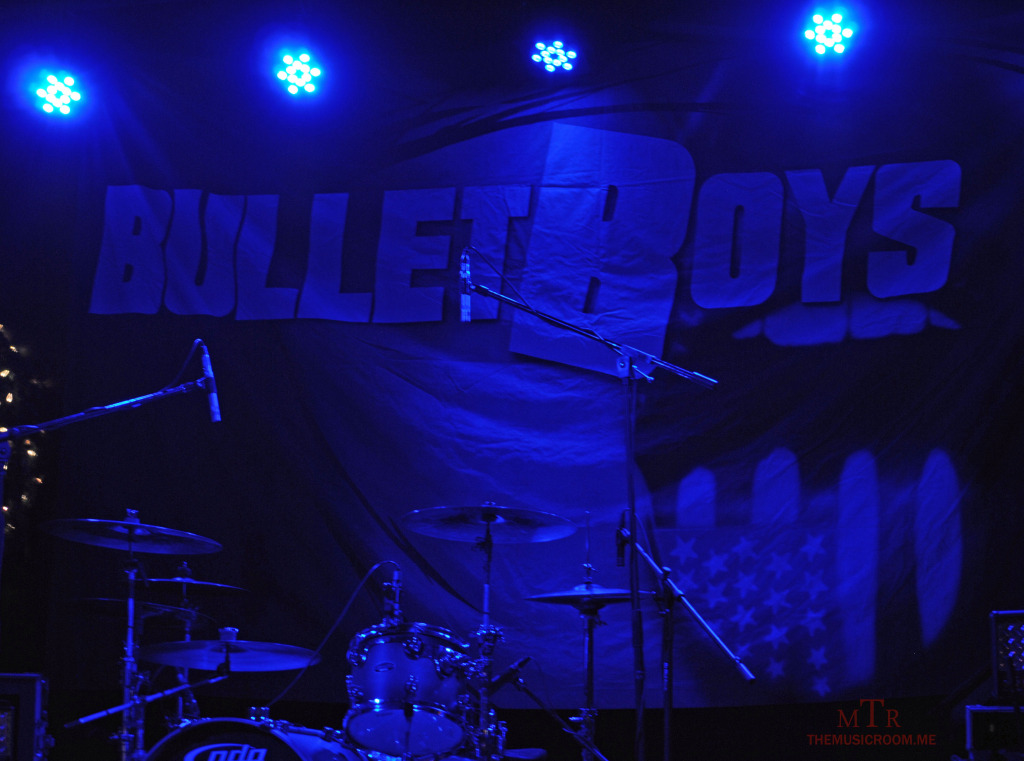 Christmas came a little early for the rock n' roll faithful of Cincinnati, OH when the Bullet Boys came to town this week. It may have been a rainy Tuesday night outside, but inside MVP Sports Bar & Grille the Bullet Boy's set the Never on Sunday's stage on fire. Led by front man Marq Torien, the band ripped through a set that covered the bands long history with material spanning the bands 1988 self-titled release all the way to their single, "Symphony,"which was just released this year. The powerful set was a testimony to the resolve of this band that has been going strong for over twenty-five years.
Dismissed by some as a retro "big hair"act, the band showed that they are still very much relevant in today's musical climate. While the band played tracks from their late 80's / early 90's glory years such as "Smooth Up In Ya, " "THC Groove" and "Hard as a Rock," the material did not feel dated one bit. The band manged to make those songs sound fresh and current. There have been plenty of bands from the same era who are happy to rest on their past success and milk it for every last drop. Their shows are often uninspired and it is clear they are simply going through the motions. A certain gun wielding band from L.A. just proved that not too long ago. Something that many people may not realize about the Bullet Boys is that have been putting out new music quite steadily. Even during the grunge days that claimed so many bands in its wake, the Bullet Boys survived. (Check out their full discography here.)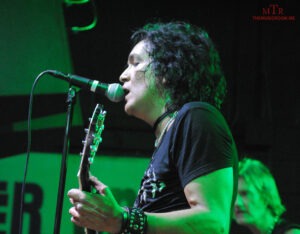 Much of the band's survival has to be credited to front man Marq Torien. He has been there since day one fighting the good fight. His passion for the music is evident in his performance. There is no phoning anything in for this guy. From the first note to the last, Torien puts his heart and soul into his performance. But as they say, no man is an army. The band is rounded out by a solid group of musicians who put life into the songs. Nick Rozz added an extra kick in the ass playing guitar along side of Torien. At one point I witnessed Rozz's cellphone fall to the floor into pieces because he was so in to his performance. Drummer Shawn Duncan and bassist Aaron Samspon laid down a tight groove and really rounded out the band's sound. The Bullet Boys are definitely a team effort.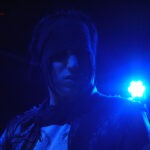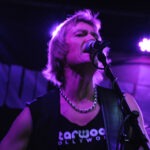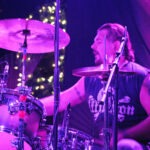 As impressed as I was by the band on stage, I was as equally impressed by their actions off the stage. As part of the ticket price for the show, MVP provided everyone an opportunity to meet the band and to have a picture signed. As cool as a meet and greet is, I have learned through experience that it is only as great as the band makes it. The guys from the Bullet Boys didn't just meet their fans, they engaged their fans. It wasn't a quick scribble on your picture and onto the next. All of the guys hung out and interacted with the fans until everyone had what they wanted. I had a very cool moment with Marq Torien that met a great deal to me. I have always been a fan of the band, but the experience that I had at this show stepped that up a few levels for sure. If it has been a while since you have listed to the Bullet Boys, I urge you to dig out your copy of "Freakshow" or a greatest hits record to get re-familiar with the music. And get ready for new music as the band will drop their new record, "Elefante," in March of 2015. If you feel bad because you missed this show, you may be in luck. I have it from good sources that there are plans in the works to bring them back in 2015! Stayed tuned to The Music Room for that show.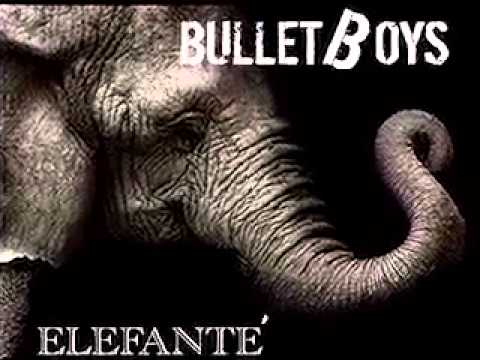 Hats off to MVP's and to RoX Entertainment for putting on an excellent show. RoX continues to book the bands that we all want to see, and in just a short time MVP's has become the place to see live music in Cincinnati! The two make quite a combination that we music fans are lucky to have. Look for future shows at MVP's on our concert calendar.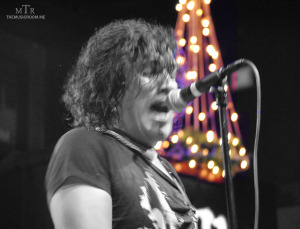 Bulletboys Setlist – 12/16/14 – MVP's
– Born to Breed
– Hard as a Rock
– Hell on my Heels
-Bringing Home the Gun
– THC Groove
-For the Love of Money
– Road to Nowhere
– Symphony
– Smooth Up in Ya
www.facebook.com/pages/BULLETBOYS
https://twitter.com/TheBulletBoys