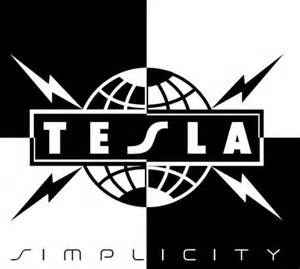 Sacramento, CA rockers, Tesla, are back with their latest release, "Simplicity." I will make no attempt to veil the fact that Tesla has long been one of my favorite bands. After listening to this record, that claim still stands. Though the band was wrongly grouped in with the "hair bands" of the late 80's and early '90's, they've managed to break free from that tag and have built a strong reputation through one solid release after the next. "Simplicity" is the next in a line of great Tesla records.
Simplicity is not just the title of the record, it is also the approach that the band used in creating it. The songs were written over a two week period in isolation, in the woods of Virginia. Once the record was written, the band retreated to bass player Brian Wheat's Sacramento recording studio to record the tracks. They cut a song a day until the record was completed.  The final product was fourteen songs, written in fourteen days and recorded in fourteen more.  This approach is not a surprise considering the band has always tried to stay away from the fancy studio magic upon which many bands depend. Many of their earlier albums came with the message "No Machines" in the liner notes.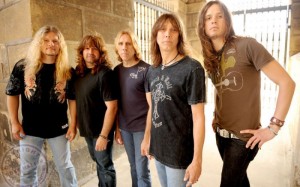 The record starts off with the sound of a needle dropping on a vinyl record and kicks in to the opening track, "MP3." In this rocking opener, Jeff Keith, sings, "Oh my God, it's taken me from the phonograph record to the MP3. All the world is overrun with technology. Oh My God, it seems to me, we got to get back to simplicity." We share a similar view here at The Music Room. There is something more to holding a record or cd in your hand as opposed to clicking a mouse button. But that is a rant left for another time.
The fourteen songs that make up "Simplicity" are a balance between hard driving  rock songs like "Richochet," "Break of Dawn," "Time Bomb" and more laid back tunes like "Other Than Me," "Burnout to Fade" and "Life is a River." Two stand outs are "Rise and Fall," which features awesome guitar work from Frank Hannon (who happens to be the most under rated guitarist and my personal favorite player) and Dave Rude, and the honky tonk piano flavored "Cross My Heart."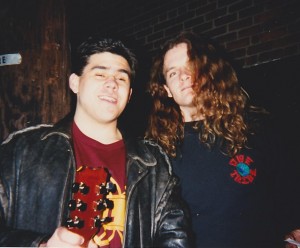 In an age where bands are saying there is no point in making records anymore, Tesla are a much needed breath of fresh air. There is nothing about this record, or band for that matter, that feels contrived or forced. It feels like five guys who still like making music together and who are still good at doing so. I believe that as long as there are bands like Tesla, there is still hope for music.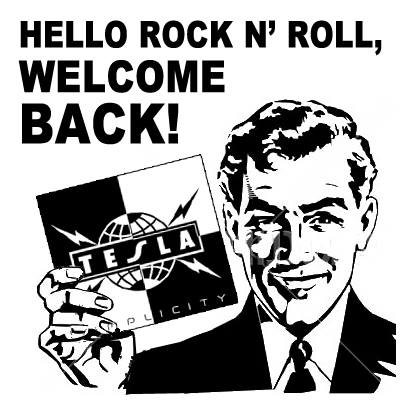 Tesla play Bogart's on August 20, 2014. Get your tickets today!!!