Sammy Hagar and the Circle – May 20, 2019
Venue: Rose Music Center
City: Huber Heights, OH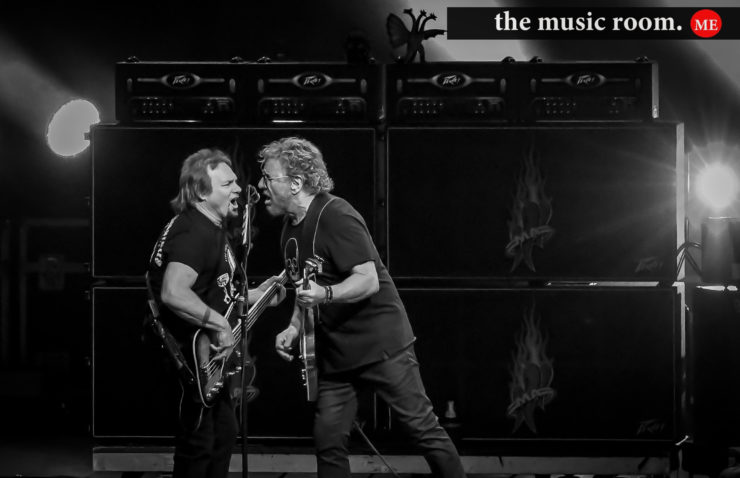 The Band: 
Sammy Hagar: Lead Vocals/Guitar/Bar Tender
Michael Anthony: Bass/Vocals
Vic Johnson: Lead Guitar
Jason Bonham: Drums
---
The Set List
– Trust Fund Baby
– There's Only One Way to Rock
– Three Lock Box
– Poundcake
– I Can't Drive 55
– Can't Hang
– Finish What You Started
– Right Now
– Devil Came to Philly
– Full Circle Jam (Chump Change)
– Rock Candy
– Why Can't This Be Love
– Rock n' Roll
– Heavy Metal
– Mas Tequila
– Eagles Fly
– Best of Both Worlds
– Affirmation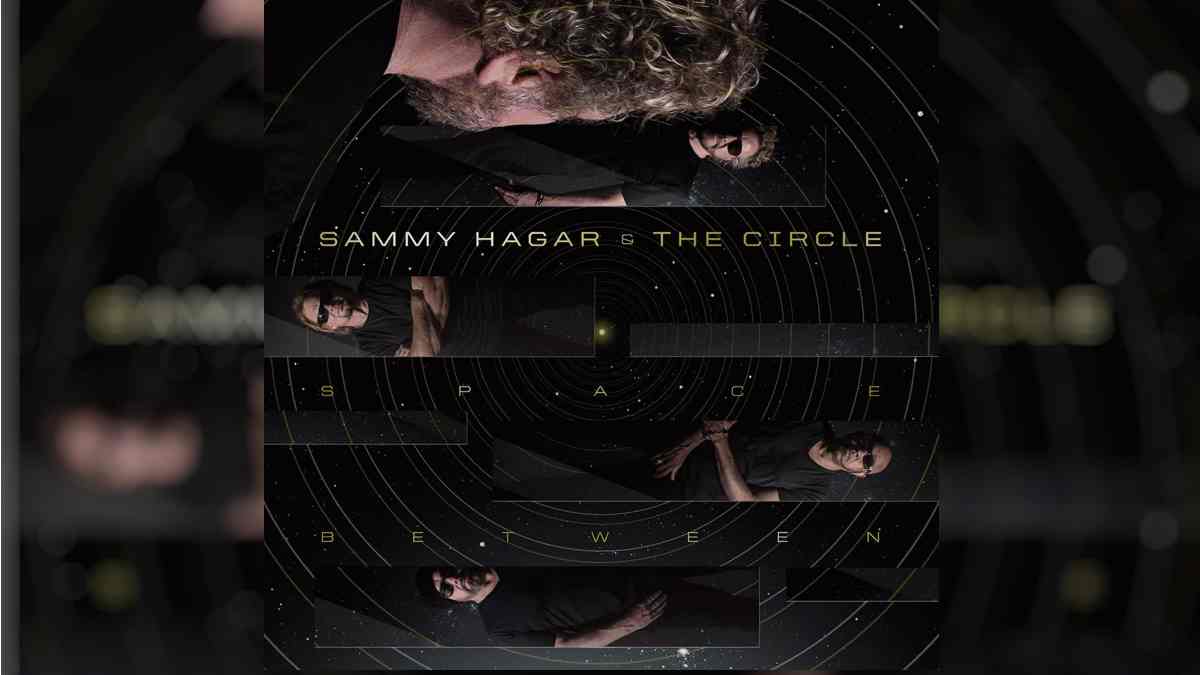 Our Thoughts: 
Some times you can just watch a band on stage and know that they are going through the motions. There is no feeling of chemistry on stage, and the show is exactly the same in every city down to the banter in between songs. But then there are those nights when you see a band on stage and you know that they are having a blast. May 20, 2019 was one of those nights in Huber Heights, OH. On that night Sammy Hagar and The Circle didn't seem like they were playing a show. It was more like they were throwing a party for a few thousand of their friends.
From the minute the band took the stage they all had big smiles on their faces. Even Vic Johnson, who was grounded to a stool with a broken foot looked like he was having the time of his life. At no point during the nearly two hour set did things ever feel like business. It seemed more like a group of buddies who got together to have a few beers and jam some tunes. And even more impressive, the wall between the band and the audience was non-existent. The whole night saw the band interacting with their fans. Sammy Hagar could be seen signing items being handed up to him, kicking beach balls into the crowd, and even serving up drinks to the front row. You better bet there was some Sammy's Beach Bar Rum being poured by The Red Rocker.
Even though the band is billed as Sammy Hagar and The Circle, this is not a one man show. At no point did the night ever feel like Sammy's gig. The spotlight shined on all four guys in the band. Of course Michael Anthony endeared himself to the crowd from the moment he hit the stage. After all there years, Mad Anthony was all over that stage and singing his butt off like he did back in 1978. Anyone who doesn't think Anthony's vocal abilities matter, well… As I mentioned before, Vic Johnson was down with a foot injury but it didn't stop him from wailing on his guitar. Even with the broken foot, Vic couldn't help but get on his few on more than one occasion. Even Jason Bonham got some mic time during the band's set. Now it just so happened that Sammy needed to mix a cocktail, but it allowed him to pass the microphone to the drummer (along with some good natured ribbing as well.)
While there was a lot of fun being had, there was even more killer music being played. Each one of the guys in the band are accomplished players, but I think there is more to it. I believe that it is the friendships between the men that leads to a very special chemistry in the music. You can sit there and pine for what used to be, but I am telling you that this band is playing the music better than it has been played in years. There were Hagar songs, Van Halen songs and even a Led Zeppelin tune. But the Circle did not rest on their past. They also featured songs off their recent release, The Space Between. Whether old songs or new, the entire set rocked. It was one of those nights that you just didn't want to end. Sammy Hagar and The Circle are throwing a party in cities around the country. If they come to your city I promise that you want to RSVP so you don't miss out on a night you will never forget (unless you have too much Beach Bar Rum that is.)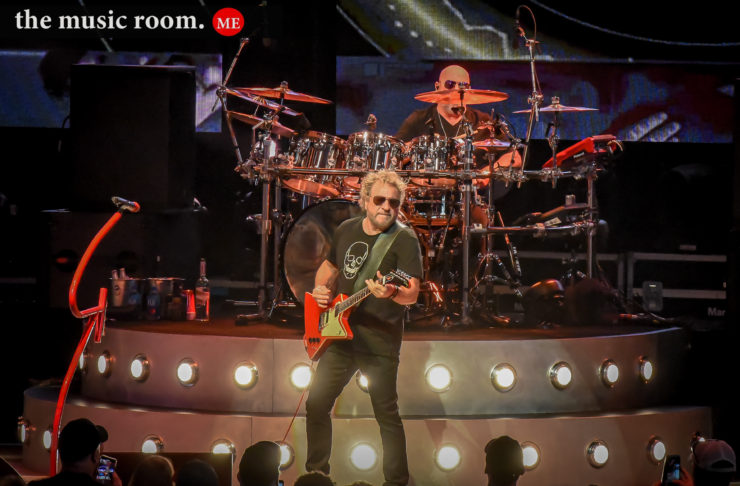 www.youtube.com/redrockerdotcom