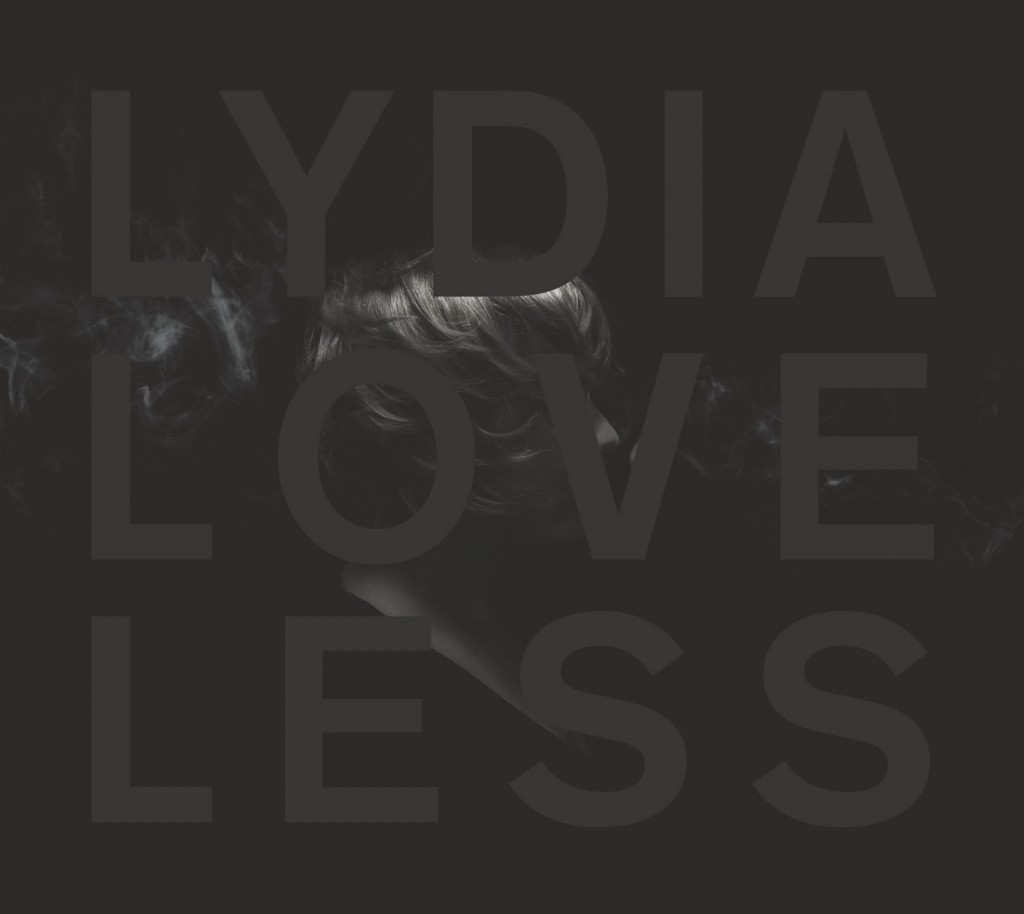 Lydia Loveless describes herself as "Singer. Songwriter. Joke Maker. Quite frankly kind of a bitch." And with the songs that make up her new record, "Somewhere Else," Loveless backs up each of those claims.  While some artists chose to sing about how they were done wrong by love and life, Loveless takes her fair share of blame in her songs. Even though there are hints of regret laced in her confessions, through it all she remains unapologetic. It is that fact that makes her so great. What you hear is what you get with the twenty-three songstress, and if you don't like it I doubt she really cares.
Even before the album's 2/18/14 release date, Rolling Stone declared Loveless as one of the "10 artists that you need to know in 2014", and SPIN put her on their "5 Best New Artists of 2014" list. These are high expectations to live up to, but Loveless rises to the occasion with "Somewhere Else." The record continues the work that 2012's "Indestructible Machine" began. With these two records, Lydia Loveless breaks the mold of any defined genre that anyone would try to put her in. The record opens with a guitar infused "Really Wanna See You" that sets the tone for what's to come, a mix of punk, pop, country and rock (in no particular order). While there isn't anyone out there quite like Lydia Loveless, I would describe her sound like a jam session  with Allison Moorer and Pearl Jam. Highlights of this record, in this reviewers opinion, are  "Chris Isaak", "Verlaine Shot Rimbaud" and  "Somewhere Else." The standout on the record is for me is "Wine Lips." It is a song that should be all over radio, but probably never will. Such is the state of modern music.
Go out and buy this record. Not because I say so, not because Rolling Stone said to, and not because SPIN told you to. But this record because it's the right thing to do. You can finally say no to the cookie cutter acts being pushed out of the big Nashville machine. In return you can support a female artist who doesn't have to "twerk" to get attention, but rather uses her songs. And most importantly, you will get some really good music.
Somewhere Else in stores 2/18/14
Catch Lydia Loveless at The Southgate House Revival on 2/28/14
Lydia Loveless is on