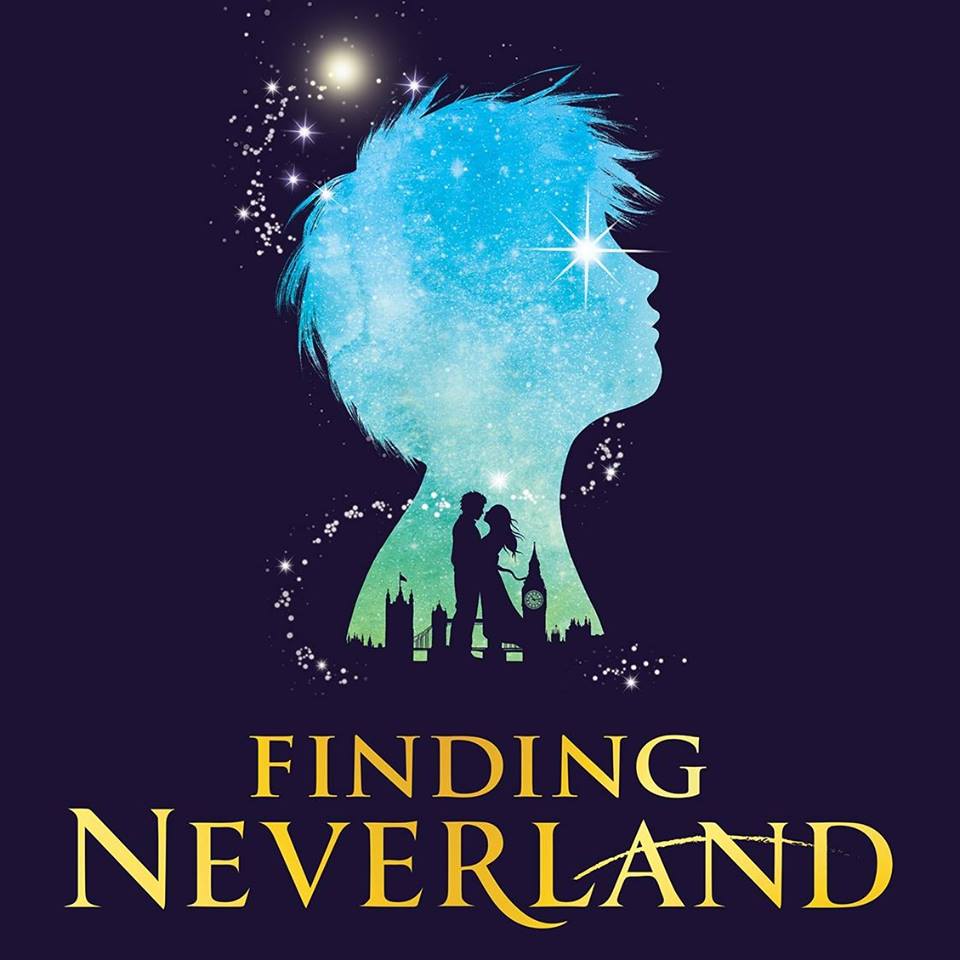 "Finding Neverland" November 7, 2017 – Aronoff Center, Cincinnati, OH
There is something about this night. As I drove to the theater on Tuesday evening, and even as I settled into my seat my mind was heavy with thoughts of what I had failed to accomplish this day and what would be waiting for me tomorrow.  I must confess those lingering deadlines and the accompanying stress hardly make for an enjoyable night at the theater. However, something changed shortly after the lights went down, and the curtain rose. The cast of "Finding Neverland" transported me from reality to a land far, far away. The land of Neverland.
For those of you unfamiliar with the premise of this delightful show, allow me to bring you up to speed. "Finding Neverland," tells the story of playwright J.M. Barrie and his dilemma between the demands of being an adult, and his desire to live in the world of his imagination. Early in the show, Barrie is introduced to a widow and her three young sons who help the struggling writer find his inner child and also the idea for his next great story. With the events set into motion, J.M. Barrie would go on to write the beloved and timeless fairy tale, "Peter Pan." The story of "Finding Neverland" was originally told through the film starring Johnny Depp and Kate Winslet in 2004. The musical premiered in 2012 and made its debut on Broadway in 2015 starring Matthew Morrison and Kelsey Grammer.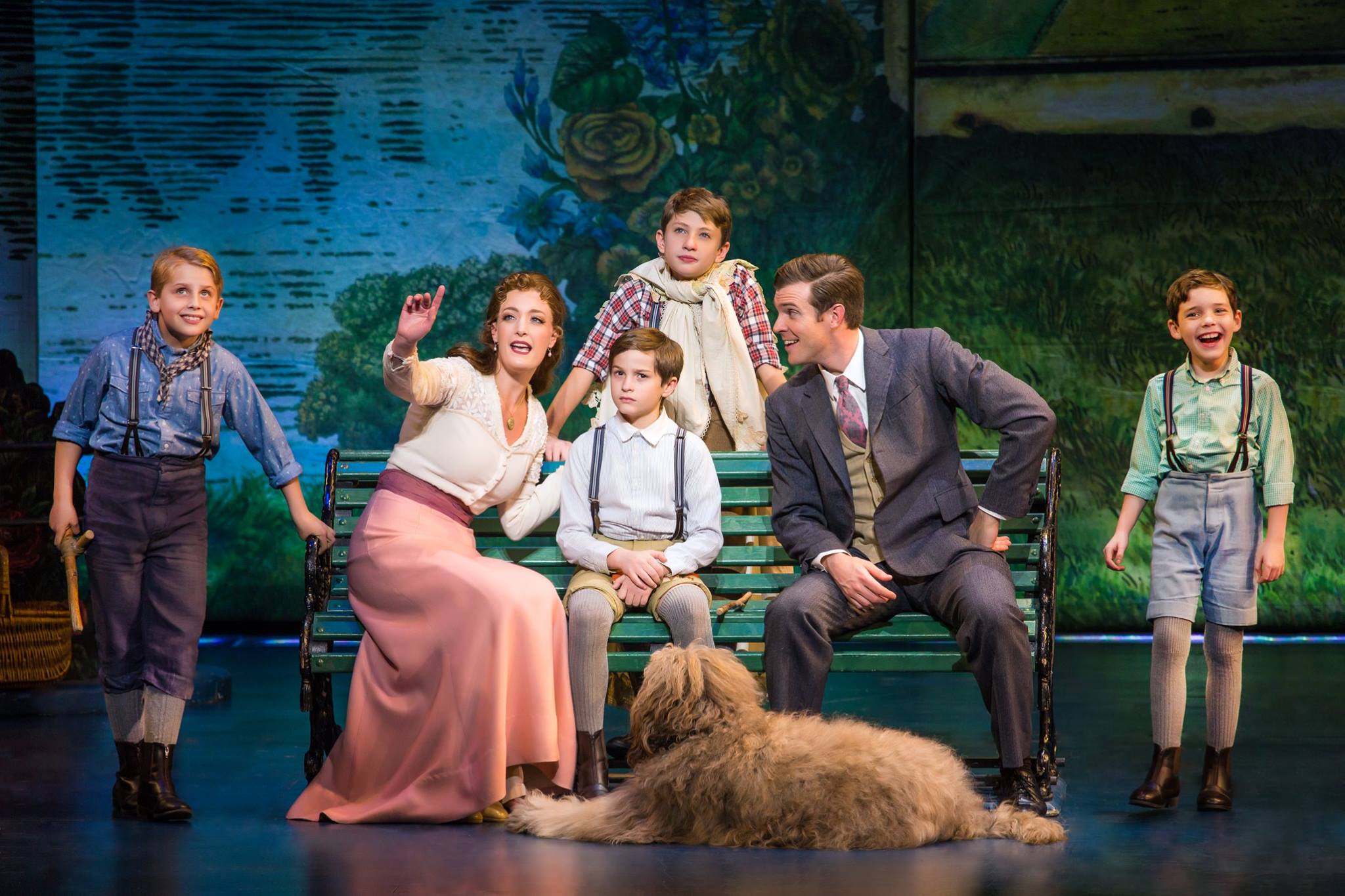 The production strikes the perfect balance of light-hearted fun and tender moments that will tug at your heartstrings. As good as the story is, it can only be as good as the people telling it. Neverland's touring company is brilliant and effective in taking the audience on a journey from the theater to a land of fairies, pirates and flying children who never grow old. Lead by Billy Harrigan Tighe in the role of J.M. Barrie, the cast is solid and shows depth throughout. Lael Van Keuren is wonderful as Barrie's muse, Sylvia Davies. The three young boys who played the Davies children did an excellent job in their perspective roles. The young men showed talent and professionalism well beyond their age. As with every production, I believe that everyone in an audience will have one character that really stands out for them. For me, actor John Davidson's dual performance as theater owner Charles Frohman and Captain John Hook was that stand out performance. Davidson brought a great humor to the show and provided an inspired portrayal of the villainous Captain Hook. After this show, you may just look at The Captain in a new light. That is all I am saying… The show is rounded out by an excellent ensemble that came together perfectly to bring the world of our imagination to life.
I believe "Finding Neverland" is a must-see. The production culminates a clever script, catchy songs, superb performances and of course, magic. Look at attending a performance as a night of therapy for when reality may be a bit…much. For two hours you will find that your feet don't touch the ground. If you are still not sold, consider buying a ticket to "Finding Neverland" an excellent bargain. Because when you buy one adult ticket, your inner child gets in (and hopefully out) for free.