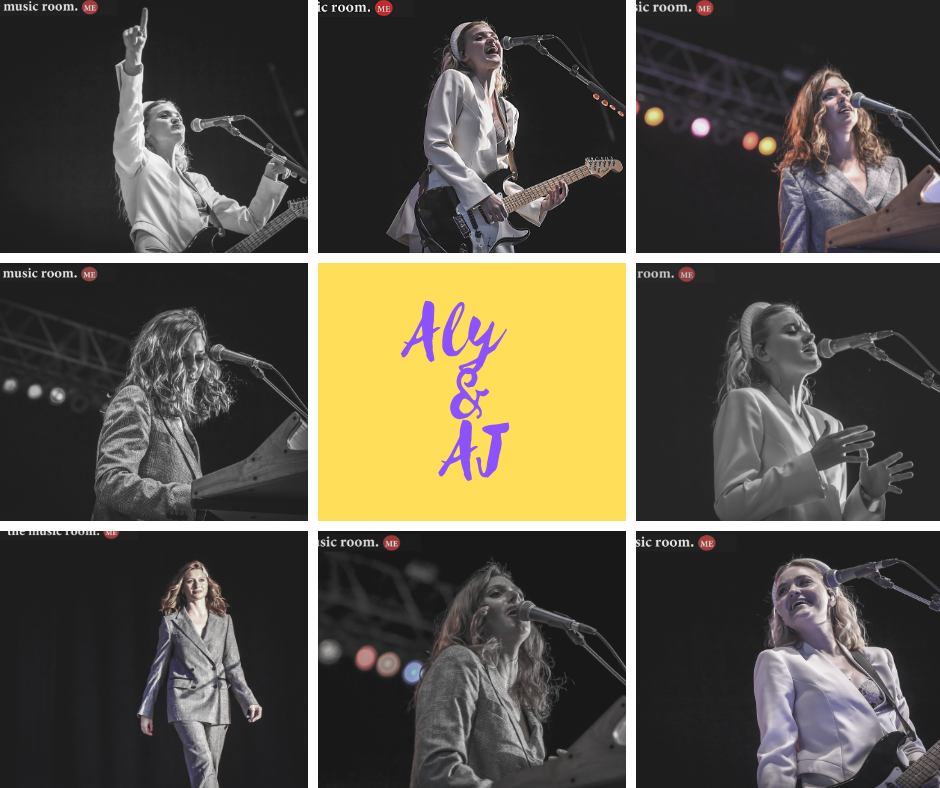 Aly & AJ – June 4, 2019
Venue: Rose Music Center
City: Huber Heights, OH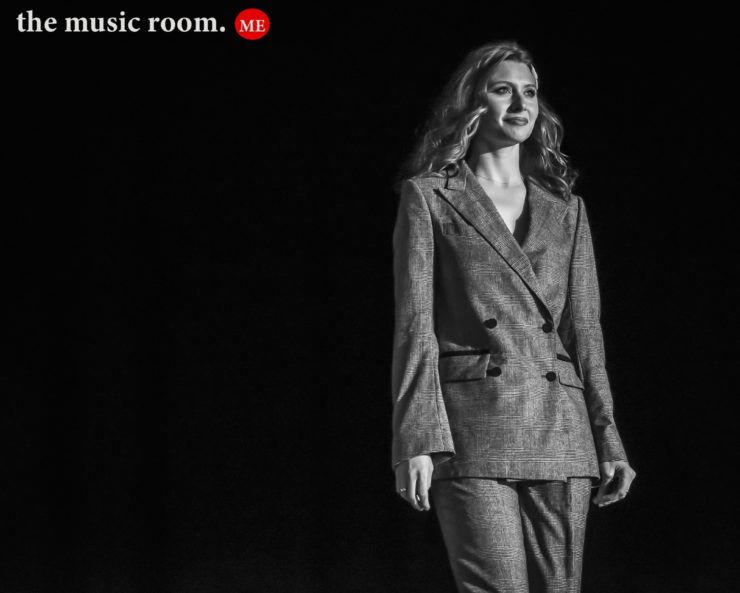 The Setlist
– Church
– Take Me
– I Know
– Promises
– The Distance
– Good love
– Like Whoa
– With You
– Rush
– Don't Go Changing
– Chemical React
– Star Maps
– Not Ready to Wake Up
– No One
– Slow Burn (Kacey Musgraves cover)
– Sanctuary
– Potential Breakup Song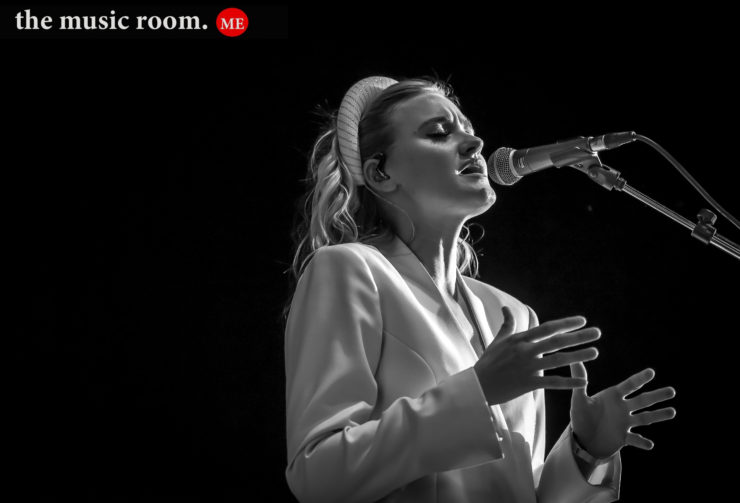 Our Thoughts:
Sometimes discovering new bands or artists comes with the realization that you are a behind in the times. Such is the case with myself in discovering Aly & AJ for the first time. Being a fan of the T.V. show, The Goldbergs, as well as the spin off, Schooled, led me the the sister duo. In case you are a bit out of touch like myself, AJ Michalka (the AJ of Aly & AJ) first played the character Lainey Lewis on The Goldbergs and now on Schooled. When a friend told me that Michalka was in a group with her sister, I immediately went to check it out. Fortunately, Aly & AJ had just released their new E.P. Sanctuary. I really enjoyed the E.P. and dug through the duo's earlier releases.
Shortly after discovering the music of Aly & AJ,Ihad the chance to see them play live last week at The Rose Music Center in Huber Heights, OH. All I can say is that these sisters are the real deal. I know there have been television and movie stars who have received a free pass from the music world because of who they are. I can assure you that this is not the case with the Michalka sisters. Both are very talented and have earned their success the right way…with talent. These ladies are not only gifted with great voices, but they are both accomplished musicians as well. Aly played the keys throughout the night, and AJ played the guitar. They also had an excellent backing band behind them as well.
Another cool part of the evening was that it was Girl Scouts of America night at the Rose. Hundreds of young girls and their families attended Aly & AJ's show.  I'm sure that there was more than one attending their first concert on this night. I can't think of a better first show for them either. It was fun to watch the kids jumping and dancing along to the music. But even cooler was knowing that these young girls got to see an example that girls can rock and can achieve achieve their dreams with hard work and dedication. Yes, Aly & AJ put on a display of Girl Power and it was awesome!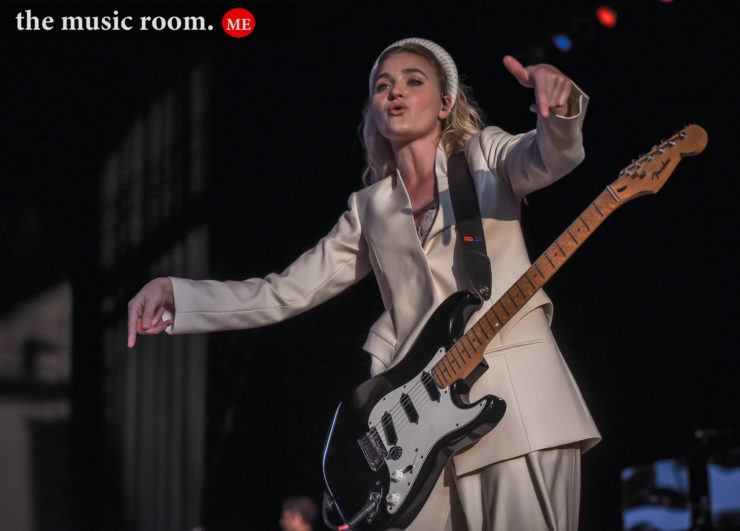 www.facebook.com/alyandajmusic