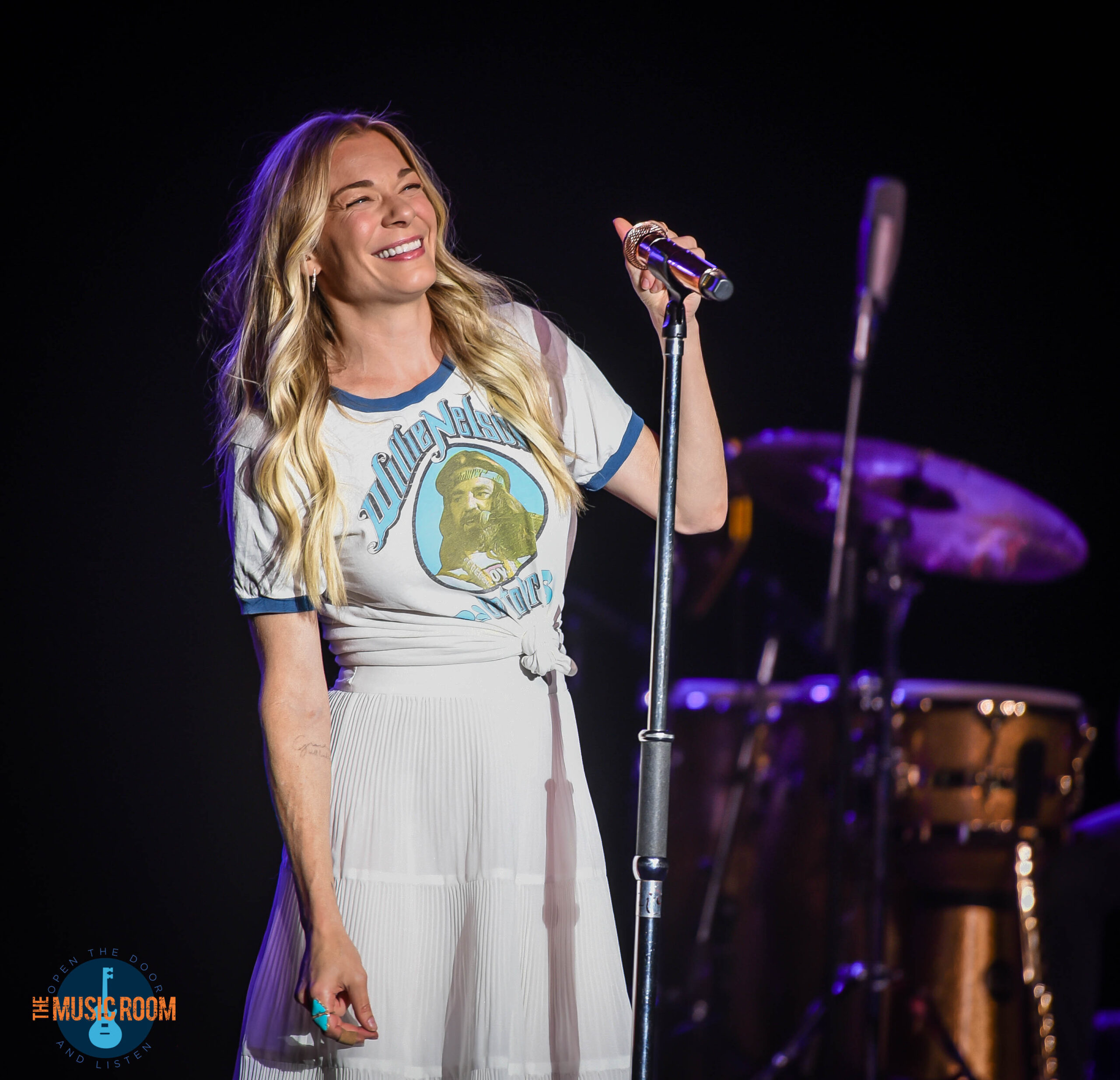 LeAnn Rimes – July 8, 2022
Hardrock Casino – Cincinnati, OH
Welcome to our LeAnn Rimes concert review from her show on July 8, 2022, at the Hardrock Casino in Cincinnati, OH. The show was billed as "the story…so far tour" and there could not have been a better name for the evening of music. Rimes started off the show quietly at the piano with the title track from her 2017 album, Remnants, and from there was joined by her two-piece band for a set that went back in time to some of her biggest hits and into the future with tracks from her upcoming record, god's work, due out September 16, 2022.
Considering that LeAnn Rimes first started releasing these hits at the young age of 13, it would be easy to wonder how these songs would hold up. The answer is, amazingly well. It seems the songs have grown up along with their singer and have a fresh new feel all of these years later. A perfect example is the song, "One Way Ticket." When originally released in 1996 on the album, Blue, the track was a feel-good song that crossed a foot over into the pop world while still being very popular on country radio. But 26 years later in Cincinnati, Rimes delivered the song with a more laid-back approach, with perhaps a little more wisdom that comes with living some of the song's lyrics. And as an added bonus, LeAnn added some of the brilliant Tracy Chapman song, "Fast Car" at the end of it. The song still sounded great, but it sounded like LeAnn Rimes where she is in 2022, not trying to relive her early teenage years. But there are some songs that didn't need a single update, no matter how much time has gone by. The song, "Blue" sounded just as amazing on this night in 2022 as it did the first time it was recorded. The set was an awesome journey through an amazing career of a young woman…so far.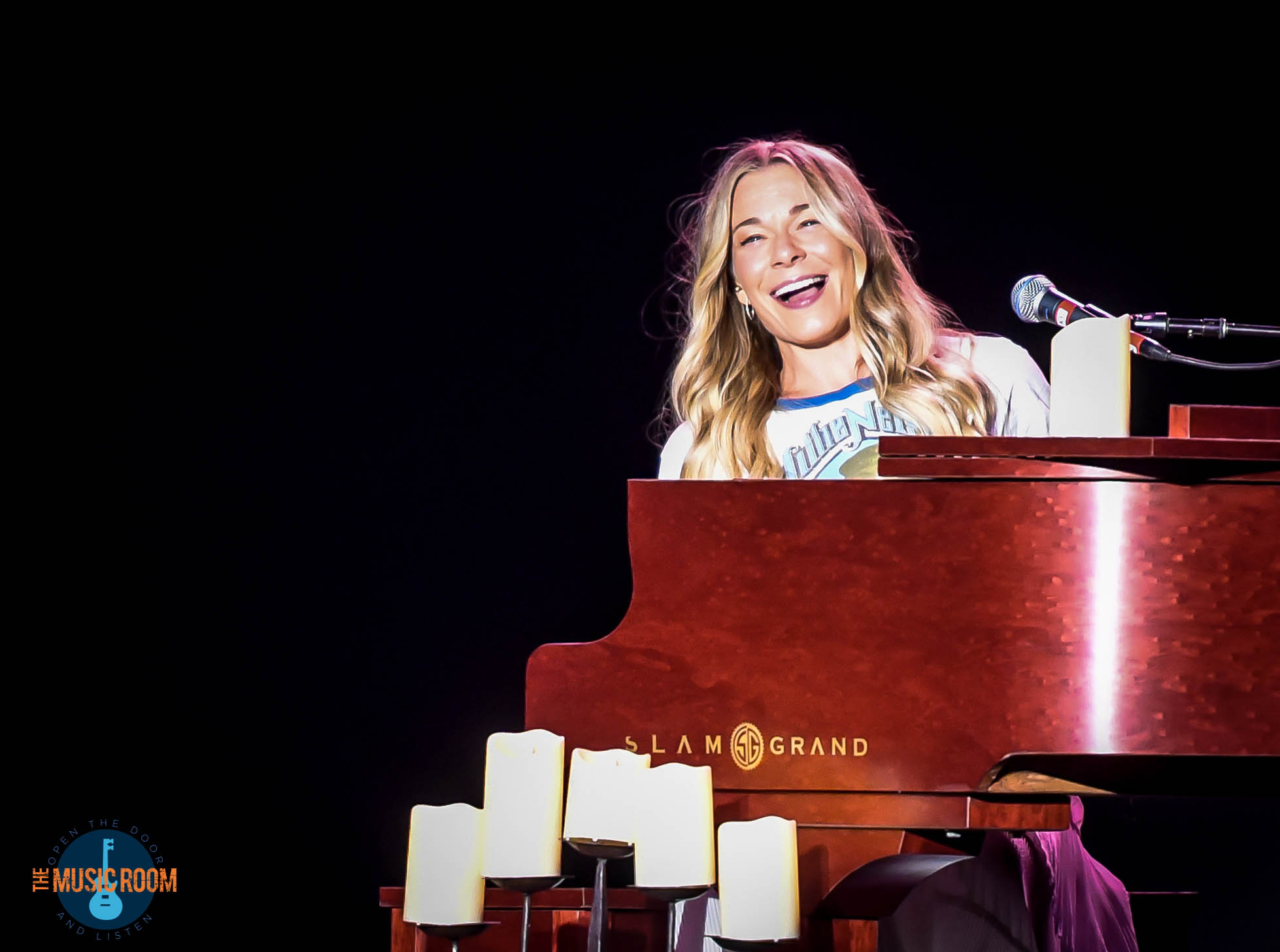 Throughout the set, LeAnn Rimes treated the Cincinnati crowd to songs from what will be her 19th studio album, god's work. Along with playing three cuts from the album, the singer offered stories that inspired the songs that make up the record. Much like everyone who lived through it, COVID had a strong effect on Rimes and inspired a need for joy, hope, and above all, connection with others. Although I have yet to hear the record as a whole, from what I saw during this show, this album is going to offer inspiration and healing for many who still need it. The album is jam-packed with guest performers such as Ziggy Marley, Mickey Guyton, and Shelia E. just to name a few. Stay tuned to The Music Room for more on god's work as the release date gets closer.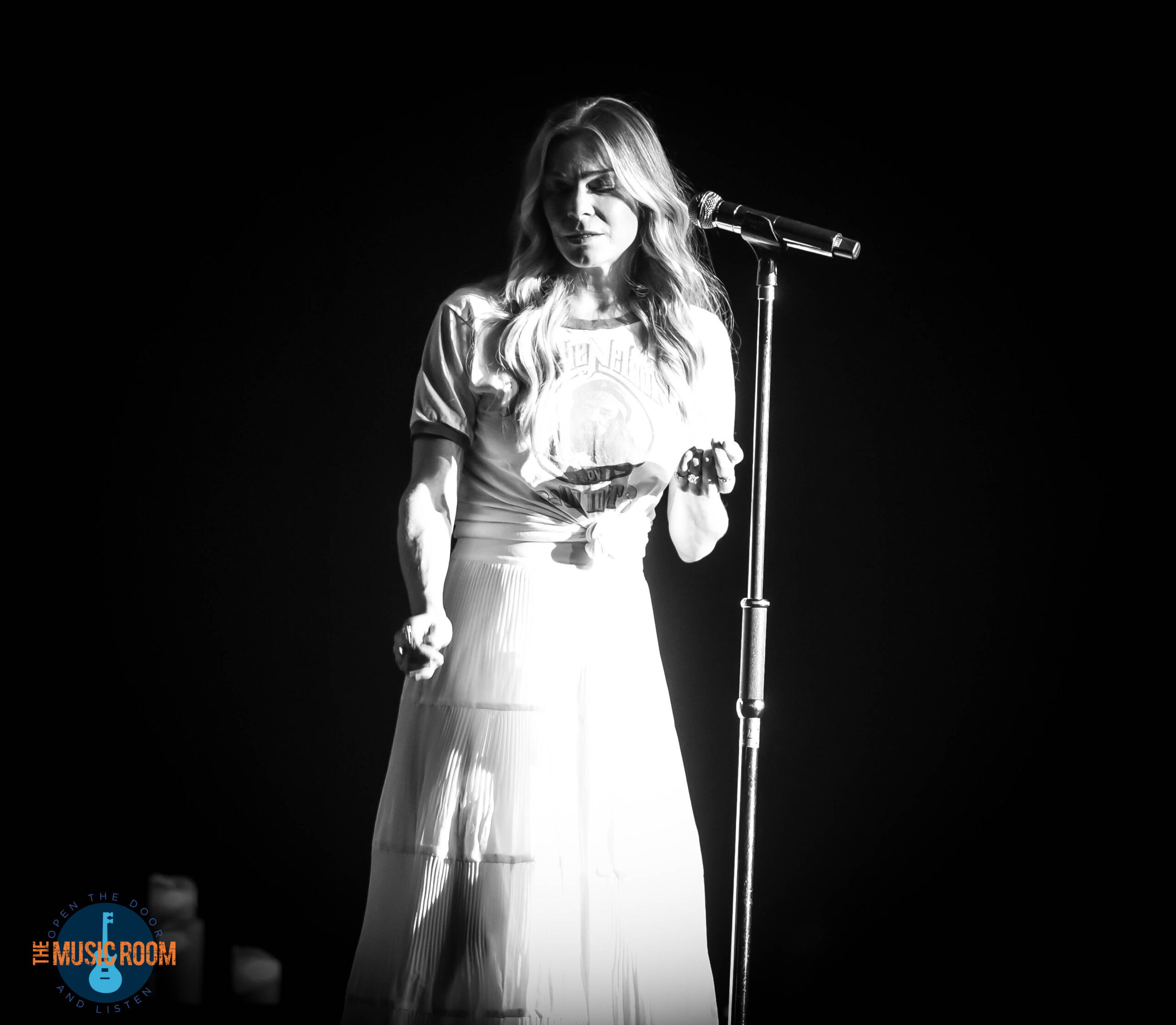 In closing, the thing that really stuck with me after seeing LeAnn Rimes play live was just how effortless she makes it seem. You hear the songs on the radio, and that is one thing. But when you see her open her mouth and hear the power that she has, it is amazing. If there is any question about whether or not LeAnn still has it or not, I can answer that question very easily. She definitely does. All it took was three words into the classic, "How Do I Live" to give me goosebumps up and down my arms. And she was just getting started. If you get a chance to see LeAnn Rimes live, do yourself a favor and get a ticket. And be sure to pre-order your copy of god's work by clicking the link below.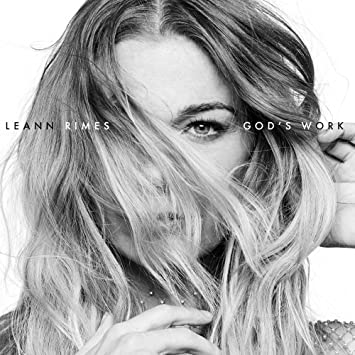 Setlist 
– Remnants
– Life Goes On
– Blue
– Family
– Nothin' Better to Do
– God's Work
– One Way Ticket / Fast Car (Tracy Chapman cover)
– The Only
– The Right Kind of Wrong
– Can't Fight the Moonlight
– How Much Can A Heart Hold
– How Do I Live
– Swinging (John Anderson cover)
encore: 
– Crazy (Willie Nelson cover)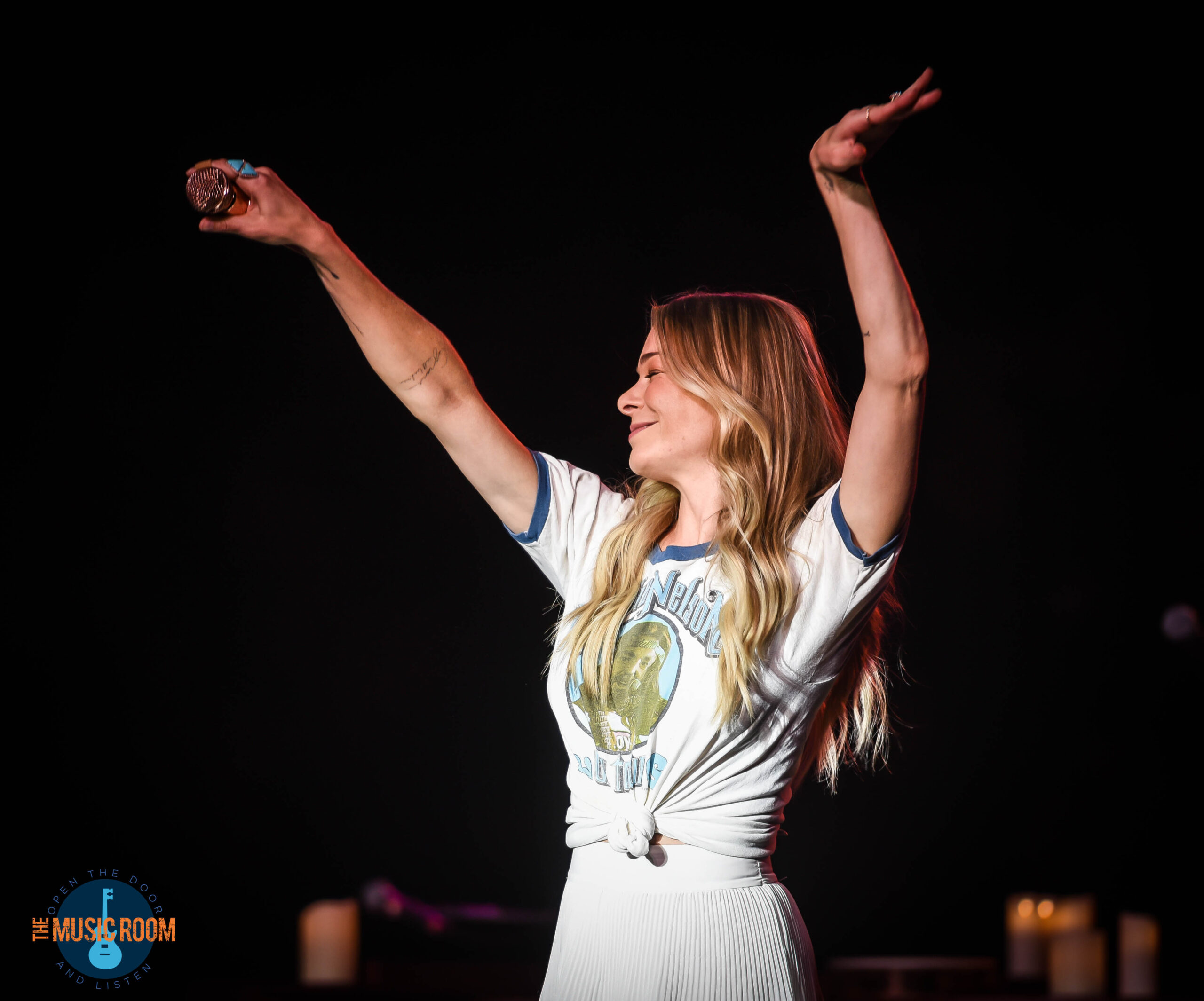 Photo Gallery From The Show
As an affiliate marketer, we may earn from qualifying purchases. If you choose to purchase an item we have shared, we may earn a small commission at no additional cost to you.